Four cyclists have been killed this summer in Chicago. Wednesday night, another was struck in a hit-and-run in the Loop, injured by a driver heading the wrong way on Wacker Drive.
Each of the fatalities involved a commercial vehicle, according to reports. We asked Jim Merrell, advocacy director for the Active Transportation Alliance, whether there is a heightened danger between cyclists and these types of vehicles.
"We all have to be careful out there, but we certainly would hope it would be an indication that perhaps (there needs to be) some more education and enforcement to people who are operating these large vehicles, which oftentimes have blind spots, especially these larger tractor-trailers," Merrell said, adding that these professional drivers take on extra responsibilities with their large vehicles.
Cyclists have responsibilities too. "Everyone who's out there using the roadway has a responsibility to be respectful and follow the rules of the road," Merrell said. "We all have a role to play in street safety."
Yet some commuters, such as pedestrians and cyclists, are more vulnerable to serious injury or death when they're involved in an accident. Merrell suggests that in order to eliminate these types of crashes, we should focus on "the types of behaviors that can lead to the greatest harm."
But it's best to not pit people against one another, he said.
"It's really helpful not to think about cars versus bikes–that's an argument that's never going to be resolved. Really, we need to be putting our sights on reckless behavior, dangerous behavior, targeting the most dangerous streets and intersections. Everyone wants to get home safe, whether they're walking, biking or driving a car."
Chicago is a leader when it comes to promoting cycling, Merrell said, and many initiatives are underway to make it safer for city riders. He suggests that the city build more protected bike lanes, which physically separate cyclists and vehicles. "Having that separation has really been proven, time and time again, both here in Chicago and internationally through studies, to actually dramatically reduce crashes and encourage more people to ride bikes."
Traffic signals programmed specifically for bikes are another way to increase good behavior among cyclists, Merrell said. On Dearborn Street, where such traffic signals exist, the city saw red light compliance increase by 180 percent after bike signals were installed.
"When you give cyclists their own dedicated space, and their own dedicated traffic signals, it really increases better behavior."
Below: A map shows where four cyclists were killed in Chicago between June 15 and Aug. 17, 2016.
---
Related stories: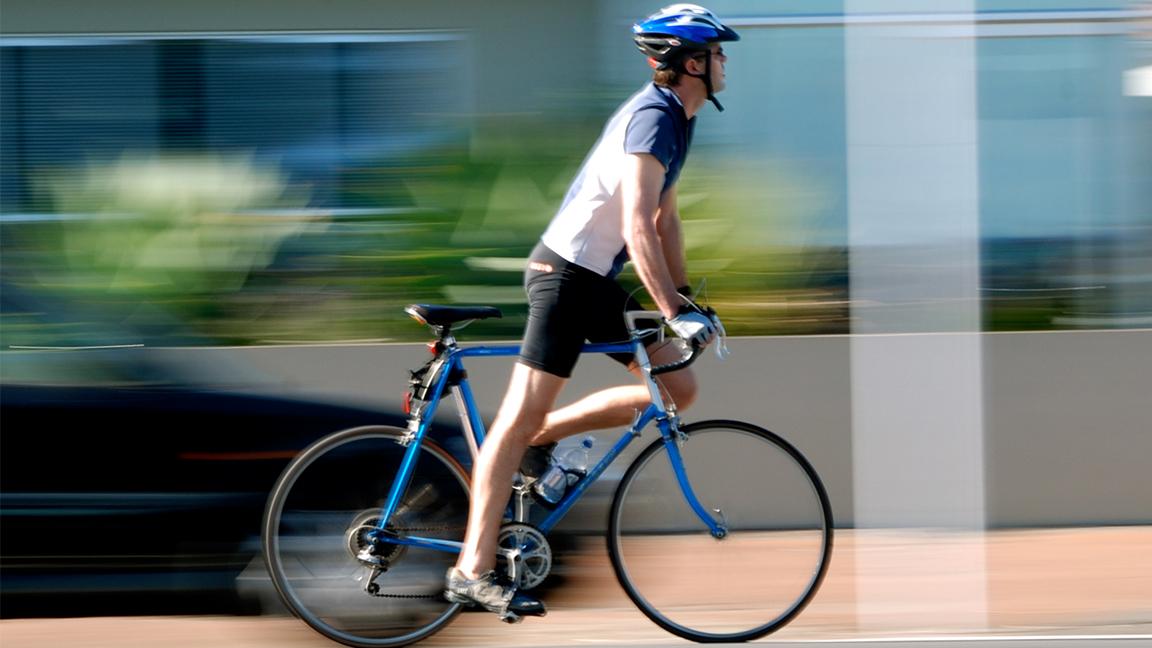 New Bike Law Gives Cyclists the Right of Way in Illinois
Aug. 19: Just days before two cyclists were fatally struck by automobiles in Chicago, Gov. Bruce Rauner signed legislation strengthening the rights of cyclists.
---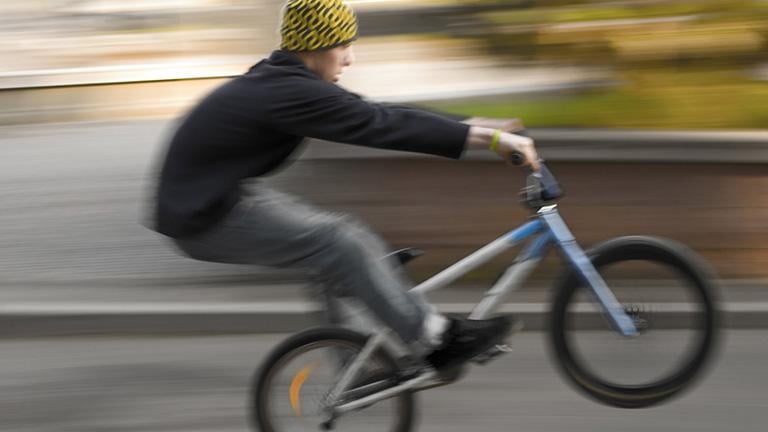 Mayor Breaks Ground on 40-Acre Bike Park on Southeast Side
June 13: Billed by the city as the first park of its kind in the Midwest, Big Marsh Bike Park will open this winter at a former industrial site that's now part of a 270-acre habitat restoration project.
---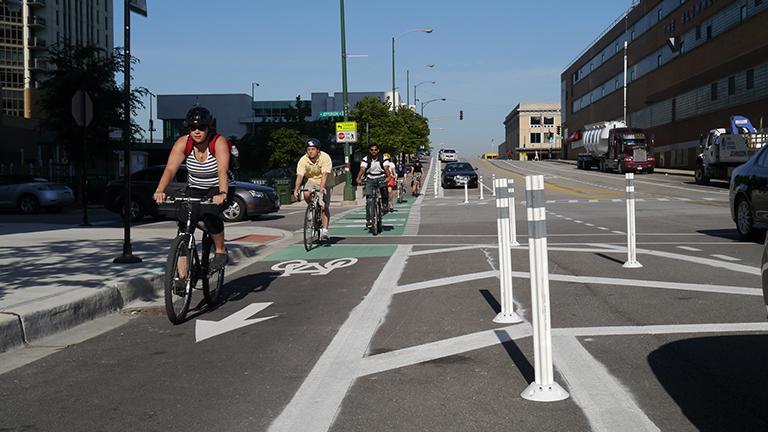 Chicago to Build 50 Miles of 'Better Bike Lanes'
April 11: Mayor Rahm Emanuel on Monday unveiled a new plan to build 50 miles of "better bike lanes" in the city over the next three years.
---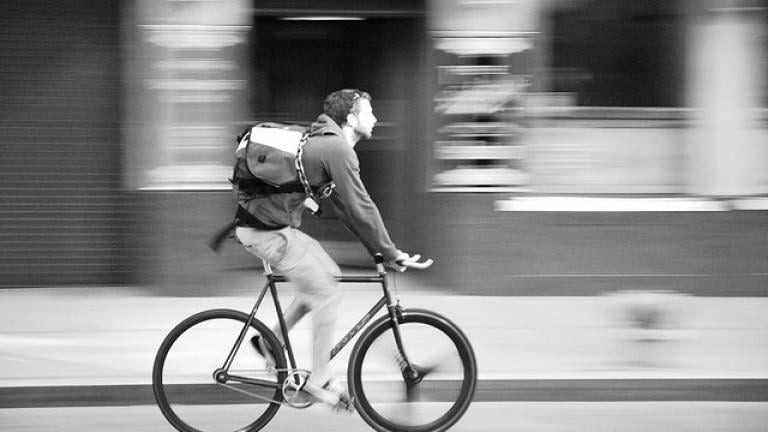 Pedal at Your Own Peril
Jan. 28, 2015: Chicago had its first cyclist fatality of 2015 just a few hours into the new year when 30-year-old Aimer Robledo was the victim of a hit-and-run on West Division Street.
---