A rendering for the future bike park at Big Marsh located on Chicago's Southeast Side. (Chicago Park District)
Mayor Rahm Emanuel broke ground Saturday on a 40-acre, multi-terrain bike park located on a former industrial site on the city's Southeast Side.
Billed by the city as the first park of its kind in the Midwest, Big Marsh Bike Park will be located at Big Marsh, a 270-acre open space situated about 20 minutes southeast of the Loop where steel mills used to operate.
The park is slated to open this winter and will feature several dirt jumps, a dual slalom racing course, various trails and even a cyclocross course with different obstacles where cyclists will dismount and carry their bikes for part of the race.
The park isn't solely for daredevils and expert cyclists, however. It's designed to accommodate all skill levels and styles. The park will even have a "tot track" for young riders.
Some of the features planned for the bike park. (Chicago Park District)
"We are transforming what was an industrial site to a place where families and children from across Chicago can experience nature," Emanuel said in a press release issued Saturday.
The park is modeled after Valmont Bike Park in Boulder, Colorado, which opened in 2011 and also spans 40 acres. It attracts hundreds of cyclists a day during the summer, according to Saturday's press release, and features many of the same recreational and competitive amenities planned for Chicago's park.
Big Marsh is owned by the Chicago Park District, which has been restoring the natural area by clearing invasive plant species, removing debris and planting native flora. The Park District has so far planted 5,000 tree saplings and 20,000 native grasses and flowers on the land.
The city calls the bike park a "signature project" under the mayor's Building on Burnham Plan, an initiative announced in March that's aimed at improving the city's lakefront, waterways and natural areas. The project is being paid for by public funds as well as private money raised by the Friends of Big Marsh, a coalition of public and private entities.
Watch a video about the bike park released by Friends of Big Marsh in 2014:
Follow Evan Garcia on Twitter: @EvanRGarcia
---
Sign up for our morning newsletter to get all of our stories delivered to your mailbox each weekday.
---
Related 'Chicago Tonight' Stories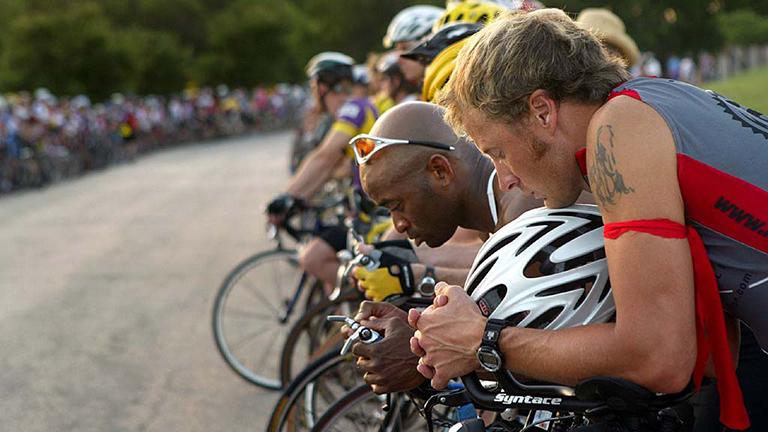 Ride of Silence to Honor Killed and Injured Cyclists
May 18: On Wednesday night, cyclists will ride slowly and silently through downtown Chicago – and in hundreds of other cities around the world – to pay tribute to fallen riders.
---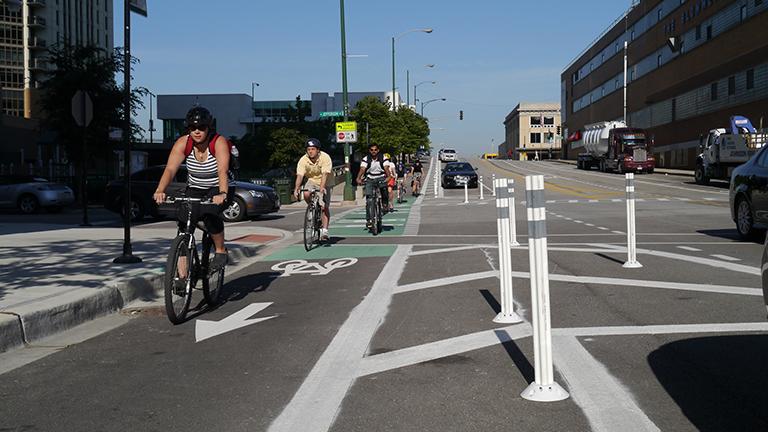 Chicago to Build 50 Miles of 'Better Bike Lanes'
April 11: Mayor Rahm Emanuel on Monday unveiled a new plan to build 50 miles of "better bike lanes" in the city over the next three years.
---
January 28, 2015: Chicago had its first cyclist fatality of 2015 just a few hours into the new year when 30-year-old Aimer Robledo was the victim of a hit-and-run on West Division Street.
---
May 4, 2015: In 2011, the Chicago Park District bought 20 acres of land on the city's north side. Nearly four years later, work on the nature preserve is moving quickly with a scheduled unveiling set for this summer.