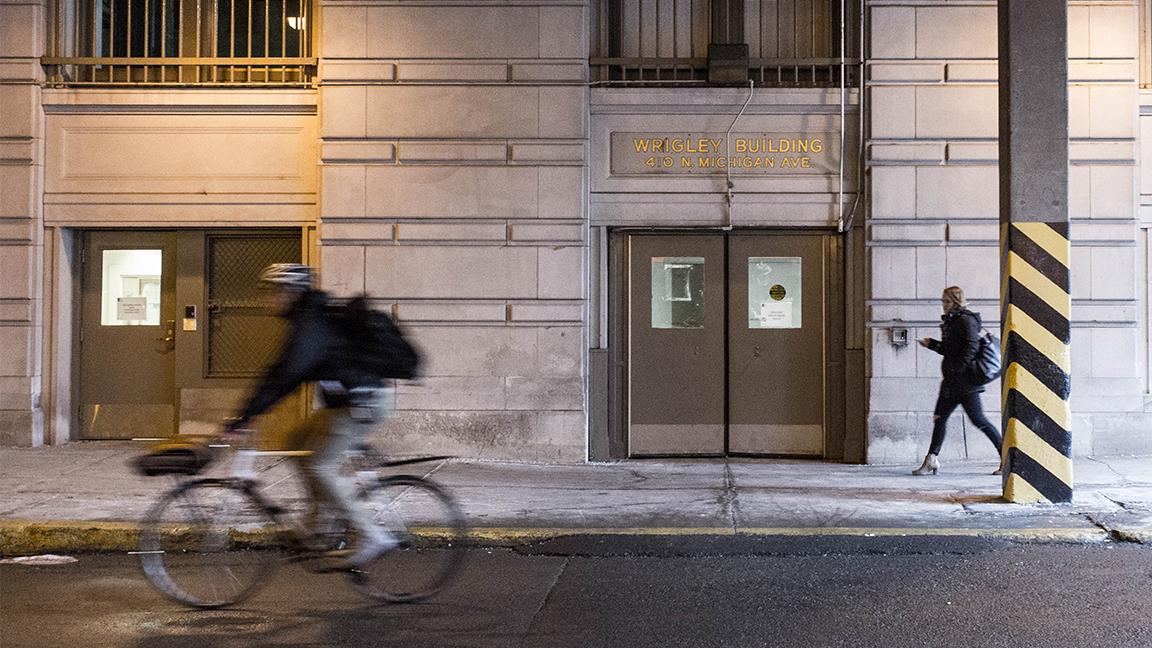 The new law gives cyclists the same rights as automobile drivers on the road. (Don Harder / Flickr)
Just days before two cyclists were fatally struck by automobiles in Chicago, Gov. Bruce Rauner signed legislation strengthening the rights of cyclists.
House Bill 5912 amends the state's vehicle code to assign the same right-of-way privileges to cyclists that car drivers have. In essence, it clarifies that bicycles are vehicles.
Known as "Dennis's Law," the stimulus for the law came after a judge's ruling on a 2015 fatal accident in which 68-year-old Hampshire, Illinois, resident Dennis Jurs was killed in a collision with a vehicle.
The driver involved in the accident was stopped at a stop sign before proceeding through an intersection. He then failed to yield to Jurs, who did not have a stop sign. In a ruling later that year, a Kane County judge dismissed a citation against the driver for failing to yield the right of way on the basis that a bicycle is not a vehicle.
The new amendment explicitly states that cyclists "shall be granted all of the rights" of vehicle drivers.
The law sailed through the Illinois House and Senate nearly unanimously, with only one vote against it and 164 in favor.
Passage of the bill came days before two fatal accidents in the city involving cyclists.
Tuesday morning, Lisa Kuivinen, a 20-year-old student, was struck by an 18-wheel truck while using the bike lane on Milwaukee Avenue in West Town. Kuivinen was later pronounced dead at Northwestern Hospital. The driver was issued two citations, according to Streetsblog.
A day later, Francisco Cruz, 58, was struck and killed by a commercial van while riding his bike in West Garfield Park. Police are using surveillance footage to search for the driver, according to reports.
The law will take effect Jan. 1, 2017.
Follow Evan Garcia on Twitter: @EvanRGarcia
---
Related stories: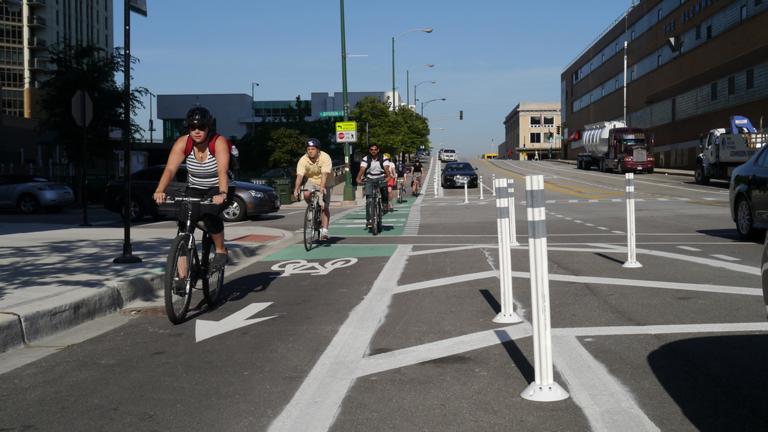 Recent Fatalities Raise Questions About Chicago Bike Safety
Aug. 25: Four cyclists have been killed this summer in Chicago. Wednesday night, another was struck in a hit-and-run in the Loop. Join us for a discussion on bike safety with the advocacy director for the Active Transportation Alliance.
---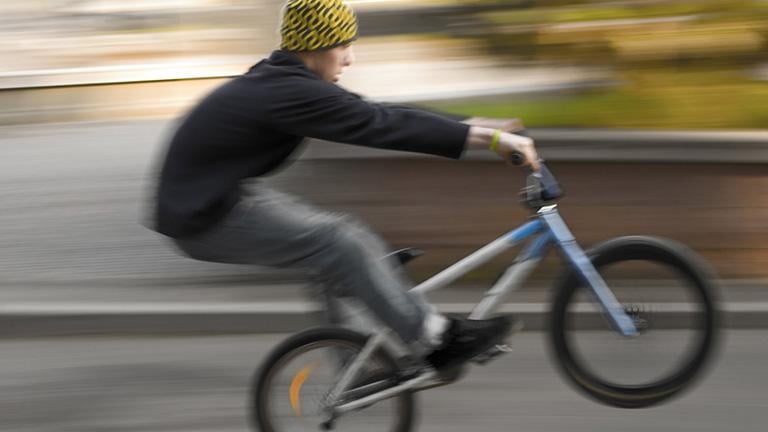 Mayor Breaks Ground on 40-Acre Bike Park on Southeast Side
June 13: Billed by the city as the first park of its kind in the Midwest, Big Marsh Bike Park will open this winter at a former industrial site that's now part of a 270-acre habitat restoration project.
---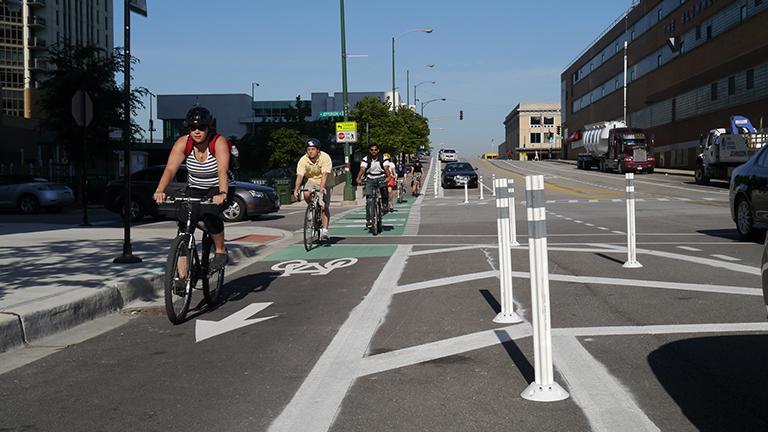 Chicago to Build 50 Miles of 'Better Bike Lanes'
April 11: Mayor Rahm Emanuel on Monday unveiled a new plan to build 50 miles of "better bike lanes" in the city over the next three years.
---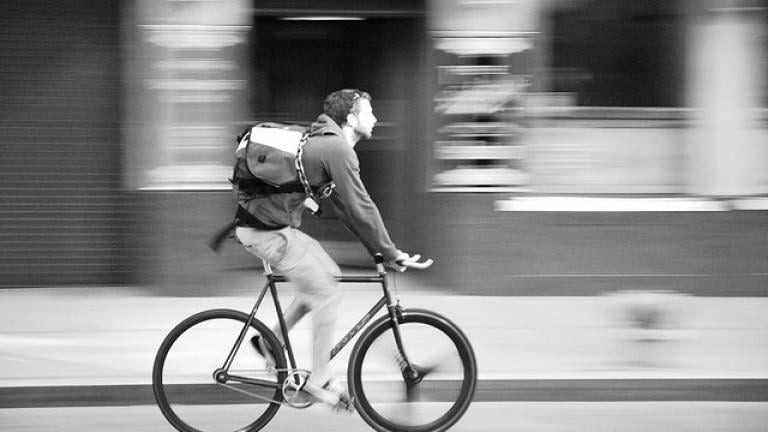 Pedal at Your Own Peril
Jan. 28, 2015: Chicago had its first cyclist fatality of 2015 just a few hours into the new year when 30-year-old Aimer Robledo was the victim of a hit-and-run on West Division Street.
---