The video cannot be displayed.
The wealth gap has grown across the country and many of Chicago's poorest neighborhoods are also its most segregated. Now the Chicago Urban League is releasing a 10-year plan for creating a more equitable city.
President and CEO of the 100-year-old civil rights organization, Shari Runner, joins host Phil Ponce to discuss the plan and how they hope to achieve their goals. Go here to read more about the plan, including comments from Chicago Urban League Vice-President Stephanie Schmitz Bechteler.
Below, some highlights from our conversation.
On inequity and segregation in the city of Chicago
"Chicago is a very rich, culturally diverse city, and we have the unique distinction of being always among the top three most segregated cities in the country," Runner said. "As a result of that, we know that many of our African-American residents live very differently than white residents in the city of Chicago.
"But it's not just about acknowledging the fact that those racial barriers exist. It's really more now about addressing what are the decadeslong policies, practices, laws, institutions that have hampered progress for our community."
On the report's call for changing the narrative about why these inequities exist
"I think the big thing about the narrative is that African-American communities are where they are because they have not done the things that they need to do to achieve," Runner said. "A lot of the things that we're seeing–the violence, the poverty, the dysfunctional families–a lot of that is occurring because of poverty and the kinds of resources that are being allocated to these communities.
"We need to stop thinking that this is an African-American problem. This is a community problem that we need to address."
On what aspect of these issues she finds most personally frustrating
"Personally? That we're still dealing with it," said Runner. "That we're still dealing with many of the same problems that we've seen for 50 or 60 years. And that we have to understand that policies and structural racism have been with us and that if we do not acknowledge it and do not attempt to change it, that we will be in a very, very bad situation–and Chicago has been very lucky, and we should continue to think about, very quickly, what we need to do to save our communities."
---
Related stories:
Chicago Urban League Releases Plan to Combat 'Structural Racism'
Aug. 12: The Chicago Urban League unveiled this week its 10-year plan to fight structural racism in the city, highlighting education, employment and economic development as key areas of focus.
---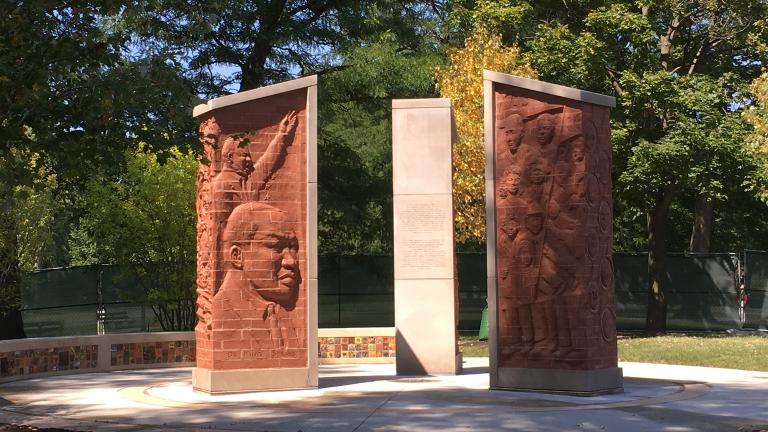 Remembering the 1st Step of Martin Luther King Jr.'s 1,000-Mile March
Aug. 4: Once a neighborhood unwelcoming to families of color, Marquette Park is not only a more diverse community today, but one that's now home to a Dr. Martin Luther King Jr. memorial.
---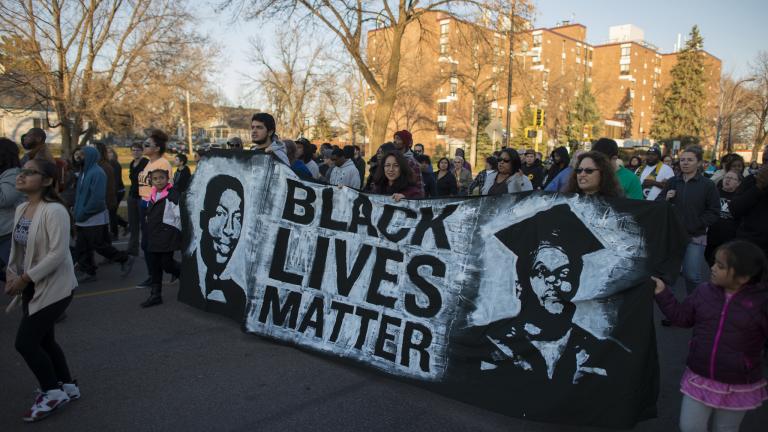 Black Lives Matter Coalition Releases 1st Official Platform
Aug. 2: Just days before the two-year anniversary of the police killing of Michael Brown in Ferguson, Missouri, that sparked protests nationwide, the Movement for Black Lives has released an official platform that outlines its demands.
---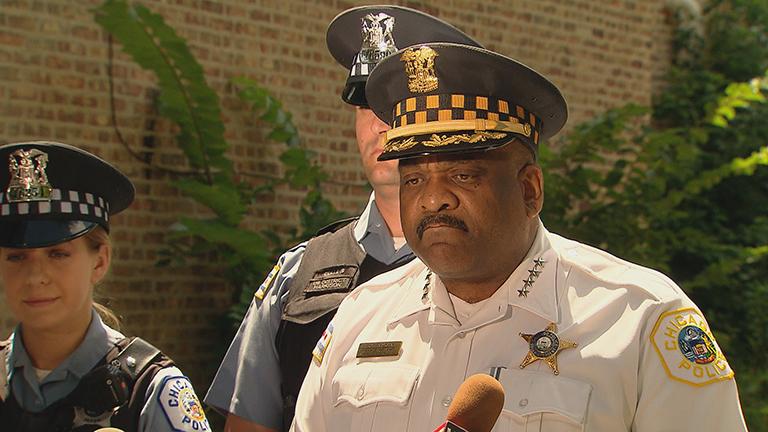 Frustrated Top Cop Calls for Tougher Gun Laws
Aug. 1: Superintendent Eddie Johnson says his department has so far made 1,900 gun arrests in 2016, a 7-percent increase over the first seven months of 2015.
---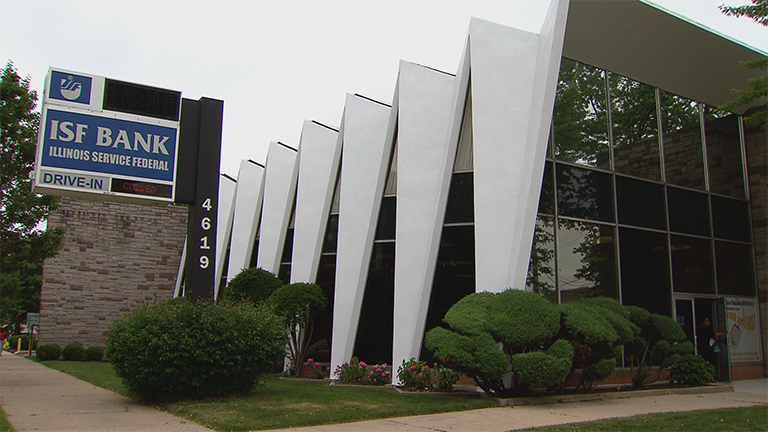 South Side Bank a Bright Spot as Black-Owned Businesses Face Decline
July 7: Words of optimism from the new owners of a black-owned South Side bank that had been in financial trouble. Why they say keeping such businesses alive is crucial.
---