U.S. Rep. Danny Davis
Unemployment rates for African-American males in Chicago are nearly three times higher than the national average, according to data released Monday by U.S. Rep. Danny Davis.
The Bureau of Labor Statistics reports that the national unemployment rate is 4.8 percent. This jumps to 8.1 percent for African-American males and skyrockets to 21 percent for African-American males in Chicago. The unemployment rate is at about 7 percent for the white population in Chicago.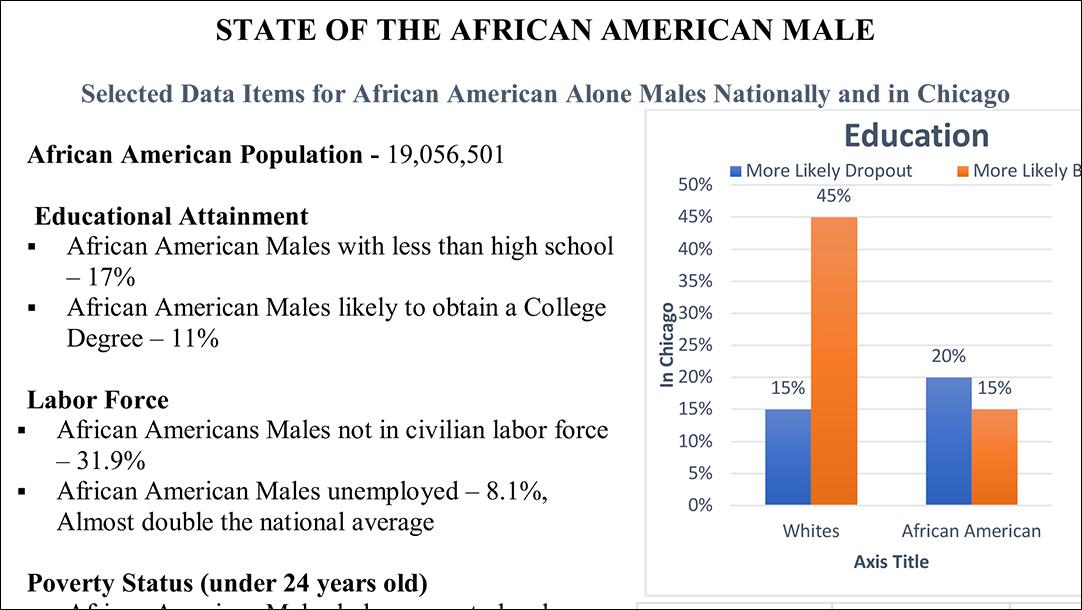 Document: Read the fact sheet "We're going to try to get colleagues, elected officials to look to this data when it comes to appropriating money in areas where there is a greater need," Davis said.
The report comes on the heels of a report by the Corporation for Enterprise Development, published in late January in collaboration with the Chicago Urban League, which found Chicago's racial wealth gap to be significantly worse than the national average.
Chicago Urban League President and CEO Shari Runner pointed to the data indicators highlighted by Davis as windows into understanding Chicago's current levels of gun and gang violence.
"There's so much silence about it as it relates to what's happening," Runner said. "We know it's more than just African-Americans don't want to do anything else than gangs and drugs, but if they don't have any options or opportunities, there's no choice."
In June 2014, author and journalist Ta-Nehisi Coates published a long-form piece in The Atlantic called "The Case for Reparations," using Chicago as a primary case study to make the argument that black Americans should receive reparations for decades of discriminatory housing, labor and education policies.
During a discussion at Northwestern University last month, Coates dubbed Chicago the "capital of black America," and explained that showcasing disparities in the city strengthened his case.
"If you're going to make the case for reparations, you've got to make it tight," Coates said.
The Chicago Urban League is one of many organizations working to establish solutions to  address some of the stark divides in unemployment and other factors for African-American men in Chicago, such as a program that provides career opportunities to African-Americans between the ages of 13 and 24. 
Runner says, however, that it will take a multifaceted approach to truly begin chipping away at the disparities.
"It's not any one thing that's going to change this, it's a strategic look at all of the factors that are contributing to this," she said.
Runner listed education, transportation, housing, opportunity for jobs and stopping gun and gang trafficking as the areas that require current legislative attention before "addressing the bigger issues, which are consistent, generational barriers to success."
Until "coordinated and structured responses" begin taking place, Runner expects reports to continue detailing the stark divide for African-American men in Chicago.
Davis echoed that sentiment, saying it would take a commitment from all levels of government to mitigate unemployment rates and the concentration of African-American males living below the federal poverty line. 
"This isn't news anymore, it's a repetition of facts," Runner said. 
---
Related stories: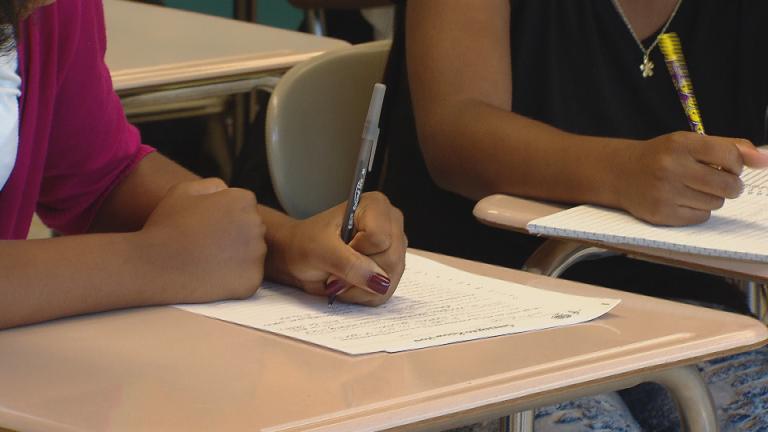 Chicago Urban League, ISBE Reach Tentative Settlement in Yearslong Suit
Feb. 17: Days after CPS filed a lawsuit against the state claiming discriminatory school funding, the Illinois State Board of Education announced it has reached a tentative settlement in a similar case after a yearslong legal battle with the Chicago Urban League.
---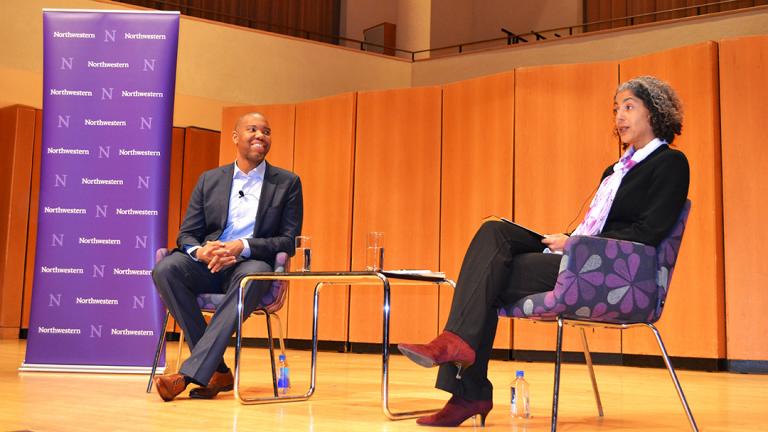 Ta-Nehisi Coates: 'Chicago is the Capital of Black America'
Feb. 1: The journalist and author spoke Tuesday night to a crowd of more than 1,000 Northwestern University faculty, staff and students on topics of race, journalism, politics and identity.
---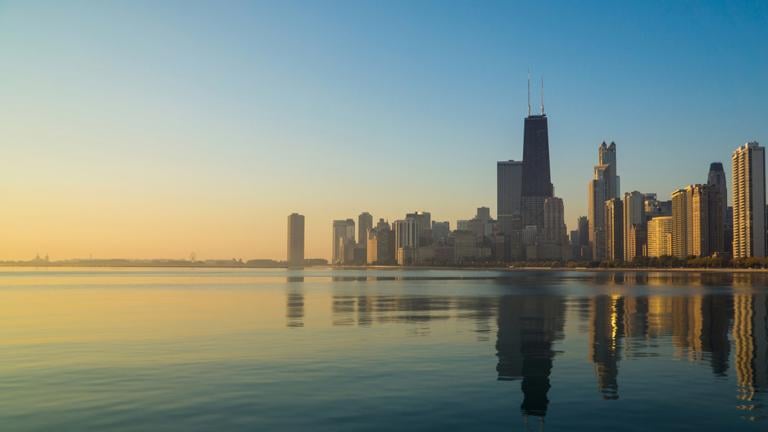 Illinois' Black Unemployment Rate Highest in the Nation
Dec. 21: While U.S. unemployment is at its lowest point in years, a new report shines a light on a racial disparity that's especially prominent in Illinois.
---