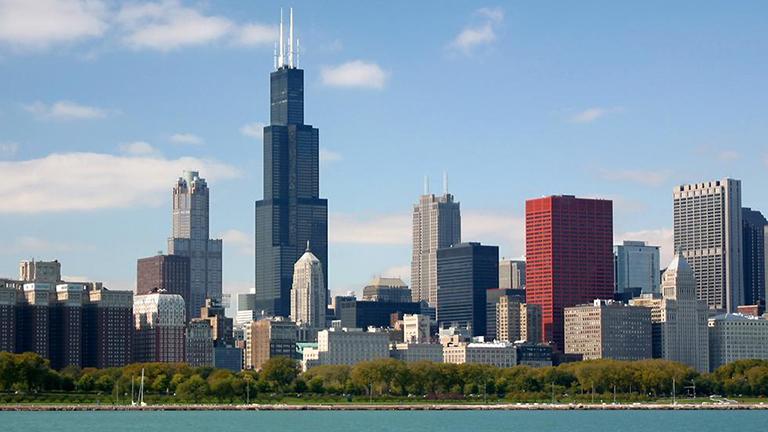 The Chicago Urban League unveiled Wednesday its 10-year plan to fight structural racism in the city. As part of the organization's 100th anniversary, "The Blueprint for an Equitable Chicago" underscores the challenges African-Americans face and offers areas for improvement.
The plan targets 19 Chicago communities that the Urban League has identified as "racially concentrated areas of poverty." Decades of segregation and disinvestment, the report explains, have pushed over 40 percent of the residents of these areas below the federal poverty line. Communities highlighted in the plan are concentrated on the city's South and West Sides, such as North Lawndale, Austin and Garfield Park.
The blueprint pinpoints education, employment and economic development as the primary areas of focus. Within each category, the Urban League has provided concrete goals the organization aims to achieve by 2026. 
For example, the plan calls for the high school graduation rate among the city's black population to increase by 15 percent in the next 10 years. According to the report, "approximately half of African-American youth attending predominantly African-American Chicago Public Schools will not graduate from high school."
Stephanie Schmitz Bechteler, vice president of the Chicago Urban League, says schools play a much larger role than just providing education.
"Schools prepare students with emotional skills like conflict resolution and mental health," said Bechteler. "We don't really have the support systems in place to work with kids in that way that other school districts with more resources and counseling do."
The plan also aims to increase black youth employment by 30 percent and adult employment by 20 percent. Currently, the report states, "upwards of 90 percent of African-American youth aged 16-24 is unemployed." Among black Chicagoans of working age (16 to 64), the unemployment rate is 30 percent, compared to 14 percent for white Chicagoans, according to the report. The blueprint has called for increased opportunities in job training programs, internships and apprenticeships that provide work experience at an early age. 
Increasing black business ownership by 5 percent and home ownership by 10 percent is also highlighted in the Urban League's plan, which calls for more financial counseling programs, increased access to small loans, and stronger policies for lending to low-income homebuyers.
While the blueprint mentions gun violence as "one of the most pressing public health issues facing some of our communities in Chicago," Bechteler says the issue is more a "symptom of a broader structure of inequality."
"With this plan, we really wanted to address the causes of inequity, not the symptoms," Bechteler said. "When you address these things–education, employment, economic development–we should see a reduction in violence and hopelessness and an increase in hopefulness."
The Urban League will be collaborating with civic and business leaders both inside and outside the community to help realize these goals. 
Betchteler said that the narrative surrounding struggling communities also needs to change.
"We have sometimes a one-sided story about what happens on the South and West Sides," she said. "These are still vibrant and dynamic communities. I want this story of the neighborhoods to be richer and more complex than it is."
Follow Reuben Unrau on Twitter: @reubenunrau
---
Related stories: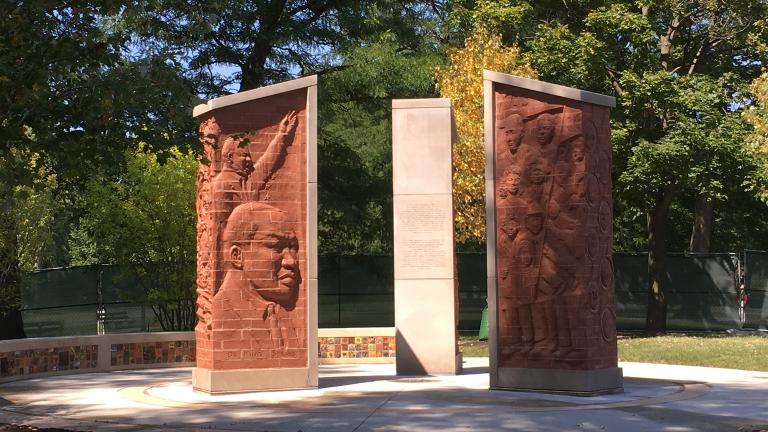 Remembering the 1st Step of Martin Luther King Jr.'s 1,000-Mile March
Aug. 4: Once a neighborhood unwelcoming to families of color, Marquette Park is not only a more diverse community today, but one that's now home to a Dr. Martin Luther King Jr. memorial.
---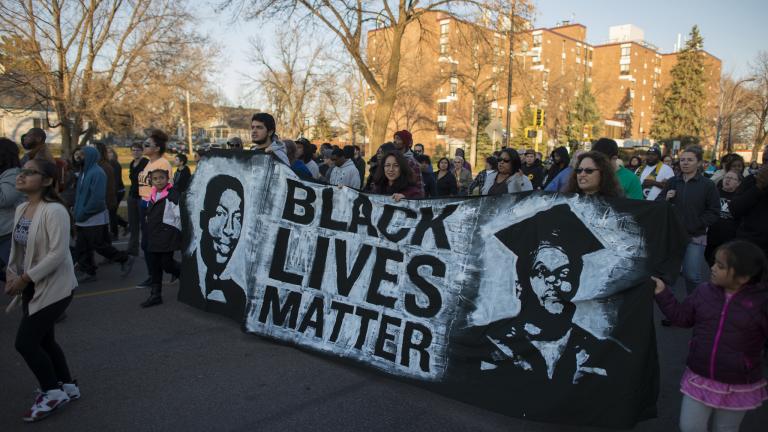 Black Lives Matter Coalition Releases 1st Official Platform
Aug. 2: Just days before the two-year anniversary of the police killing of Michael Brown in Ferguson, Missouri, that sparked protests nationwide, the Movement for Black Lives has released an official platform that outlines its demands.
---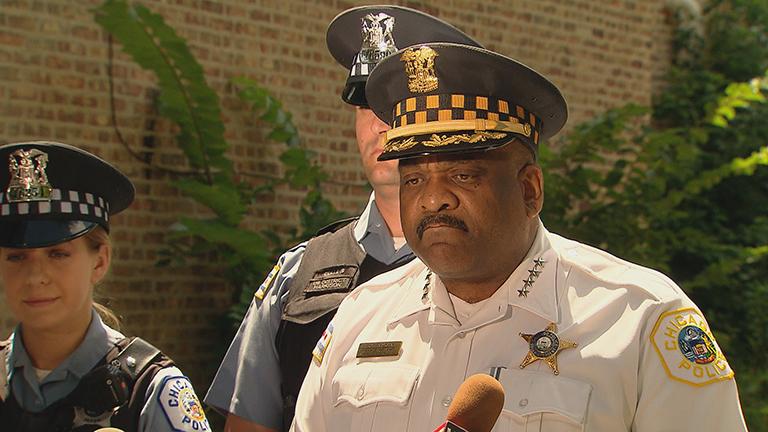 Frustrated Top Cop Calls for Tougher Gun Laws
Aug. 1: Superintendent Eddie Johnson says his department has so far made 1,900 gun arrests in 2016, a 7-percent increase over the first seven months of 2015.
---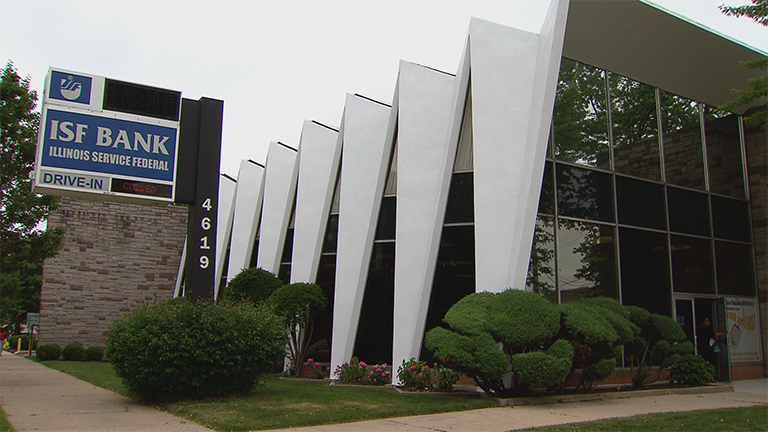 South Side Bank a Bright Spot as Black-Owned Businesses Face Decline
July 7: Words of optimism from the new owners of a black-owned South Side bank that had been in financial trouble. Why they say keeping such businesses alive is crucial.
---