Shari Runner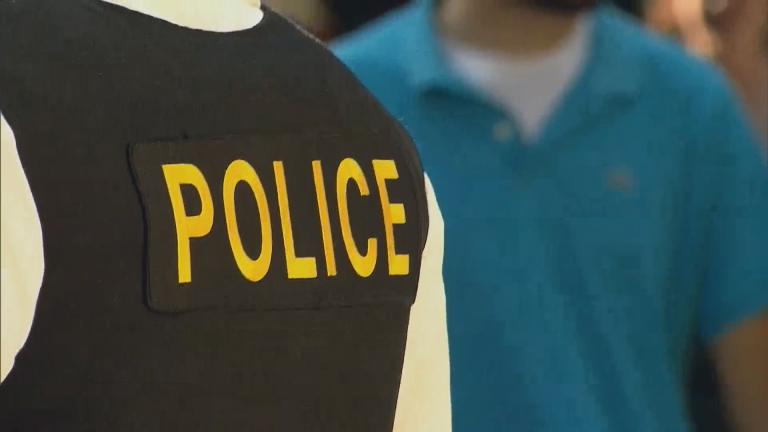 From issues of police and violence, to community development and education, an assessment of Mayor Rahm Emanuel's legacy.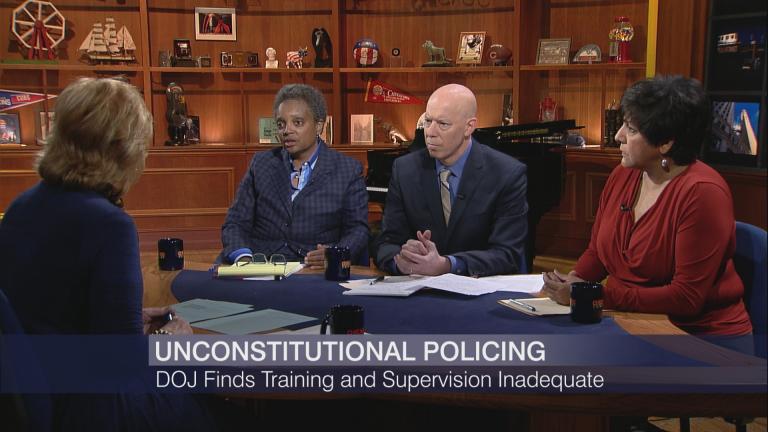 In a damning report, the U.S. Department of Justice confirmed what many in minority communities had been saying for years. We discuss the findings with Lori Lightfoot, Craig Futterman and Shari Runner.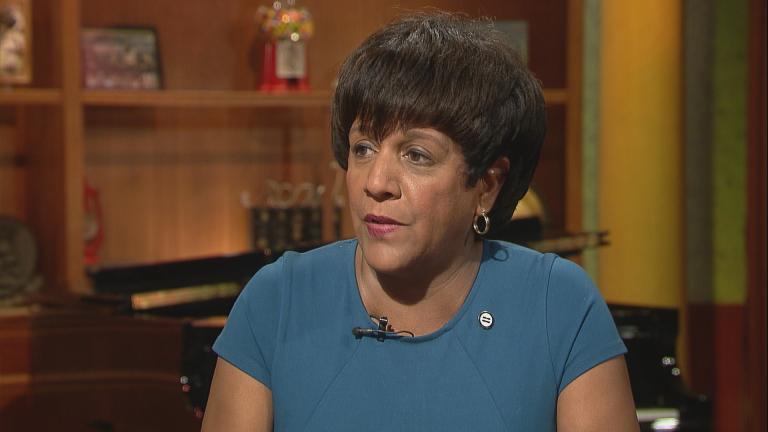 The Chicago Urban League has a new 10-year plan to address racism and poverty and create a more equitable Chicago. The head of the 100-year-old civil rights organization joins us with details.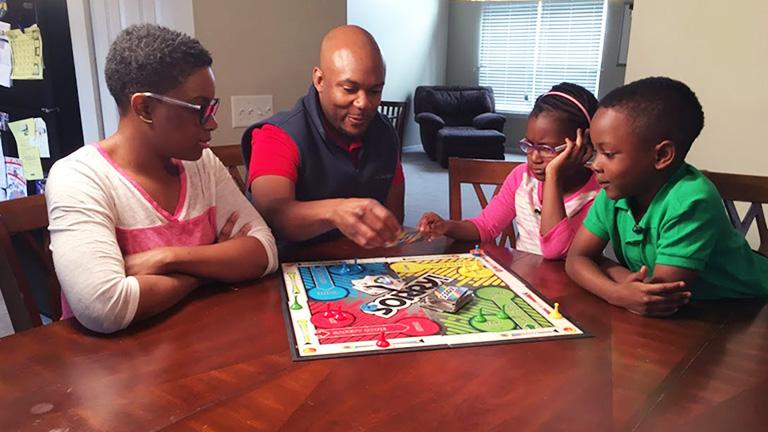 To stay or go in the face of Chicago's violence? Many black families are choosing to go.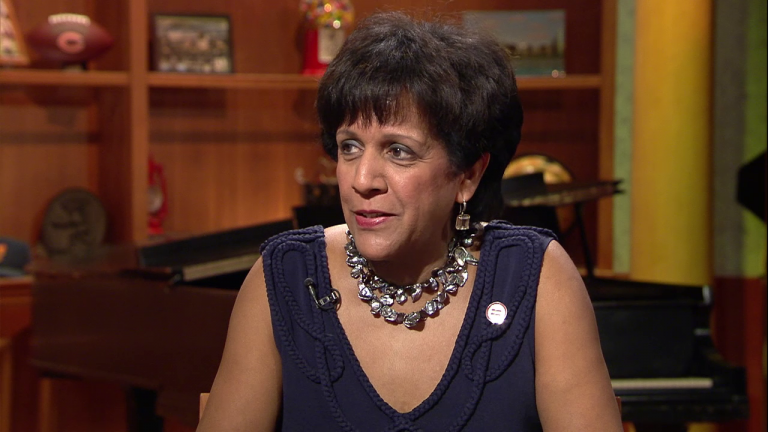 The new head of the Chicago Urban League joins "Chicago Tonight" to talk about the city's gun violence and how the 99-year-old organization aims to help foster a new generation of black leaders.