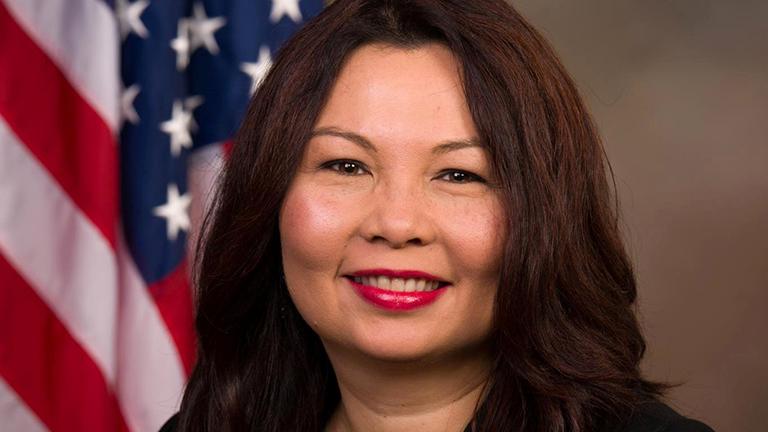 Tammy Duckworth
Democratic U.S. Rep. Tammy Duckworth, who is challenging U.S. Sen. Mark Kirk in the November election, will participate in the WTTW "Chicago Tonight" forum scheduled for Oct. 26.
Kirk has also been invited to participate but has yet to respond.
Duckworth's campaign made the announcement in a Friday press release, outlining five events the candidate has agreed to participate in. In addition to the "Chicago Tonight" forum, Duckworth has agreed to the Oct. 24 University of Illinois, Springfield/State Journal-Register/WICS-20/WMAY debate and the ABC-7/League of Women Voters Illinois/WGBO-Univision debate on a date that's still being determined.
Duckworth will also spend time with the Chicago Tribune and Chicago Sun-Times editorial boards, according to the press release.
Also announced Friday: Republican U.S. Rep. Bob Dold and his 10th Congressional District challenger Brad Schneider will participate in the "Chicago Tonight" forum scheduled for Nov. 1.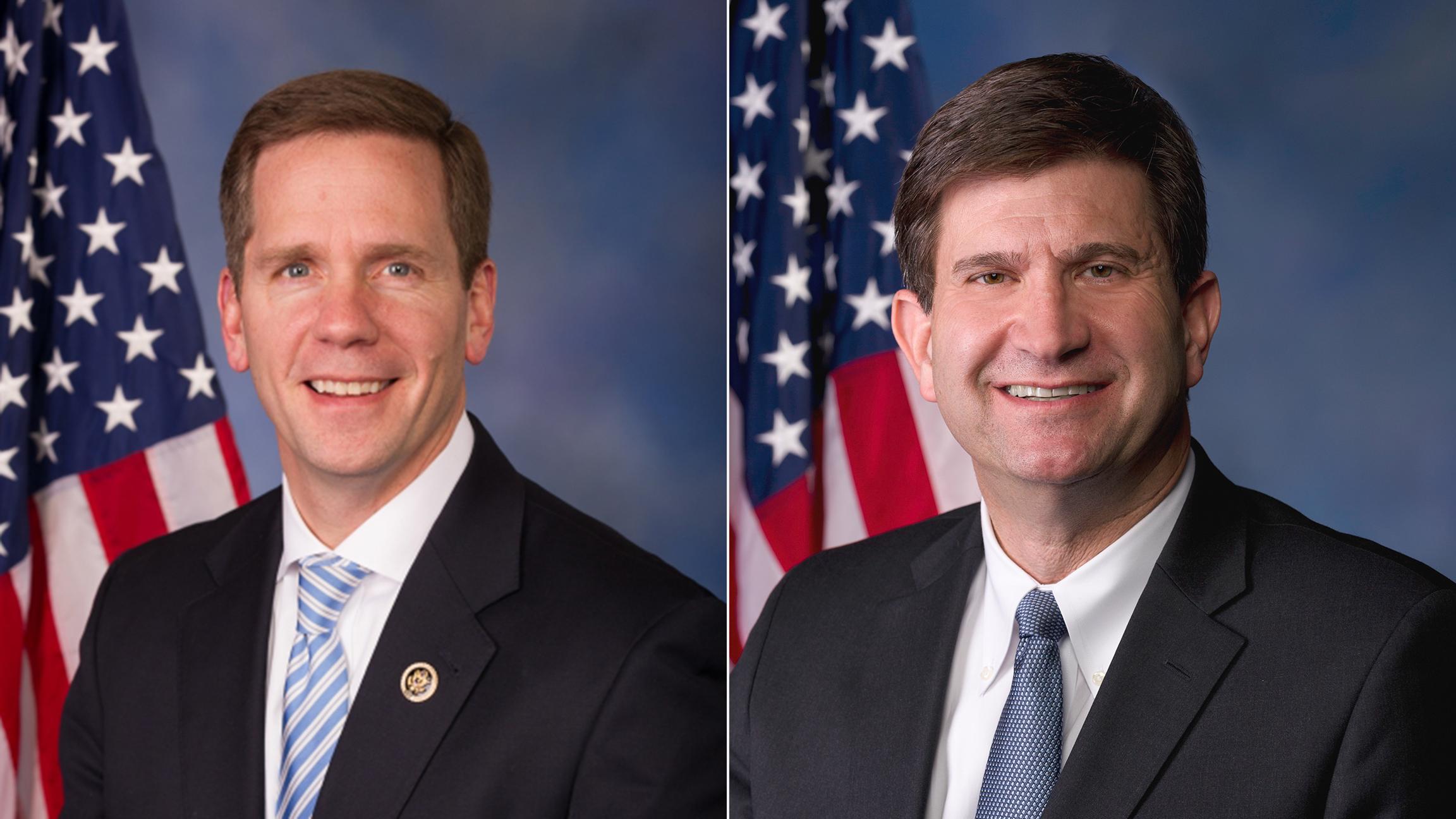 Bob Dold, left, and Brad Schneider.
Related stories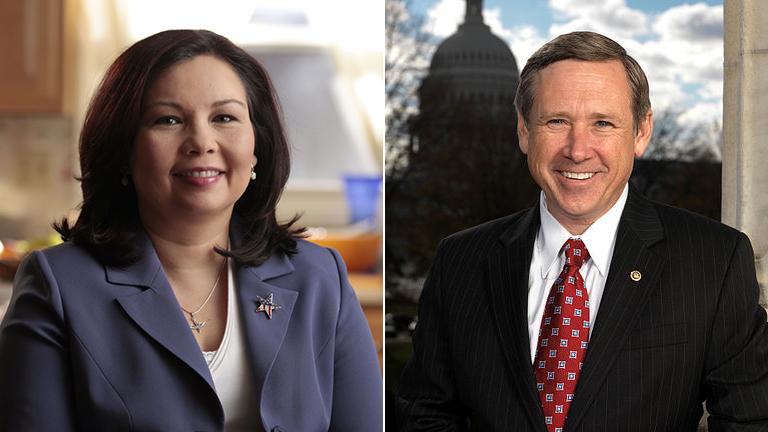 Duckworth, Kirk Win US Senate Primaries
March 15: Democratic U.S. Rep. Tammy Duckworth and Republican Sen. Mark Kirk have each won their primaries, setting up possibly one of the most expensive and potentially contentious races for U.S. Senate in November.
---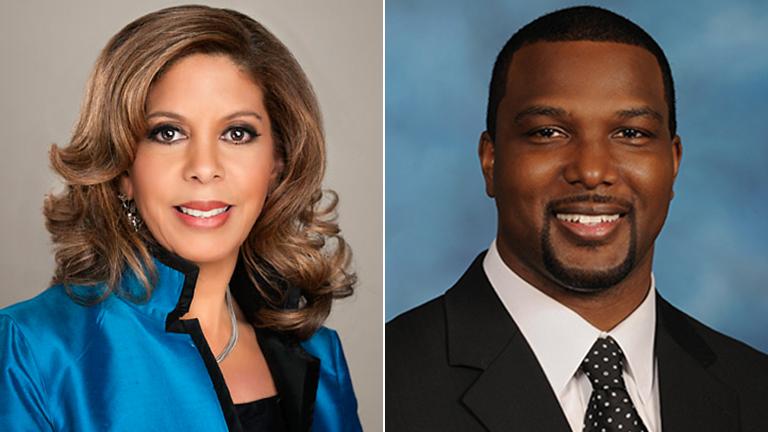 Illinois' US Senate Candidates
March 8: We meet two of the Democratic candidates vying to be the nominee for U.S. Senator.
---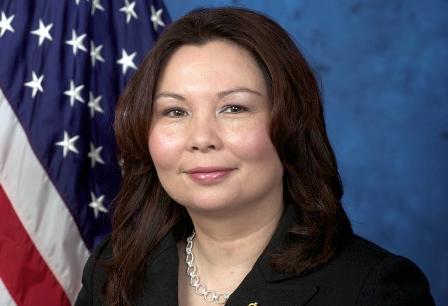 Duckworth Announces 2016 Senate Run
March 30, 2015: Congresswoman Tammy Duckworth announced she will run for Senate in 2016 against incumbent Sen. Mark Kirk. 
---