Over the past two days the buzz among Illinois delegates at the Democratic National Convention has been the 2018 race for governor. The opening breakfast of the Illinois delegation on Monday included calls for U.S. Sen. Dick Durbin to run, with some delegates chanting, "Run, Dick, Run!"
On Tuesday, more potential challengers to Gov. Bruce Rauner emerged, including Chris Kennedy, son of the late Robert F. Kennedy.
---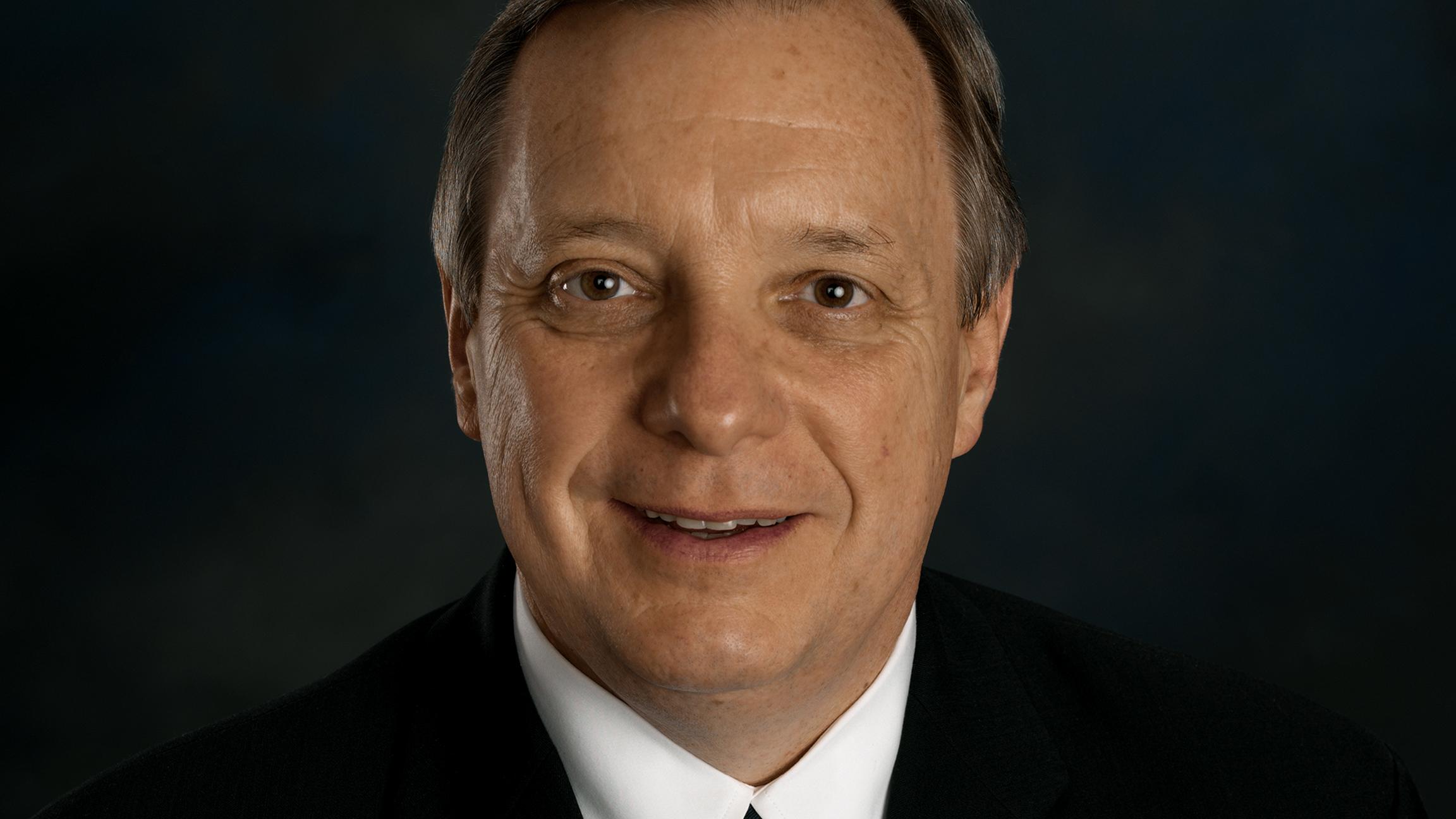 Related: Voters Favor Durbin for 2018 Governor's Race, Poll Shows
---
But Illinois Senate President John Cullerton said he's not focusing on 2018 yet.
"I really think one election at a time. I'm so focused on keeping our supermajorty of Democrats in the Illinois General Assembly, in fact even growing it. The speaker's trying to do the same thing," Cullerton said.
"We have to win this race for Hillary Clinton, Tammy Duckworth's on the ballot, and so really let's wait till the day after the election for when the speculation can begin. We have to focus on this election." 
In June, Illinois legislators approved a stopgap budget that will get the state through the November election and into the lame duck fall session.
Cullerton said he's willing to work with the governor on a budget "as long as he doesn't have radical ideas."
"We look forward to finishing up our budget negotiations, getting a grand bargain and any kind of an agreement has to be with Gov. Rauner's blessings. We're not going to have any tax increase unless Gov. Rauner wants it," Cullerton said.
"And if he wants a tax increase, he'll determine how much that tax increase will be. But we'll work with him. But it's not going to happen unilaterally. It has to be two parties sitting down and willing to compromise and that's certainly where I am."
---
Sign up for our morning newsletter to get all of our stories delivered to your mailbox each weekday.
---
Related stories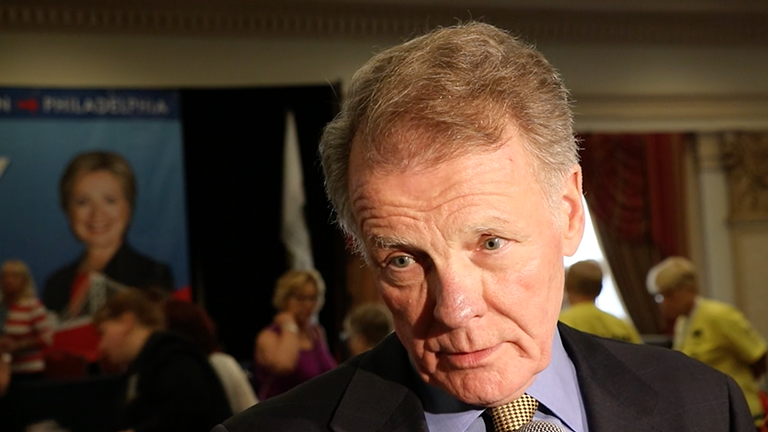 Labor Unions Flex Muscle with Illinois Democrats at DNC
July 27: Illinois Democrats may be a disjointed bunch, but they do have one thing in common: support for labor unions.
---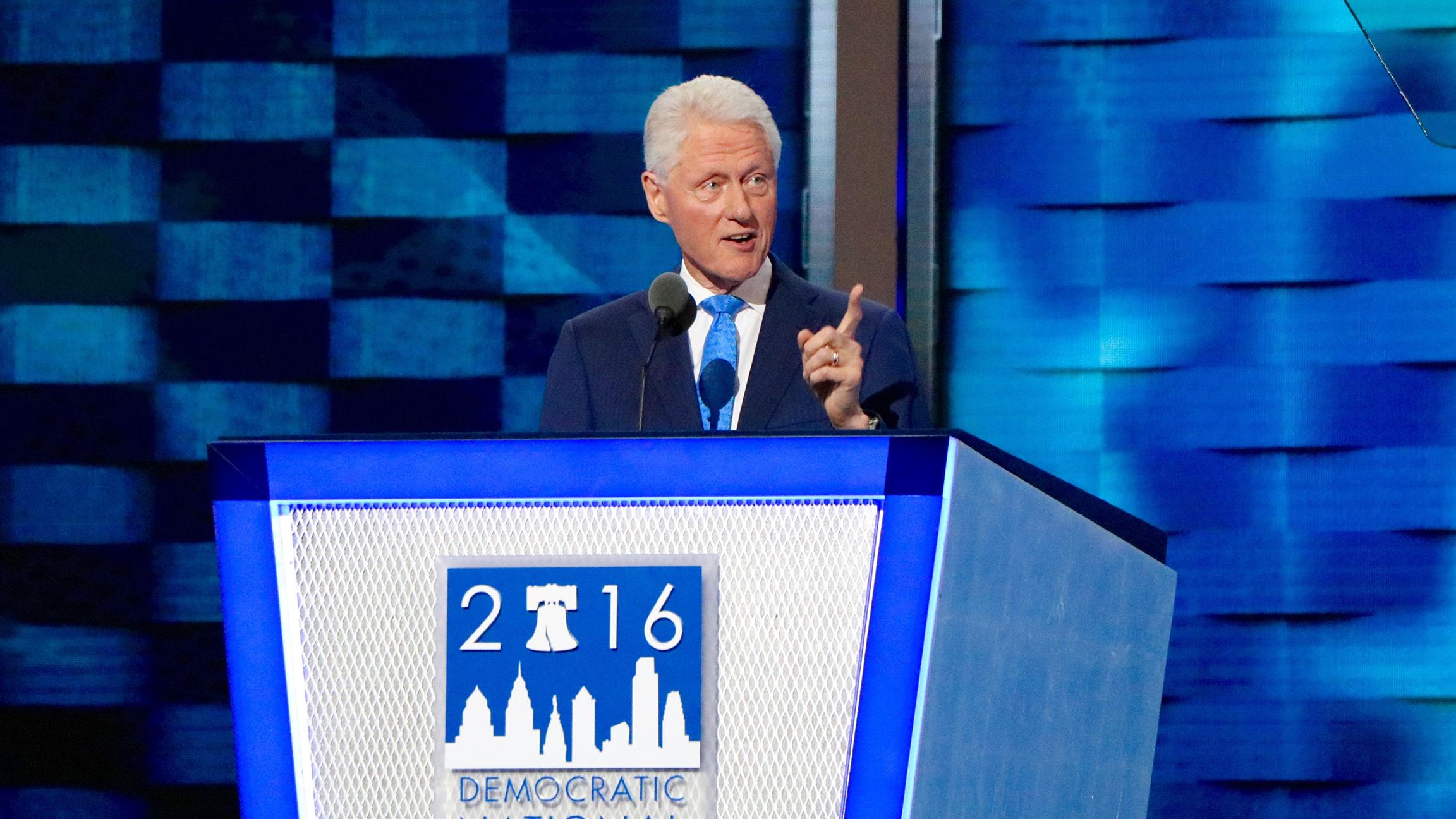 Photos: Democratic National Convention 2016, Day 2
July 26: On the second night of the Democratic National Convention, Hillary Clinton makes history while former President Bill Clinton recounts the history of his relationship with his wife. Elsewhere in the city, protests raged on.
---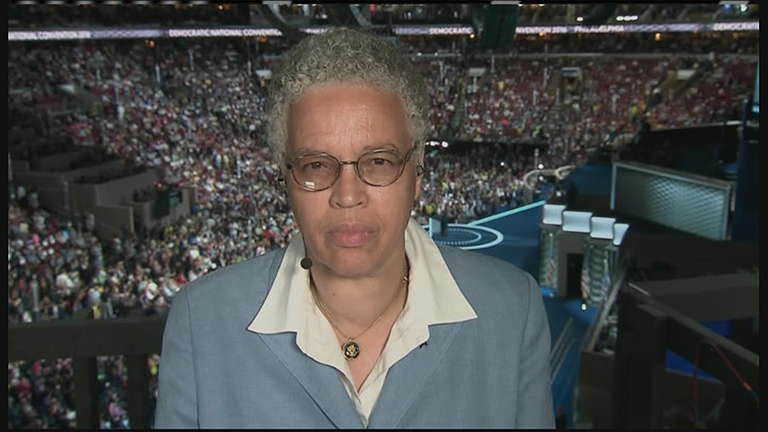 Toni Preckwinkle: Sanders Supporters 'Will Fall in Line Behind' Clinton
July 26: Cook County Board President Toni Preckwinkle, a Hillary Clinton delegate, says supporters of Vermont Sen. Bernie Sanders "will fall in line behind" Clinton.
---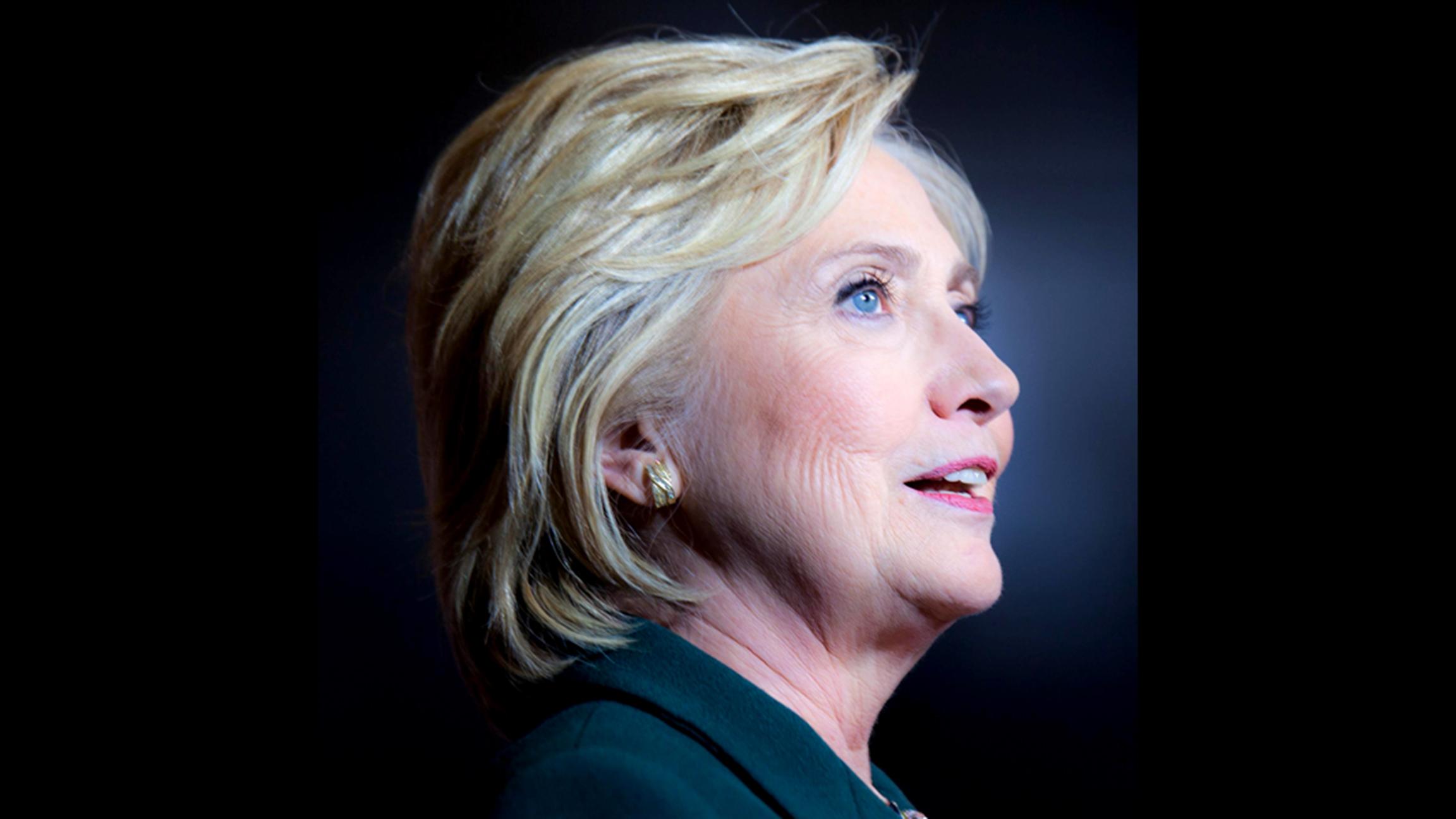 Hillary Clinton Secures Historic Democratic Nomination for President
July 26: Former Secretary of State Hillary Clinton on Tuesday became the first woman in the history of the U.S. to earn a major party's nomination for president.
---