Cook County Board President Toni Preckwinkle first met Democratic presidential nominee Hillary Clinton in 1991.
"I was really impressed with her intelligence and talent and I still I am," Preckwinkle said on "Chicago Tonight" in July. "I think she's a great candidate and she's got tremendous experience—brings a real record of accomplishment to the job."
Preckwinkle, a Clinton delegate, is in Philadelphia for the Democratic National Convention. On Monday she sat with former President Bill Clinton to watch speeches from first lady Michelle Obama and Vermont Sen. Bernie Sanders.
"I was honored to be his guest and grateful to be invited to his box. I met him on March 15, the day of the primary, he came into town and he was looking for an opportunity to meet with voters and campaign workers, and he came to my precinct," Preckwinkle said of Bill Clinton. "So I was grateful to have him that day and grateful to be invited yesterday to join him in his box."
Preckwinkle joined the former president just as first lady Michelle Obama was beginning to speak.
"He was very impressed and very grateful I think to her for the way in which she characterized Hillary Clinton, talking about the gracious way in which she worked for Barack Obama in 2008 and then agreed to be his secretary of state," she said.
Preckwinkle said she believed Bill Clinton was pleased that the first lady asked "Bernie Sanders delegates to join behind Hillary as Hillary's delegates joined behind Barack."
Sanders also spoke Monday night: He stressed for unity, declaring Clinton "must become the next president of the United States." 
"I think Bernie Sanders gave a very strong speech last night in support of Hillary Clinton and made it clear to his supporters and delegates he was going to work hard for Secretary Clinton," Preckwinkle said.
"And I hope and expect over time Bernie supporters and delegates will fall in line behind Hillary," she added. "They've got to understand that the choice is either Hillary Clinton or Donald Trump, and when that gets through to them I think it'll be quite clear to them what they need to do."
---
Sign up for our morning newsletter to get all of our stories delivered to your mailbox each weekday.
---
Related stories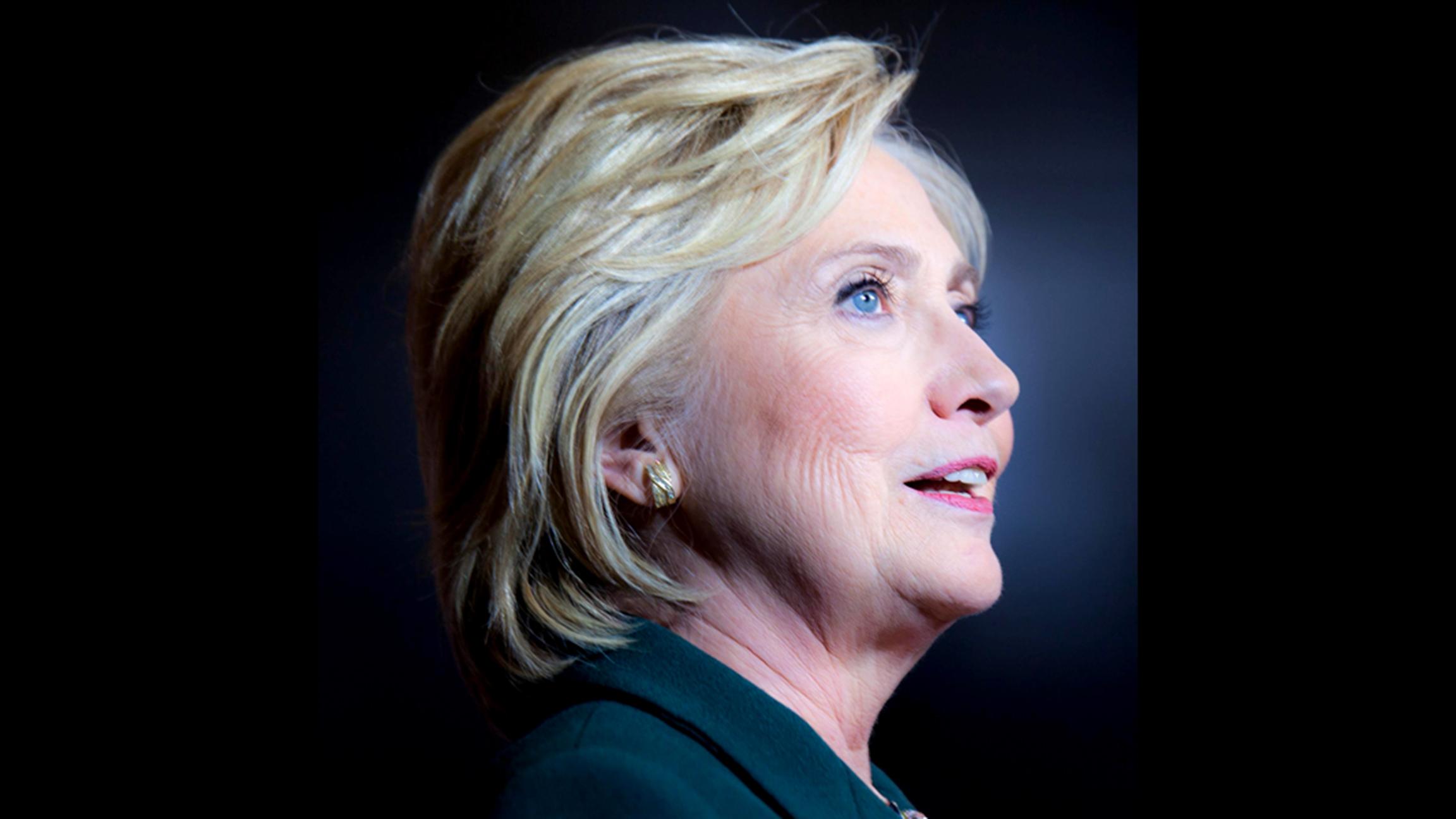 Hillary Clinton Secures Historic Democratic Nomination for President
July 26: Former Secretary of State Hillary Clinton on Tuesday became the first woman in the history of the U.S. to earn a major party's nomination for president.
---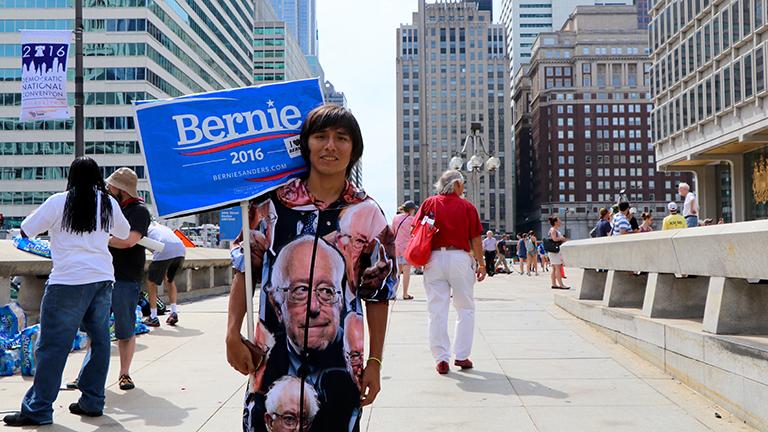 Photos: Democratic National Convention 2016, Day 2
July 26: The scene outside Philadelphia's City Hall on the second day of the Democratic National Convention was electric, with protesters advocating a wide range of messages. Speakers on Tuesday include former President Bill Clinton and former Secretary of State Madeleine Albright.
---
Talk of Chris Kennedy for Illinois Governor Heats Up on Day 2 of DNC
July 26: Once again, the buzz among the Illinois Democratic delegation at breakfast Tuesday was the 2018 race for governor–and finding a challenger to take on Gov. Bruce Rauner.
---