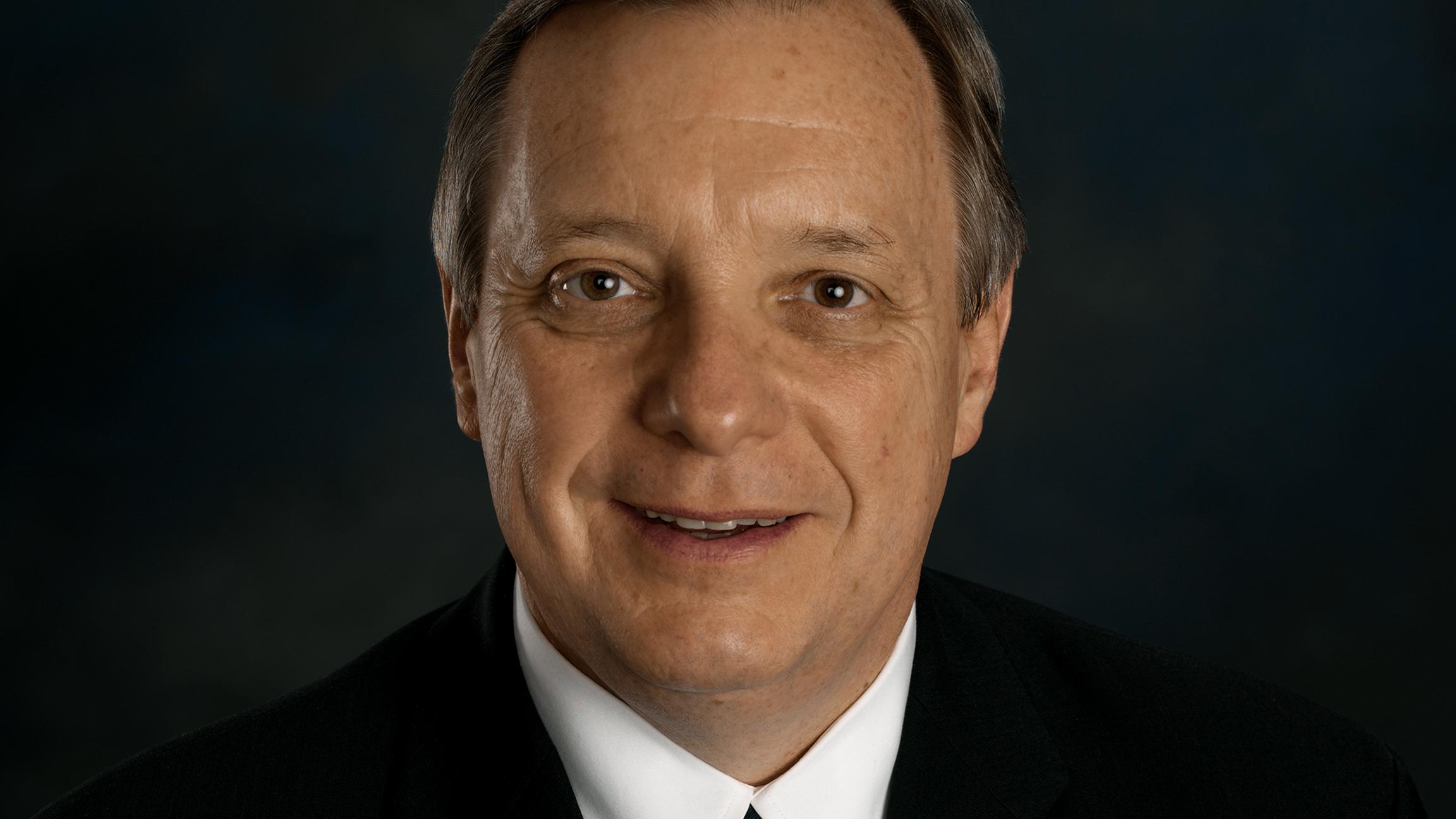 U.S. Sen. Dick Durbin: Will he or won't he?
Nearly 50 percent of registered Democratic voters would likely cast a vote for U.S. Sen. Dick Durbin in the 2018 race for Illinois governor, a new poll shows.
Durbin has not officially thrown his hat into the ring, but has told senior staff he will make a decision after the November election, according to reporting from Politico.
Some 1,128 registered voters from across the state took the poll on Tuesday. It was conducted by We Ask America, an independent subsidiary of Xpress Professional Services, a public affairs and communications agency based in suburban Oak Brook.
Durbin was among seven Illinois Democrats listed in the poll, each identified as "rumored to be interested in running" for the office in 2018.
Second to Durbin was one of two generic options: "Undecided" was selected by nearly 19 percent of those polled. ("Someone else" garnered about 7 percent.) Gov. Pat Quinn received the third highest percentage overall, with nearly 10 percent of the vote.
"As expected, those with the best name recognition stood out, with a U.S. Senator dwarfing the field," states a press release announcing the poll. "Sen. Dick Durbin scored nearly 50 percent–significant especially with at least one other recent statewide office holder on the list."
---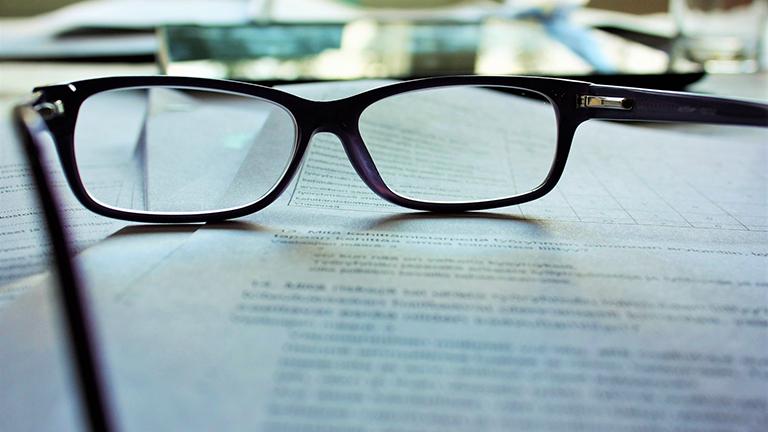 Read: Complete results from the poll can be viewed here.
---
The topic of who may run against Gov. Bruce Rauner in 2018 has been a hot one at the Democratic National Convention this week. On Tuesday, former University of Illinois board chairman Chris Kennedy, son of the late Robert F. Kennedy, slammed Rauner and offered himself as an alternative to attracting business to Illinois.
"I know what it takes to get companies to move to Illinois and expand once they arrive," Kennedy said. "Not one of the 5,000 or so tenants and exhibitors I dealt with (at the Merchandise Mart, which Kennedy ran and was owned by his family) ever asked me about prevailing wage, redistricting, tort reform or workers' comp," he said, in reference to the items in Rauner's "turnaround" agenda.
Attorney General Lisa Madigan is also being floated as a possible challenger to Rauner in 2018. At the DNC on Tuesday, Madigan refused to rule out the possibility.
Madigan was not included in the poll on Tuesday.
"It's a tough job, but it's not an impossible job," Madigan said. "There are so many issues this state needs to work on that have not been attended to because of the budget problem, and because of the chaos that has been created. We need serious leadership."
On Monday, Illinois delegates amped up calls for Durbin to get in the race, as state Sens. Kwame Raoul and Andy Manar addressed speculation that they too were exploring runs.
Paris Schutz contributed.
Join "Chicago Tonight" for continued coverage of the Democratic National Convention all week.
---
Sign up for our morning newsletter to get all of our stories delivered to your mailbox each weekday.
---
Related stories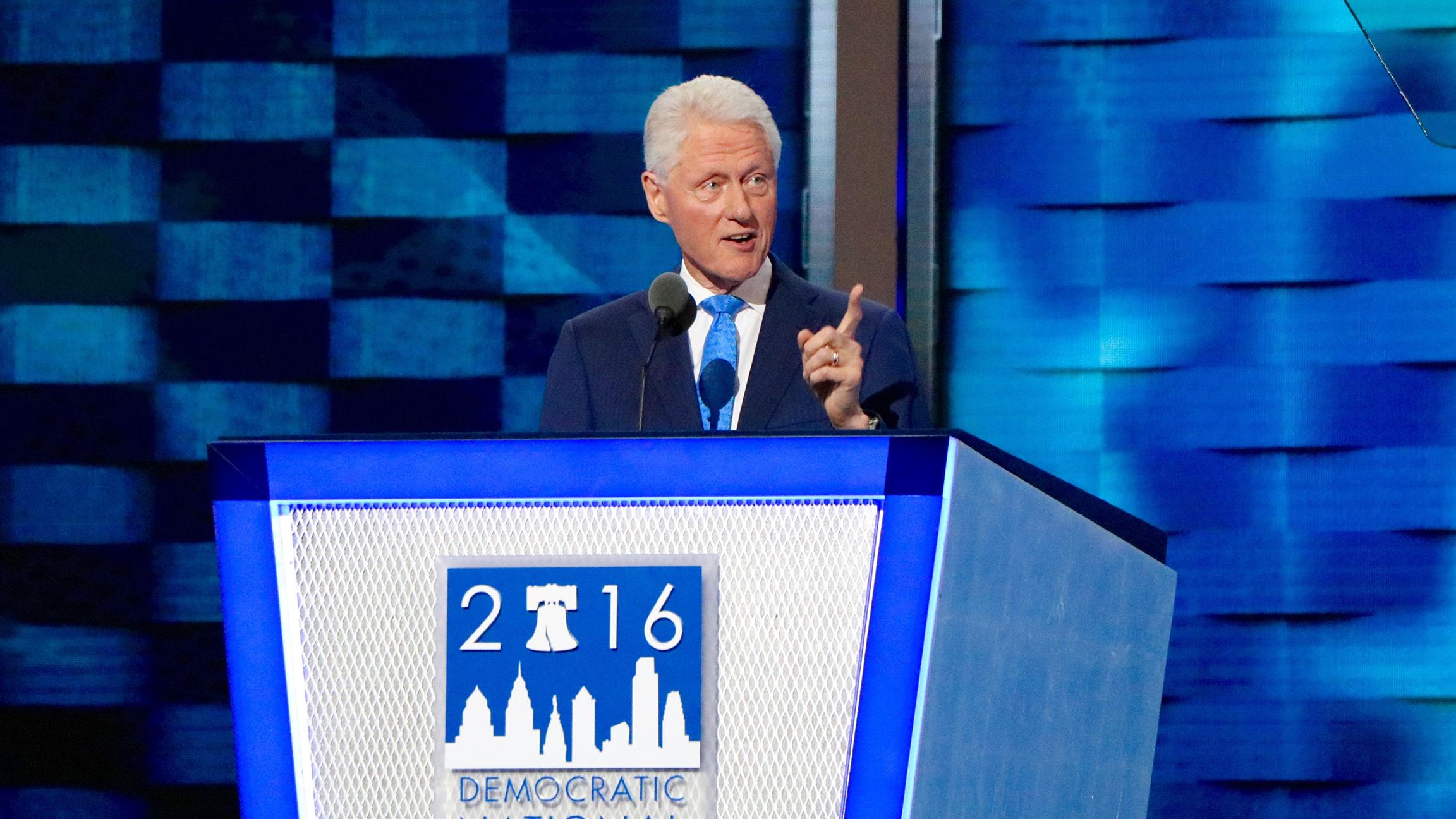 Photos: Democratic National Convention 2016, Day 2
July 26: On the second night of the Democratic National Convention, Hillary Clinton makes history while former President Bill Clinton recounts the history of his relationship with his wife. Elsewhere in the city, protests raged on.
---
Talk of Chris Kennedy for Illinois Governor Heats Up on Day 2 of DNC
July 26: Once again, the buzz among the Illinois Democratic delegation at breakfast Tuesday was the 2018 race for governor–and finding a challenger to take on Gov. Bruce Rauner.
---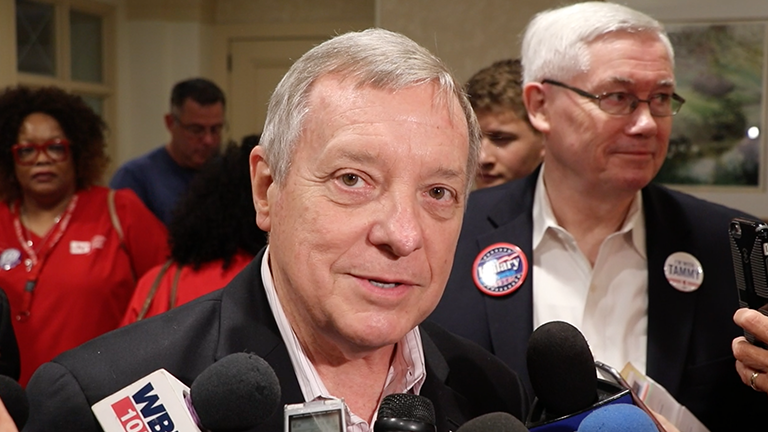 Illinois Democrats Urge Dick Durbin to Run for Governor
July 25: Gov. Bruce Rauner's agenda and finding a Democratic challenger to take him on in 2018 was the focus of the opening breakfast of the Illinois delegation on Monday at the Democratic National Convention in Philadelphia.
---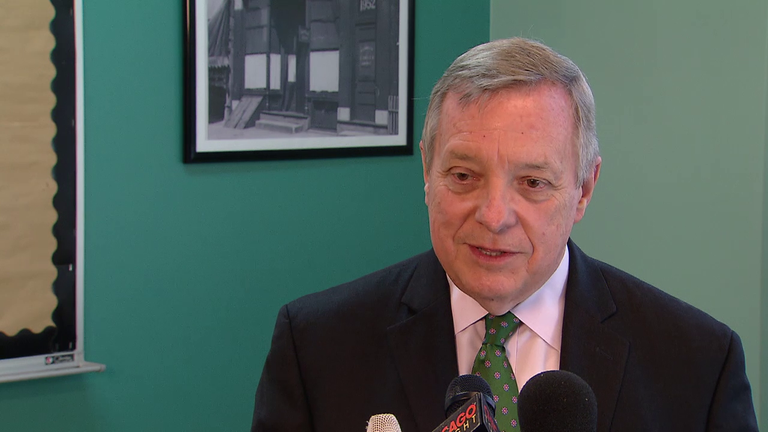 Dick Durbin Responds to Speculation He'll Run for Governor in 2018
May 23: Democratic Sen. Dick Durbin of Illinois did not entirely shoot down rumors that he's considering a run for governor in 2018, but he did ask those speculating to "cool it" and focus instead on a state budget.
---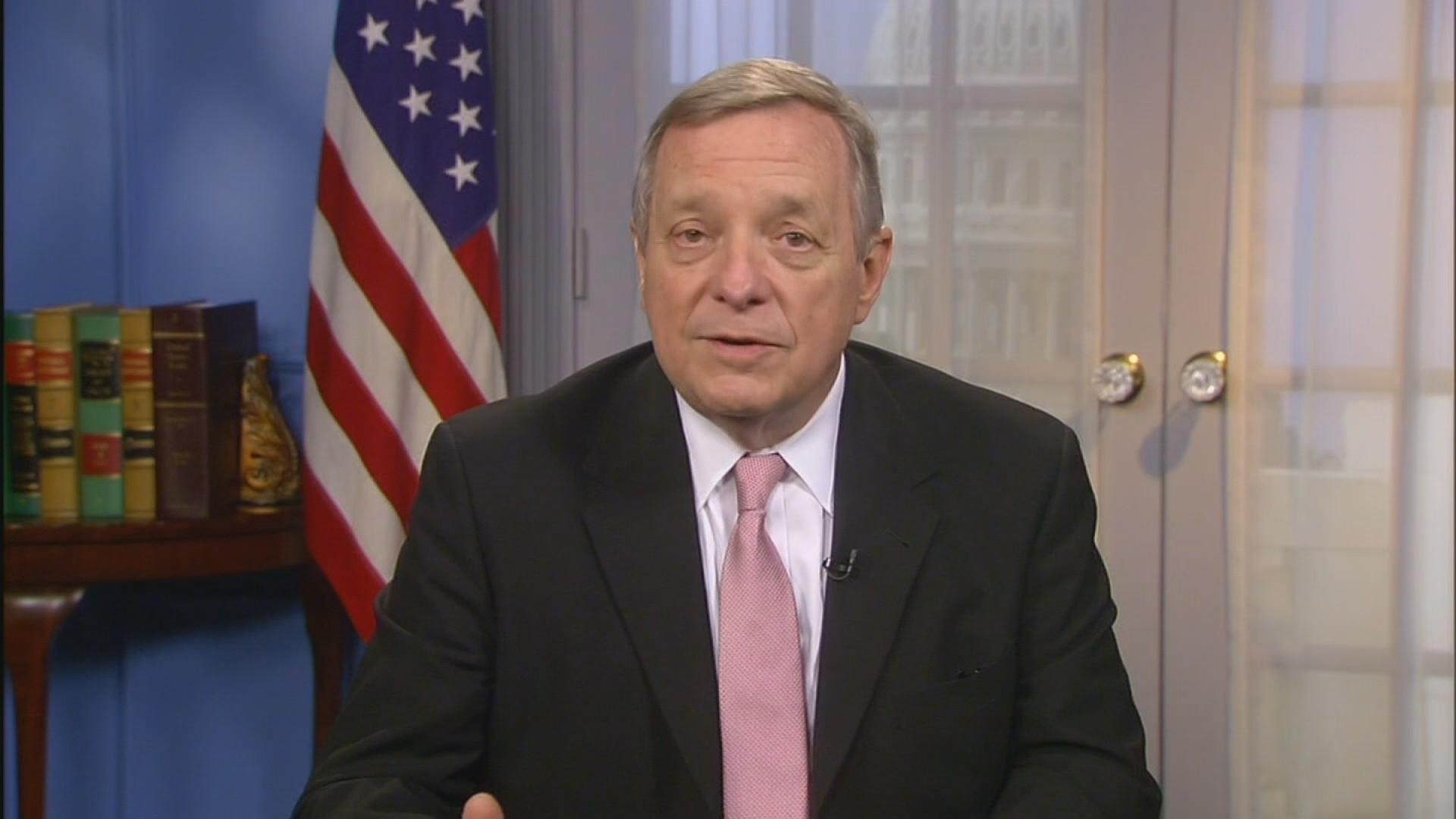 Will Dick Durbin Run for Governor in 2018?
May 20: It may be the worst-kept political secret in Springfield, and now the chatter has reached fever pitch. Sources in the Democratic Party, progressive and labor circles are all buzzing about the possibility of Illinois' senior U.S. Sen. Dick Durbin challenging Gov. Bruce Rauner in 2018, with some saying it is more than innuendo and that the talk is emanating from Durbin's Illinois office.
---