On the South Side of Chicago some local entrepreneurs are repurposing an old meatpacking plant in an effort to create something very unusual – a way of doing business that creates no trash.
John Edel owns the building and is the visionary behind the collaborative concept. He says the key to the whole endeavor is developing so-called circular economies.
"It's about taking the output of one process and making it the input of another process. So what we are trying to do is that we're trying to take things that were cast-off – buildings, energy, waste, heat, grains – waste that comes from brewing and make it into something new, in this case food," he explained
There are now 16 businesses that call The Plant home, including a brewery, mushroom farm and bakery.
Jonathan Pereira is executive director of Plant Chicago, a nonprofit that helps form those links between the businesses housed in The Plant as well as running educational programs for children and adults.
It also runs a year-round farmers market where producers from inside and outside of the building can sell their products.
"We can do all sorts of things with the various waste streams in the building that for most businesses, all of that goes one place," said Pereira. "And in most cases that probably is a landfill."
More on The Plant and Plant Chicago:
Tours are available of the 93,500-square-foot building (located at 1400 W. 46th St.). The hour-long tour is open to all ages, but be aware that some of The Plant is still under construction. Tours are free to Back of the Yards residents, $7 for seniors and students, and $10 for adults. Public tours are offered every Saturday at 11:30 a.m. and 2 p.m. through Sept. 10. For more information about scheduling a tour, visit The Plant's website.
In addition to tours, The Plant provides hands-on educational programs. On July 30, a two-hour introduction to aquaponics class will be offered. Cost is $20 or $5 when purchased with a tour ticket. For more information about upcoming workshops, visit The Plant's website. 
---
Sign up for our morning newsletter to get all of our stories delivered to your mailbox each weekday.
---
Related 'Chicago Tonight' stories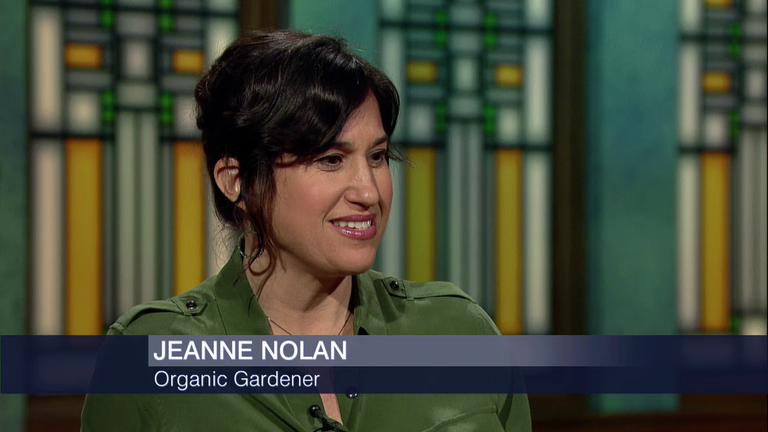 1st Summer Harvest Finds Organic Garden Thriving
June 28: We get a tasty sampling of the first harvest of our garden with organic gardener Jeanne Nolan.
---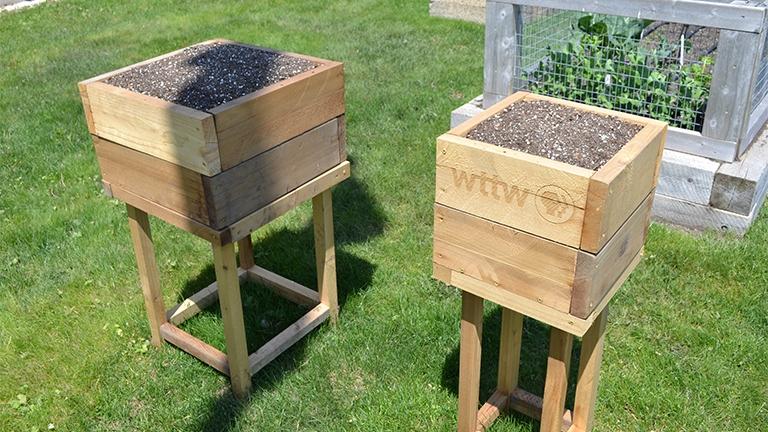 Strategies for Container Gardening in Chicago
May 24: If you're one of the many Chicagoans living in an apartment or condo with limited outdoor space, growing your own food can seem like a challenge – but, Jeanne Nolan says, anything you can grow in the ground can be grown in a container with just a few adjustments.
---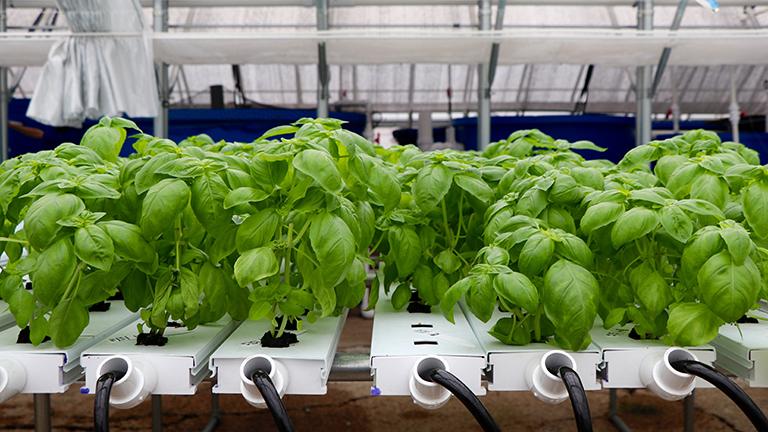 West Humboldt Park Farm Raises Fresh Fish, Greens in Once-Empty Lot
May 18: Inside a 12,000-square-foot greenhouse on the Northwest Side of Chicago, thousands of fish – and the waste they produce – are an essential part of an innovative growing method called aquaponics.
---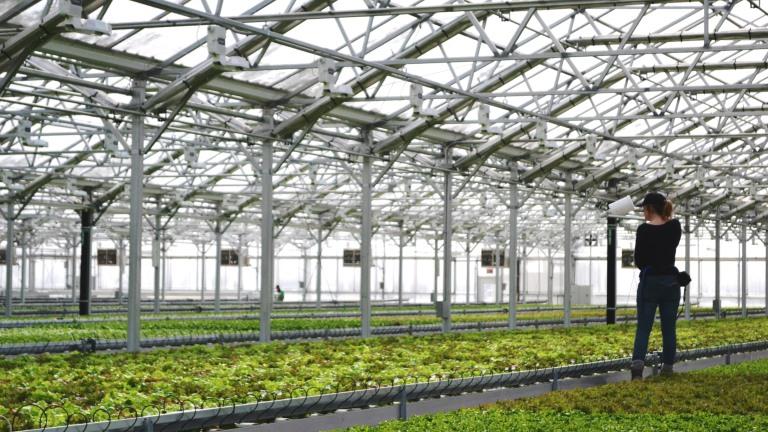 Inside the World's Largest Rooftop Greenhouse
Feb.16: An enormous rooftop greenhouse on Chicago's South Side is growing crops year-round and providing the area with much-needed local produce. Joining us to talk about Gotham Greens' growing power is co-founder and CEO, Viraj Puri.
---