Organic gardener Jeanne Nolan returns to the WTTW organic garden to harvest the first vegetables of the season.
In April, Nolan and her team planted cool-weather crops, including some selected by viewers: Paris market carrots, purple cauliflower, Swiss chard and collard greens. She returned in May to plant warm-weather crops, including noodle beans, Persian cucumbers, purple bumblebee tomatoes, lemon basil, cilantro and parsley. Crops were planted in our beds and also in new small-space planters. (Find out how to build containers like ours right here.)
How crops are looking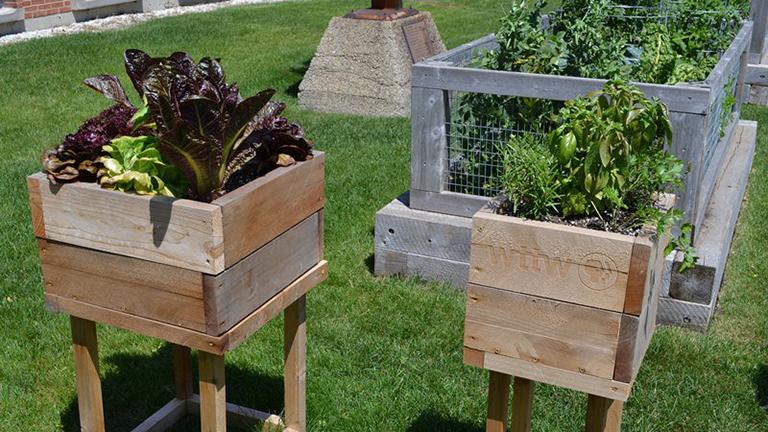 At the end of June, our WTTW small-space planters are thriving.
Heads of lettuce grown in the garden's smaller planters are doing great, as are the French market carrots and garlic. Host Phil Ponce and Nolan will sample sugar snap peas right off the vine. Learn how to carefully pick them so as not to damage the plant.
Growing corn in a small city plot is one of this year's garden challenges. The corn is doing great and to help support their stalks and shallow root system, Nolan demonstrates the technique of hilling.
Nolan also shares a modern variation of a trick first documented on this continent during the time of the pilgrims: a spray of fish emulsion and garlic. Native Americans would lay a whole fish in the soil before planting corn to provide the nutrients that help the plant thrive. Nolan's spray does the same thing. The garlic, she says, adds a nice aroma to the mist.
---
Sign up for our morning newsletter to get all of our stories delivered to your mailbox each weekday.
---
More from our Homegrown series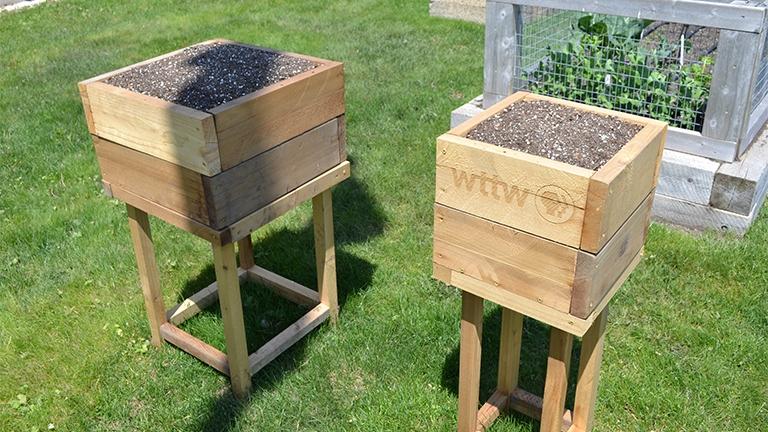 Strategies for Container Gardening in Chicago
May 24: If you're one of the many Chicagoans living in an apartment or condo with limited outdoor space, growing your own food can seem like a challenge – but, Jeanne Nolan says, anything you can grow in the ground can be grown in a container with just a few adjustments.
---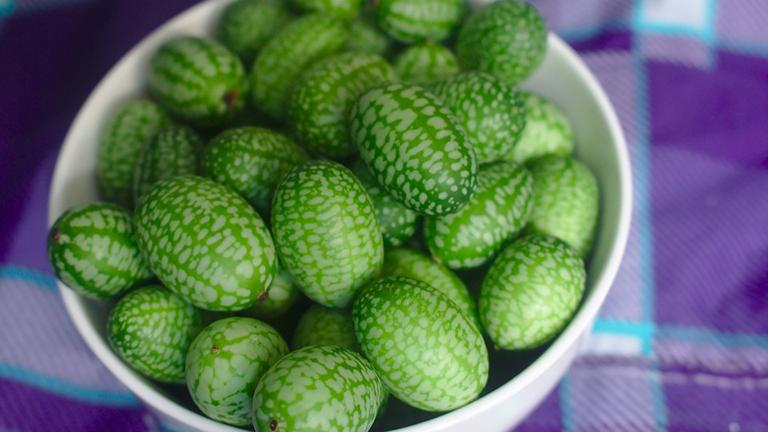 Cool-Weather Crops and Hot Reasons to Grow Your Own
April 28: It's time to start planting! The Organic Gardener Jeanne Nolan returns to WTTW's organic garden to plant cool-season crops selected by viewers and tackle an early flush of weeds. Also, we need your help picking the next round of crops to plant.
---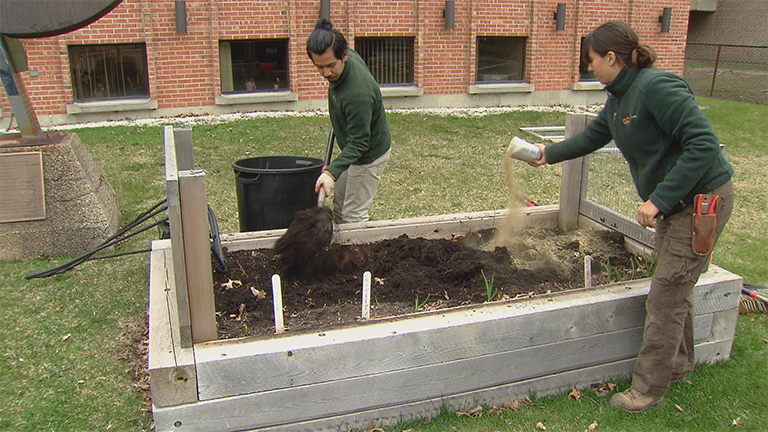 WTTW Organic Garden Springs Back to Life
April 7: Winter's (mostly) behind us and we're ready to grow! It might not quite feel like it yet, but spring is here and it's time to head back to the garden. The Organic Gardener Jeanne Nolan joins us to prepare WTTW's organic garden for a fruitful growing season.
---
Not sure how to start your garden? With help from Jeanne Nolan and her team, we will guide you through the process from selecting a site for your garden to staking crops and everything in between.
---
Ask Jeanne Nolan and The Organic Gardener crew.
---