It was a chance glance over a wall in the Indian state of Gujarat in the late 1980s that set Chicago-based arts journalist Victoria Lautman on an obsessive course that only now is reaching its conclusion.
Lautman looked down many stories into the depths of massive architectural form of the Rudabai stepwell in Adalaj, Ahmedabad. She was fascinated by the intricacy, beauty and surprise of the well. Her quest to see and learn more about the wells is being documented in an upcoming book featuring her photographs as well as her discoveries and best guesses about the hundreds of stepwells she's visited since that first glimpse.
Stepwells date back to the early centuries of the Common Era. They were built to allow local residents of arid Indian states like Gujarat and Rajasthan to descend anywhere from 10 feet to 100 feet down into the earth, to the level of the water table. There they could retrieve water for drinking, washing, and bathing and ritualistic purposes. During the monsoon season the wells would fill up like swimming pools, often to the surface.
(Courtesy of Victoria Lautman)
"They also were multifunctional. … They were temples, they were places where people could meet, they were civic centers, they allowed people to get cool when it was hot. They were stops on caravan routes where people would die," Lautman said.
Over the centuries the design of the stepwells became quite involved and detailed. They served as temples and community sites in addition to their utilitarian value. Stepwells built in Hindu regions included carvings of deities and animals. Muslim-era stepwells are marked by the sophistication of their engineering, often including arches and domes.
"No two of them are alike," Lautman said. 
Once numbering as many as 5,000, Lautman believes approximately 1,000 remain and she has been to around 120 of them in seven different Indian states. They are often unmarked on maps and not included in an assessment of wonders of the world. While the 11th century stepwell in Patan, Rani ki vav ("The Queen's Well"), is now a UNESCO World Heritage Site, many stepwells are just a few decades from eroding completely, falling in on themselves into a muddy pile indistinguishable from a hole in the ground.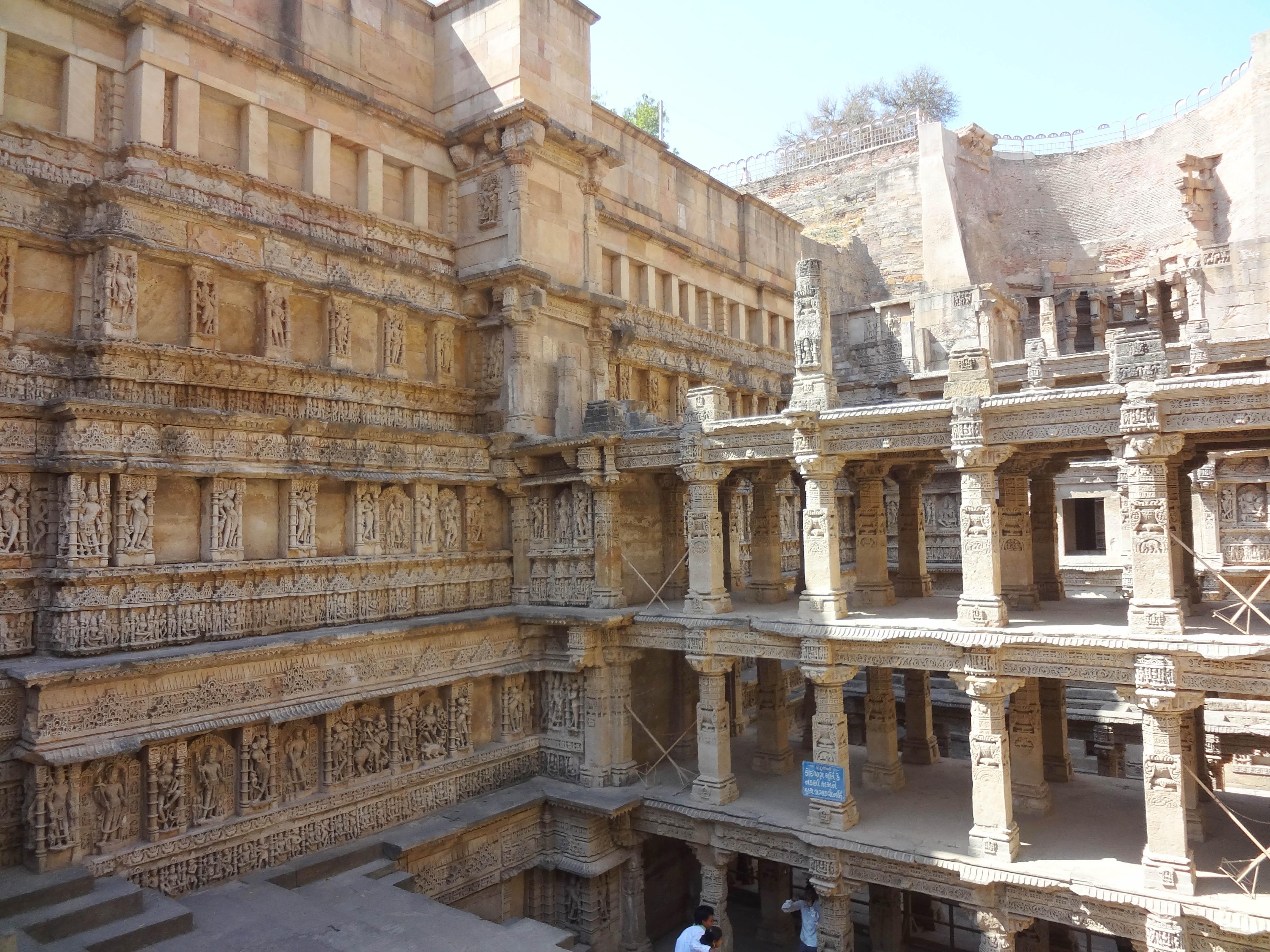 Rani ki vav (The Queen's Well) is now a UNESCO World Heritage Site. (Courtesy of Victoria Lautman)
"Raising awareness is the only way these things are going to get saved," Lautman said. 
Also of fascination to Lautman is that up to a quarter of the wells were commissioned by and owned by women, a sign of a system of wealth that was not tied to patriarchies. 
Lautman has relied on the help of scholarly texts, local guides and random citizens to find the stepwells. For her own education she has leaned on the work of four scholars to help her make sense of structures that even many in India are confounded by and have little information to share. They include out-of-print books like "The Stepwells of Gujarat in Art-Historical Perspective" by Jutta Jain-Neubauer, "The Queen's Stepwell at Patan" by Kirit Mankodi and expensive but worth the investment titles, "Water Architecture in South Asia" by Julia Hegewald and "Steps to Water" by Morna Livingston.
Lautman's book on the structurally and aesthetically arresting wonders will be published next year.
---
Sign up for our morning newsletter to get all of our stories delivered to your mailbox each weekday.
---
Related 'Chicago Tonight' stories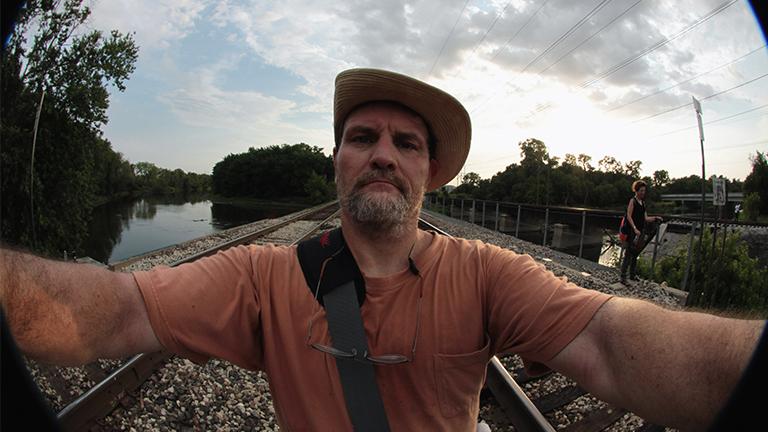 Urban Explorer Photographs Chicago's Abandoned Sites and Buildings
June 17: Rick Drew has been exploring and photographing abandoned sites in and around Chicago for a decade. But the hobby is considered by some as simple trespassing. "Chicago Tonight" asked Drew about his eccentric – and sometimes dangerous – pastime.
---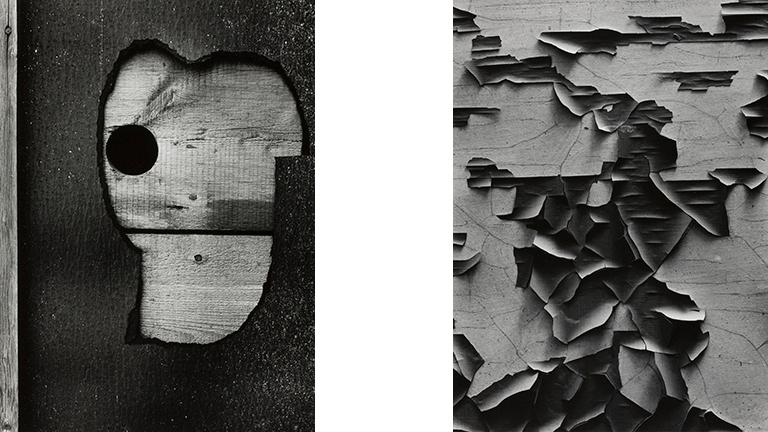 The Radical Beauty of Photographer Aaron Siskind at the Art Institute
May 6: From New York to Chicago, the influential photographer and teacher focused on "the drama of objects."
---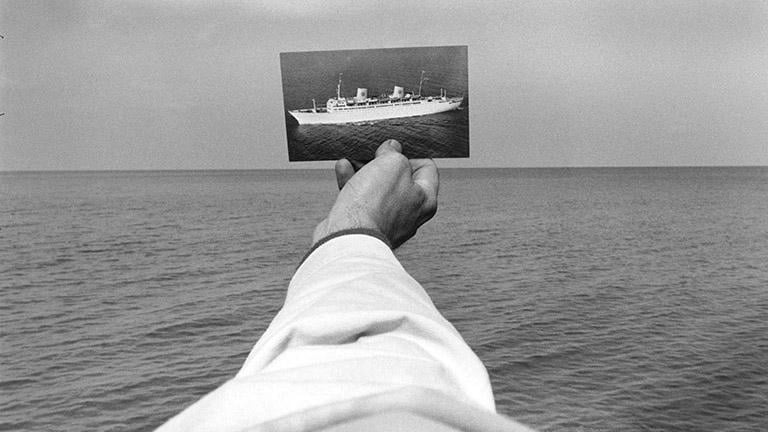 'Making' a Photograph: The Conceptual Work of Kenneth Josephson
April 11: Acclaimed Midwestern photographer Kenneth Josephson has created innovative pictures of Chicago from the 1950s until the 21st century. We take a look at the man behind the lens and his conceptual photography.
---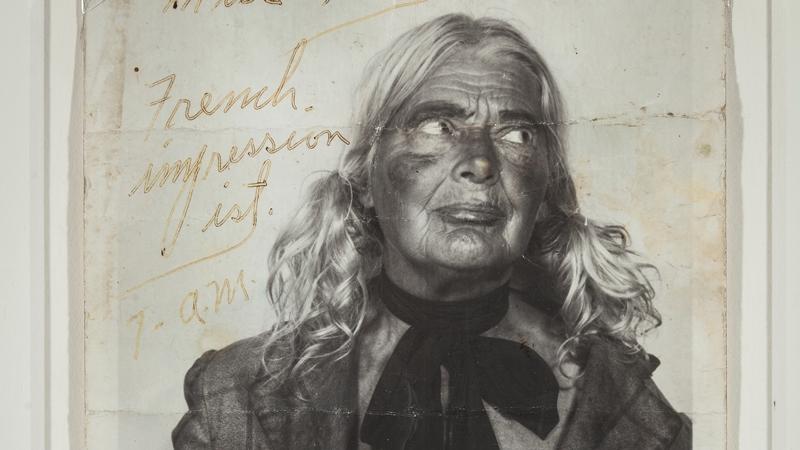 'Bag Lady,' Selfie Pioneer Lee Godie Gets Chicago Exhibition
April 6: Self-portraits by the late outsider artist, taken in photo booths which used to accompany Chicago's bus stations, are at the center of a new exhibition opening Friday at the Intuit Art Center in Noble Square.
---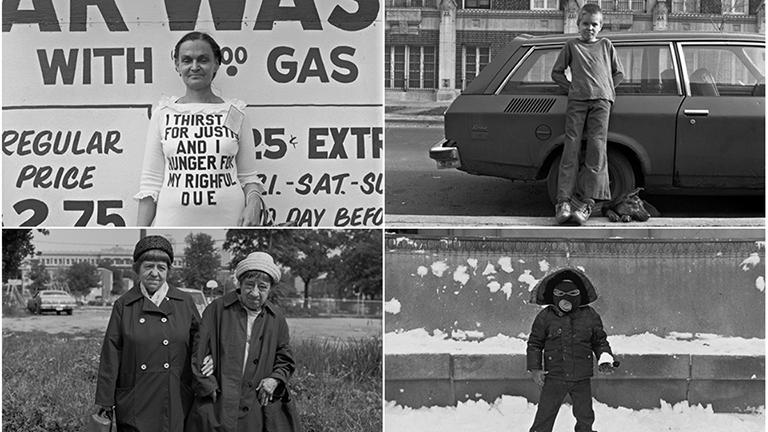 Photos Reveal Snapshots of City Neighborhoods in Late '70s
April 4: In 1978, photographer David Gremp spent a year documenting 14 Chicago libraries, their neighborhoods and their patrons. Gremp snapped hundreds of images, giving his subjects a simple directive: look straight into the camera.
---