The financial markets were feeling a bit giddy Tuesday as better-than-expected data show the U.S. economy might be improving faster than anticipated. Among other things, new housing sales shot up in April and the dollar is gaining strength.
These positive signs come on the heels of the recently released minutes from the Federal Reserve meeting in April that show the Fed could raise its benchmark interest rate for the second time in six months at its next meeting in June.
Economist Diane Swonk, founder of DS Economics, thinks there's more than a 50-percent chance that an interest rate hike will come during the June meeting. The last time the Federal Reserve increased interest rates was in December 2015–and that was by a quarter point.
"What we're looking at is another quarter point increase," Swonk said. "The Fed has been waiting patiently to see when they can move again. The important context here is that the Fed is looking to ease up on the gas rather than hit the brakes."
Meaning, the Federal Reserve feels confident that the conditions are right to raise rates.
"The Fed has a checklist and they've sort of met their checklist now," Swonk said. "The economy looks like it's reaccelerating after a first quarter lull. It looks like consumers are doing OK, and the housing market in particular is starting to show some signs of real life which is something they want because that has sustainability [and] traction to it."
Though the economy is improving, the Fed is "still treading as if we're on thin ice," she said. "We're still coming off of a very low base, and the economy still has a lot of healing to do from the Great Recession, particularly individuals regaining ground lost in terms of their living standards."
Individuals, though, could benefit from a rate hike.
"I think that it's really important to understand that access to credit cards, access to mortgages—things that were very difficult during the crisis and frankly for many years now—are now starting to pivot," Swonk said. "Even as rates go up, consumers may find they have more access to credit, it's only slightly more expensive. On the flip side of it, savers get a little bit more in their saving, although, not much. We're still talking about extremely low rates."
Uncertainty in global markets and their reactions to a rate hike could impact the U.S. economy.
"The Federal Reserve, whether they like it or not, they're the central bank to the world. And many emerging markets, particularly in Latin America, Asia, South Africa—all those economies, they face a lot of external pressure when the Fed starts to raise rates," Swonk said. "And the fear is that if things got unstable enough abroad, it could come back and haunt us in our own backyard. … We saw an example of that last August when China surprised and imploded, and we saw that effect our financial markets."
While the Federal Reserve can't discount the global economy, it must prioritize the U.S., which is why it waited until now for another rate hike. According to Swonk, the Federal Reserve hopes this rate hike will have a very little impact on the U.S. economy.
"The hope is that they're able to do this because it's really such a negligible amount that we weather it, and we don't trigger too many spillover effects [and] that these emerging markets have had time to prepare and whatever's going to happen abroad is already happening," she said. "It won't make it all that much worse, and that our own economy will be able to weather it."
The discussion continues on "Chicago Tonight." Joining host Eddie Arruza to talk about the upcoming meeting and anticipated rate hike are Edward Stuart, professor emeritus of economics, Northeastern Illinois University; and Robert Stein, founder of Astor Asset Management.
---
Sign up for our morning newsletter to get all of our stories delivered to your mailbox each weekday.
---
Related 'Chicago Tonight' content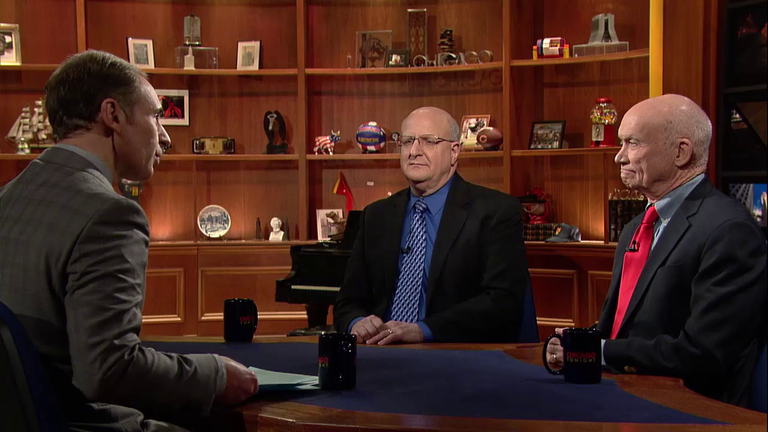 Global Markets Calmer, But Worries About China Persist
Jan. 5: After a big sell off Monday, international markets appeared more settled today. What's causing the concern, and how will the Fed's rate hike affect the U.S. economy in 2016? Two local economists join us to discuss the global markets and last month's long-awaited announcement of a U.S. interest rate hike.
---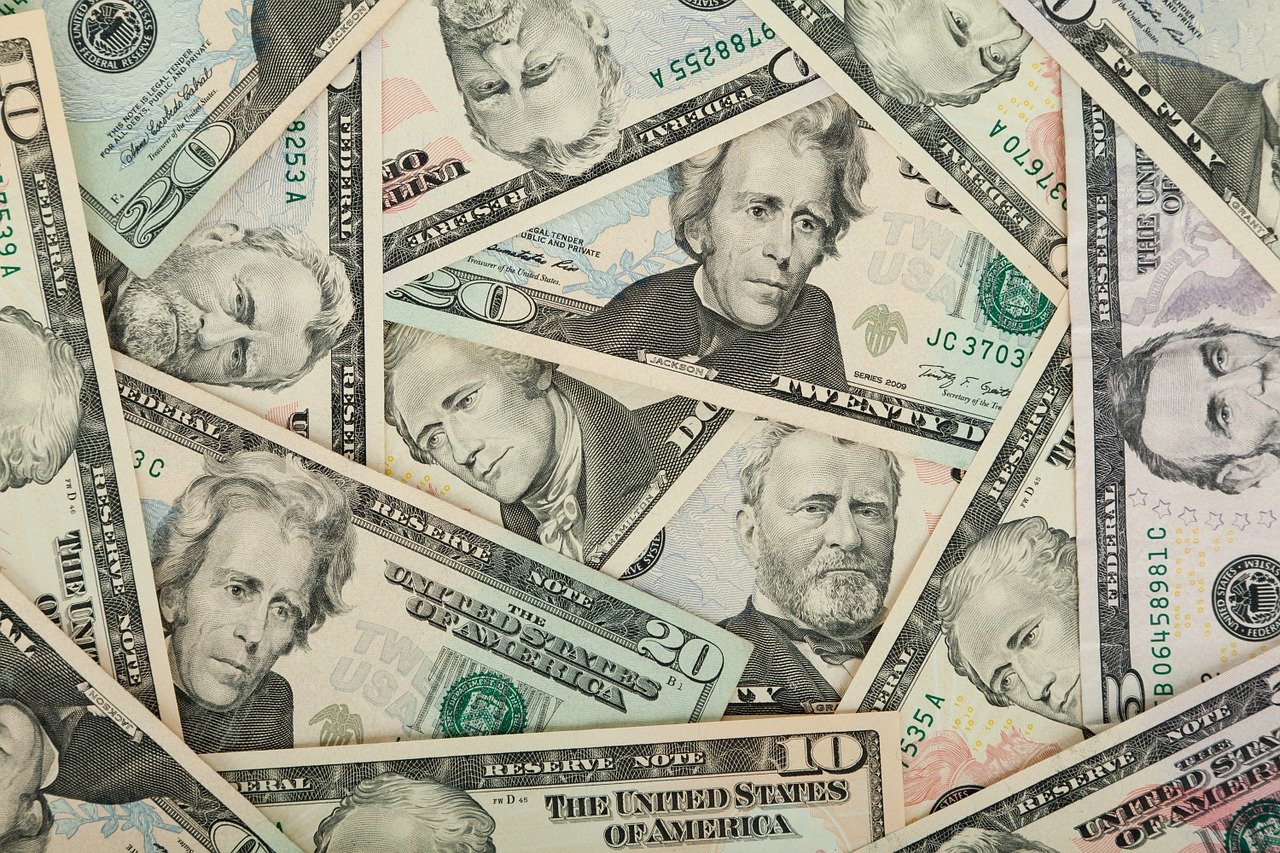 US Fed Rate Hike: Will It Come in September?
Sept. 15: The Federal Reserve's two-day meeting begins, and officials will decide whether or not to increase interest rates for the first time in years. We discuss the possibility of a quarter of a percentage interest rate hike.
---
Devaluation in China Leads to Jitters in US, Global Economy
Aug. 13, 2015: For the third day in a row, China devalued its currency. That devaluation led to jitters in financial markets around the globe. Since Monday, the Dow Jones alone has fallen 500 points. 
---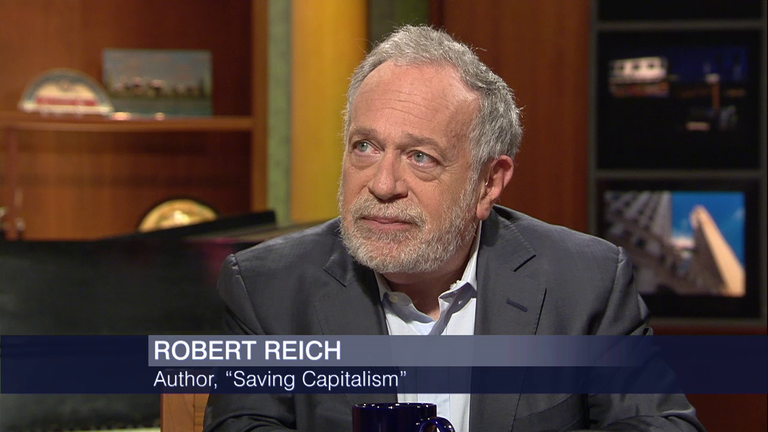 Why Robert Reich Wants to Save Capitalism
There's no such thing as a true free market: That's the bold proposition former Labor Secretary Robert Reich makes in his newly released book, "Saving Capitalism."
---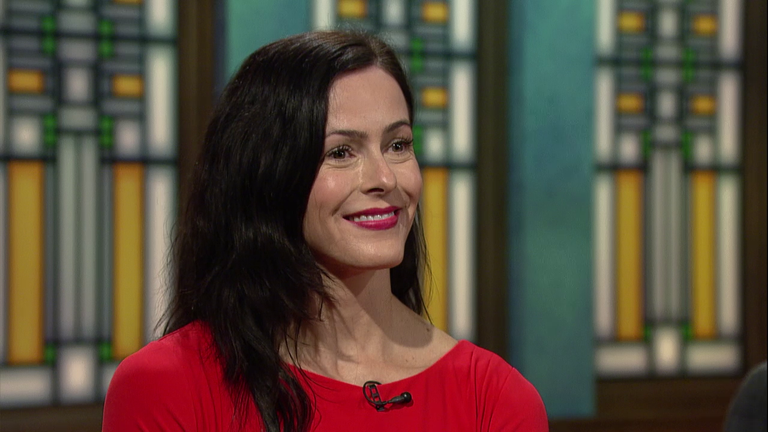 New Book Examines Risk of Mortgage Giants Fannie Mae and Freddie Mac
Chicago-based business writer Bethany McLean makes the case that mortgage giants Fannie Mae and Freddie Mac are in a precarious state in her new book, "Shaky Ground." 
---