After a huge sell off Monday triggered a halt to trading in Shanghai, markets on Tuesday appeared to have settled somewhat, but fears about a slowdown in the massive Chinese economy still have investors concerned.
Economists Edward Stuart and Michael Miller join "Chicago Tonight" to discuss global markets, as well as last month's long-awaited announcement of a U.S. interest rate hike, the budget and bond woes facing the state of Illinois and the city of Chicago, and how they think the upcoming election will affect the U.S. economy.
'Doing everything wrong'
What does the Illinois budget impasse and harsh words between Gov. Bruce Rauner and Mayor Rahm Emanuel mean for the local economy in 2016?
"This is exactly what we do not need," said Miller. "You've got to be competitive with the region, and you can look at what are the things that make an area competitive. Some kind of stability in the government budgeting process is part of that: the tax atmosphere and so forth. We're doing everything wrong. It's so sad."
"The outcome will be stagnation in job growth and new business formation," said Stuart. "Most regional economic analysis says that things that are important to people are schools, and police and fire and parks, good public services and public transportation. We're shortchanging all of those and it's not a good thing."
Shaky start to 2016
During phone interviews earlier on Tuesday, Stuart and Miller shared their varying reactions to Monday's sell off. Below, some highlights from our conversation.
"It was a little bit of a surprise," said Stuart. "But I expected some kind of a sell off just because of the Fed's rate hike and the idea that it's going to keep raising rates – which I think is a bad idea, but they didn't call me and ask."
"I didn't realize the data on China was as weak as the market believes it is," said Miller, who was surprised by Monday's events.
"The U.S. is not that vulnerable to what's going on in China," Miller added. "The Chinese manufacturing sector is beginning to stall and they're trying to move more to a service economy, which means the demand for raw materials and commodities is down, which explains why prices are down, and that hurts the countries the raw materials come from. Places like Brazil and Australia that sell lots of raw material to the Chinese, they're the ones in trouble."
As to the Federal Reserve's interest rate hike, Stuart explained why he believes it's a bad move.
"When I was teaching in China, I said there are four sets of t-o-o to explain why it's a bad idea: The economy is still growing too slowly, inflation is too low, unemployment is still too high, and the dollar is too strong," said Stuart. "The interest rate hike will just make it stronger."
"It is good in the sense that this first step is over, because there was an unbelievable and unwarranted amount of attention being paid to this first increase, because it's almost imperceptible," said Miller.
Below, a chart of the Fed funds rate (the interest rate banks charge each other) from 1971-2015. 
---
"According to what the Fed has said, it's going to essentially raise a quarter percent every other meeting, at four meetings – there are eight for the year," Miller said. "Rates will go up about a percent by December of 2016. The question is, given the condition of the economy, are they going to continue on that path even if the economy starts to slow. Because if you look at the ISM manufacturing index that came out yesterday, it's below 50, which is a signal of a softening manufacturing sector.
"Sales is not all that great. Construction is not all that great. Confidence is not all that great. And so, there is some weakness in the American economy. They're going to have to keep their eyes open and decide, even with weakness, the interest rate is still so dramatically low that even if they raise it two or three times this year, it's still low, it's still stimulative. Therefore, there's a chance they're going to do that regardless of what the economy does."
---
Related stories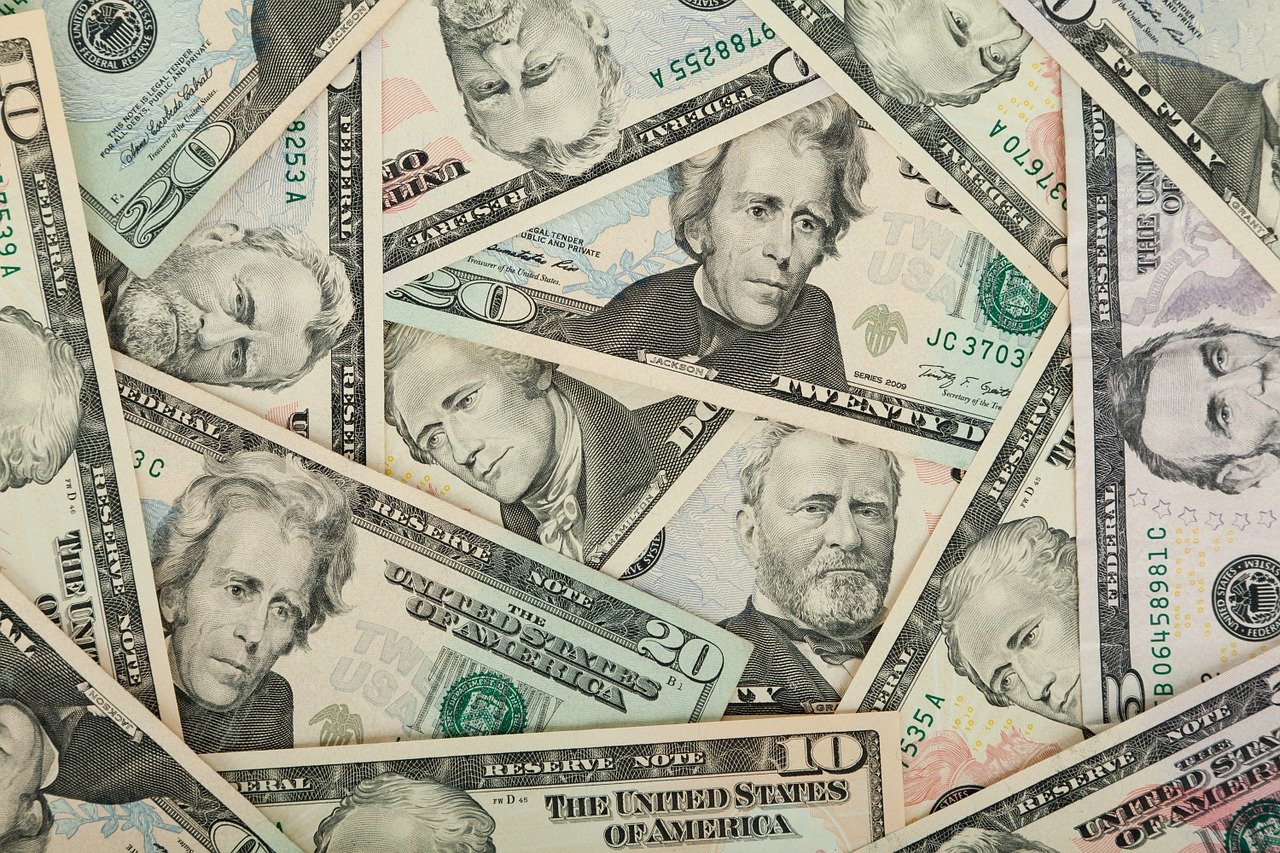 US Fed Rate Hike: Will It Come in September?
Sept. 15: The Federal Reserve's two-day meeting begins, and officials will decide whether or not to increase interest rates for the first time in years. We discuss the possibility of a quarter of a percentage interest rate hike.
---
Devaluation in China Leads to Jitters in US, Global Economy
August 13, 2015: For the third day in a row, China devalued its currency. That devaluation led to jitters in financial markets around the globe. Since Monday, the Dow Jones alone has fallen 500 points. 
---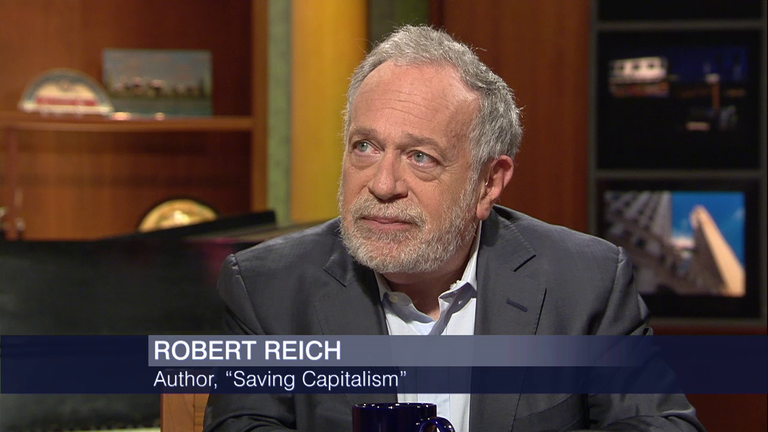 Why Robert Reich Wants to Save Capitalism
There's no such thing as a true free market: That's the bold proposition former Labor Secretary Robert Reich makes in his newly released book, "Saving Capitalism."
---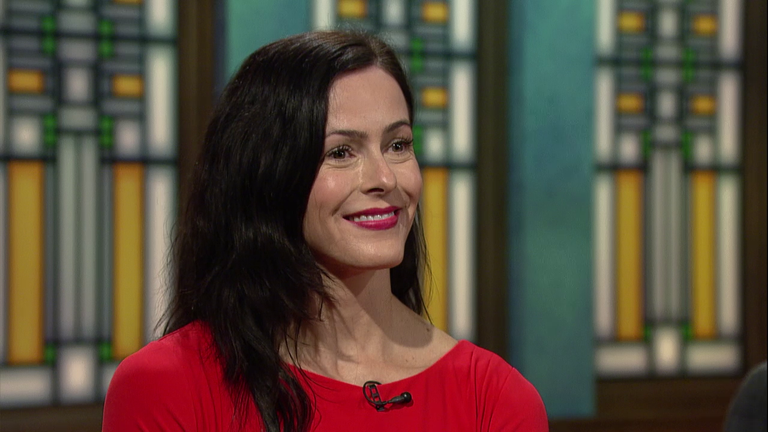 New Book Examines Risk of Mortgage Giants Fannie Mae and Freddie Mac
Chicago-based business writer Bethany McLean makes the case that mortgage giants Fannie Mae and Freddie Mac are in a precarious state in her new book, "Shaky Ground." 
---