Janet Yellen
Dec 14, 2017
|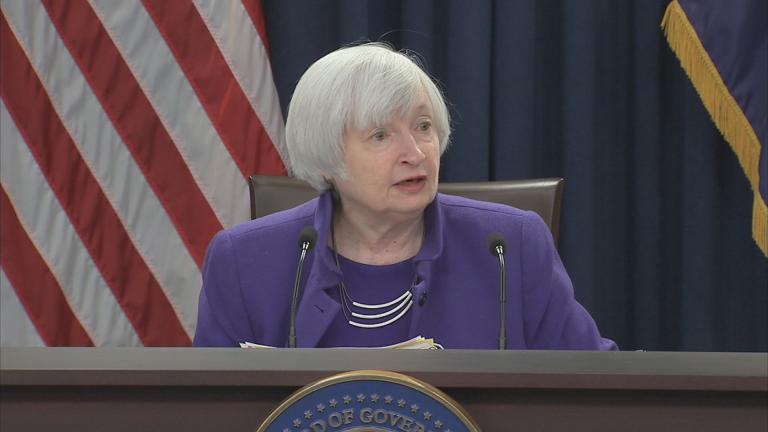 While Fed Chair Janet Yellen ends her tenure on an upbeat note, are there storm clouds ahead for the economy?
May 24, 2016
|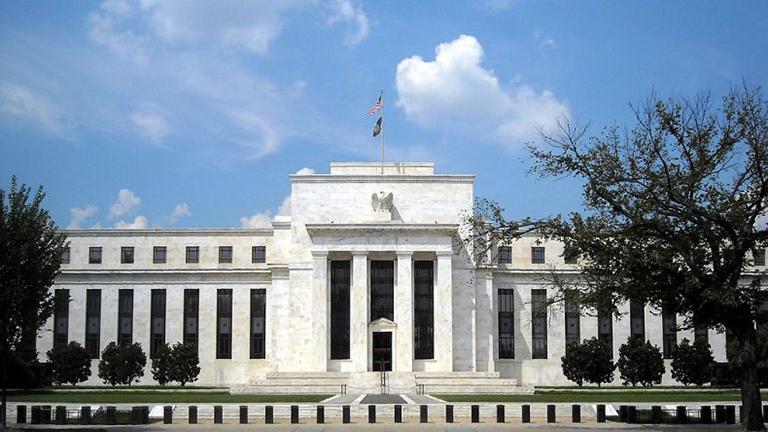 Excitement on Wall Street as a possible interest rate hike approaches. Why some surprises in the U.S. economy have investors and analysts feeling good.
Mar 20, 2014
|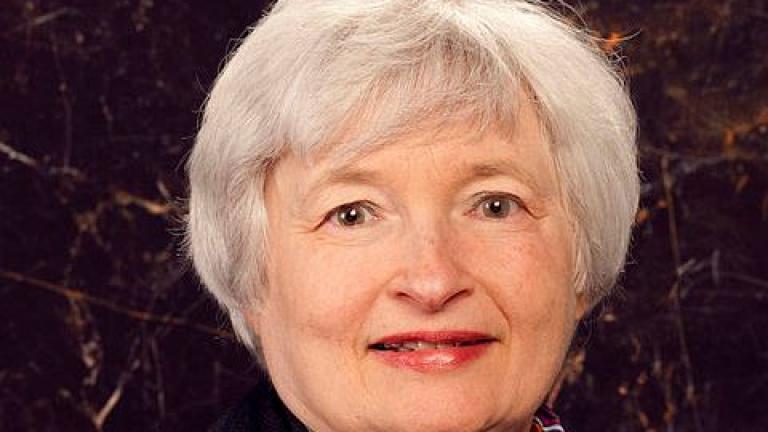 Federal Reserve Chair Janet Yellen said the Fed may start  raising rates around six months after quantitative easing—ahead of what experts were expecting. We take a closer look at how the markets react to her comments at her first live press conference, and how her first policy meeting may affect the economy. Read an article, watch Yellen's full press conference, and read a transcript of her remarks.