Some skepticism among aldermen on Monday after Mayor Rahm Emanuel reversed course and decided to do away with the Independent Police Review Authority.
In a Sun-Times editorial over the weekend, Emanuel announced the abolishment of IPRA and the creation of a civilian agency replace it. He also announced the institution of a public safety inspector general that will be able to audit the department at any time and audit the investigations that are done. In addition, he has proposed a community safety oversight board that oversees the entire apparatus of police accountability.
The mayor writes, "I believe these guiding principles and key reforms will meet our goals for transforming Chicago's police accountability structure and reflect the conversations and proposals that have been offered by aldermen to me."
Emanuel was not available on Monday to comment or offer more details, and says he will work with aldermen to have an ordinance ready by June 22.
But two council members, Ald. Leslie Hairston (5th Ward) and Ald. Jason Ervin (28th Ward), have ordinances that have already been introduced that propose the same reforms. They say they wonder why the mayor won't simply go with them.
"Our ordinances are thoroughly vetted, supported in other cities, so we spent a lot of time working on them," said Hairston.
"It's already out there, it's ready to go to committee, why reinvent the wheel," Ervin said. Specifically, Ervin touted the need for a public safety inspector general.
"We need to prevent the next Laquan McDonald type case. We need to have someone vetting and getting access to the information," he said.
Other aldermen said the mayor needs to bring the public in on any future reforms he decides upon.
"There's been no details out there, it's very vague," said Ald. Scott Waguespack (32nd Ward). "We need to have details, public forums and open discussion in City Council."
Members of the Task Force on Police Accountability, a group the mayor put together to come up with these recommendations, chose to decline commenting specifically until more details were known.
Last December, the mayor decided to revamp IPRA, appointing former prosecutor Sharon Fairley to take charge. But it became clear that was not going to be enough, given the political momentum in the intervening months.
Strip clubs
There was renewed talk Monday of a law that would allow strip clubs to sell booze.
This is an ordinance pushed by Ald. Ed Burke (14th Ward) and Ald. Emma Mitts (37th Ward), and really advocated for by the owner of VIP's A Gentlemen's Club, Perry Mandera. His lobbyist on the issue is Brendan Shiller, son of former longtime Uptown Aldermen Helen Shiller.
Currently, rules governing alcohol at strip clubs are as follows: Fully nude establishments cannot serve booze; topless bars allow BYOB alcohol; and clubs that serve their own alcohol must ensure that dancers have their breasts partially covered and are wearing at least hot pants below the waist.
The new ordinance would allow alcohol sales at businesses where strippers are topless and wearing a G-string.
Sponsoring Alderman Mitts, who did not know the specifics of her ordinance, says it's about getting more revenue
"We want to be able to serve alcohol," said Mitts. "If you can bring your own bottle in, there ought to be some revenue instead. We need revenue, and if industries out there are operating, it's our job to try to regulate it."
The group Chicago Alliance against Sexual Exploitation is in strong opposition to this, saying that liquor and nudity are a toxic combo, and that it could encourage more strip clubs and more opportunities for abuse and sex trafficking.
City borrowing
On another front, the City Council Finance Committee on Monday approved an additional $600 million in city borrowing for infrastructure projects and police settlements
Follow Paris Schutz on Twitter: @paschutz.
---
Sign up for our morning newsletter to get all of our stories delivered to your mailbox each weekday.
---
Related stories from "Chicago Tonight"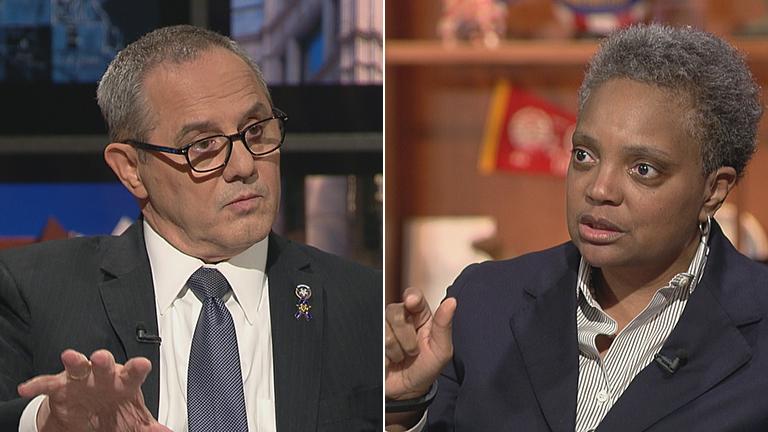 Lori Lightfoot, Dean Angelo Come Face-to-Face on Task Force Report
May 2: Police union president Dean Angelo denies racism in the ranks. He faces off with Police Accountability Task Force chair Lori Lightfoot over the group's scathing report.
---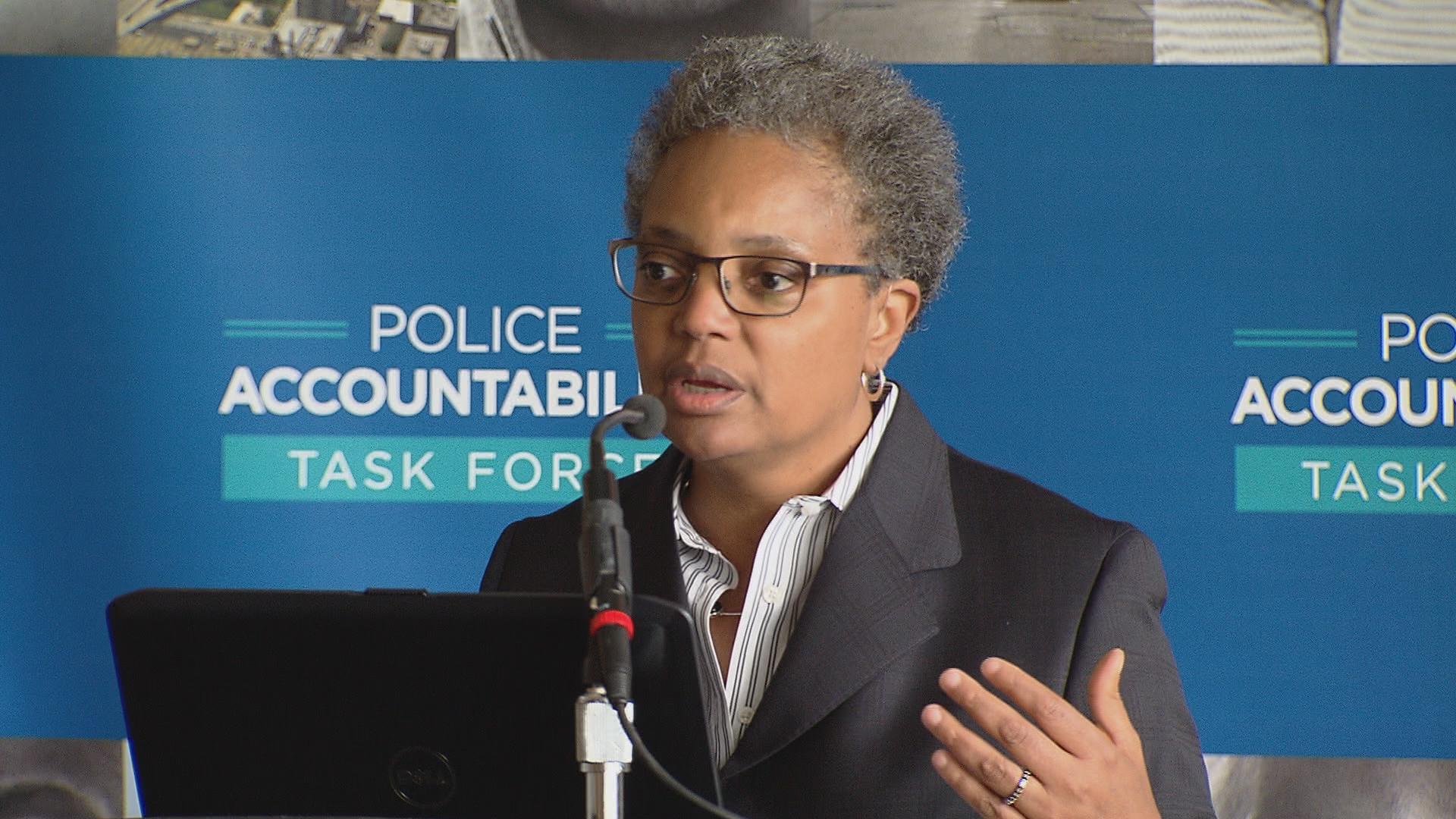 Lori Lightfoot: Dean Angelo 'Missed the Mark' on Task Force Recommendations
April 26: "Mr. Angelo continues to miss the mark when he dismisses the report," said Lori Lightfoot, chairwoman of the Police Accountability Task Force, in response to comments made by FOP head Dean Angelo during his Monday appearance on "Chicago Tonight."
---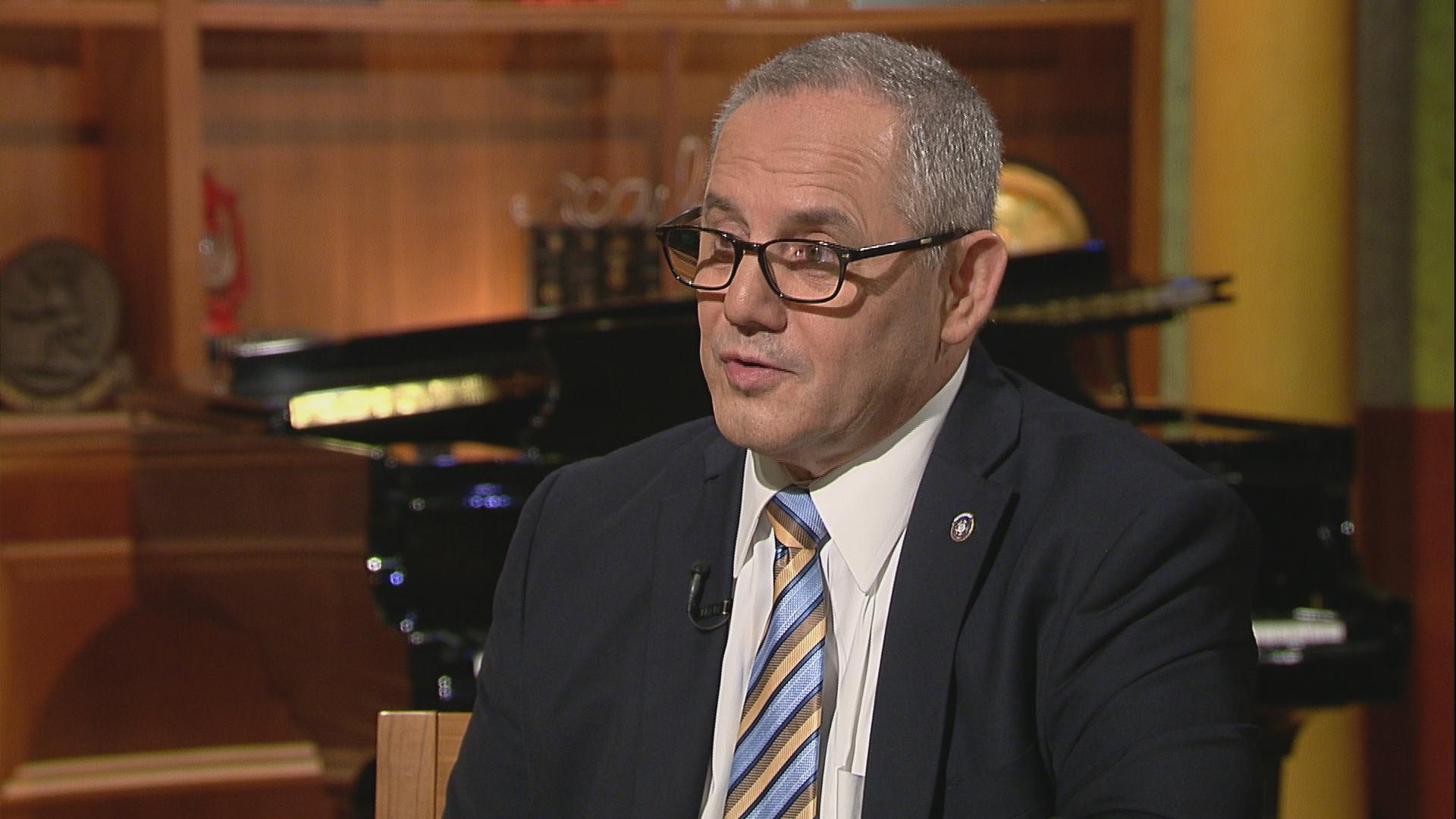 FOP President Dean Angelo Responds to Task Force Recommendations
April 25: Changes are coming to the Chicago Police Department. But are the rank and file on board? We talk with the head of Chicago's Fraternal Order of Police.
---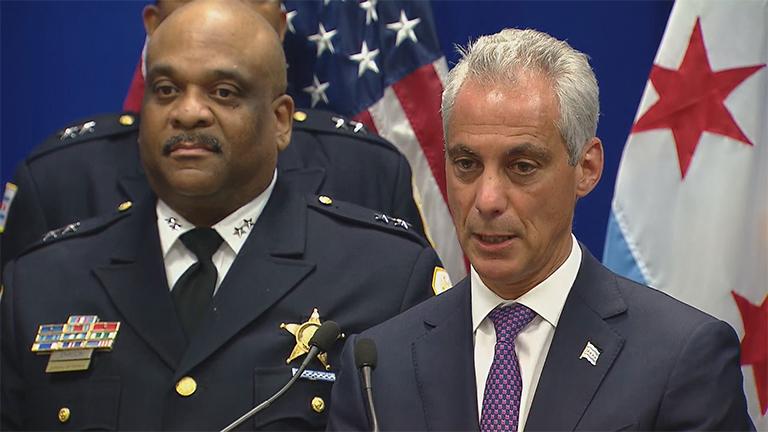 City to Implement Nearly a Third of Police task Force Recommendations
April 21: The police superintendent and mayor announce big changes to Chicago Police Department practices and oversight. But did the much maligned Independent Police Review Authority make the cut?
---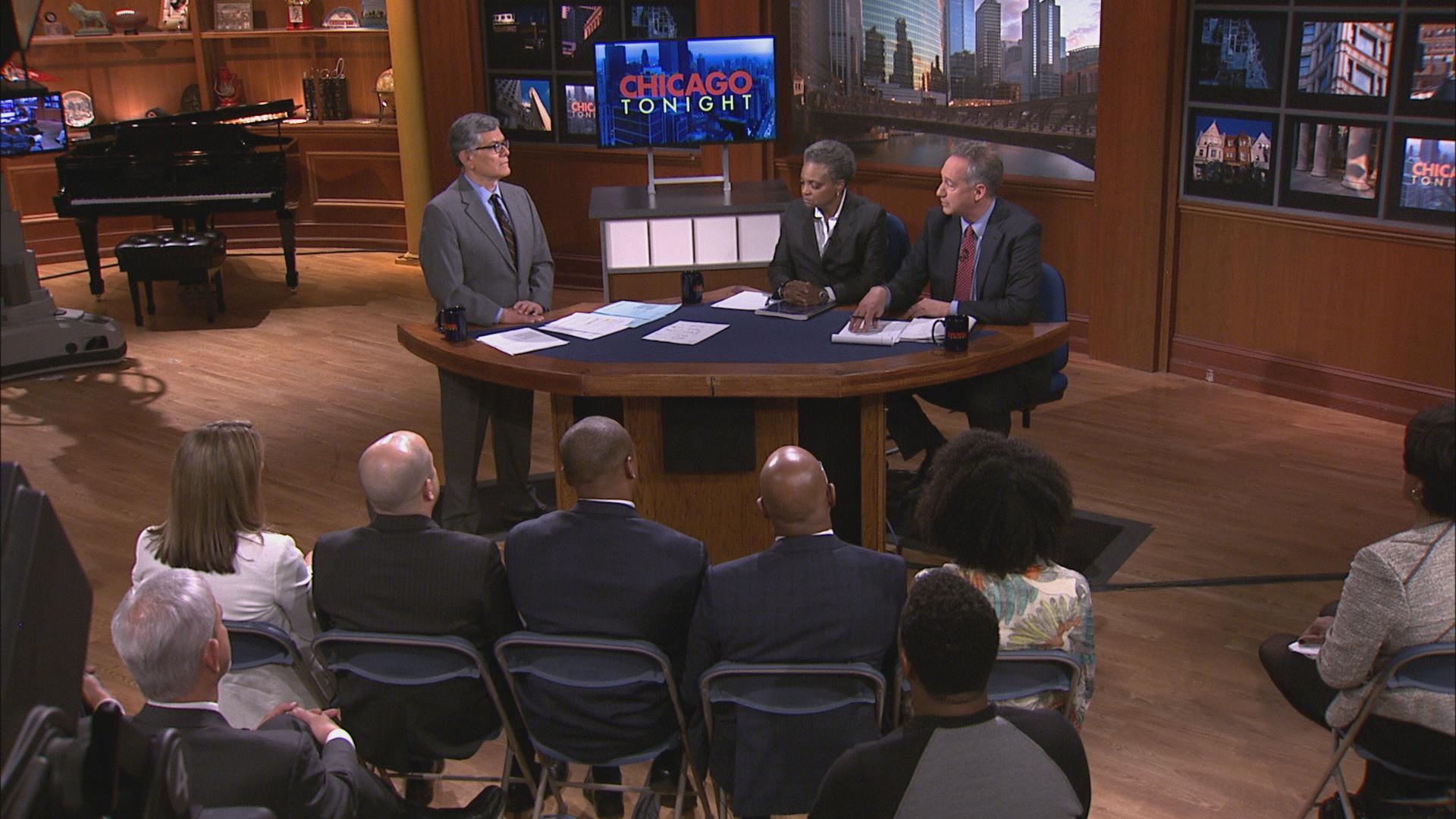 'Chicago Tonight' Live: Task Force, Community Discuss Troubled CPD
April 14: Mayor Emanuel's Police Accountability Task Force has issued a sobering assessment of the Chicago Police Department. We talk about the findings and recommendations with task force and community members during this special edition of "Chicago Tonight."
---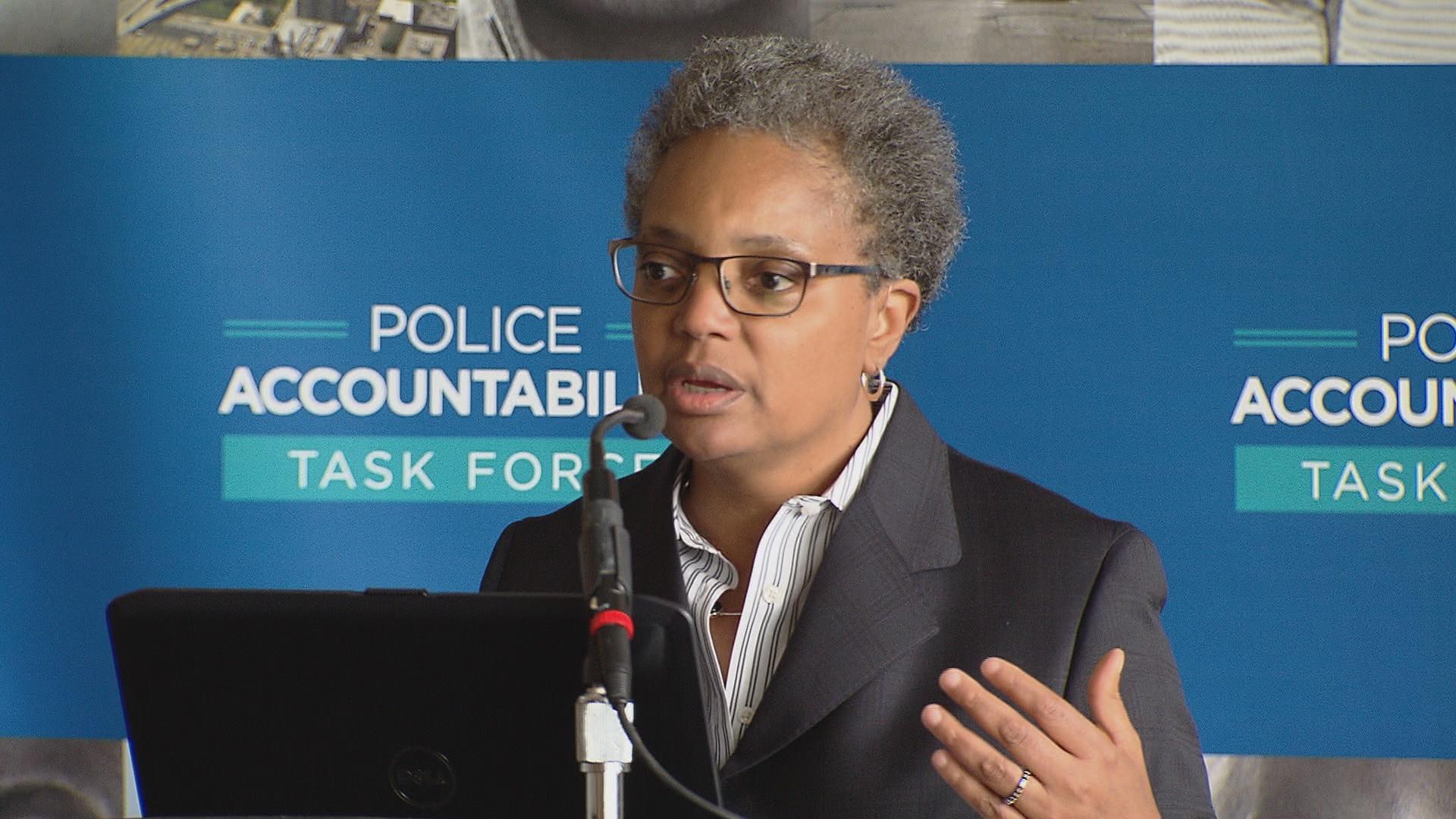 Task Force Aims to Change Broken Police Department
April 13: "The community's lack of trust in the Chicago police department is justified." That's a direct quote from the scathing report released Wednesday afternoon by the Police Accountability Task Force.
---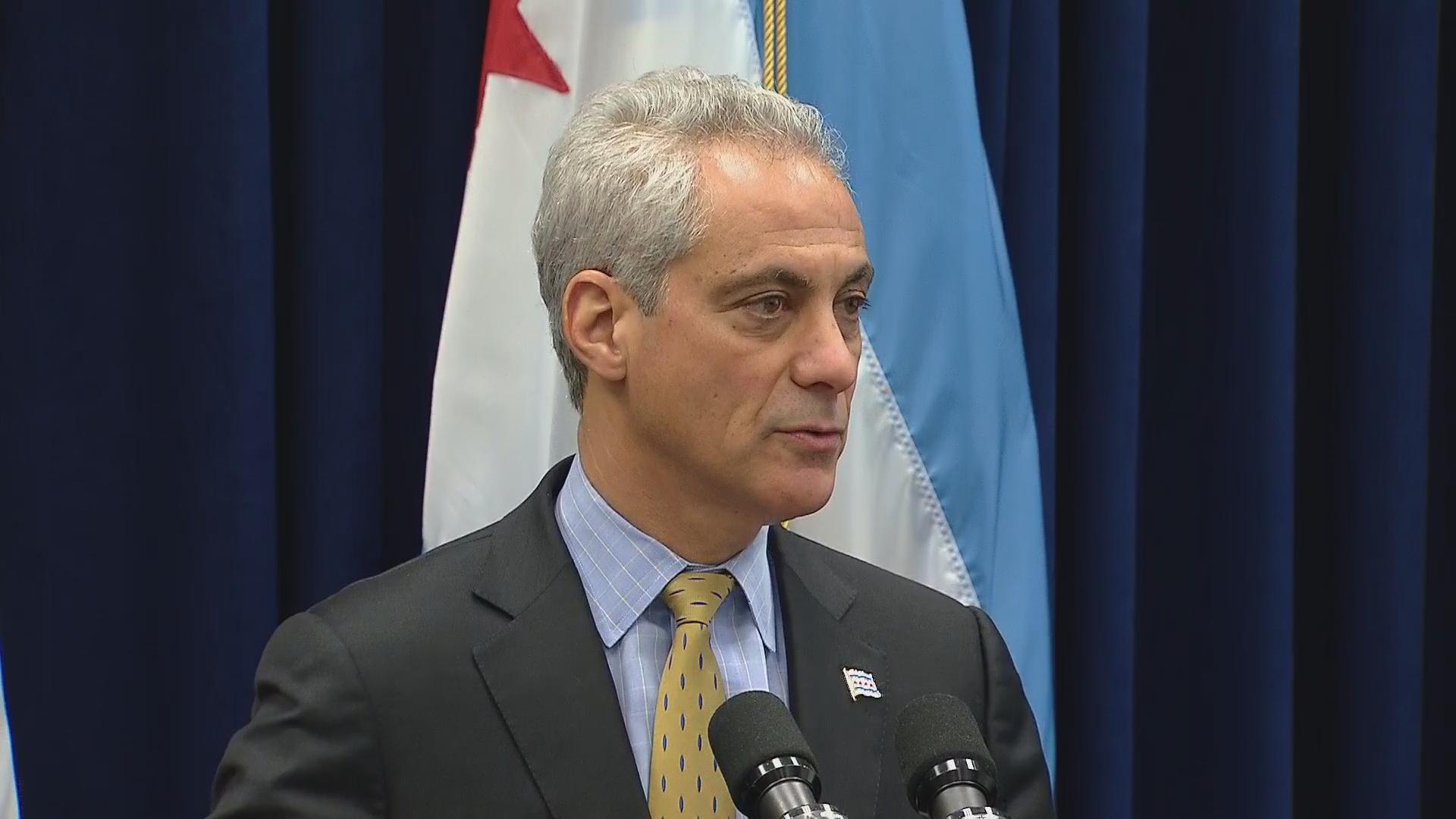 Mayor Emanuel, Aldermen React to Police Task Force Report
April 13: The Police Accountability Task Force released its report Wednesday on the Chicago Police Department, saying the CPD is broken and has a "history of racial disparity and discrimination." Will the City Council move to abolish IPRA? We get mayoral and aldermanic reaction to the task force report.
---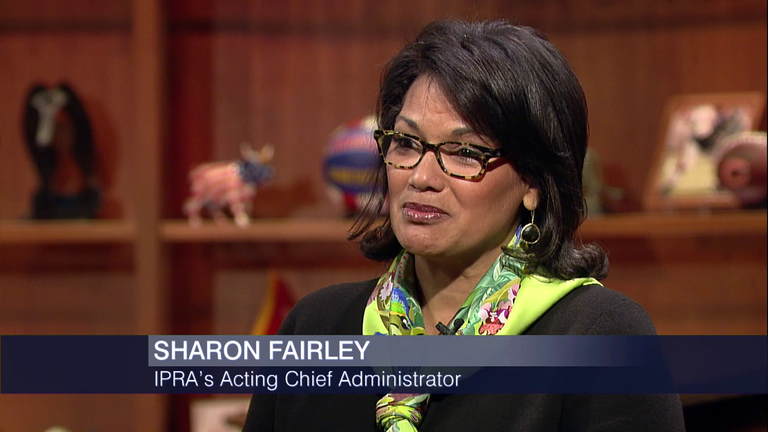 IPRA Chief Sharon Fairley Outlines Reforms to Agency
Jan. 4: Independent Police Review Authority acting chief administrator Sharon Fairley announces changes to the agency's leadership and reforms to the agency.
---