Mayor Rahm Emanuel does an end-run around his own civilian police board to appoint a new interim police chief. Leaders of the black and Latino caucuses say they helped influence the mayor's decision.
With the mayor apparently politically weakened since the release of the dash-cam footage of Laquan McDonald's fatal shooting by a police officer, will the City Council continue to assert itself or revert to its more traditional role of rubber stamp?
And with the Illinois Supreme Court rejecting the mayor's plan to reform pensions for city workers, and teacher's about to go on a one-day strike to protest education cuts, are more tax hikes on the horizon?
Ald. Patrick O'Connor (40th Ward) is the Mayor's City Council floor leader. Ald. Ricardo Munoz (22nd Ward) is a member of the council's Latino Caucus. Ald. Jason Ervin (28th Ward) is a member of the council's Black Caucus. They joined "Chicago Tonight" to assess the power of the mayor in a post-Laquan McDonald world. 
Below, highlights from our conversation.
On whether City Council will overturn a 50-year-old law for police superintendent selection
By current law, the Police Board is in charge of vetting candidates and selecting three finalists for Chicago Police superintendent. Emanuel said on Tuesday on his appearance on "Chicago Tonight" that he believes there is support in City Council to change the 50-year-old process.
Ald. Patrick O'Connor said some of his colleagues think Eddie Johnson is the best choice for superintendent and want to move the process along.
"There are some aldermen that feel that this person is the appropriate choice and they would prefer to make it final and move on so that they can begin to address the problems that are actually out there in terms of violence in our communities and an apparent lack of activity in terms of some of the police," O'Connor said.
Ald. Ricardo Munoz said he does not support repealing the law.
"The process is there for a reason, and the main reason is to basically have a third party, in this case the police board, vet the candidates so that there is some transparency there and then be able to provide the mayor with his choices," Munoz said. "He exercised his option, which was his to scratch the three choices."
Ald. Jason Ervin also doesn't support repealing the law.
"I think that we need to establish some legitimacy and I think it would work better for interim Superintendent Johnson that he is a legitimate choice that is submitted and gone through the process as opposed to just being appointed and handed something."
On the mayor's potential vulnerability and an emboldened City Council
Ervin said that the fallout from the Laquan McDonald shooting video has both emboldened City Council and weakened the mayor.
"We as a council have to serve the interest of the people that elected us. We have to continue functioning in the best interest of the city of Chicago regardless of who the mayor is or who the members of the council are," Ervin said.
"It isn't necessarily that City Council is emboldened," Munoz said. "It's the fact that it's a new day. It's a new day when the Latino and African-American Caucus can get together and say, 'hey, what's best for Chicago?' … I think the mayor does feel ... [he is] in a difficult position, but the important thing here is that we do what's best for Chicago."
"In terms of City Council, we were told that [the Laquan McDonald shooting] was a bad shooting," O'Connor said. "We have significant liability here. There's nobody in the City Council who went into that with their eyes closed and thought that there's something in this tape that was going to look good or portray the city in a positive light."
---
Related Stories from "Chicago Tonight"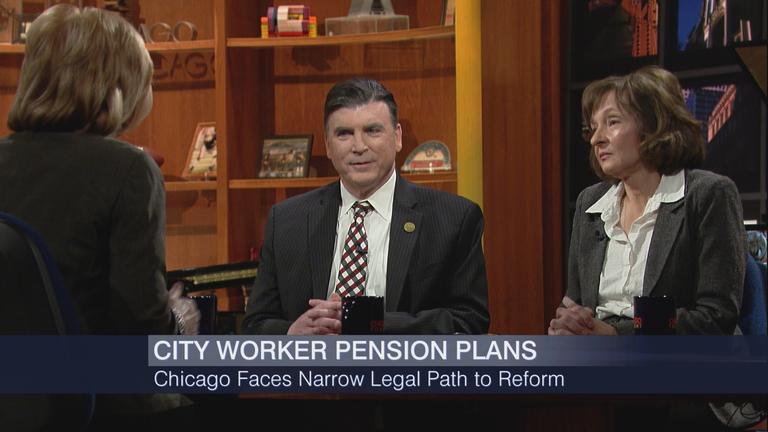 What's Next For Chicago Pension Reform?
March 30: Last week, the Illinois Supreme Court dealt Mayor Rahm Emanuel a huge blow, overturning reforms to two pension funds for city workers. The city argued reforms guaranteed previously unsecured retiree benefits, but the state's high court wasn't having it.
---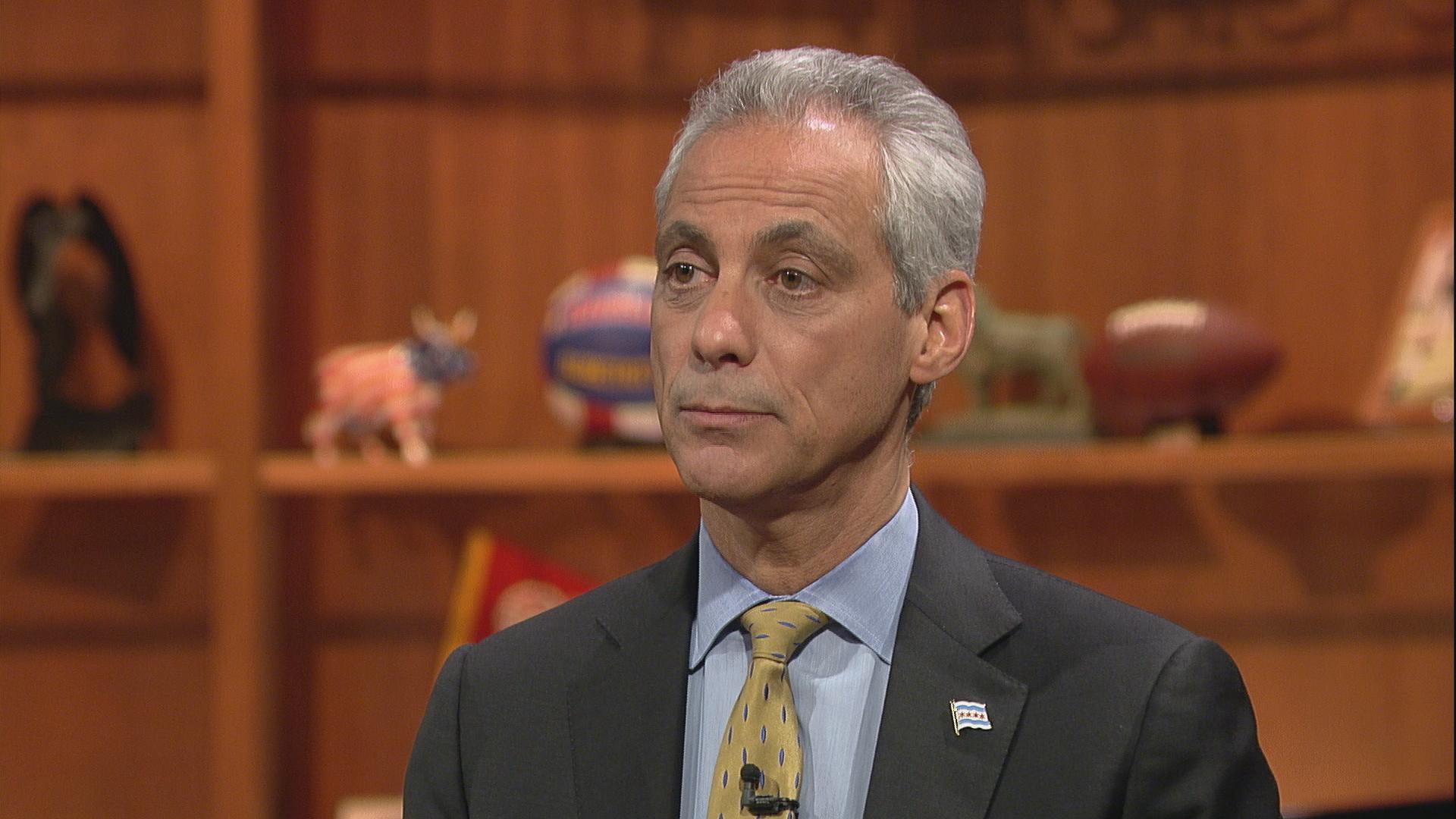 Mayor Emanuel on CPD Superintendent, CTU Strike, City Finances
March 29: Mayor Rahm Emanuel said Eddie Johnson, his pick for CPD interim superintendent, has received support inside and outside of the police department. "I think he has the chops to make the changes that are necessary," Emanuel said to Paris Schutz.
---
CPS, CTU Announce Plans for April 1 Teacher Walkout
March 29: Parents of Chicago Public Schools students still searching for alternatives to attending school this Friday will have their pick of 262 contingency sites announced today by the district. Meanwhile, the Chicago Teachers Union has released a tentative schedule of events, which includes picketing schools and rallying downtown during rush hour.
---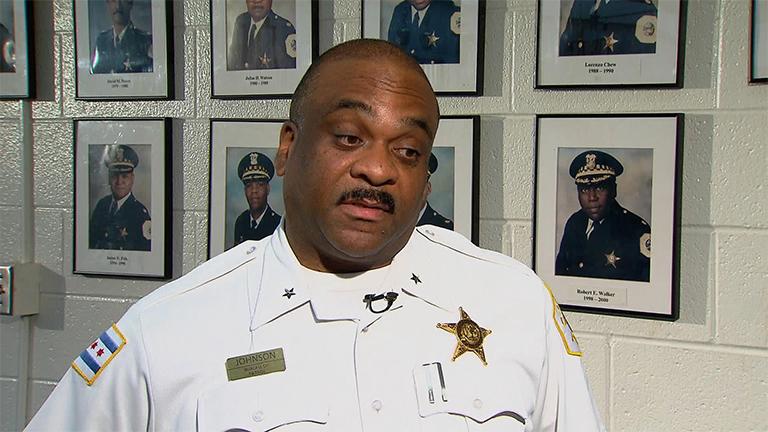 CPD Insider Eddie Johnson Selected as New Interim Superintendent
March 28: In a surprise end-run, Mayor Emanuel shuns the recommendations of his police board and makes it known he wants Eddie Johnson to be police superintendent.
---
Illinois Supreme Court Crushes Emanuel's Pension Rescue Plan
March 24: The Illinois Supreme Court dealt Mayor Rahm Emanuel a major setback Thursday in his efforts of saving two of the city's four public employee pension funds, which city officials say could go broke within the next 15 years.
---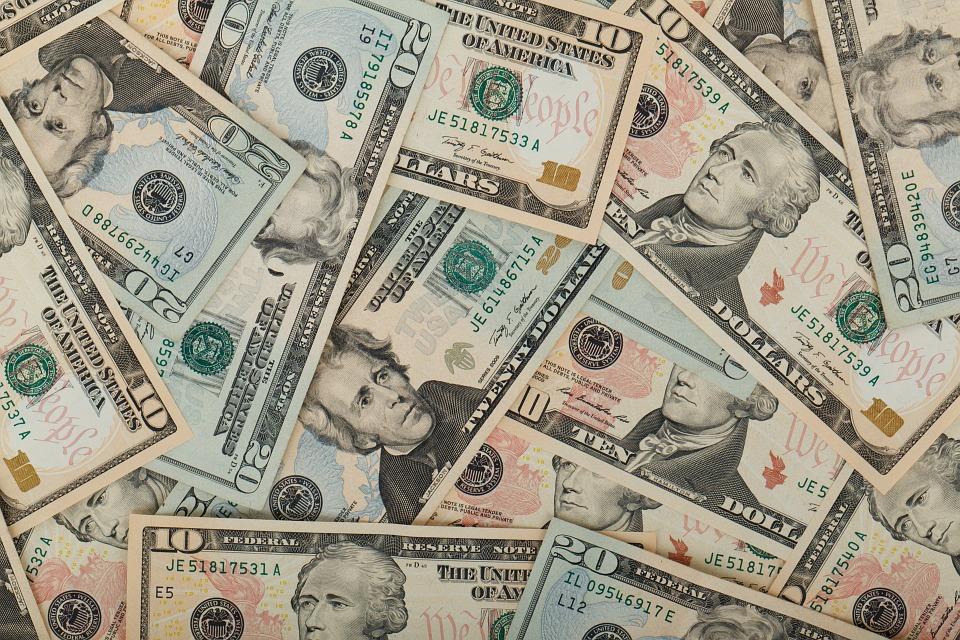 City to Borrow Up to $3 Billion in 2016
Jan. 6: A comprehensive list of nearly all of the planned borrowing to be done in 2016 was disclosed today by Chief Financial Officer Carole Brown.
---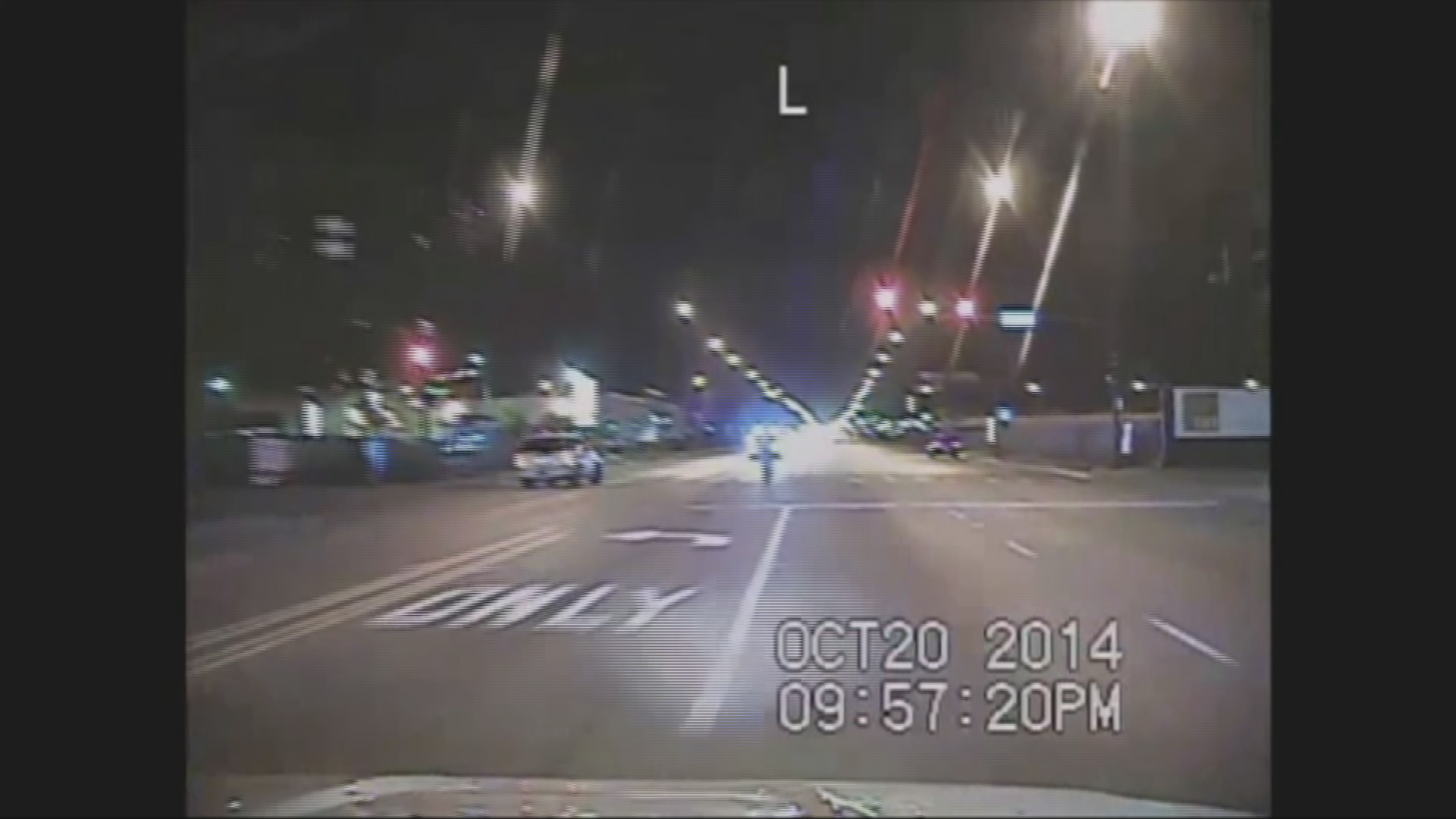 City Releases Laquan McDonald Shooting Video
Nov. 24, 2015: The Chicago Police Department on Tuesday released the dash-cam video depicting the fatal shooting of 17-year-old Laquan McDonald by police officer Jason Van Dyke.
---