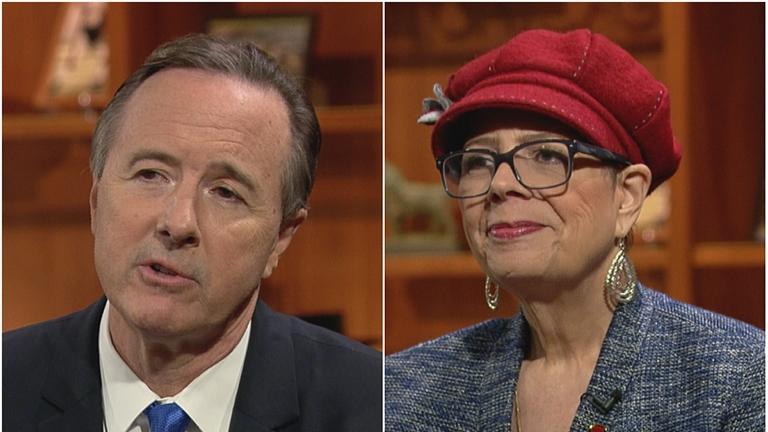 Parents of Chicago Public Schools students still searching for alternatives to attending school this Friday will have their pick of 262 contingency sites announced today by the district.
From the CPS webpage, parents can enter their address and search the locations throughout the city: among them are 107 elementary and high schools, 80 public libraries, 80 park district buildings and numerous Safe Haven locations.
Parents can also sign their children up at any of the locations. In a release, the district says registration is not required, but encouraged, so that the district can ensure that enough staff will be at each location. No students will be turned away.
Though teachers are welcome in their classrooms or any of the contingency sites, CPS Central Office staff will also be deployed to help out.
"Chicago's students need to be in their classrooms with their teachers, and their leaders need to be at the bargaining table so that we can reach a final agreement and present a united front to end Springfield's discriminatory education funding formula that shortchanges Chicago children," said CPS School CEO Forrest Claypool in a press release. "While it's unfortunate that CTU leadership is pushing an illegal strike, CPS is committed to providing all of our students with safe environments that will keep them fed and engaged."
Meanwhile, the Chicago Teachers Union has released a tentative schedule of events Friday. The day will begin with pickets at every school with teachers, paraprofessionals and clinicians calling for progressive revenue solutions to fund schools.
Union members will also join with the Fight for $15 campaign to demonstrate at McDonald's locations around the city, calling for a higher minimum wage. Demonstrations will also call for the closure of youth jails, for Bank of America to return toxic swap money to CPS and to protest student-based budget cuts and ballooning class sizes.
American Federation of Teachers President Randi Weingarten will participate in a "teach-in" at Northeastern Illinois University. And BYP100 activists will lead demonstrations at Chicago State University about racial justice and police violence. CSU will also be the site of protests about statewide budget cuts, loss of MAP grants and threats to shutter the predominantly black university.
The day will end with what is expected to be a massive rally at the Thompson Center, which will turn into a "Shut it Down" march during Friday's rush hour.
It is the second Friday in a row in which students won't be in class. Last Friday, March 25, the entire district was out on one of three mandatory furlough days which will save the cash-strapped district $30 million. The April 1 strike day will save the district $10 million in withheld teacher pay.
Below, see a map of locations for CTU's Day of Action.
Follow Brandis Friedman on Twitter: @BrandisFriedman
---
Related stories from "Chicago Tonight"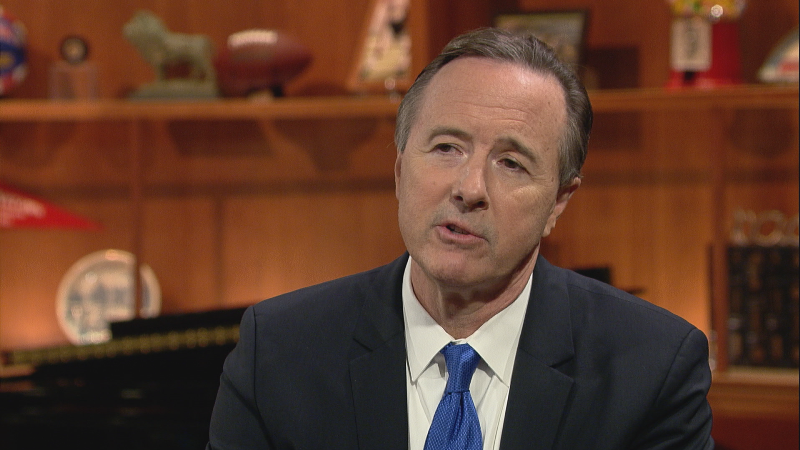 CPS Prepares for 1-Day Teachers Strike
March 28: Chicago public school teachers will go on a one-day strike this Friday that may or may not be legal. Chicago Public Schools Chief Forrest Claypool joins "Chicago Tonight" to talk about the upcoming one-day teachers strike and what parents should do. 
---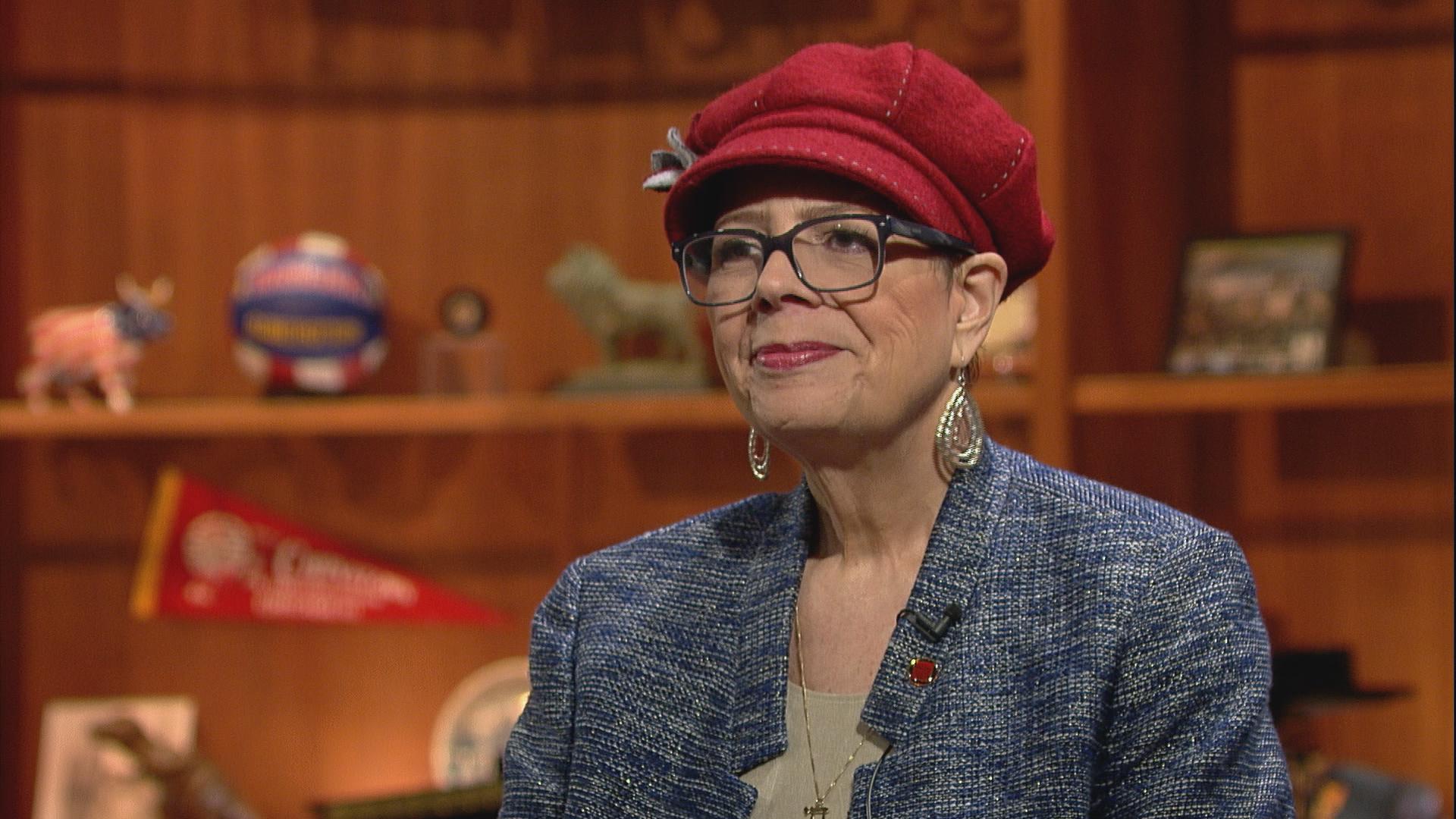 CTU President Karen Lewis Explains 1-Day Teachers Strike
March 24: Chicago Teachers Union President Karen Lewis said the newly approved April 1 walkout is not about contract negotiations with CPS. "If it were a contract strike, it would be illegal," Lewis said to Eddie Arruza. "This is an unfair labor practice strike."
---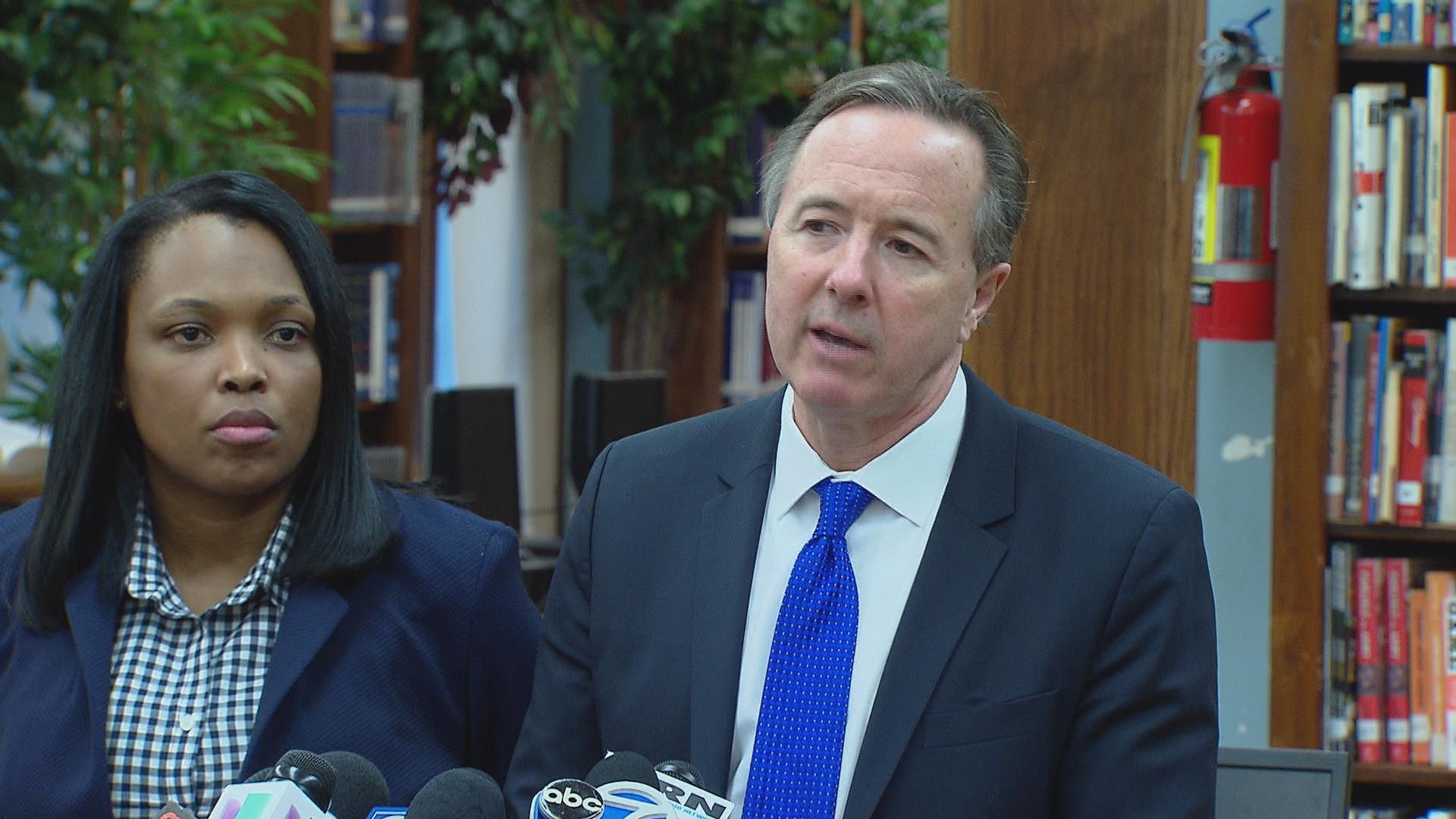 CPS Scrambles to Prepare for April 1 Teacher Walkout
March 24: The Chicago Teachers Union says the vote for a one-day strike passed overwhelmingly. But a vocal minority still opposes it.
---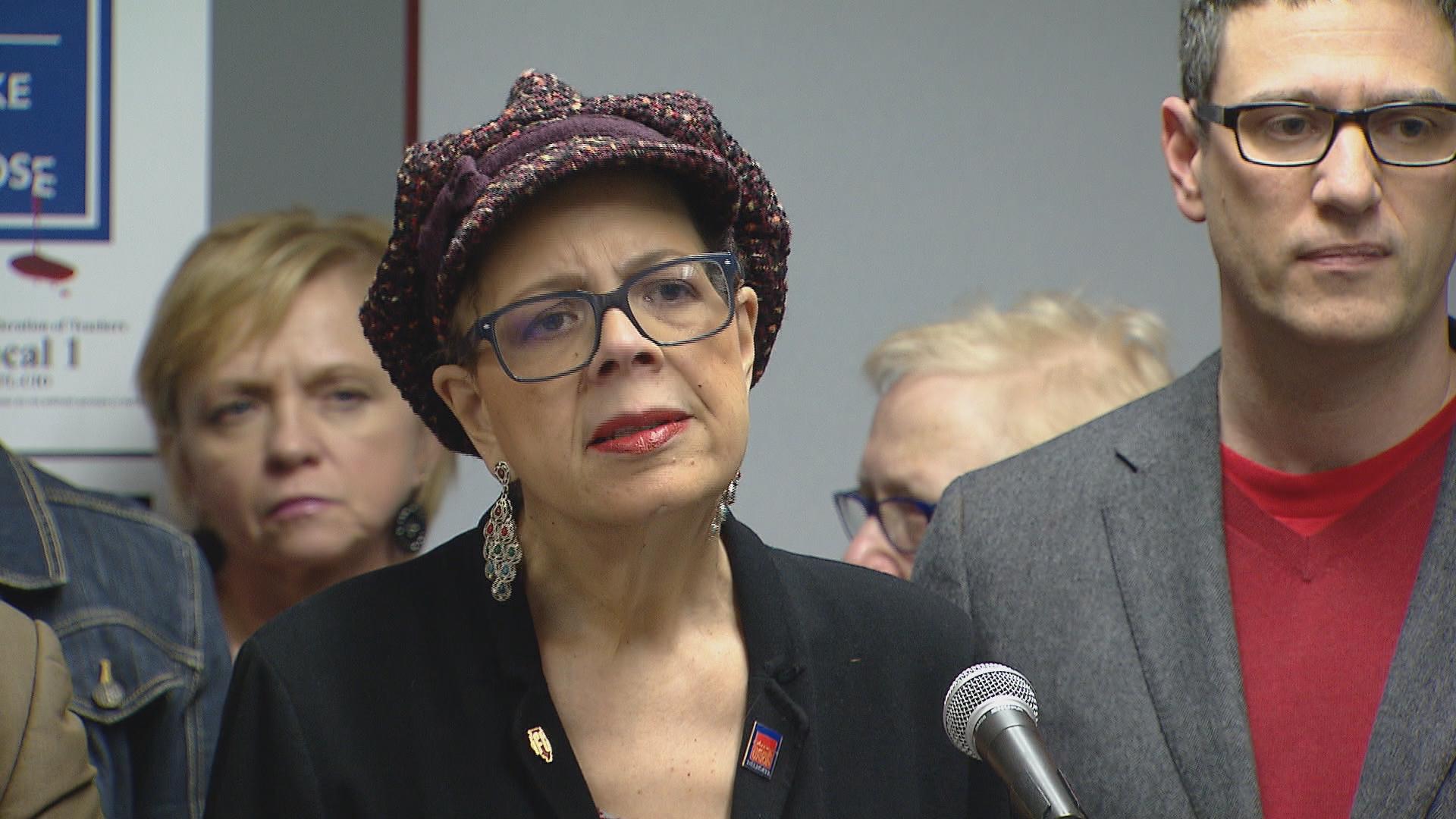 CTU Delegates Vote in Favor of April 1 'Day of Action'
March 23: The Chicago school board is served with a walkout notice by the teachers union on the same day the board sues the Illinois State Charter School Commission.
---
March 4: The Chicago Public Schools and the Chicago Teachers Union seem to be engaged in a game of "chicken," where the both sides continue to decelerate before collision.
---