As the U.S. Department of Justice carries out its investigation of the Chicago Police Department in the aftermath of the Laquan McDonald shooting, U.S. Attorney Zachary Fardon joins "Chicago Tonight" to discuss updates on the probe, the recent spike in gun violence gripping the city, and some of the high-profile cases his office has handled over the last few months.
Just a few weeks after the city released the police dashboard camera video of the controversial McDonald shooting, U.S. Attorney General Loretta Lynch announced in December the launch of an expansive investigation into patterns and practices of the police department. Since 2008, the Department of Justice has opened 23 similar investigations throughout the county, including one in Ferguson, Missouri after the police shooting of Michael Brown that set off protests for weeks.
A "pattern or practice" investigation evaluates whether a police department has systematic problems that result in constitutional or federal violations. For Chicago, Lynch said the probe will specifically examine the police department's use of force and its policies regarding police accountability.
Fardon said on "Chicago Tonight" that he could not comment on the specifics of the ongoing federal investigation into the Chicago Police Department practices.
"It is a deep dive, it is the opposite of superficial," Fardon said. "I will say it's an important historic opportunity we have to take a look at these issues at the Chicago Police Department. It is a terrific and important law enforcement organization, and the city deserves it to be as great as it deserves it to be."
Fardon said he understands the public outcry surrounding the pace of the Laquan McDonald video release.
"I understand and respect the sense of urgency that's been expressed by folks in connection with that particular matter and that particular investigation. I do think that urgency in our business has to be balanced with efficacy of truth-finding process, and that is a balance. And folks who want to criticize the way that balance was struck in a particular case, I commend them."
The federal investigation of the city's police department capped off a busy year for Fardon. Last year, his office handed out high-profile indictments against former U.S. House Speaker Dennis Hastert and former Chicago Public Schools CEO Barbara Byrd-Bennett. Hastert in October plead guilty for evading federal banking laws. Around the same time, Byrd-Bennett plead guilty for her role in an alleged kickback scheme tied to a more than $23 million contract awarded to a former employer. 
---
Related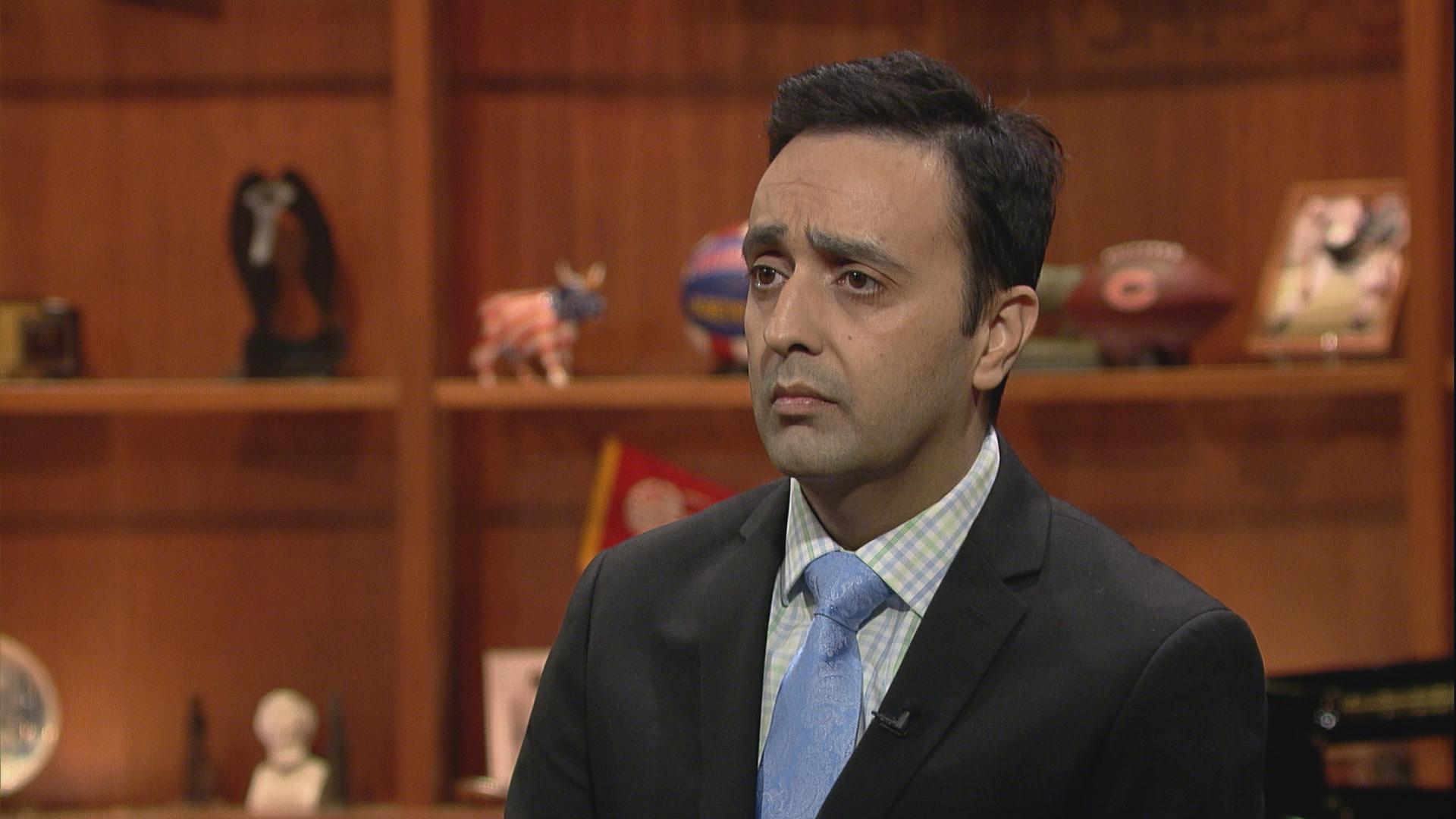 Former Legislative Inspector General Faisal Khan Speaks Out
Feb. 9: As aldermen debate who should be allowed to investigate them, former City Council watchdog Faisal Khan talks about his time at City Hall and why he billed the city for a flat-screen TV.
---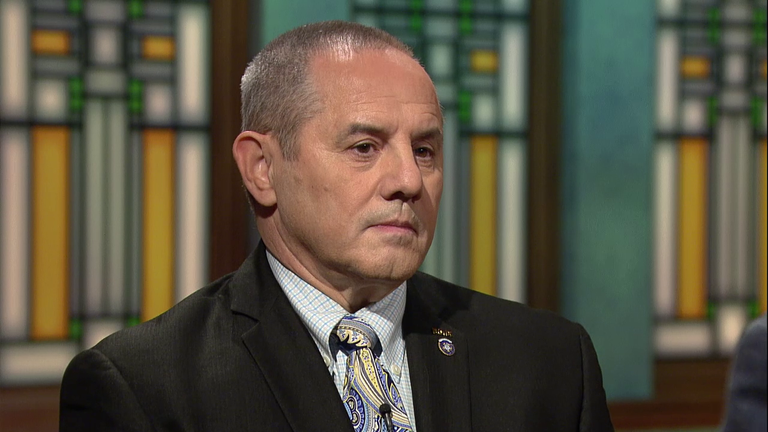 FOP President Dean Angelo on Chicago Police Culture, Investigation
Dec. 14, 2015: The Laquan McDonald shooting has brought the police union under fire. Is there a culture of cover-up among cops? Dean Angelo, president of the Fraternal Order of Police, joins us.
---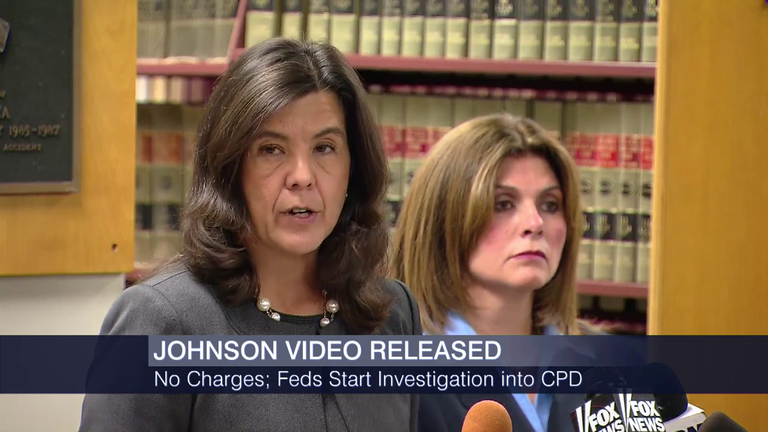 U.S. Justice Department Launches Chicago Police Department Probe
Dec. 7, 2015: U.S. Attorney General Loretta Lynch made the announcement today with Northern District of Illinois U.S. Attorney Zachary Fardon, whose probe into the McDonald case is ongoing.
---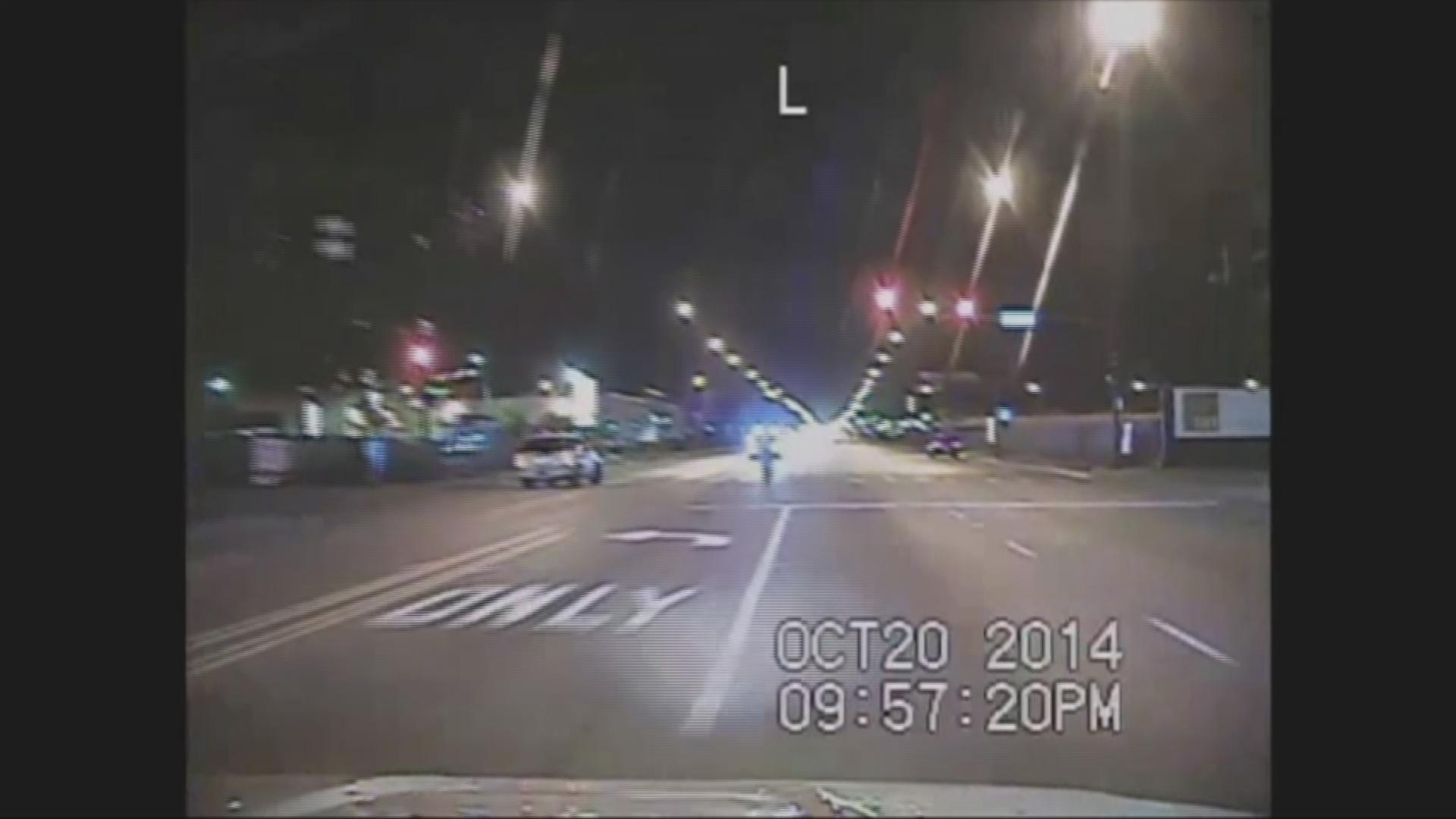 City Releases Laquan McDonald Shooting Video
Nov. 24, 2015: The Chicago Police Department on Tuesday released the video depicting the fatal shooting of 17-year-old Laquan McDonald by police officer Jason Van Dyke, who shot the African-American teen 16 times on Oct. 20, 2014.
---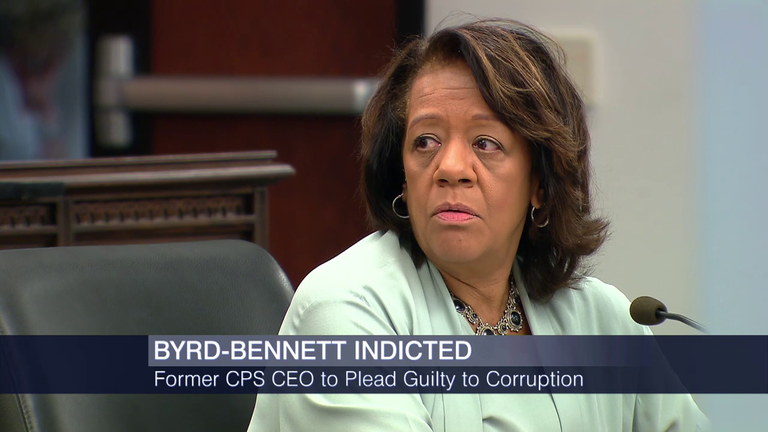 Former CPS CEO Barbara Byrd-Bennett to Plead Guilty in Bribery Scheme
Oct. 8, 2015: The former Chicago Public Schools CEO is charged with 23 counts of federal corruption for her alleged role in a scheme to steer millions in CPS contracts to her former employer, a principal training academy, in exchange for millions in bribes and kickbacks.
---