Zachary Fardon was sworn in as United States Attorney in 2013. There were several high-profile prosecutions under his watch, including the takedown of former Chicago Public Schools chief Barbara Byrd-Bennett in an illegal kickback scheme, and the conviction of former U.S. House Speaker Dennis Hastert for bank fraud as part of an effort to hide child sexual abuse from decades earlier.
Two weeks ago, the Trump administration asked Fardon and 45 other U.S. Attorneys from the Obama administration to resign immediately.
On his way out, Fardon penned a candid open letter with some stark recommendations for local and federal officials to stem the plague of violence in this city.
Fardon joins us for an exclusive interview. 
Follow Paris Schutz on Twitter: @paschutz
---
Related stories: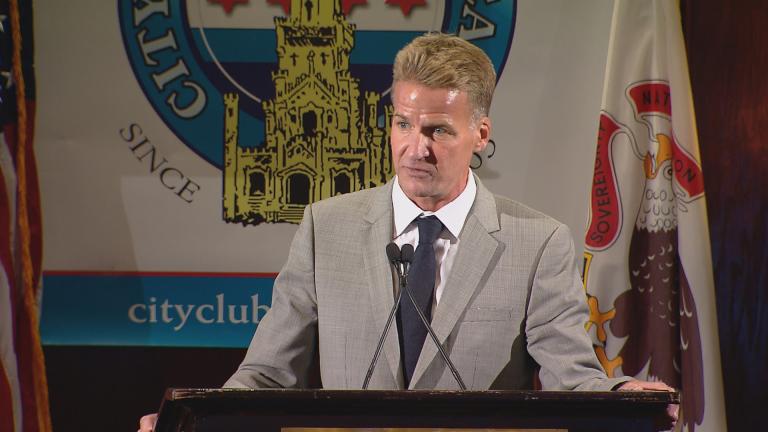 US Attorney Zachary Fardon Asked to Resign
March 10: United States Attorney General Jeff Sessions has asked for the immediate resignation of 46 remaining U.S. attorneys that were appointed under the previous presidential administration.
---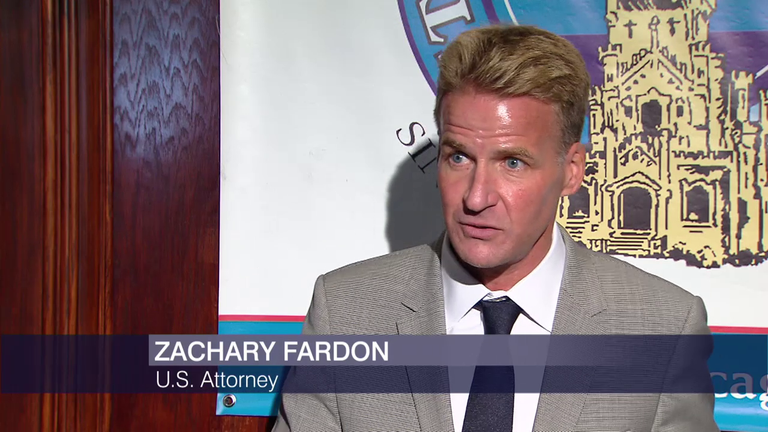 U.S. Attorney Zachary Fardon Speaks Out on Police Misconduct
Sept. 26, 2016: Will there be federal charges against the police officers involved in the potential Laquan McDonald cover-up? Find out what U.S. Attorney Zachary Fardon has to say about his office's role in prosecuting police misconduct.
---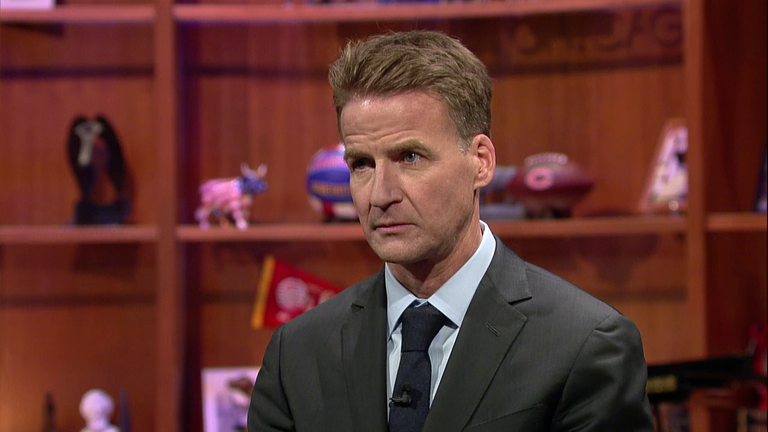 U.S. Attorney Zachary Fardon Discusses Ongoing Federal Probe into CPD
Feb. 23, 2016: U.S. Attorney Zachary Fardon also discusses the recent spike in gun violence gripping the city, and some of the high-profile cases his office has handled over the last few months.
---