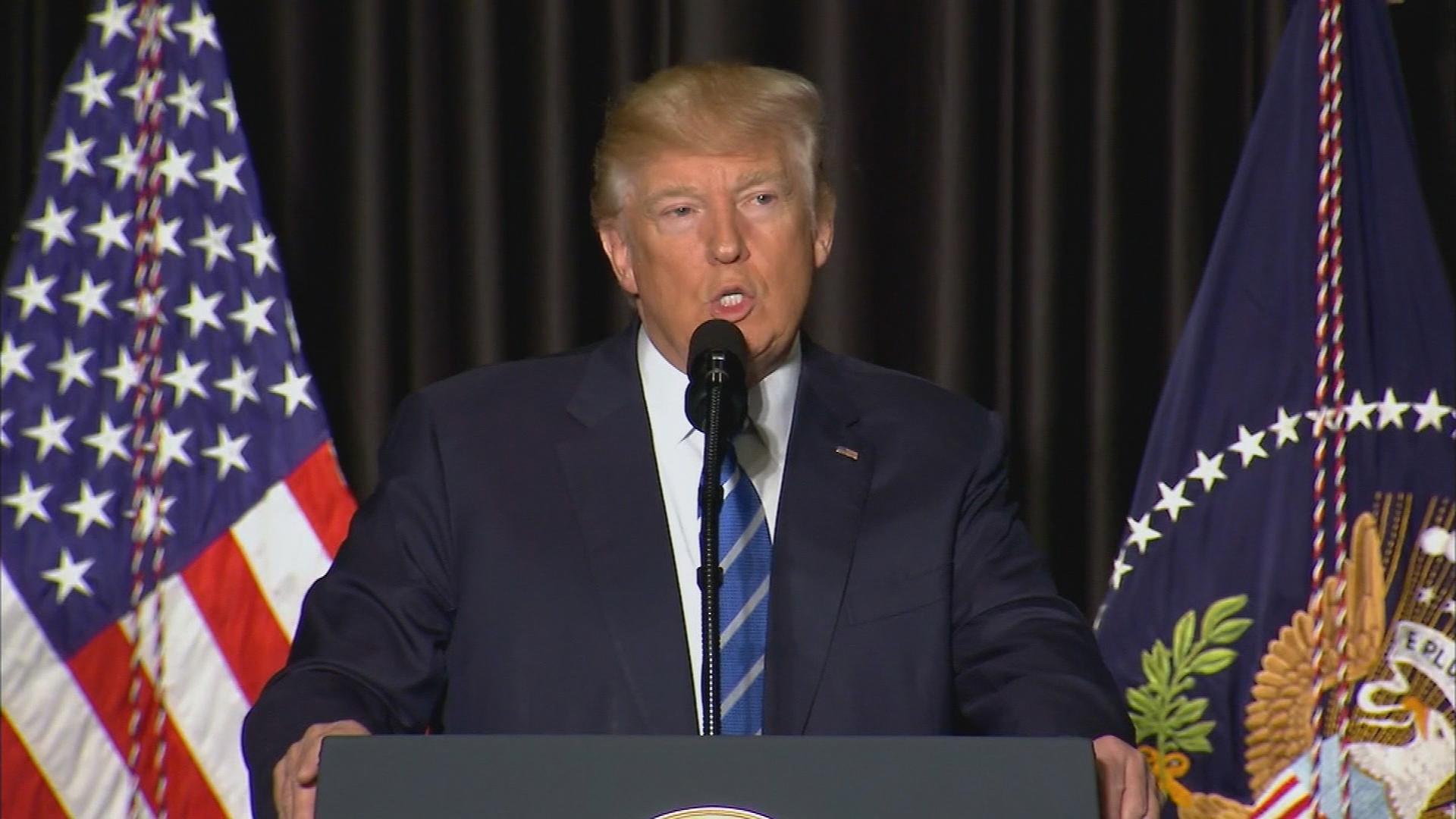 President Donald Trump has selected former federal prosecutor John Lausch to be the next U.S. attorney for the Northern District of Illinois, according to multiple reports Friday.
Lausch would still need approval from the Senate Judiciary Committee and would need the sign-off from Illinois' two U.S. Senators, Dick Durbin and Tammy Duckworth.
Lausch is currently a partner in the Chicago office of Kirkland and Ellis. He served 11 years as an assistant U.S. attorney in the Northern District, trying 20 federal criminal trial cases, according to his official biography. Those involved corruption, narcotics, RICO, extortion and firearms cases. He grew up in Joliet and is a native of the Beverly neighborhood on Chicago's South Side.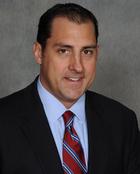 John Lausch At Kirkland, Lausch has specialized in government enforcement defense and internal investigations. According to his biography: "His experience includes representing BP in connection with government investigations and related litigation resulting from the Deepwater Horizon oil rig explosion and oil spill. John has represented other companies before various governmental entities and led confidential internal investigations for companies and/or their boards of directors on a variety of other matters, including in connection with allegations of the Foreign Corrupt Practices Act, health care fraud and environmental crimes."
Lausch would succeed former U.S. Attorney Zach Fardon, who was appointed under the Obama administration and removed after Trump took office. The district has been led by interim U.S. Attorney Joel Levin as the process to find a replacement has played out. 
Follow Paris Schutz on Twitter: @paschutz
---
Related stories: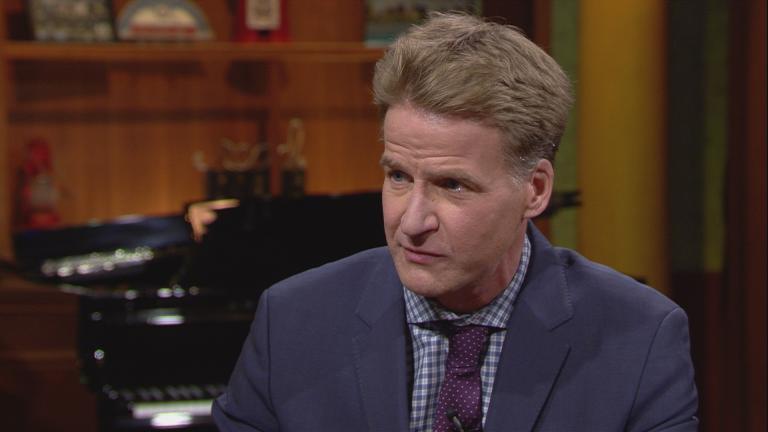 Former US Attorney Zachary Fardon Speaks Out
June 30: Recently departed U.S. Attorney Zachary Fardon, who brought down former House Speaker Dennis Hastert and CPS chief Barbara Byrd-Bennett, joins us for an exclusive interview.
---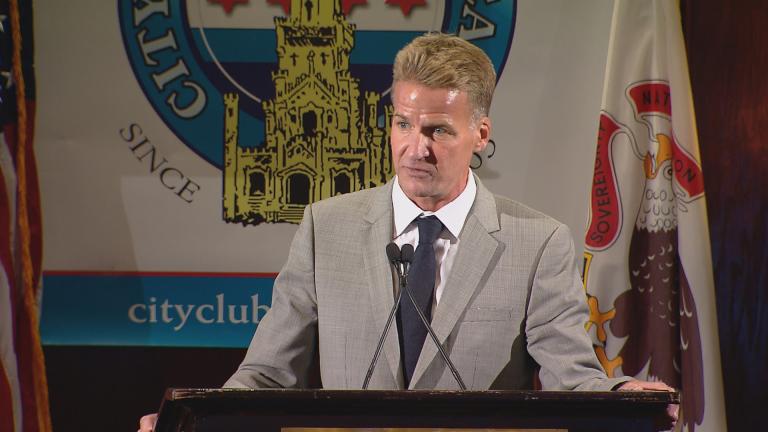 US Attorney Zachary Fardon Asked to Resign
March 10: United States Attorney General Jeff Sessions has asked for the immediate resignation of 46 remaining U.S. attorneys that were appointed under the previous presidential administration.
---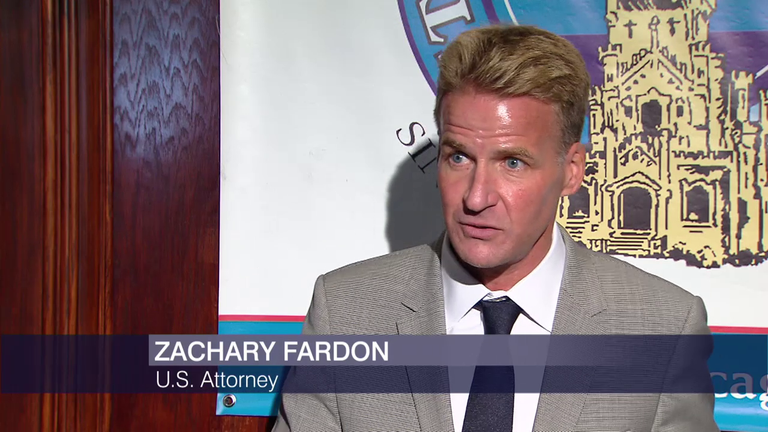 U.S. Attorney Zachary Fardon Speaks Out on Police Misconduct
Sept. 26, 2016: Will there be federal charges against the police officers involved in the potential Laquan McDonald cover-up? Find out what U.S. Attorney Zachary Fardon has to say about his office's role in prosecuting police misconduct.
---