"Chicago Tonight" has learned that U.S. Department of Justice officials are scheduled to arrive in Chicago on Wednesday as the civil rights investigation into the police department gets underway. 
A Chicago police spokesperson says the officials are set to meet with Interim Superintendent John Escalante and other top brass at CPD headquarters, located at 35th and Michigan, throughout the day.
In a statement to "Chicago Tonight" Tuesday evening, the CPD said:
The Chicago Police Department welcomes the meeting requested by the Department of Justice, and pledges the City's complete and full cooperation. Our mutual goal is to create a stronger, better Police Department that keeps the community safe while respecting the civil rights of every Chicagoan.
The investigation could take years, based upon the time frame of similar investigations performed in Baltimore, Cleveland, and Ferguson, Missouri.
The investigation is headed up by Assistant U.S. Attorney Vanita Gupta of the Civil Rights division. "Chicago Tonight" reported on Friday that Gupta and U.S. Attorney for the Northern District of Illinois Zachary Fardon met with Chicago Fraternal Order of Police President Dean Angelo, questioning him about the police union contract.
---
Related stories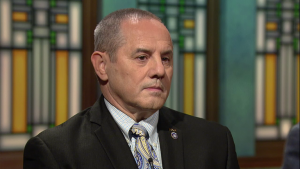 FOP President Dean Angelo on Chicago Police Culture, Investigation
The Laquan McDonald shooting has brought the police union under fire. Is there a culture of cover-up among cops? Dean Angelo, president of the Fraternal Order of Police, joins us.
---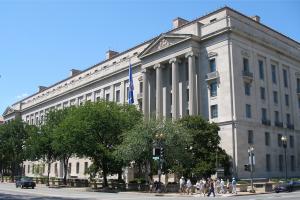 Department of Justice Meets with Chicago Police Union
Dean Angelo met with Department of Justice officials in Washington, D.C. this week as the agency begins its civil rights investigation into the Chicago Police Department.
---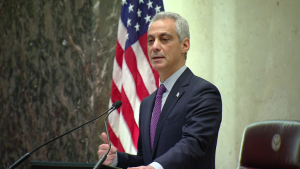 Mayor Emanuel's Address to City Council Stresses Trust, Respect
With his approval rating at an all-time low and protesters chanting outside the City Council chambers, Mayor Rahm Emanuel delivered a rare special address to apologize for the fatal police shooting of Laquan McDonald. 
---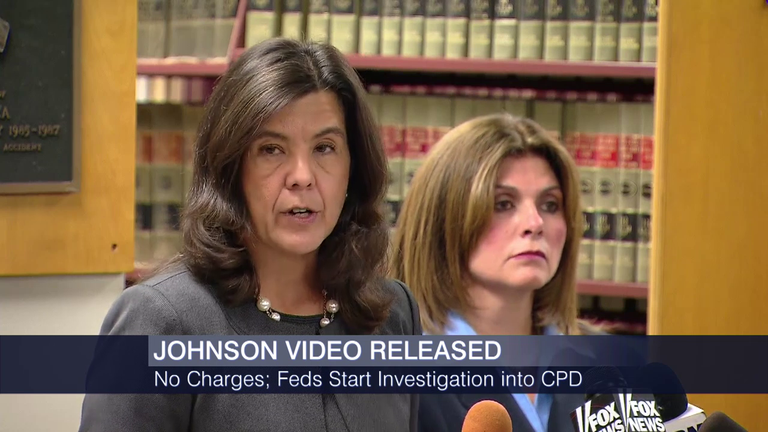 Justice Department Launches Chicago Police Department Probe
The U.S. Department of Justice launches a federal investigation into the police department and Mayor Rahm Emanuel announces a major shakeup at the agency that investigates police misconduct.
---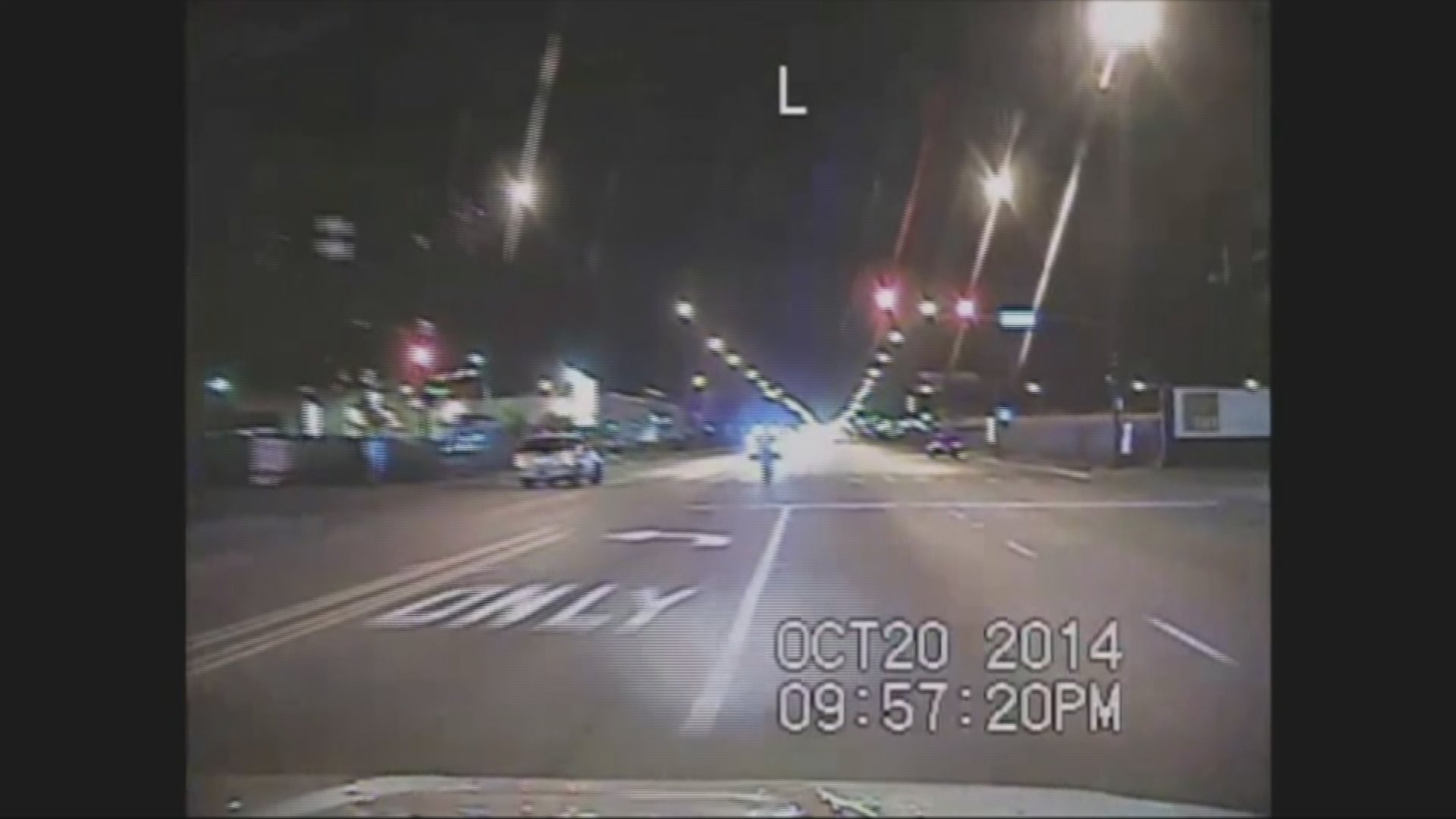 Complete coverage of the Laquan McDonald Shooting
Find all "Chicago Tonight" stories on the shooting of 17-year-old Laquan McDonald.
---