Mayor Rahm Emanuel joins "Chicago Tonight" on Thursday, Jan. 28 for a one-on-one interview with Paris Schutz.
There's no shortage of topics to cover with the mayor: The new year so far has seen an increasingly bitter budget standoff in Springfield that has prevented state lawmakers from taking action on ballooning public employee pension debts and the financial collapse of Chicago Public Schools, which could begin sending pink slips to thousands of teachers. The Chicago Teachers Union, which is currently in contract negotiations with CPS, has threatened to go on strike over the layoffs and concessions sought by the district. 
And while the fiscal headaches grow more severe at CPS, city officials are searching for a new police superintendent as the U.S. Department of Justice investigates the Chicago Police Department in the ever evolving aftermath of the Laquan McDonald shooting, with questions swirling about whether a code of silence that persists in the police department exists in other branches of city government.
Do you have questions for the mayor? Share them with us in the comments section below – we may use them on the air. You can also join the conversation on Facebook.
Emanuel most recently sat down with "Chicago Tonight" political correspondent Paris Schutz Dec. 8, 2015 to discuss police accountability, training and use of force following the shooting deaths of two African-American males at the hands of on-duty police officers. Watch the segment below.
---
Related stories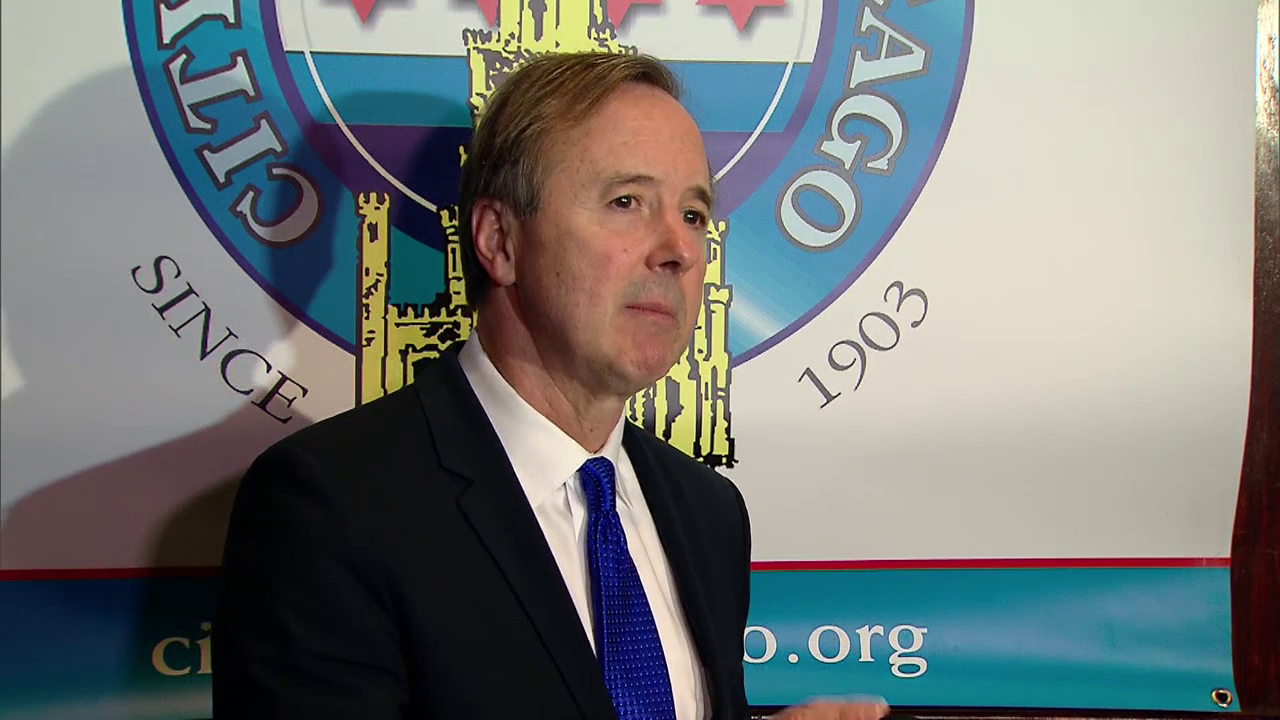 CPS Lays Off 227 Central Office Employees
Chicago Public Schools today gave layoff notices as part of efforts to reduce its $480 million budget shortfall. "There's no doubt that these cuts are painful. However, with limited resources and a budget crisis not just this year but into the foreseeable future, we had no choice," said CEO Forrest Claypool in a release.
---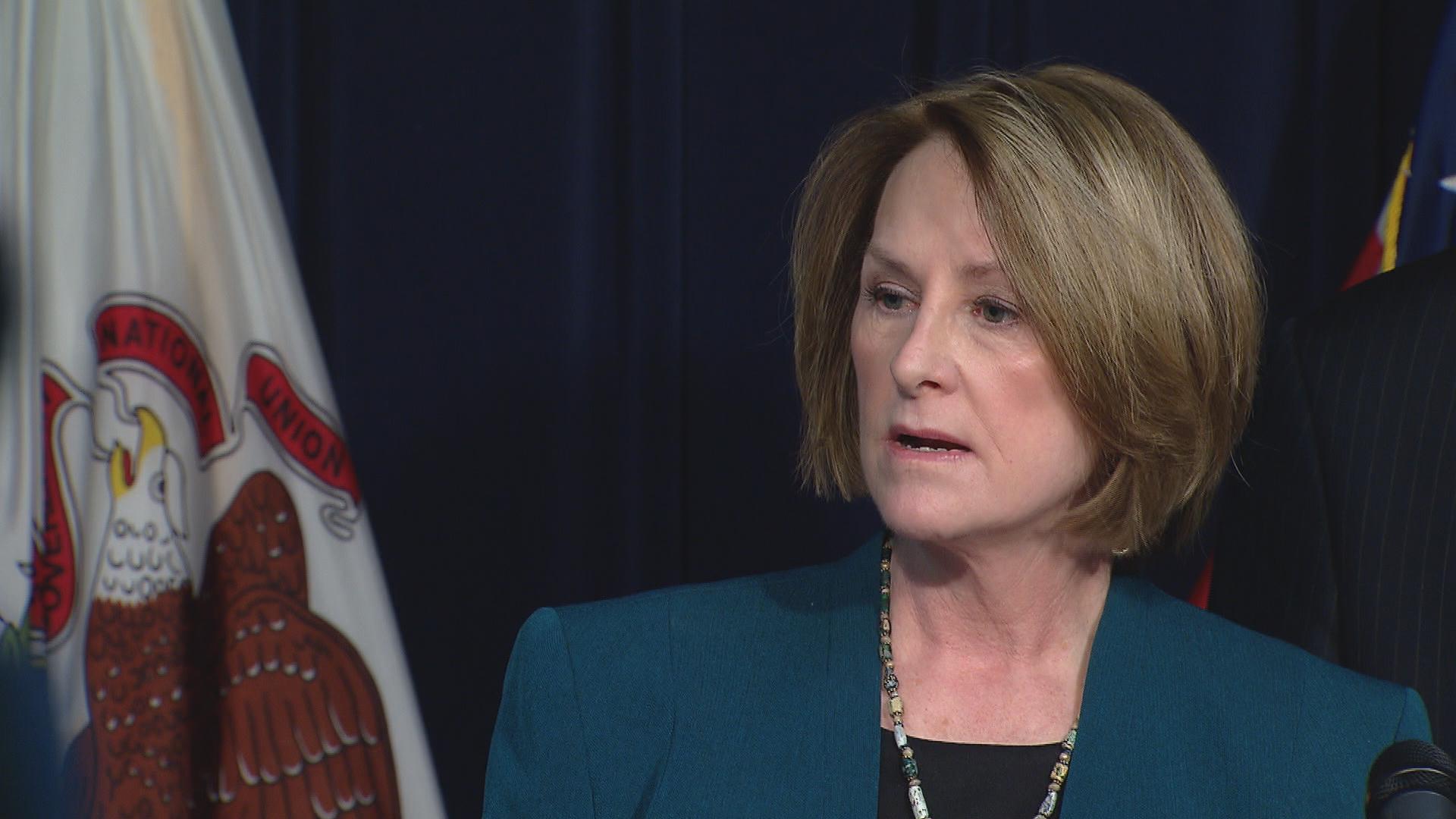 Rauner, Republicans: State Takeover of CPS a 'Lifeline'
Gov. Bruce Rauner and Republican leaders officially announced on Wednesday their ambitious agenda to allow for an emergency financial authority appointed by the Illinois State Board of Education superintendent to take over Chicago Public Schools in the wake of a $500 million funding shortfall.
---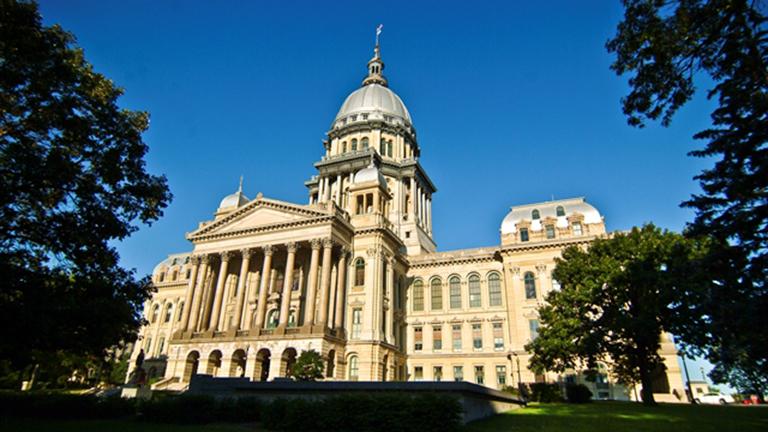 State Legislators Respond to Proposed State Takeover of CPS
Republican state leaders want to take away mayoral control of the cash-strapped Chicago Public Schools. Instead, they want the nation's third largest school district under the purview of a state emergency board. Democratic legislative leaders in Springfield immediately opposed the plan. We speak with state legislators from both parties.
---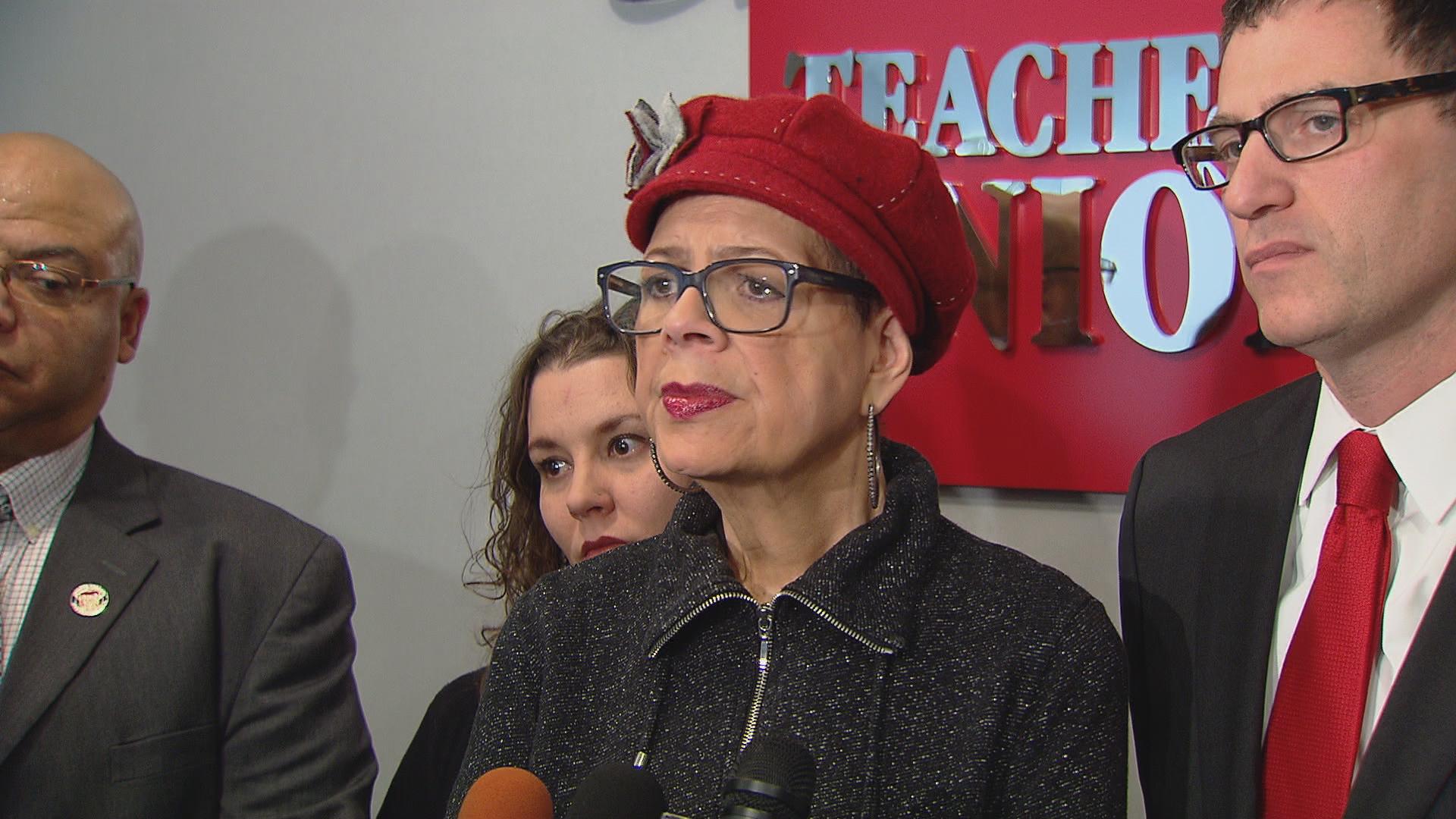 CPS, CTU React to GOP Proposal for State Takeover of District
Chicago Teachers Union President Karen Lewis calls a new proposal by Gov. Bruce Rauner and Republican leaders political theater, as the union and Chicago Public Schools work feverishly to settle a contract deal. CPS CEO Forrest Claypool also slammed the proposal. 
---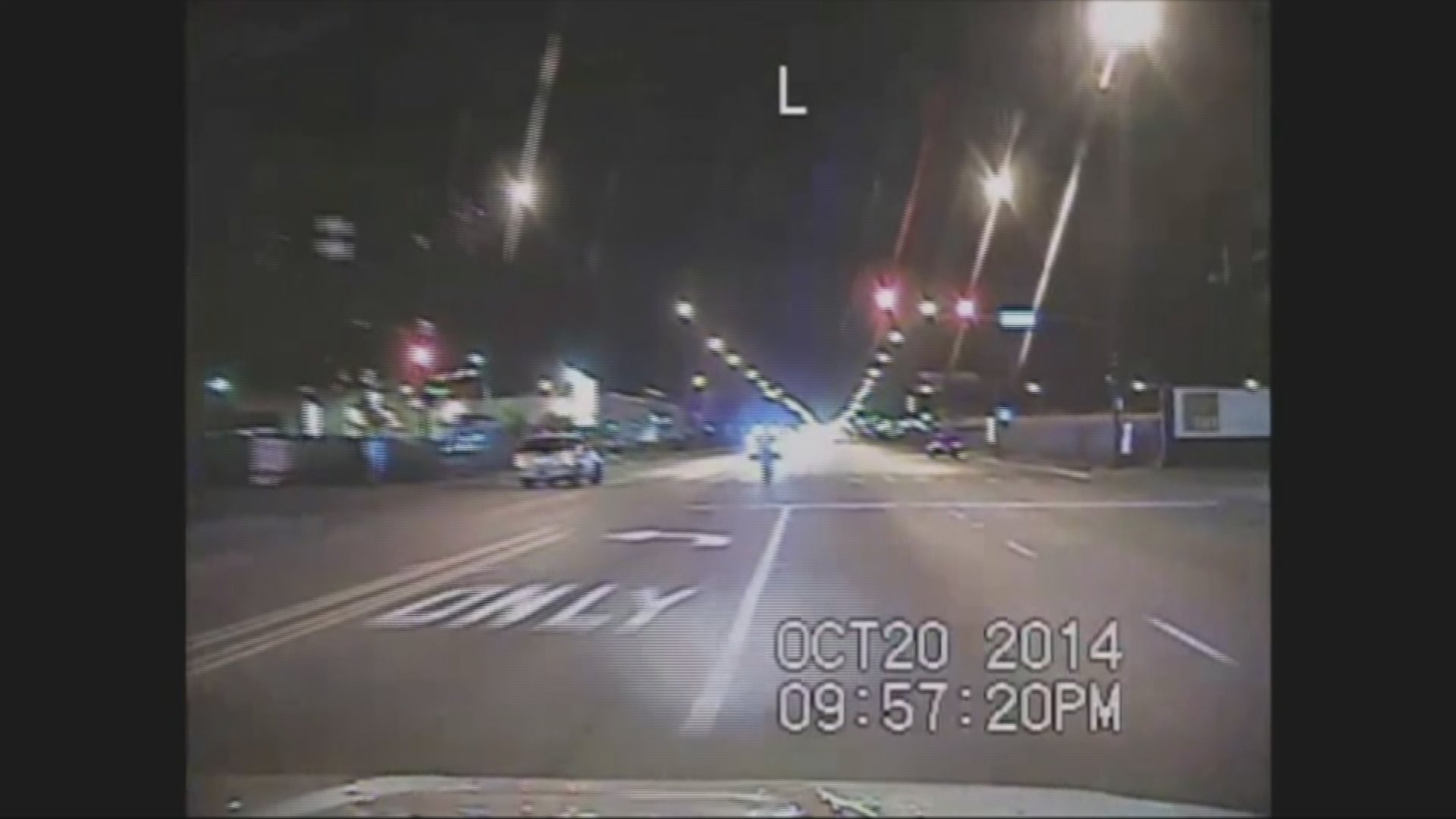 Complete coverage of the Laquan McDonald Shooting
Find all "Chicago Tonight" stories on the shooting of 17-year-old Laquan McDonald.
---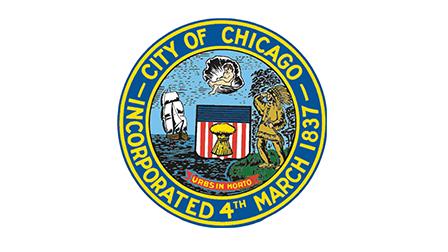 City Releases Internal Emails on Laquan McDonald Shooting
The city of Chicago's Law Department on Thursday released thousands of internal emails exchanged between city officials regarding the fatal police shooting of 17-year-old Laquan McDonald. The emails provide a behind-the-scenes glimpse into how Mayor Rahm Emanuel's administration reacted to the shooting that took place on Oct. 20, 2014 and its aftermath.
---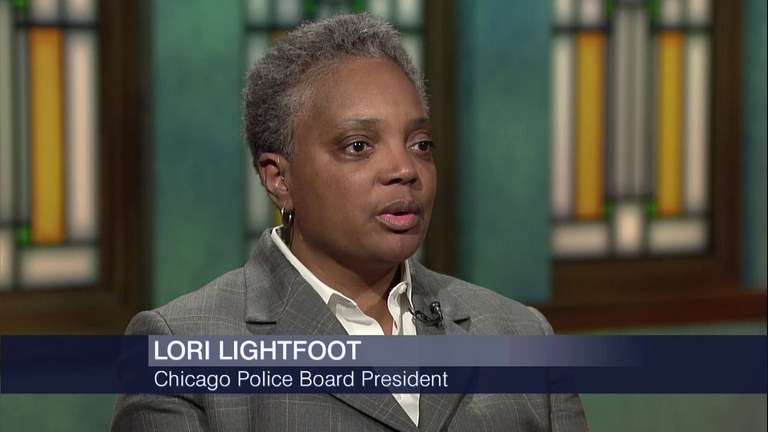 Chicago Police Board President on Superintendent Search
Jan. 11: Tuesday the public gets to have its say in the search for the city's new police superintendent. Lori Lightfoot, president of the Chicago Police Board, joins "Chicago Tonight" to talk about the search.
---