Republican state leaders want to take away mayoral control of the cash-strapped Chicago Public Schools. Instead, they want the nation's third largest school district under the purview of a state emergency board.
The plan put forth today by House minority leader Jim Durkin (R-Western Springs) and Senate minority leader Christine Radogno (R-Lemont) would give the power to the Illinois State Board of Education Superintendent Tony Smith to appoint a five to seven member financial authority that would go in and take charge of CPS. Mayor Rahm Emanuel's current appointed school board and CPS CEO Forrest Claypool would be fired.
Democratic legislative leaders in Springfield immediately opposed the plan, with some calling it "dead on arrival."
If so, what then was the point of announcing it? If not, what guarantees it will pass?
Joining us to talk about that and more are State Sen. Heather Steans (D-Chicago), Rep. Ron Sandack (R-Downers Grove), Sen. Donne Trotter (D-Chicago) and Rep. Tom Demmer (R-Rochelle).
Below, some highlights from the discussion, which Carol Marin kicked off by asking whether the proposal from Rauner and Republican leaders is a declaration of war.
"Every other school district in the state of Illinois has this ability today," said Demmer. "A law that was passed in 2014 – with significant bipartisan support, signed by a Democratic governor – gave this as an option for every school district in the state of Illinois except the city of Chicago, except for Chicago Public Schools.
"No one at the time perceived that as a declaration of war against every other school district in the state, so it's certainly not that situation for Chicago today," he added.
"It was my bill that he's referring to and he's absolutely wrong," countered Steans. "It had nothing to do with bankruptcy. It was narrowing the ability for the Illinois State Board of Education to go in and provide an independent authority over some of the schools, clarifying the criteria in which the board could go in and under which they could exit. Nobody has the ability right now, municipalities or school districts, to go bankrupt in the state of Illinois."
She added, "I find it a little ironic that a governor whose been talking so much about the importance of local control is now going and trying to single out Chicago and taking away that local control."
Sandack, who agreed with Demmer about the GOP's plan not amounting to a war cry, also wanted to clarify the 2014 bill.
"To correct some things here: The original law, it applies," he said. "The state can come in and take remedial action on any school district in Illinois, except one. I opposed that bill for the very reason that Chicago was put aside, as it often is. Bankruptcy was not contemplated at all in that bill."
"We talk about why was Chicago set aside," said Trotter. "Well, in 1995, that's what everyone wanted."
(More about that: In 1995, the General Assembly gave Mayor Richard M. Daley control over CPS, allowing him to appoint members to the Chicago Board of Education and install Paul Vallas as the district's first CEO.)
"Can we change the laws? Yes," he said. "But there has been a reason why this has happened, and there's been a lot of disparities since that time because of it."
When asked whether there are votes in the House and Senate to pass the yet-to-be-seen bill, Trotter echoed Forrest Claypool's recent remarks.
"This is all a sideshow," he said. "We have to really recognize it as such. We need to be working on a real budget, instead of having these little news conferences on the side. We're in the seventh month without a budget, and there are a lot of people who are hurting because of this, there are a lot of people who are dying because of this."
"It really is an absurd position for the state to say they can come in and take over a Chicago Public Schools system at this point in time when they can't even get their own budget," Steans added. "We need to be focusing on a budget. This is absolutely a distraction.
"This is not a CPS problem, it's statewide. This is a fundamental, statewide issue because of the way we fund education here."
On the topic of funding, Marin asked whether there's money attached to the bill, such as an infusion of cash or some way to pay off bonds?
"Before we can have a discussion about getting extra money to CPS, we have to have confidence we know how it's going to be spent," said Demmer. "The record that's been demonstrated by the current leadership at CPS gives nobody in Springfield – nobody in the city of Chicago – any kind of confidence that money will be handled well going forward."
Watch the video to hear our full discussion.
---
Related stories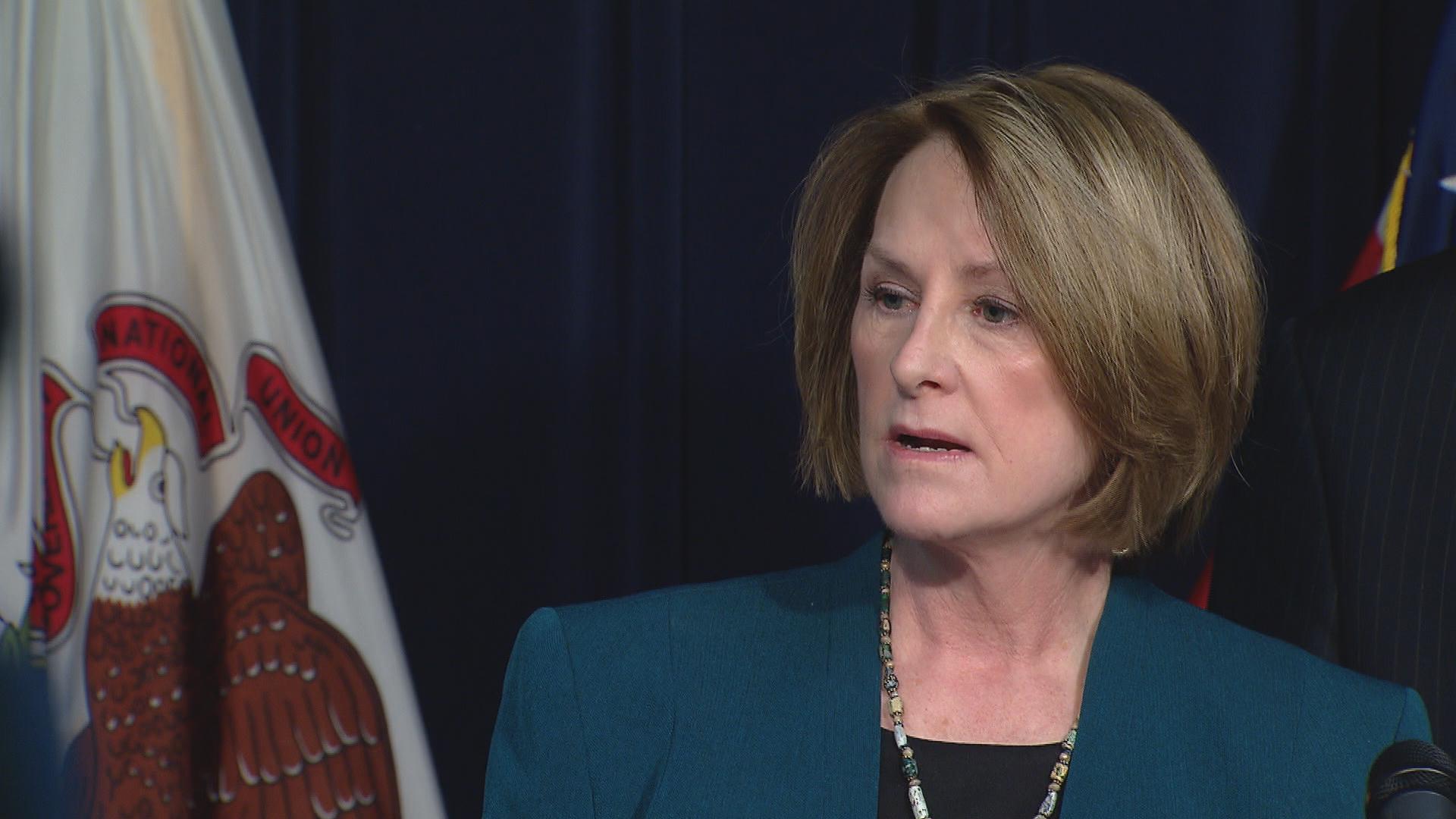 Rauner, Republicans: State Takeover of CPS a 'Lifeline'
Gov. Bruce Rauner and Republican leaders officially announced on Wednesday their ambitious agenda to allow for an emergency financial authority appointed by the Illinois State Board of Education superintendent to take over Chicago Public Schools in the wake of a $500 million funding shortfall.
---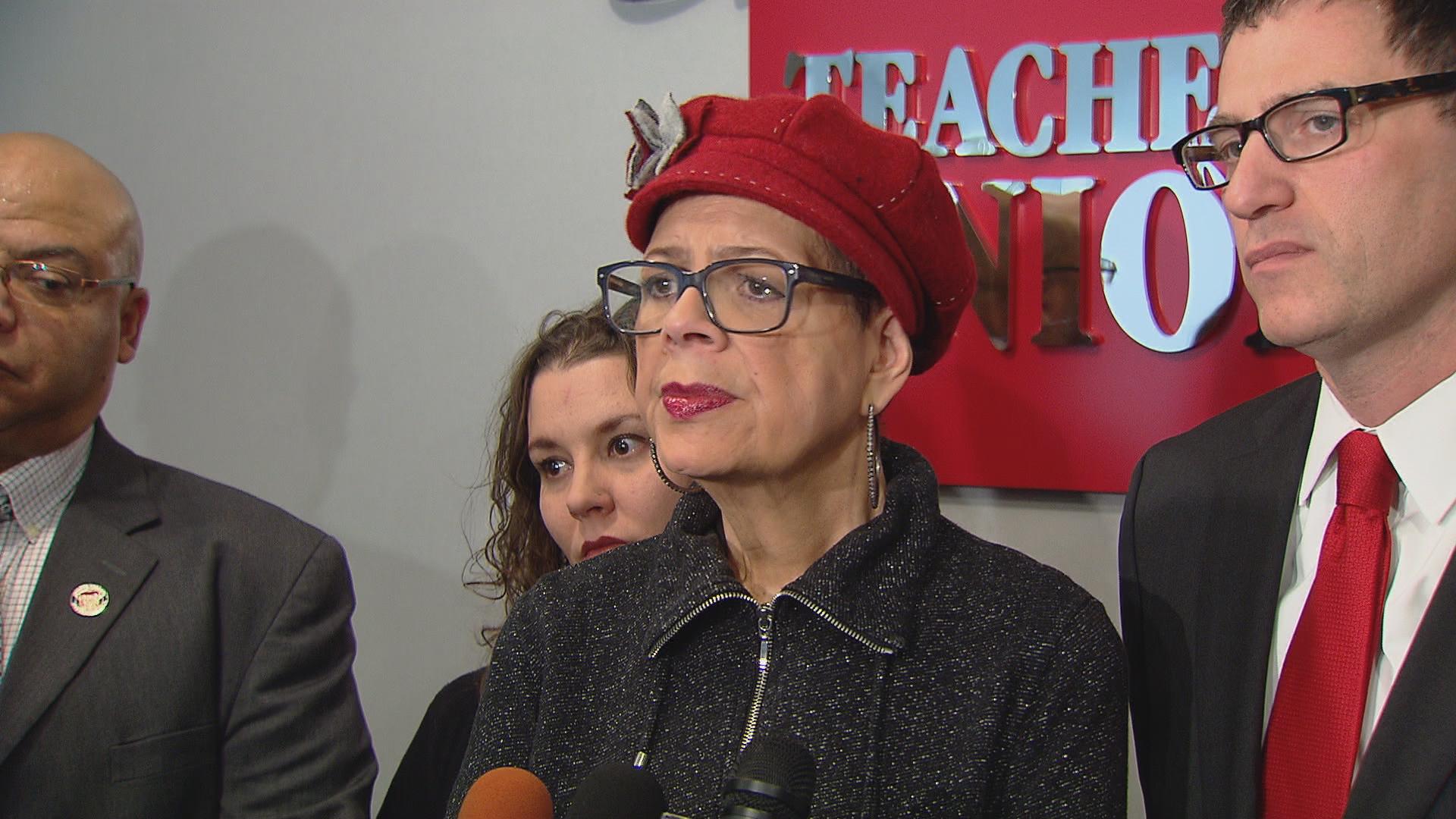 CPS, CTU React to GOP Proposal for State Takeover of District
Chicago Teachers Union President Karen Lewis calls a new proposal by Gov. Bruce Rauner and Republican leaders political theater, as the union and Chicago Public Schools work feverishly to settle a contract deal. CPS CEO Forrest Claypool also slammed the proposal. 
---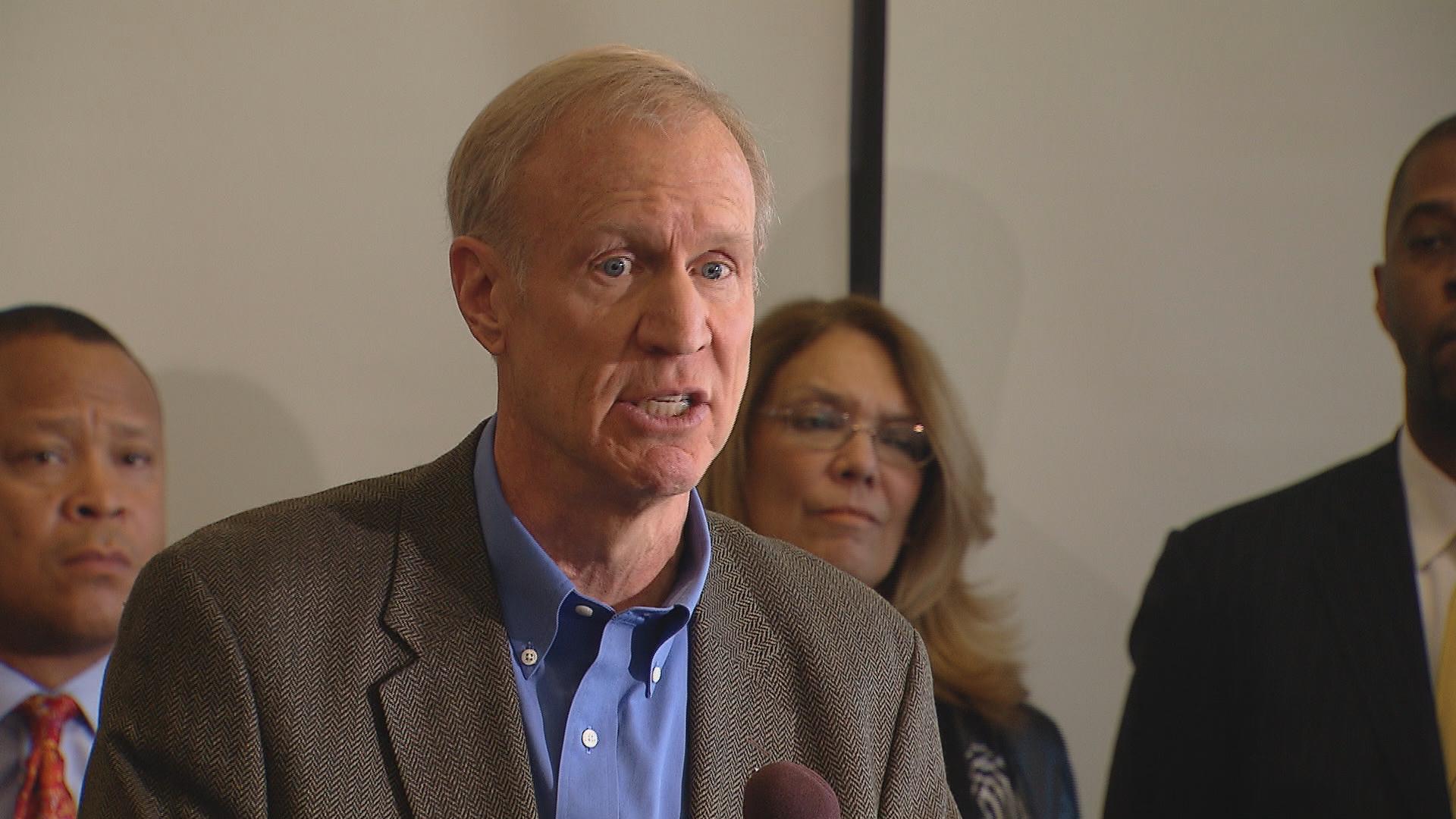 Sources: Lawmakers to Introduce Legislation Allowing Bankruptcy, Oversight for City and CPS
"Chicago Tonight" has learned that Gov. Bruce Rauner and top Republican leaders are planning to introduce legislation aimed at an emergency financial takeover of the city of Chicago and Chicago Public Schools. Paris Schutz has details.
---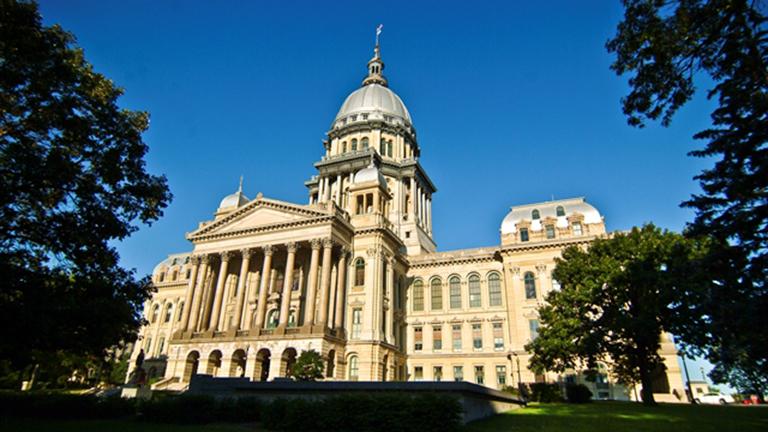 Lawmakers Sound Off on CPS, AFSCME Standstill
Illinois is in an unprecedented budget stalemate that's lasted more than half a year and has sucked up much of the oxygen in Springfield. On Wednesday, Republican lawmakers plan to unveil legislation that would take away mayoral control from Chicago Public Schools. We speak with a panel of legislators.
---