Teachers, parents and the Chicago Public Schools district may not always agree, but on this point they do: leave the management of CPS in Chicago.
This proposal comes at a time when the Chicago Teachers Union still has no contract, and the district is desperately hoping to avoid massive midyear teacher layoffs.
And that's just one of the reasons both the teachers union and parent advocates are questioning the timing of this proposal, because there's a sense of urgency to fix Chicago Public Schools.
CPS CEO Forrest Claypool said that the governor is just creating a "sideshow" instead of solving the real problem of fixing the state's funding formula.
He's called that formula inequitable because Chicago students make up 20 percent of the state's enrollment, but only receive 15 percent of the state's education spending. On top of that, 86 percent of CPS students live in poverty.
In a statement, he says the following:
While Republican leaders choreograph this distraction, CPS is taking steps to fix everything within our fiscal control and keep as much money in our classrooms as we can. CPS and the CTU leadership are working feverishly to reach a deal that would cut costs while preventing midyear layoffs, the district is going to market with $875 million in bonds and we're on the verge of even deeper cuts to the bureaucracy."
This is one place where CPS and the CTU are saying the same thing.
Union President Karen Lewis even joked that this would make her best friends with Mayor Rahm Emanuel, because they're all united against this idea.
She also says that contract talks are going well, and starting with a clean slate after a state takeover is a non-starter.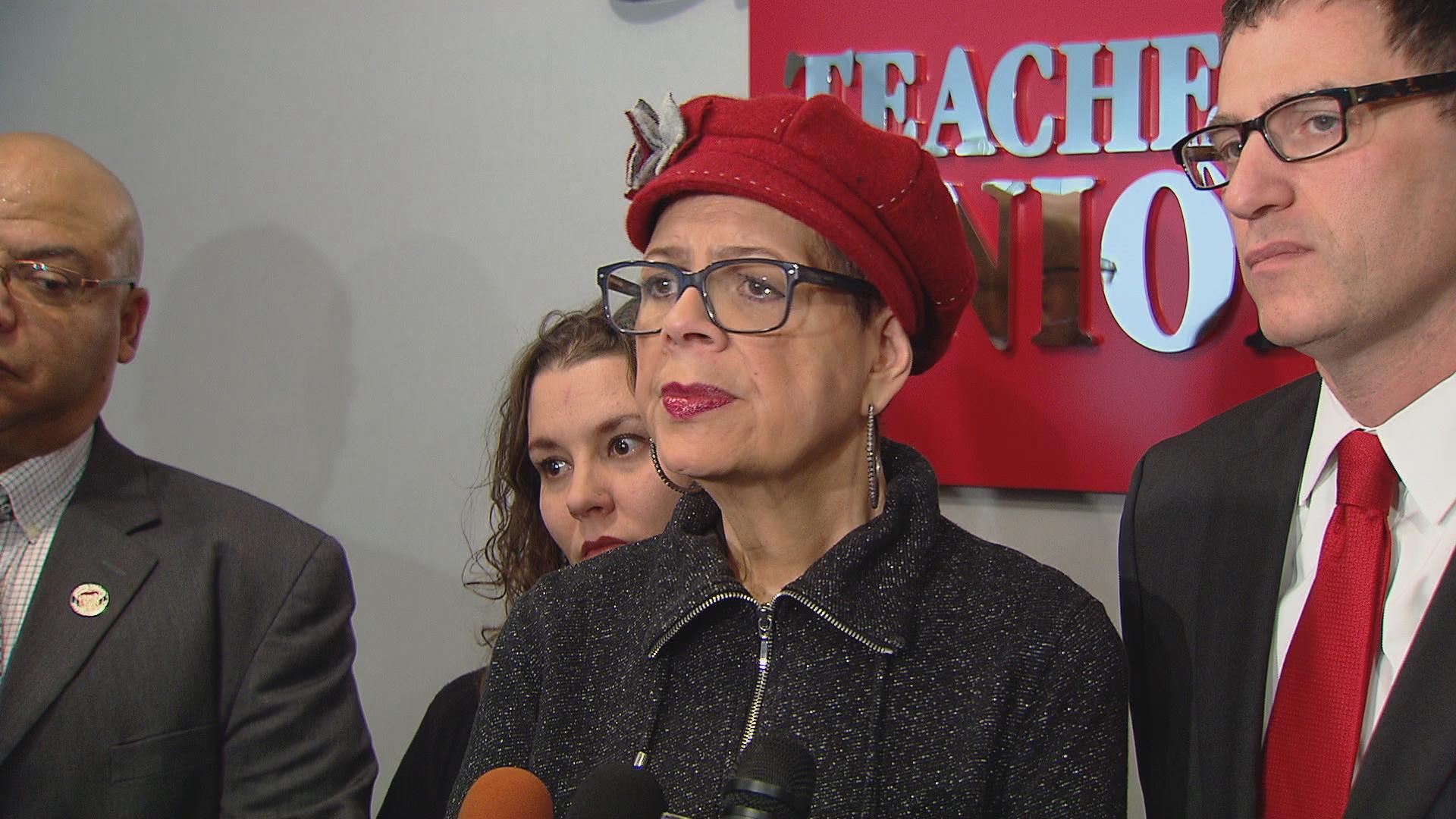 "We've worked too hard, for too long to start at zero," said Lewis. "We're not going to do that. It doesn't make sense. While we have not seen any language to what these bills that the governor and the Republican leadership are talking about we're kind of confused, because clearly, they can't even get their own house in order, yet they have plans to come and take over CPS? It makes absolutely no sense to us. We are busy constantly. We have been at the negotiating table every single day for the last couple of weeks."
Lewis says she's hopeful that the union and the district can both avoid the massive teacher layoff that has been threatened, in addition to settling a contract.
This is not the first time the governor has proposed bankruptcy for CPS, and Lewis thinks this is something he's had in mind for quite some time.
In fact, parent-advocacy group Raise Your Hand Illinois points to a statement Rauner made right here on "Chicago Tonight" back in 2012, after the teacher's strike ended.
At the time he represented the Chicago Public Education Fund, where he still serves on the board.
Below, he answers Carol Marin's question about his vision for what Chicago education should look like in the coming years.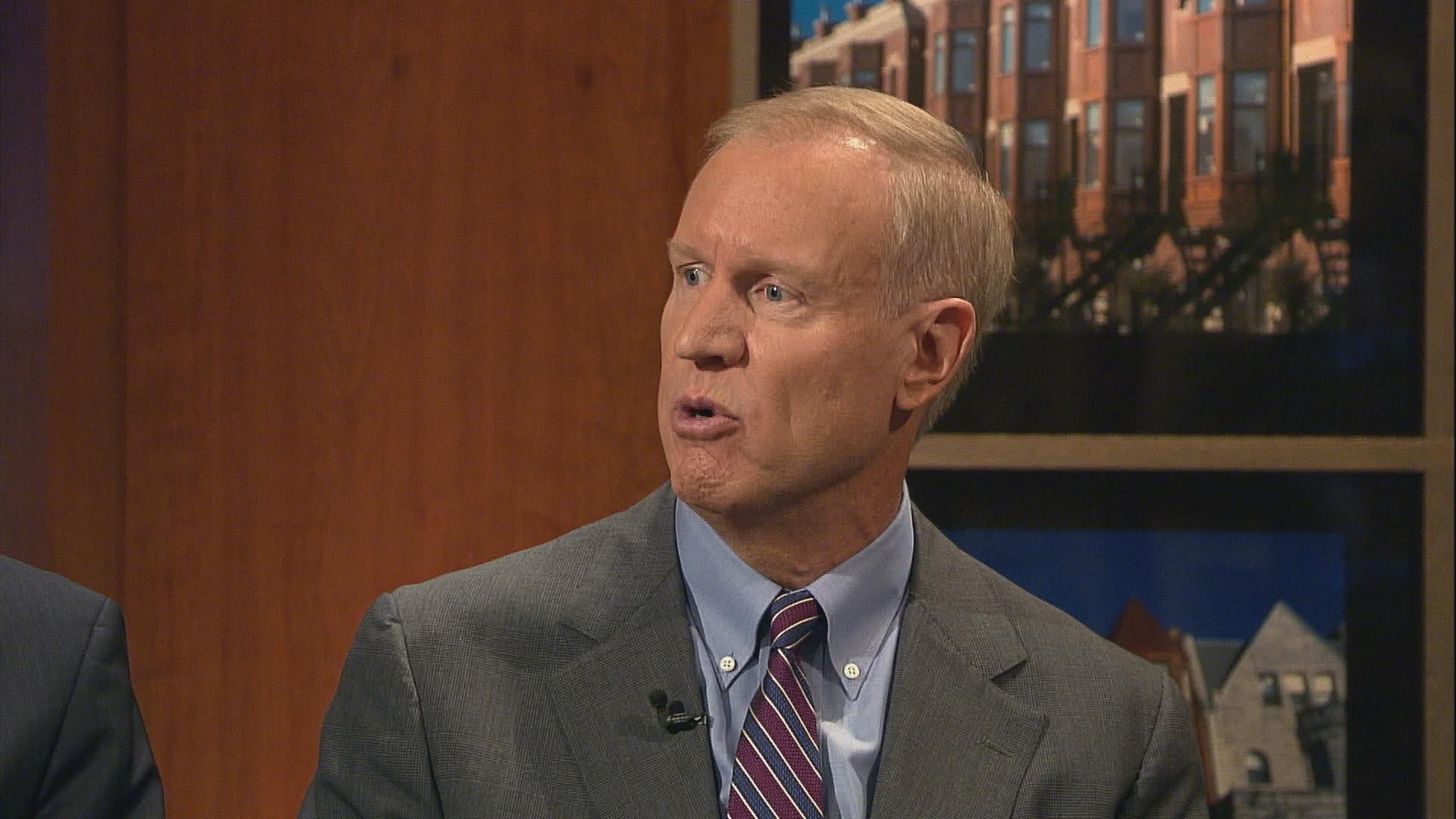 Rauner appears on "Chicago Tonight" in 2012. "I've been advocating for a long time to break the system up," he said. "Blow up the bureaucracy, take it down to competing networks of smaller schools, competing for resources and driving better outcomes – through charters, contracts, independent providers – rather than one monolithic monopoly."
The advocates at Raise Your Hand argue a state takeover would only throw the district into further chaos, possibly causing the district to lose even more students.
They say it's all window dressing for efforts to further privatize the public school system.
"They'd be competing networks, competing over resources," said Jennie Biggs of Raise Your Hand. "We feel this is a dystopian vision that he actually has access to right now since he's the governor of our state and he's proposing this bankruptcy plan. We ask, 'What's going to happen to the networks that lose? What happens to those educators and those children?'
"Our resources already are scarce. We do not have faith this is going to come with any more funding. We're not going to be in any better shape."
Since it's been possible, the state has taken over seven school districts.
But both the union and advocates at Raise Your Hand say in none of those cases – including school districts in Detroit and New Orleans – in none of those instances has it worked out better for the students.
Follow Brandis Friedman on Twitter: @BrandisFriedman
---
Related stories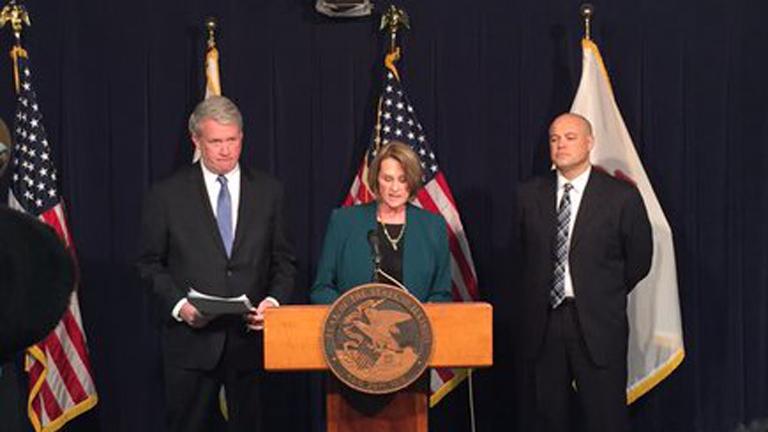 Rauner, Republicans: State Takeover of CPS a 'Lifeline'
Gov. Bruce Rauner and Republican leaders officially announced on Wednesday their ambitious agenda to allow for an emergency financial authority appointed by the Illinois State Board of Education superintendent to take over Chicago Public Schools in the wake of a $500 million funding shortfall.
---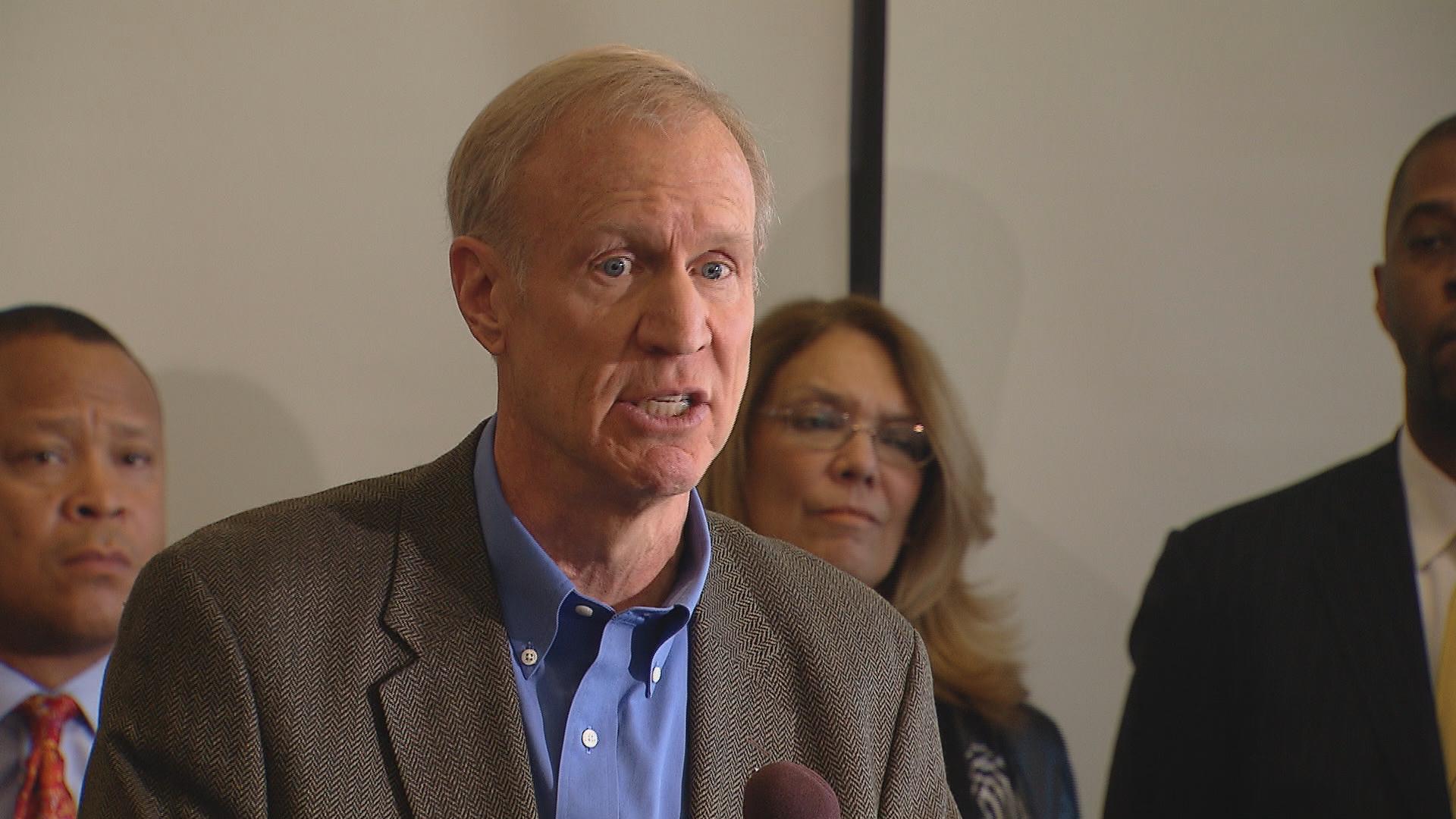 Sources: Lawmakers to Introduce Legislation Allowing Bankruptcy, Oversight for City and CPS
"Chicago Tonight" has learned that Gov. Bruce Rauner and top Republican leaders are planning to introduce legislation aimed at an emergency financial takeover of the city of Chicago and Chicago Public Schools. Paris Schutz has details.
---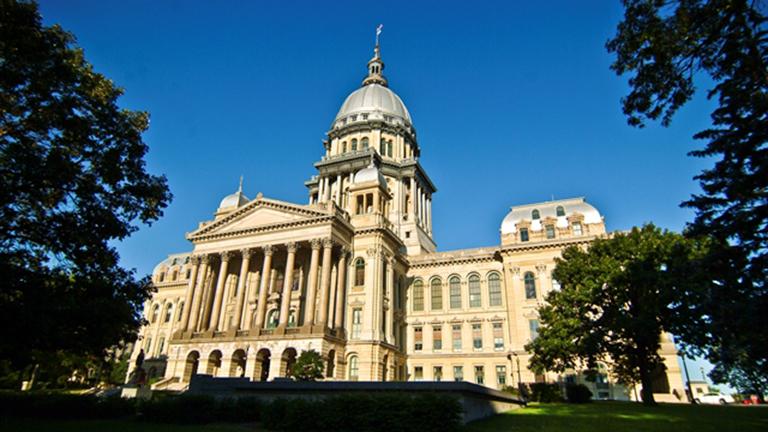 Lawmakers Sound Off on CPS, AFSCME Standstill
Illinois is in an unprecedented budget stalemate that's lasted more than half a year and has sucked up much of the oxygen in Springfield. On Wednesday, Republican lawmakers plan to unveil legislation that would take away mayoral control from Chicago Public Schools. We speak with a panel of legislators.
---