From historical images of Vietnam to a stark look at the free market, here are the five stories "Chicago Tonight" readers were most interested in over the past seven days.
Get a full play-by-play of headlines in our calendar of stories. Stayed on top of the news? Try playing this week's quiz.
---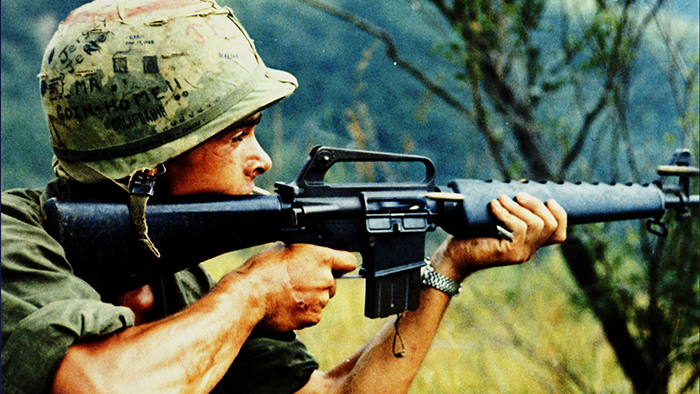 No. 5: Special Ops Photographers Offer Unfiltered Look at 'Faces of War'
A new exhibition showcases rare images and films from Vietnam, and the cameramen–many of whom were enlisted soldiers–who captured them. Meet three such veterans and learn about their experiences documenting that war.
---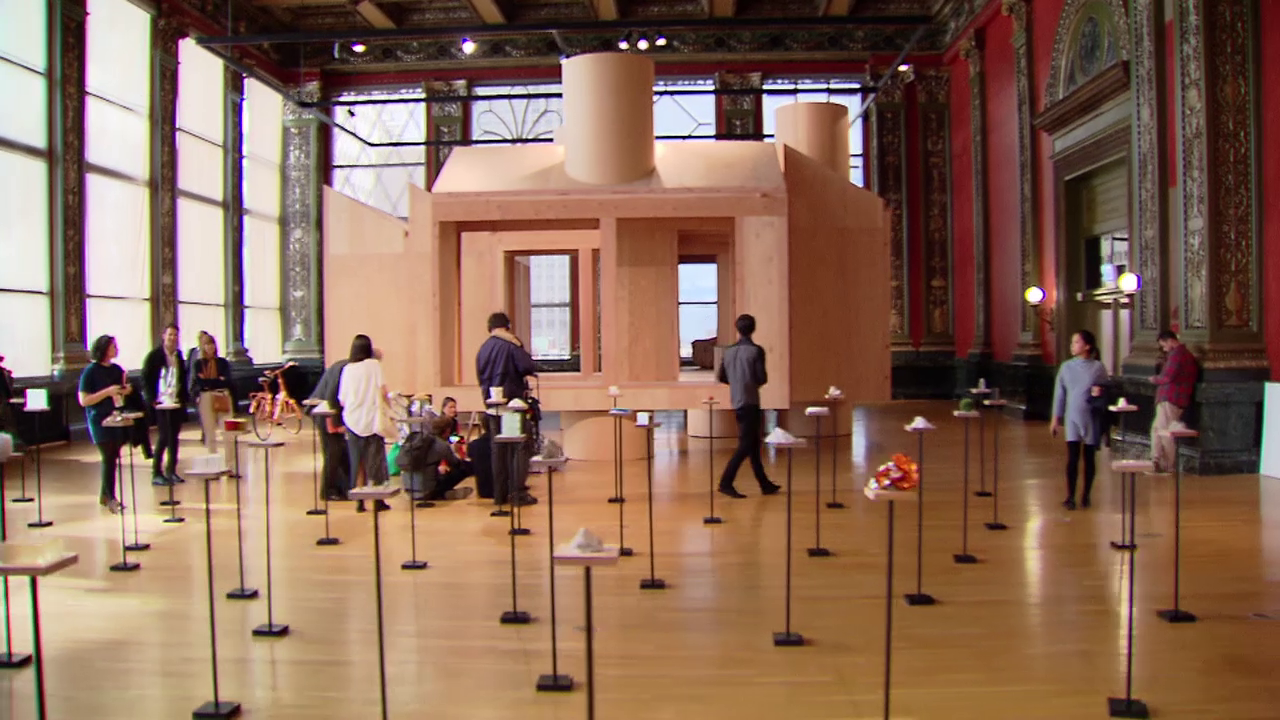 No. 4: Preview of the First Chicago Architecture Biennial
Geoffrey Baer watched as architects and firms from around the world put the finishing touches on their groundbreaking work at the landmark event. Take a peek before you visit the event.
---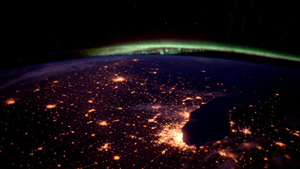 No. 3: Photo of the Day: Chicago from Space
American astronaut Scott Kelly has allowed the human race an opportunity to live vicariously through his #YearInSpace travels by sending global images back to Earth through his Twitter and Instagram feeds. Sent from day 189 of his 12-month mission, Kelly shared this astonishing nighttime view of Chicago from space on Oct. 2.
---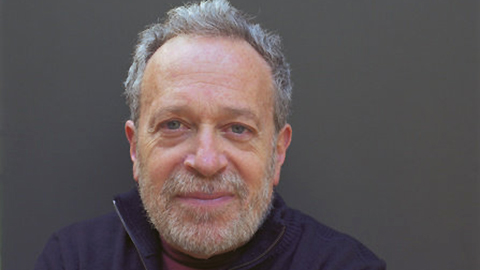 No. 2: Why Robert Reich Wants to Save Capitalism
There's no such thing as a true free market: That's the bold proposition former Labor Secretary Robert Reich makes in his newly released book, "Saving Capitalism." He joined "Chicago Tonight" to talk about how he hopes to change the conversation and save capitalism.
---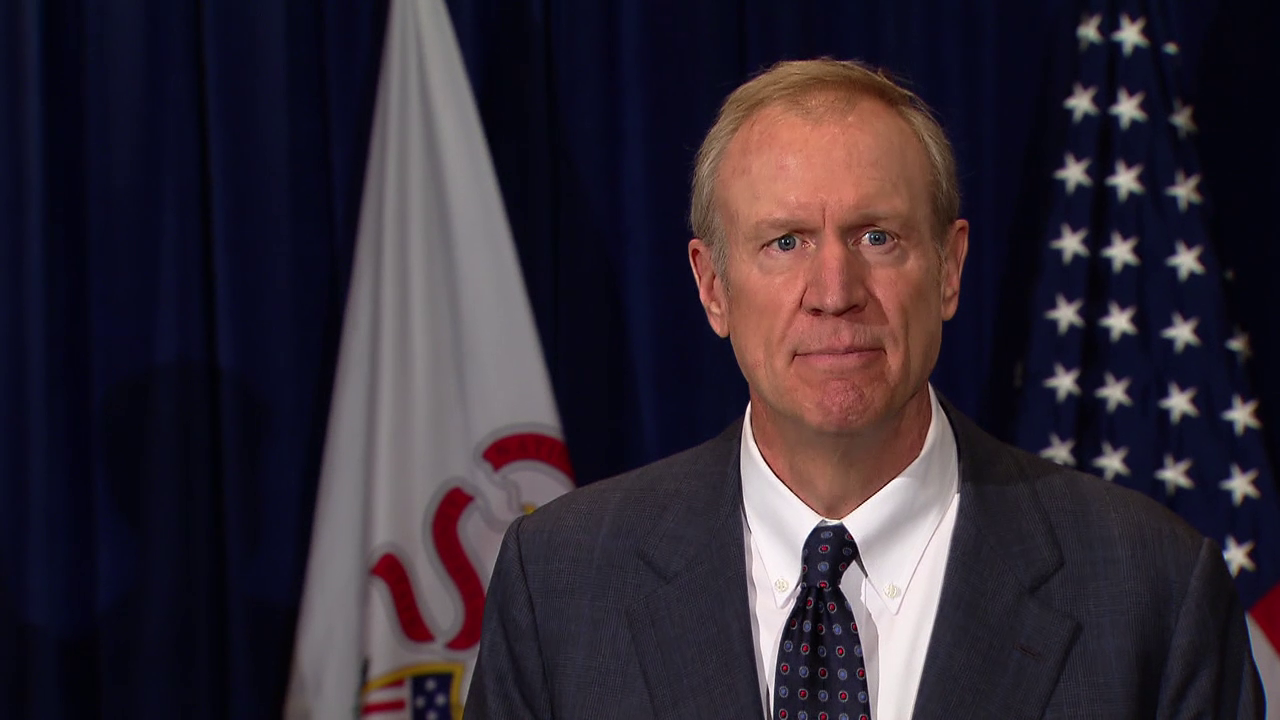 No. 1: Rauner Slashes Social Services, Cites Lack of State Budget
For nearly half of Gov. Bruce Rauner's term, Illinois has been without a budget. Rauner argues the budget impasse constitutes a state of emergency, which is his rationale for using an obscure rule-making procedure to cut spending and set up stricter eligibility requirements for social services. Amanda Vinicky joined us to discuss the governor's plans.
---