From a visit with the "notorious" Ruth Bader Ginsburg to strong words from the powerful Democratic Speaker of the House Michael Madigan, here are the five stories "Chicago Tonight" readers were most interested in over the past seven days.
Get a full play-by-play of headlines in our calendar of stories. Stayed on top of the news? Try playing this week's quiz.
---
No. 5: Justice Ruth Bader Ginsburg Visits WFMT
A U.S. Supreme Court Justice becomes a classical music radio announcer for a day – and it happened at our sister station WFMT. We hear what Ruth Bader Ginsburg, the justice who's become "notorious," had to say.
---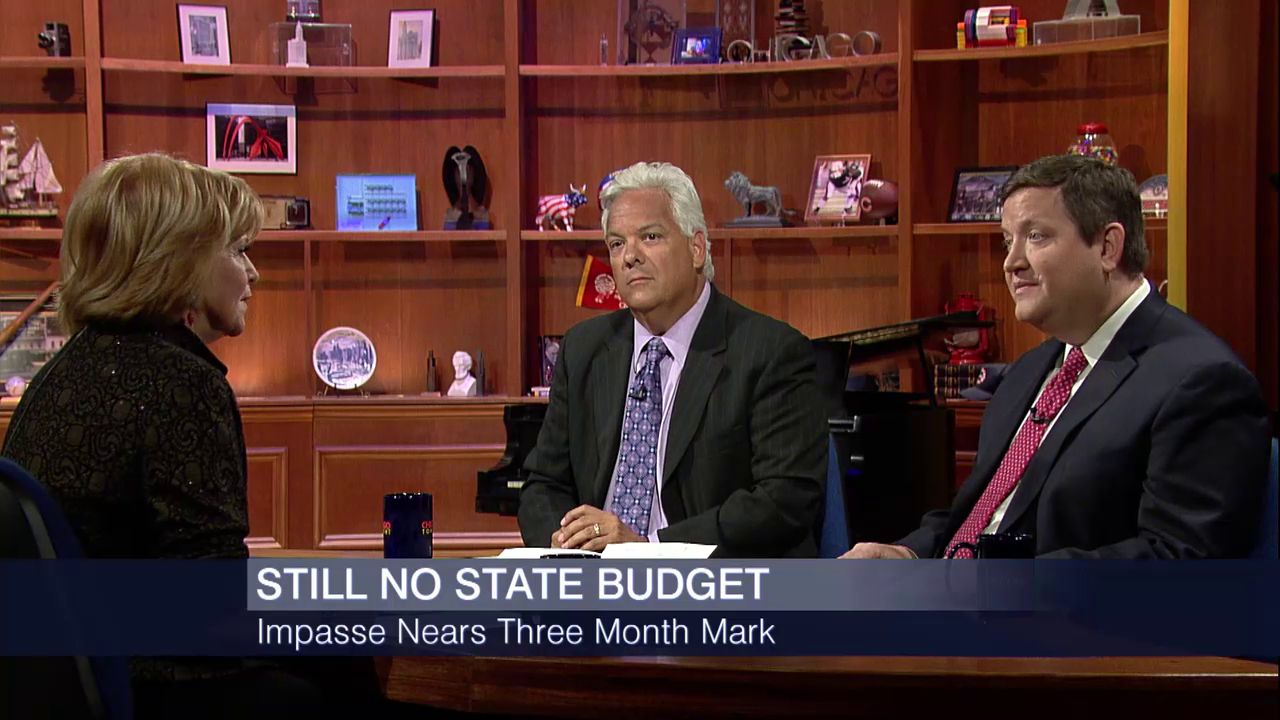 No. 4: Generating Bipartisan Votes to Solve Illinois' Budget Impasse
Illinois is coming up on almost three months with no state budget, and Republican Gov. Bruce Rauner and Democratic legislative leaders don't appear to be any closer to a solution. Two lawmakers known for sometimes bucking their party leaders discuss whether there's a bipartisan path out of the state's current mess.
---
No. 3: New Book Examines Risk of Mortgage Giants Fannie Mae and Freddie Mac
She's written books exposing Enron and the financial crisis, but Chicago-based business journalist Bethany McLean ("The Smartest Guys in the Room: The Amazing Rise and Scandalous Fall of Enron") claims mortgage giants Fannie Mae and Freddie Mac are the scariest of them all.
---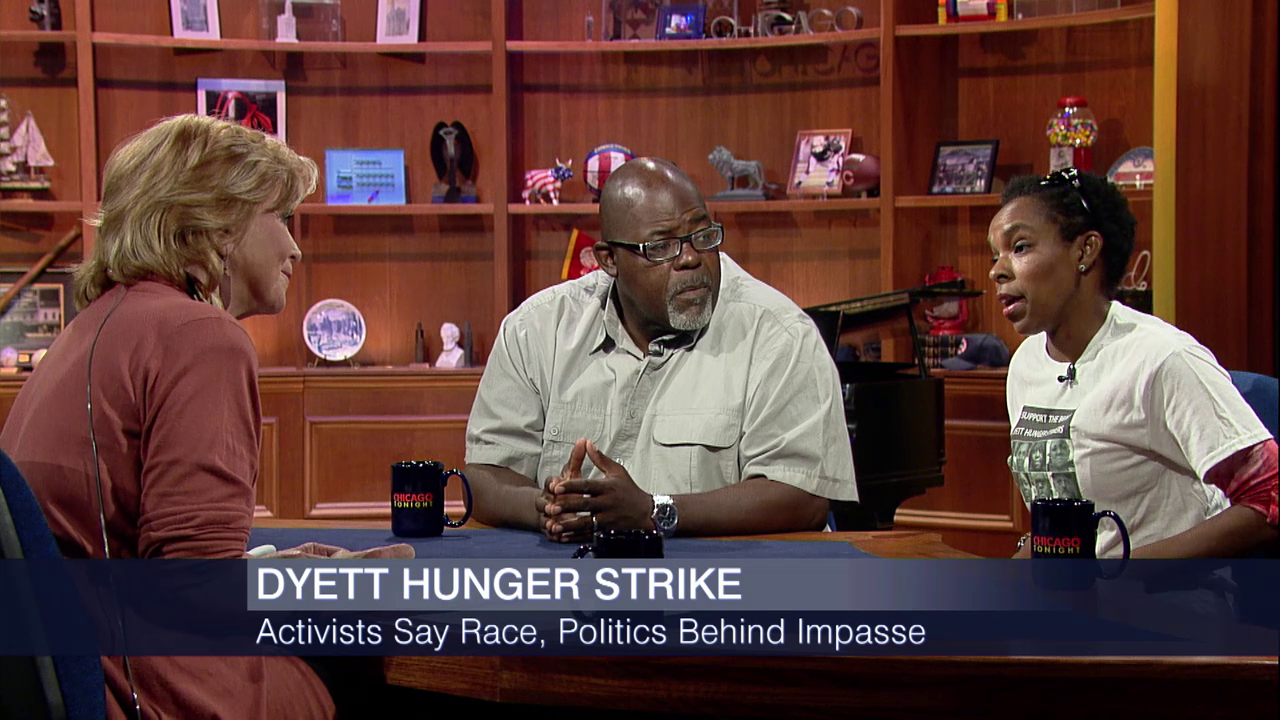 No. 2: Dyett High School Hunger Strike Continues, Despite CPS Announcement
On day 31 of the now-ended hunger strike, we spoke with two activists who explained what triggered their actions and why the arts-themed school that CPS has in mind for their neighborhood falls short of their demands.
---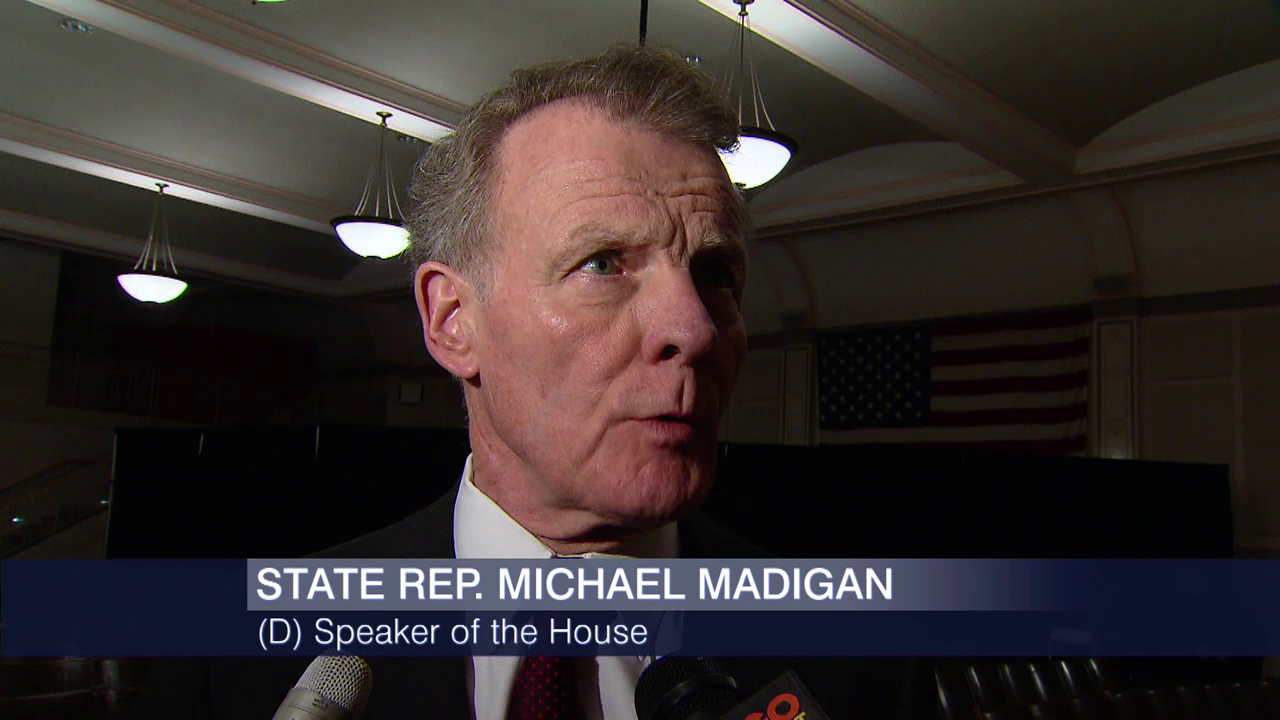 No. 1: Madigan Rejects Emanuel on CPS Bailout
The powerful Democratic House leader has a message for Mayor Rahm Emanuel, the City of Chicago and Chicago Public Schools — all of which are asking for big-ticket items from Springfield.
---