From the unlikely spiritual journey of a former "Meet the Press" moderator, to CPS contracts under scrutiny, here are the five stories "Chicago Tonight" readers were most interested in over the past seven days.
Get a full play-by-play of headlines in our full rundown of headlines. Stayed on top of the news? Try playing this week's quiz.
---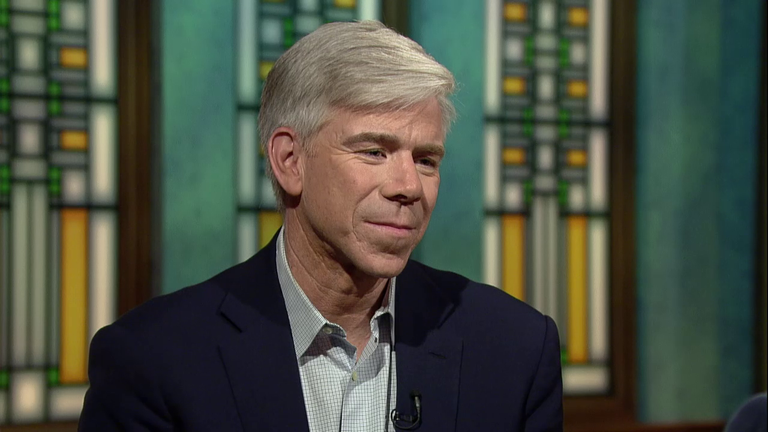 No. 5: David Gregory Details His 'Unlikely Spiritual Journey'
The former "Meet the Press" moderator and White House correspondent was raised in a two-faith household but without much in the way of belief. His marriage to a Christian woman and their decision to raise their children as Jewish sparked a spiritual journey and new book.
---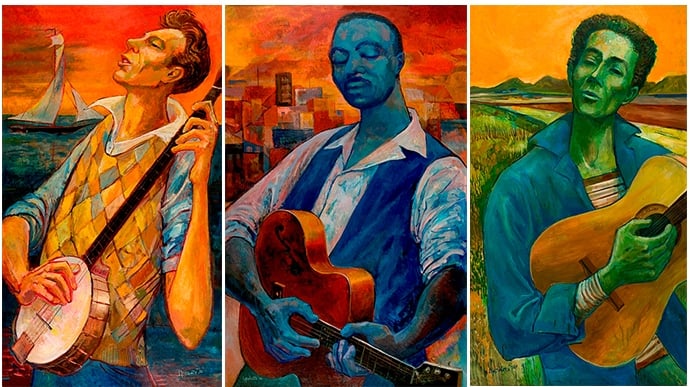 No. 4: Evanston Artist, 96, Paints for Justice, Equality and Peace
Peggy Lipschutz is passionate about painting. She is perhaps best known as a painter of social and political causes. A new exhibit at the Noyes Cultural Center showcases her decades-long career.
---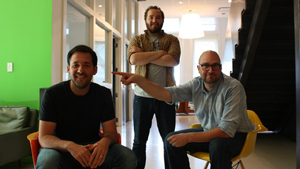 No. 3: Meet the Chicago Production Company Changing the Face of Comedy
They were behind the pilot for "Bobby & Iza," which won NBC's Playground Contest last month, and produced the web series that led to TV Land's "Teachers," now helmed by "Community's" Alison Brie and set to premiere in January. 
---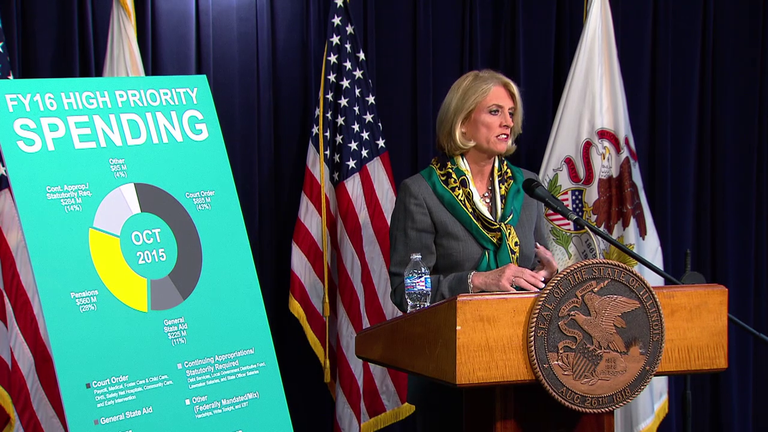 No. 2: State Comptroller Munger: 'Illinois Is Out of Money Now'
A dire report from Illinois' comptroller Wednesday: The state budget stalemate has reached an alarming point in the state's ability to make a significant pension payment and pay bills.
---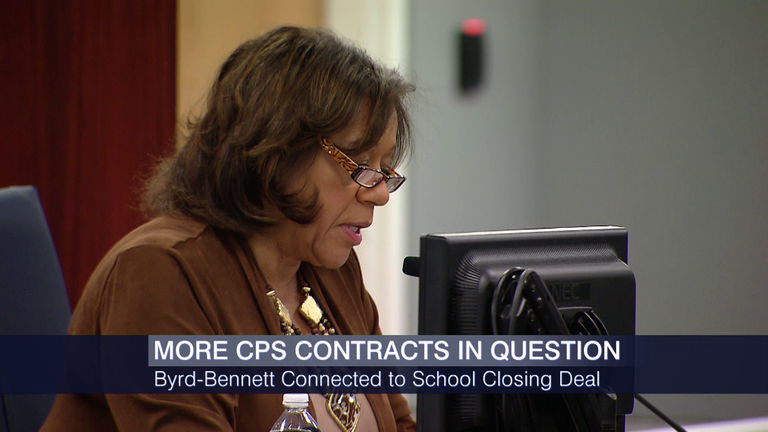 No. 1: More Barbara Byrd-Bennett CPS Contracts Under Scrutiny
As Mayor Rahm Emanuel defends his role in the Barbara Byrd-Bennett scandal, "Chicago Tonight" has learned of another controversial CPS contract with someone else Byrd-Bennett used to work for.
---