From a new online sex ed course to an extremely rare celestial event, here are the five stories "Chicago Tonight" readers were most interested in over the past seven days.
Get a full play-by-play of headlines in our calendar of stories. Stayed on top of the news? Try playing this week's quiz.
---
No. 5: Let's Talk About Sex … with 3-D Animation
The days might be numbered for yesterday's sex ed classes. That's because Northwestern University unveiled last week a new, online sex education course that incorporates 3-D animation. It's open to all and free to sign up.
---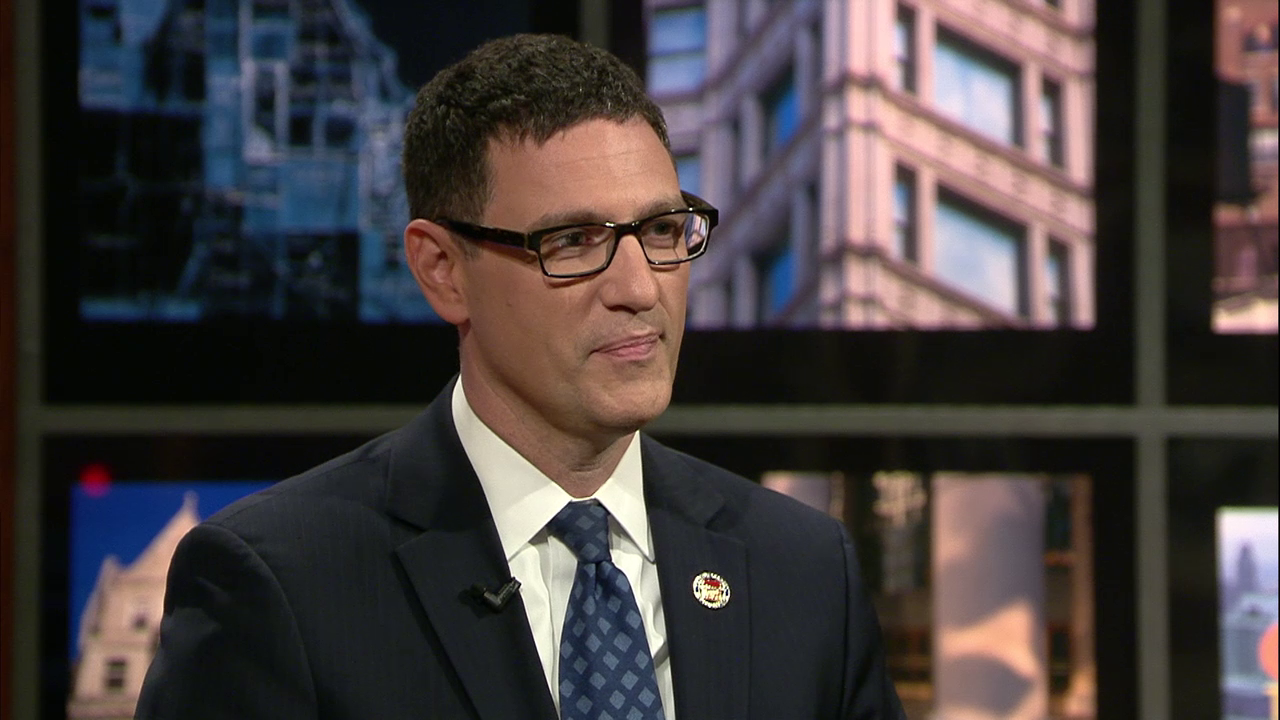 No. 4: CTU Says 5,000 CPS Layoffs Would Cause Chaos
The Chicago Teachers Union is calling on Mayor Rahm Emanuel and Gov. Bruce Rauner to prevent as many as 5,000 teachers from being laid off later this year. At a press conference last week, CTU Vice President Jesse Sharkey said the layoffs would equate to 140,000-150,000 students losing their teacher.
---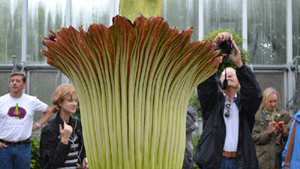 No. 3: Surprise! Corpse Flower Blooms at Chicago Botanic Garden
There was no public countdown, no fanfare this time. And yet, a corpse flower named Alice bloomed on Tuesday. "We were very low key this time, just making sure that it opened up," said Tim Pollak, a floriculturist at the garden.
---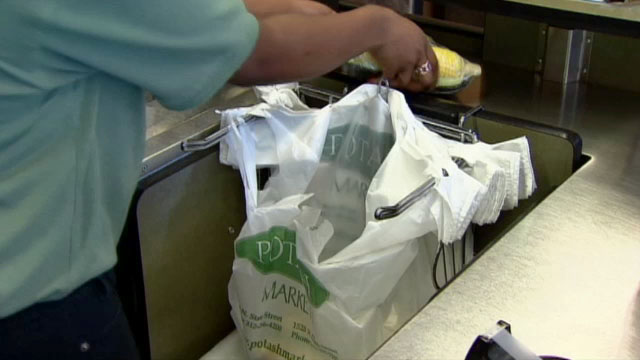 No. 2: Rethinking Chicago's Plastic Bag Ban
The city's ordinance banning plastic bags went into effect two months ago, but some environmental advocates argue it's not having the intended effect. At a Chicago City Council meeting last week, an amendment was introduced to address the issue.
---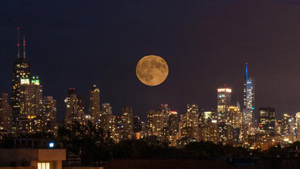 No. 1: Harvest Supermoon Eclipse Result of Rare Combination of Celestial Events
Intermittent clouds didn't dampen enthusiasm for a very rare event on Sunday night. Revisit the science behind the eclipse, and see the wonderful photos we collected from viewers.
---