Laboratories and universities in the Midwest are conducting research and producing technologies that are building up the clean energy industry. Joining Chicago Tonight to highlight some of those technologies and research, and how they're being transformed into new companies, are David Danielson, Assistant Secretary for the Energy Efficiency and Renewable Energy for the Department of Energy; Amy Francetic, CEO of the Clean Energy Trust; and Mark Peters, the Associate Laboratory Director for the Energy and Global Security Directorate at Argonne National Laboratory.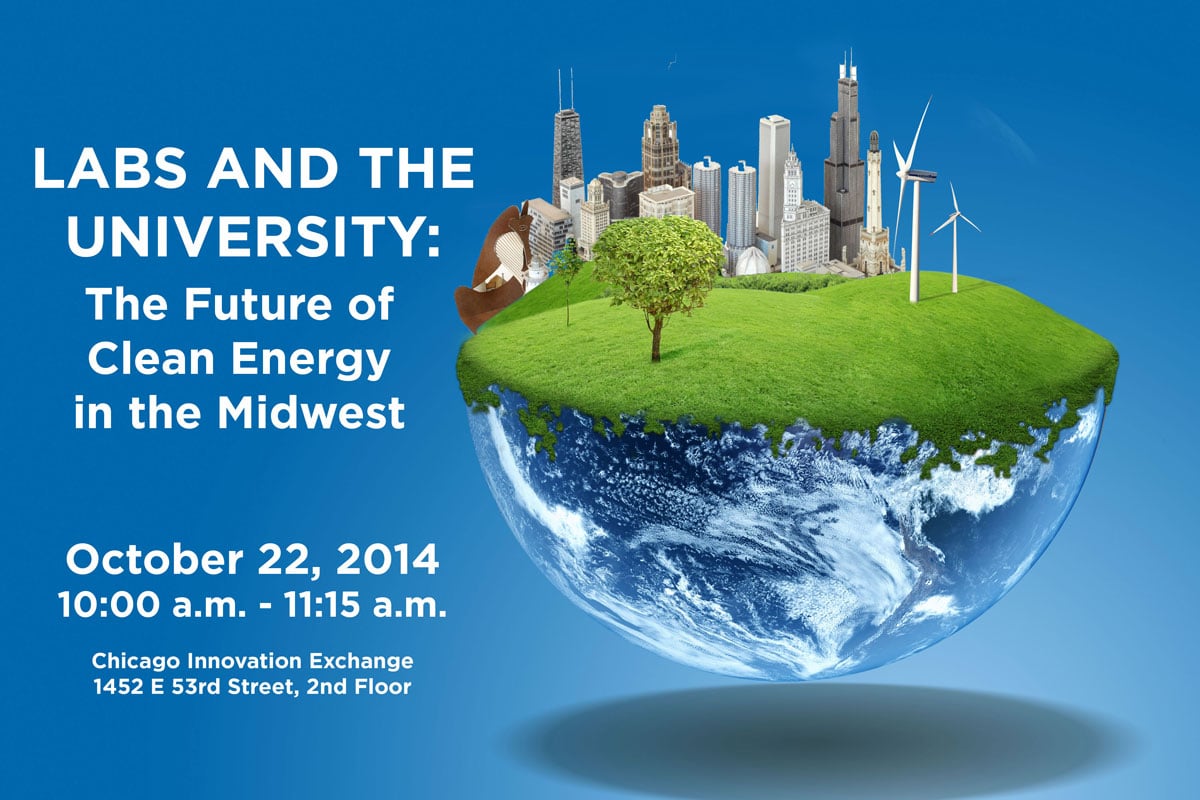 Francetic, Danielson and Peters will also be participating in the University of Chicago's "Labs and the University: The Future of Clean Energy in the Midwest" event. The seminar is part of the university's Chicago Innovation Exchange program and will focus on innovations in the clean energy industry across the Midwest. The panel is set to cover topics on new technologies being developed in universities and labs nationwide and breakthroughs in modern research. Event-goers can also expect to learn about how the panel transformed their work into booming energy tech startups companies.
Samir Mayekar, Co-Founder and CEO of SINode Systems, will join the panel. His company was one of many local energy tech startup companies  venture capital company Energy Foundry invests in.
 Revisit our interview with Mayekar below.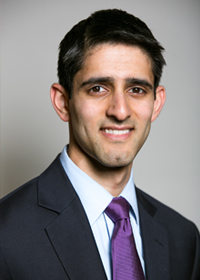 Tell us about your technology.
Our company makes advanced energy materials. We make new materials that go inside of batteries to that make them charge quicker and last longer. We work to replace graphite currently in batteries with a composite of silicon and grapheme. This improves battery performance to store more energy and charge longer.
Why the energy technology industry?
We started through Northwestern University's NUvention. The program combined graduate engineer students with graduate business students. Through it, we were allowed to develop a product in sustainable energy. Developing new materials was key for us to improve battery performance. So what started as a class has now become a company. And what's great about it is all of our founders are graduates from Northwestern University. Since we're in Illinois Institute of Technology's Technology Park, we've hired graduates from IIT.
What's your path to commercialization? 
Our goal is to focus on building partnerships with chemical companies so we can manufacture more. Our goal is also to partner with battery companies for more application of our technology. Right now, we're focusing on certain consumer applications like wearable electronics, some military applications, and we hope to push into use for smartphones. Many years from now, we hope our technology can be used for vehicles.
What do you think about the energy tech startup scene in Chicago?
We're a proud member of it. In 2013, we won two major awards. We won the Rice Business Plan Competition and the Department of Energy's National Clean Energy Business Plan Competition. Rice competition was the biggest. It's known as the richest in the world. When we won that one, we were awarded $1 million. And the competition isn't just for energy. We were the second winner from Chicago (and out of Northwestern) to win it. So we beat out Harvard, Stanford, you name it. It really beats the stigma that innovation only comes from the coasts.
Have you thought about moving to "the coasts" (ie. Silicon Valley)?
Many people tried to convince us to, but we love Chicago. Why should we when we're next to [Northwestern] University and Argonne Labs? We see this as a major opportunity for the Midwest to be an energy technology hub. While we don't have the same environment as Silicon Valley, for our space, there's a lot of potential here. The Midwest knows how to manufacture which is one of the reasons why we love being in the Midwest.
Interview has been condensed and edited.