Syria
Sep 9, 2013
|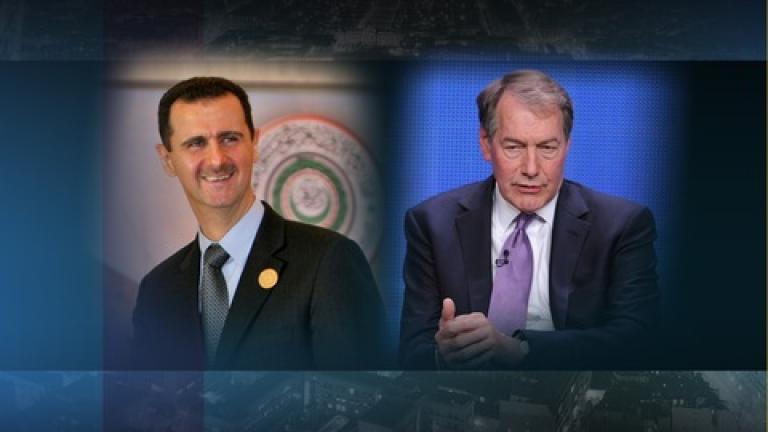 Watch Charlie Rose's exclusive interview with Syrian President Bashar al-Assad.
Sep 6, 2013
|
Eddie Arruza and his panel of journalists discuss the impact of TV host Stephen Colbert comparing Syrian violence to Chicago's. Also, they talk about the challenges and questions facing Illinois congressional members as they vote whether to authorize military action in Syria. Watch the web extra video.
Sep 3, 2013
|
Having laid out his case for a limited military strike in Syria, President Obama now turns to Congress to authorize his mission. What are the odds of a U.S. strike on Syria, where President al-Assad allegedly used chemical weapons last month and killed 1,400 civilians? And is this strike within American interests after more than a decade of constant war? Elizabeth Brackett and her guests discuss the uncertain path ahead. Watch web extra videos.
Aug 27, 2013
|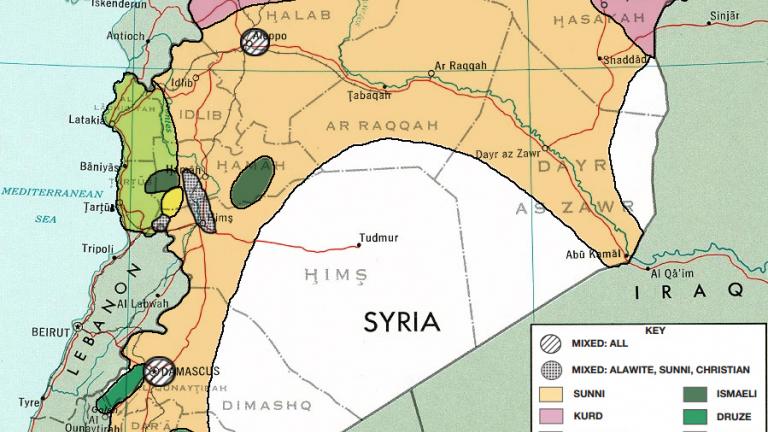 The U.S. and its allies are gearing up for a military response against Syrian President Bashar al-Assad's alleged use of large-scale chemical weapons against his own people in Syria's ongoing civil war. We take a closer look at the escalating tensions.
Jun 27, 2012
|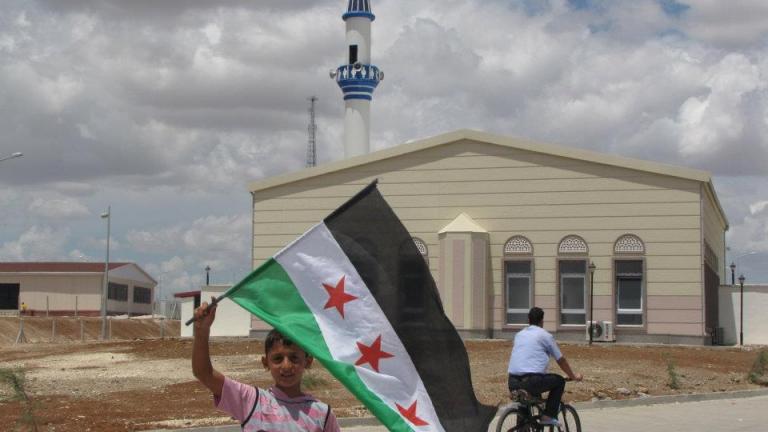 We visit the Syrian refugee camps along the Turkish border, and share the story of a Chicago area doctor trying to help.
Jun 27, 2012
|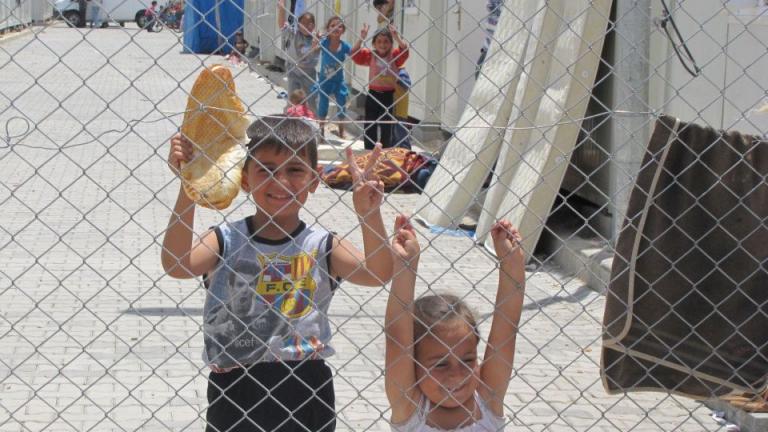 While on an international reporting trip in May, I visited the southern province of Turkey, Haytay, and visited Syrian refugee camps with Ash-har. Read about my experience inside Kilis refugee camp.