Memorial Day
Sep 24, 2018
|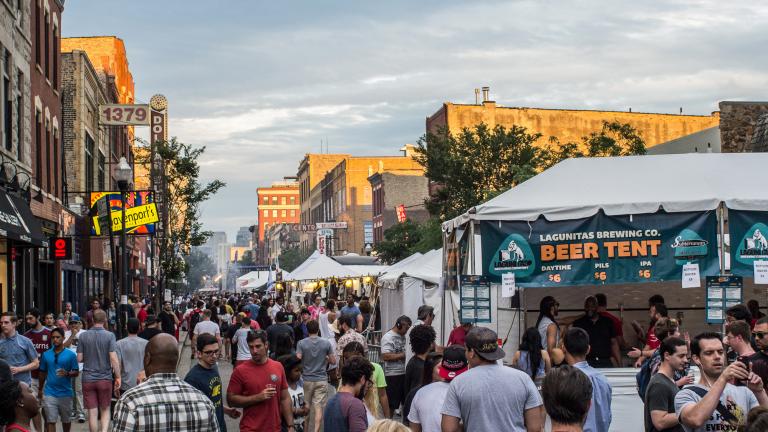 Up next: Oktoberfest Chicago, Chicago Gourmet, Fall Fest at Lincoln Park Zoo, Edgewater Arts Festival and more.
May 24, 2018
|
Chicago's beaches – more than two dozen of 'em – opened for the season Friday. Here are 10 things you may not know about the city's sandy side.
May 24, 2018
|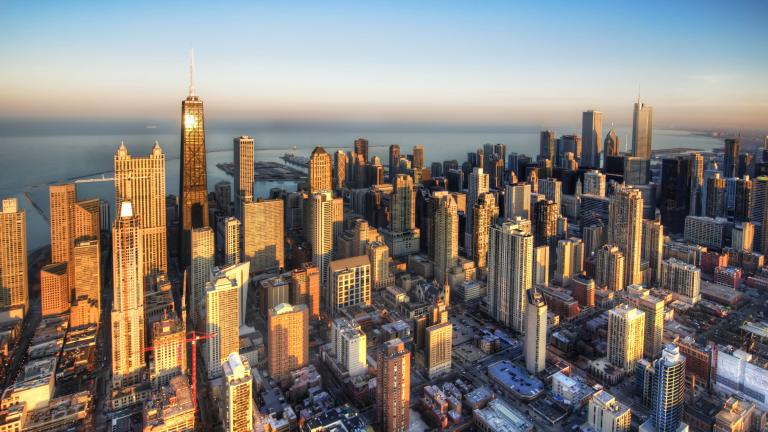 Chicago teens and young adults now have until Monday to submit applications for any one of 32,000 summer employment opportunities.
May 23, 2018
|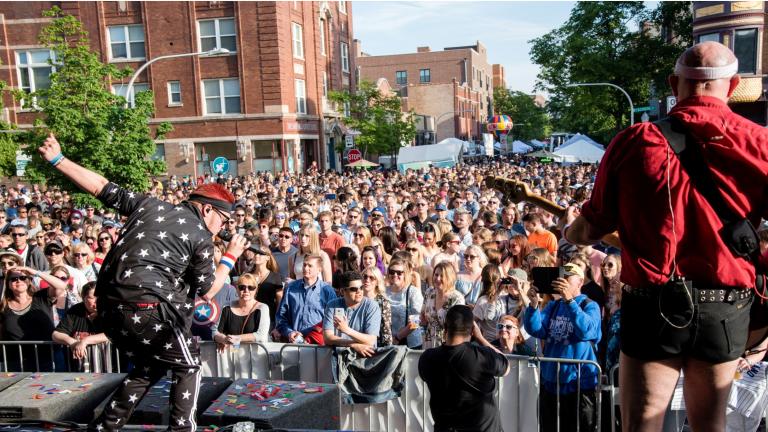 Summer festivals, cycling on Lake Shore Drive, global fare and Chicago Dogs baseball usher in the weekend. Here are a dozen things to do in and around Chicago this long holiday weekend.
May 23, 2018
|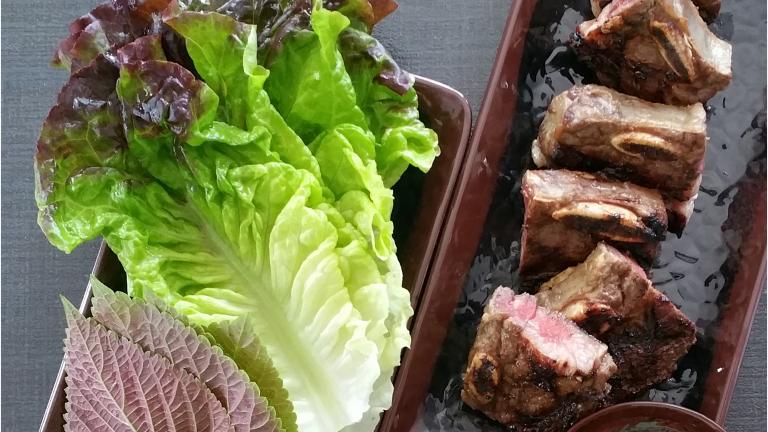 Memorial Day is synonymous with grilling. In anticipation of the long weekend of cooking out with friends and family, Chicago Tonight asked local chefs for their favorite Memorial Day recipes. Dig in!
May 22, 2018
|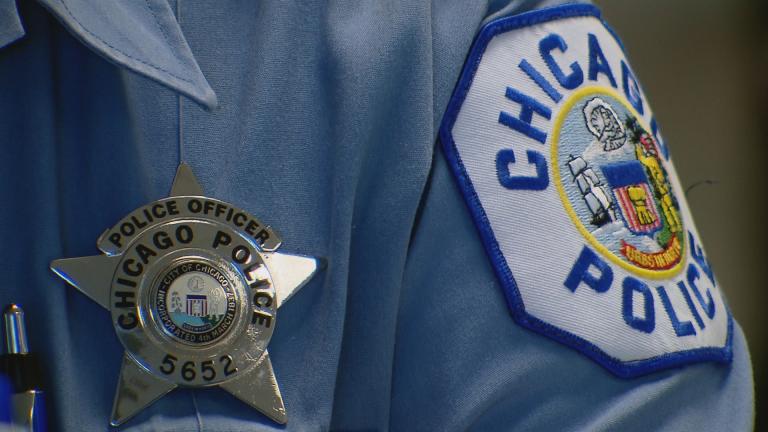 Additional patrols will cover the lakefront, downtown and other areas where Chicago police expect there could be increased violence during the holiday weekend.