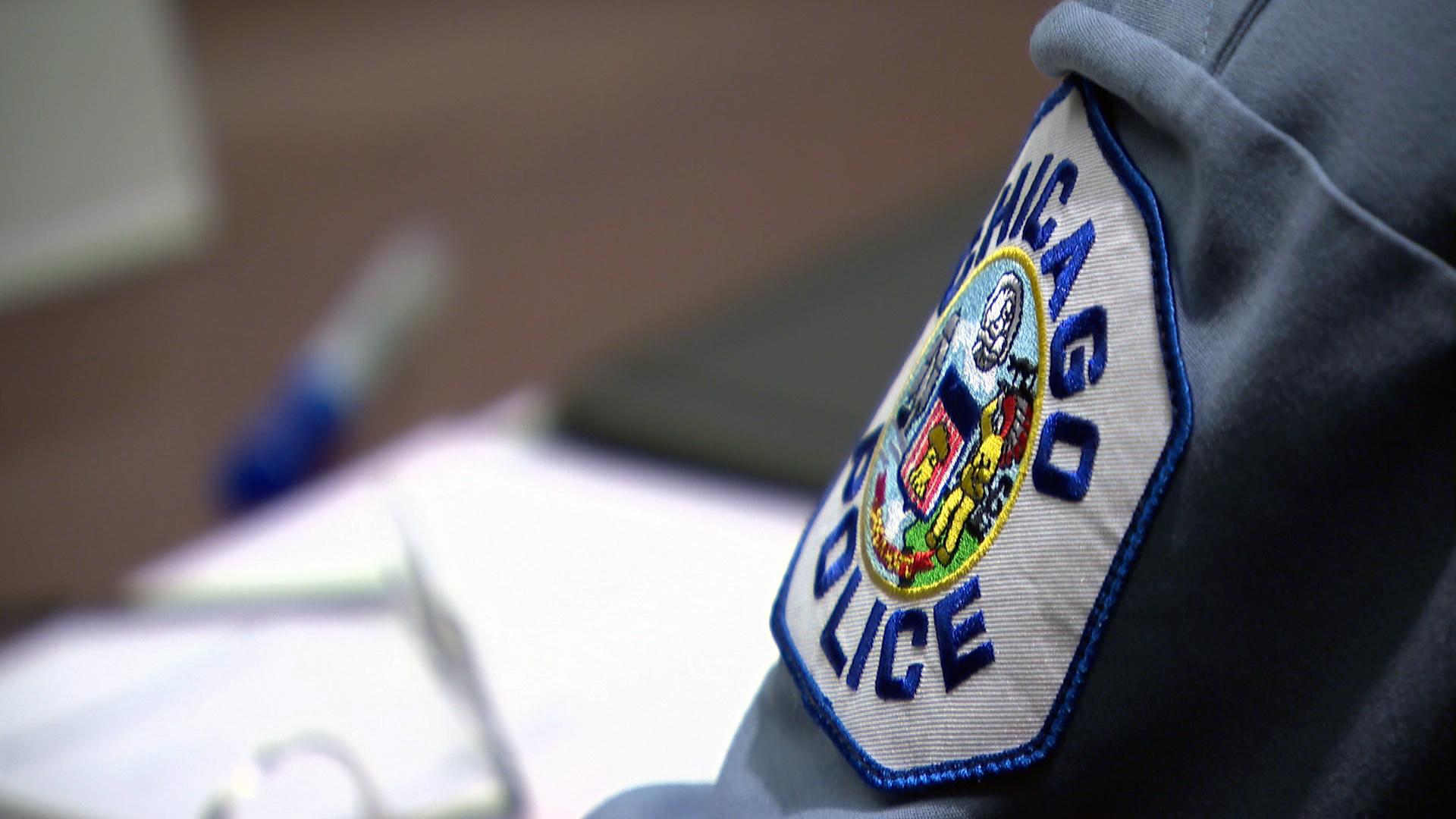 (WTTW News)
Additional security measures will remain in place at Millennium Park and Chicago police will be increasing patrols around the city's beaches and parks during the upcoming Memorial Day weekend.
Mayor Lori Lightfoot and Police Superintendent David Brown discussed the city's public safety plans for the holiday weekend, saying police will be increasing bike and foot patrols, as well as roving police teams along the lake and in neighborhoods throughout the city.
Metal detectors will also remain at Millennium Park after the city imposed a ban on unaccompanied minors on weekend evenings, Lightfoot said.
"I feel confident in the plan that we have for this weekend, and really for the summer," the mayor said during a press event Friday morning at the Holstein Park Fieldhouse in Bucktown. "But literally, we've got to be nimble and flexible because circumstances and assumptions can absolutely change."
Lightfoot announced the Millennium Park changes after 16-year-old Seandell Holliday was shot and killed there earlier this month. After the security checks went up last week, 22-year-old Jordan Jackson allegedly fired shots at a guard after he refused to comply with a weapons check.
Jackson was then shot by a guard. He survived and has since been charged with multiple felonies.
Brown said his department will focus on increased patrols, focused traffic safety missions, carjacking task force missions and gang and gun investigations and takedowns.
"There's no reason why we can't enjoy the opening of the beaches and parks for summer activities safely," he said. "There's no reason why we can't do all the things we want to do for the summer very safely."
The CPD already has reportedly canceled days off for officers during the holiday weekend, which marks the unofficial start to summer. Brown said additional police resources will be dispatched to all communities in Chicago this weekend, and will remain there going forward.
Thirty-two people were shot, three fatally, during Memorial Day weekend in Chicago last year. That was one of the city's lowest homicide totals over the holiday weekend in the last decade, police said at the time. In 2020, 10 people were killed. The year before that, eight were killed and more than 50 people were shot.
According to Brown, homicides are down 11% compared to the same time last year, while shootings are down 16%.
While the Chicago Police Department will be increasing its patrols, Chicago officials have repeatedly touted a whole-of-government approach to public safety, saying the burden to protect people doesn't solely fall to police.
"I know there's a lot of concerns all across our city about everyone's safety in every neighborhood," Lightfoot said. "But I want to be clear, that no one mayor by herself, no one superintendent by himself can solve these generations-in-the-makings challenges. It not only takes a whole-of city government to address it, it takes a whole-of-city to address it."
Contact Matt Masterson: @ByMattMasterson | [email protected] | (773) 509-5431
---