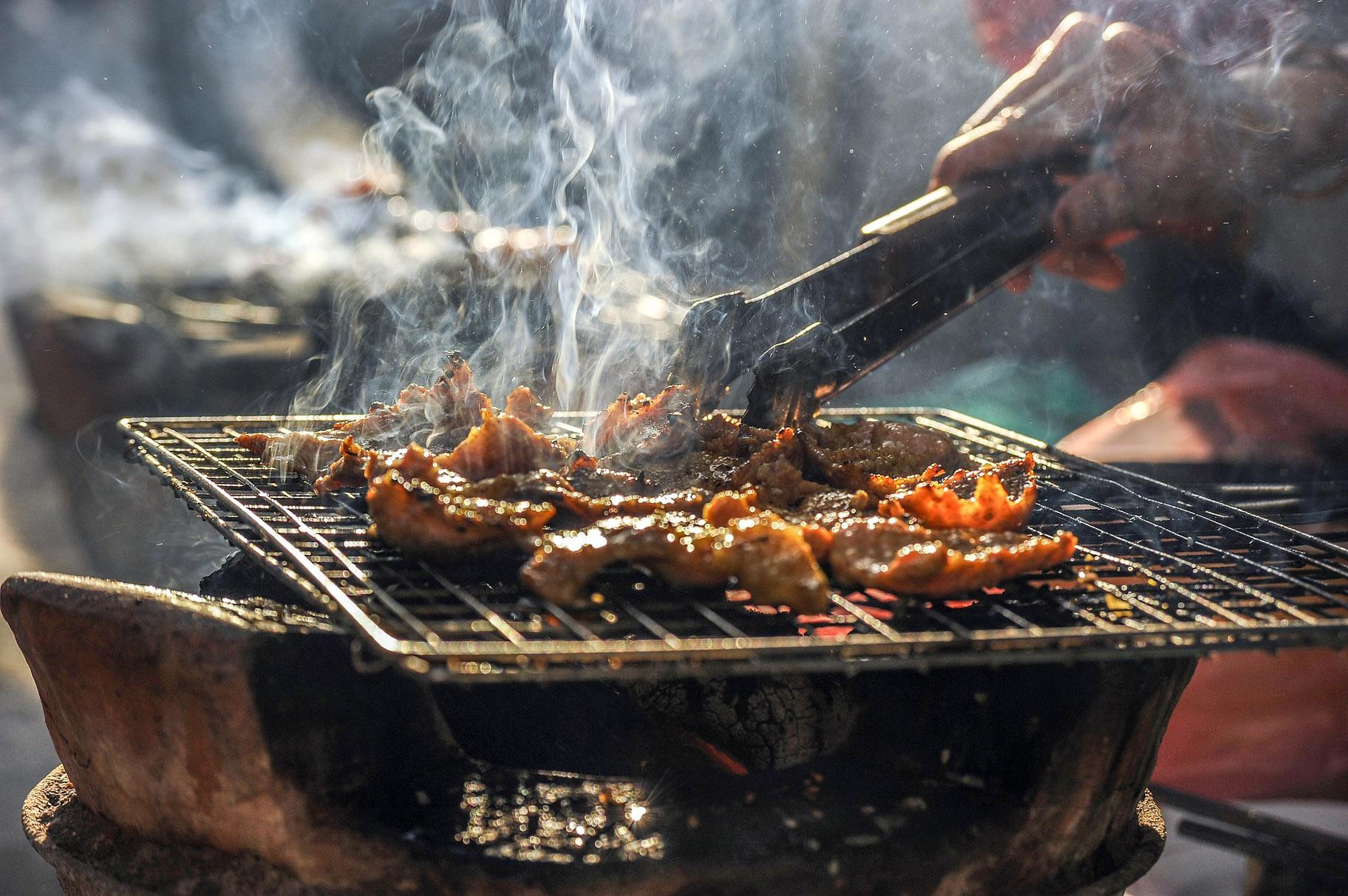 (HaiRobe / Pixabay)
Chicago officials will allow full-capacity block parties to return to the city's streets starting July 5 as the COVID-19 pandemic continues to wane — but will not allow the parties to feature bounce houses, officials announced Thursday.
The street parties were banned throughout the summer of 2020 as officials struggled to stop the spread of COVID-19.
The Chicago Department of Transportation will start accepting applications to close up to two blocks of streets starting June 6, according to a letter sent to aldermen Thursday morning by Commissioner Gia Biagi.
The decision to allow block parties "is subject to reversal if the metrics show it is no longer safe," Biagi told aldermen.
READ: As Pandemic Wanes, Event Organizers Plan for Return of Chicago Festivals, Art Shows
Organizers of block parties should encourage all who attend to get vaccinated, and one person must volunteer to serve as a "COVID captain to help communicate safety protocols."
Those who are not vaccinated should wear masks and maintain 6 feet of social distance from those not in their households, Biagi said. Hand sanitizer must be readily available to all attendees, she added.
Mayor Lori Lightfoot has said that Chicago is on track to fully reopen by Independence Day, while Gov. J.B. Pritzker has said the state is scheduled to lift all COVID-19 restrictions on June 11.
Chicago block parties often feature bounce houses — known as jumping jacks — provided by the city, and are an annual tradition in many neighborhoods.
Ald. Tom Tunney (44th Ward), a close ally of the mayor, demanded answers from city officials about the fate of block parties in 2021 on May 13, saying during a meeting of the City Council's Special Events Committee that it was "frickin' almost summer" and his office was being deluged with requests.
Contact Heather Cherone: @HeatherCherone | (773) 569-1863 | [email protected]
---