Bobby Rush
Mar 7, 2016
|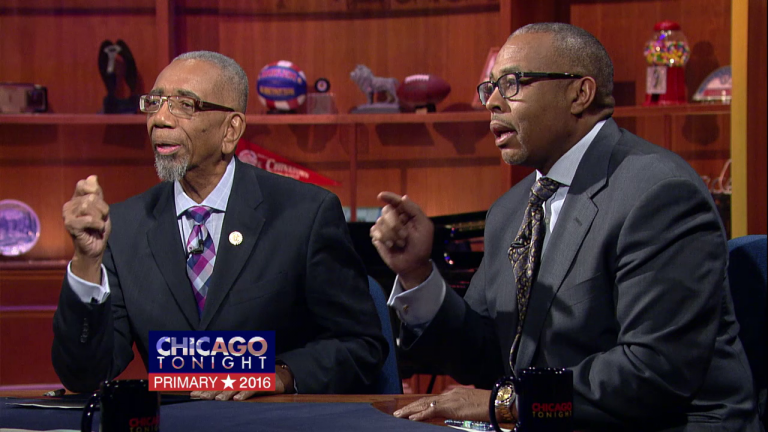 Incumbent Bobby Rush and Alderman Howard Brookins Jr. discuss their race for the Democratic nomination in the 1st Congressional District. 
Investigation On Local Congressman
Dec 12, 2013
|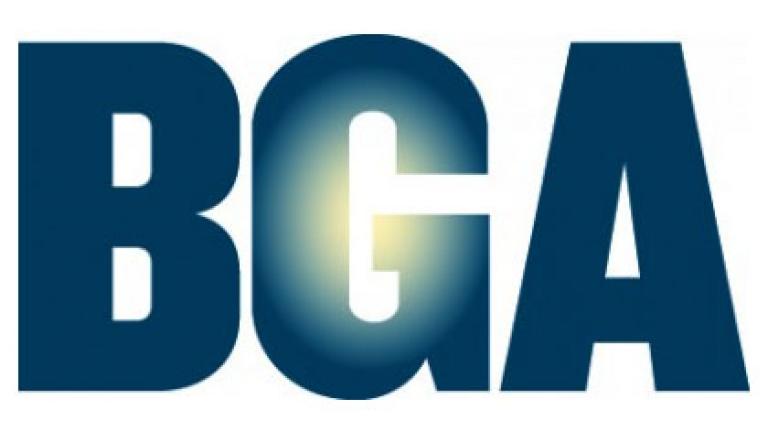 A new investigation by the Better Government Association, with the Chicago Sun-Times, raises serious questions about a well-known Chicago congressman and how he handled a sizable grant from a special interest. Where did the money end up? And were constituents ill-served? Read the full BGA story.
May 30, 2012
|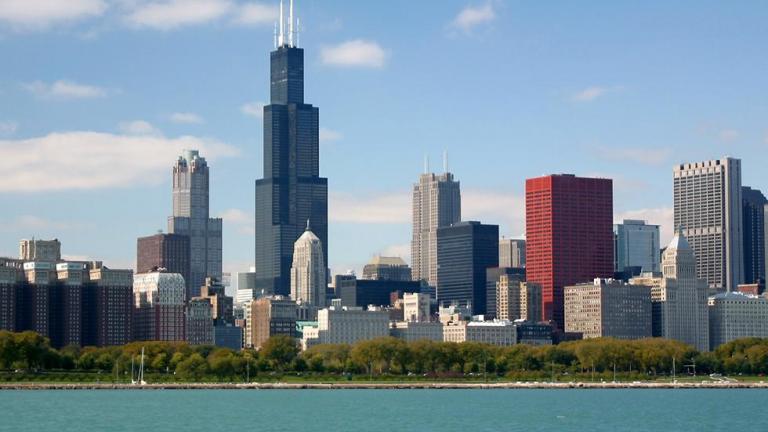 Chicago's homicide rate is up nearly 50 percent from last year at this time. What can be done to deter the escalating violence? Elizabeth Brackett and her guests discuss the issue.
Aug 10, 2011
|
Has hyper-partisanship in Washington made "compromise" a dirty word? We talk with two local congressmen about this, and the implications of the newly named debt "super committee."