Candidates
District 1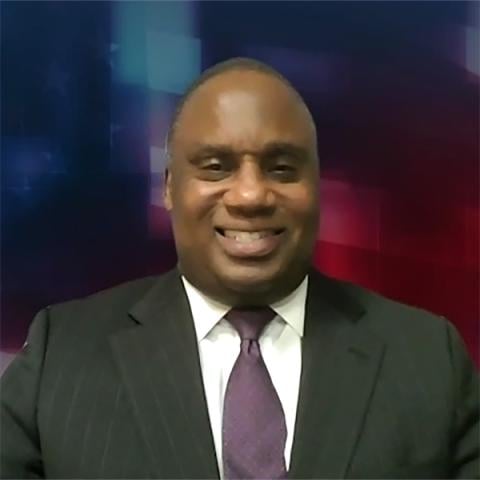 "I am ready to serve on Day One – I have fought passionately for social justice and equality and some of the same issues legislated by Congress."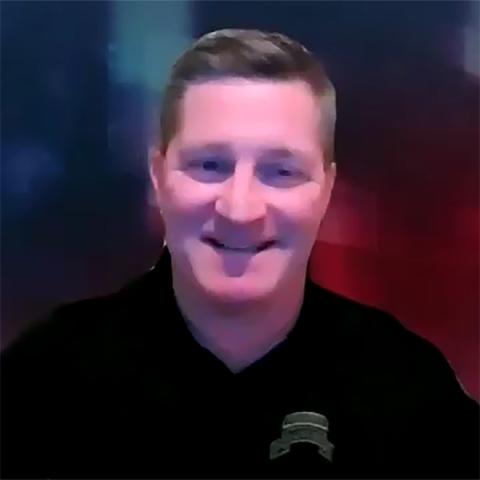 "Conservative policies regarding economics, school choice, border security, and foreign policy are the way forward. But first, we must rid ourselves of the negativity of career politicians who have caused much of our current problems."
District 2
"I am passionate about combating gun violence and passing common-sense gun safety legislation. I had the honor of presiding over Congress as Speaker Pro-Tem when we passed critical gun violence prevention legislation dealing with background checks."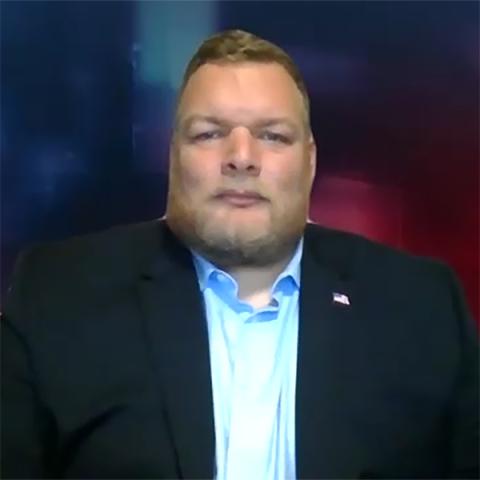 "I'm a normal American like most of you. I have a job, I pay taxes, and I'm not the smartest man in every room I enter. But all of us saw a future with high gas prices and inflation when President Biden was elected. Washington didn't."
District 3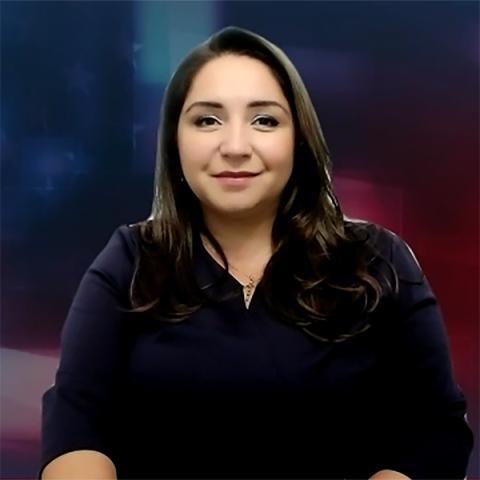 "As Roe vs. Wade is threatened, I am the only candidate in this race whose rights are being threatened and I protect reproductive rights in Congress as I have done so here in Illinois through legislation."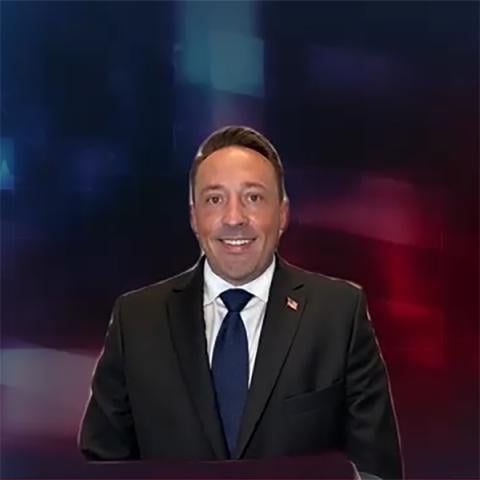 "Prices are soaring. Crime is not being handled. And we have a drug crisis killing our fellow Americans every day."
District 4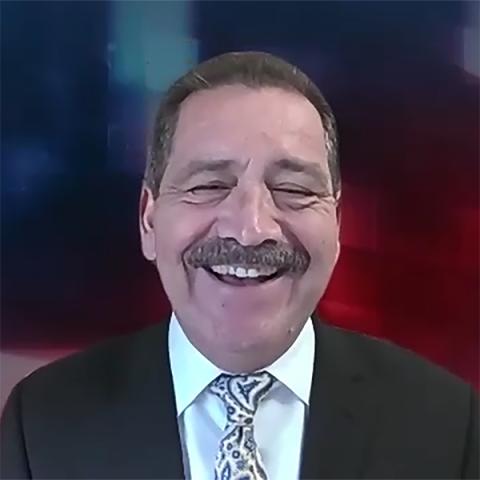 "As an immigrant, I'm fighting for a pathway to citizenship and dignity for all 11 million living in the shadows. As a husband, father, and grandfather, I stand in my conviction that women alone have the right to choose their futures. Roe v. Wade must remain the law of the land."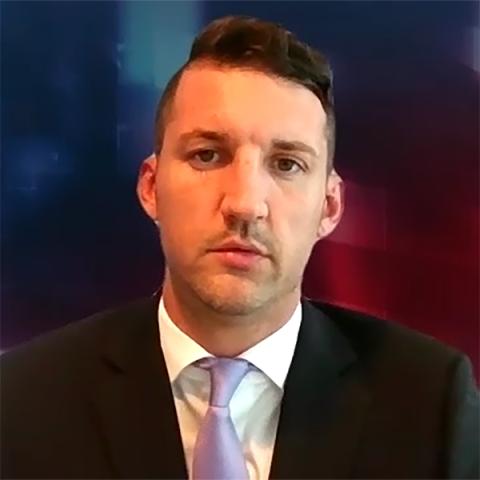 "I have a strong background in small business, and I was put to work at a very young age. I learned the value of hard work and no job is too low or too high for me."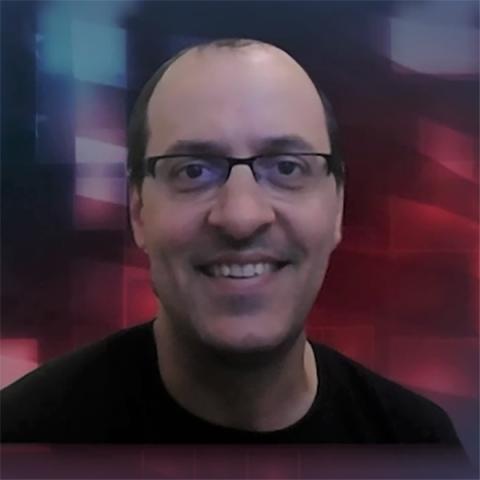 "I have seen how the city refuses to educate more and more of our youth – closing schools, starving them of funds, all while handing big payouts to companies and developers."
District 5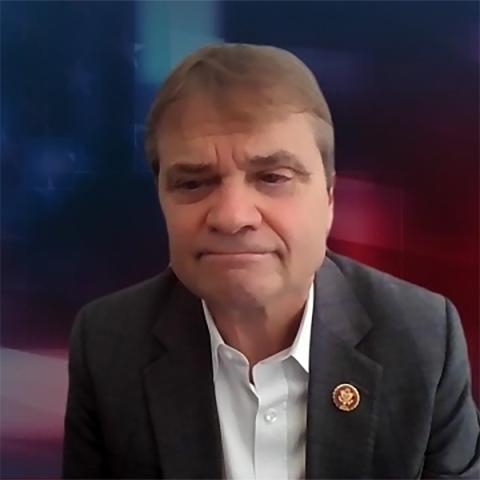 "I'm poised to serve as the highest-ranking Democrat on the Appropriations Subcommittee on Transportation, Housing, and Urban Development where I will ensure that our city gets the funding it needs."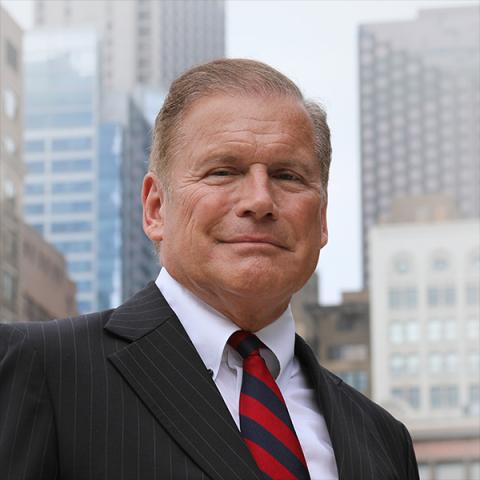 "Inflation is causing significant price increases at the grocery store, gas prices are soaring, fixed incomes aren't rising and wages aren't keeping up with the rising costs and people in Illinois are reaching a breaking point."
Jerico Matias Cruz (I)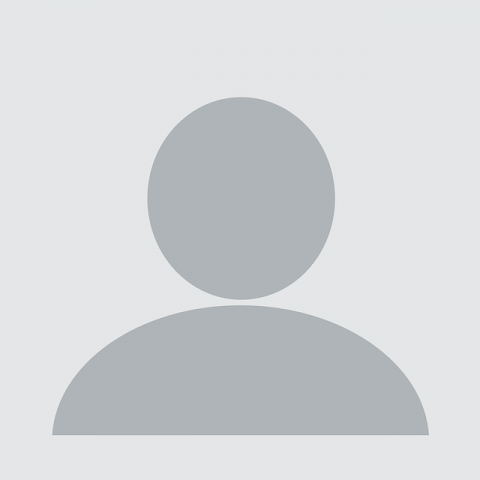 This candidate points voters to their website. 
District 6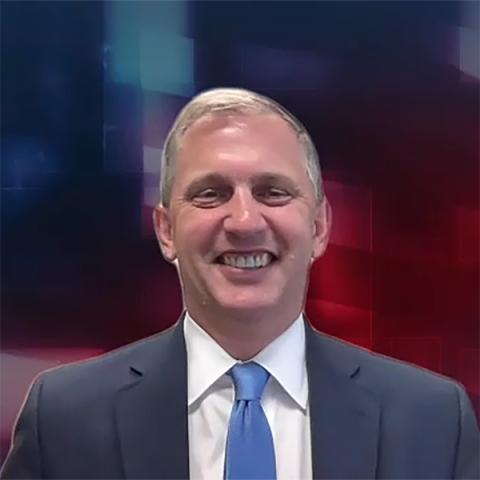 "In Congress, I'm incredibly proud of what I've accomplished, like passing legislation, signed into law by President Biden, to lower the carbon footprint of the federal government."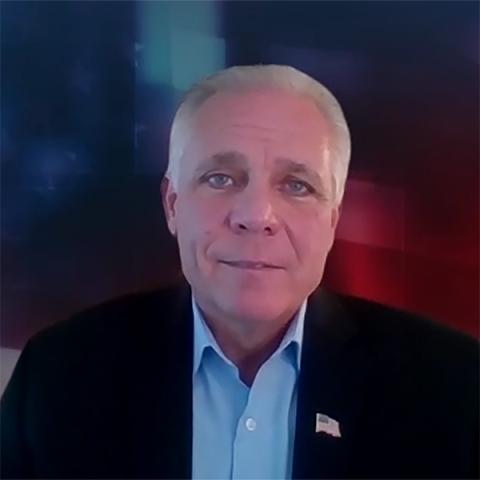 "Politicians like Marie Newman, Sean Casten, Nancy Pelosi, and Kim Foxx have put special interests, party politics, and extreme far-left agendas ahead of doing what's best for the people they're supposed to represent."
District 7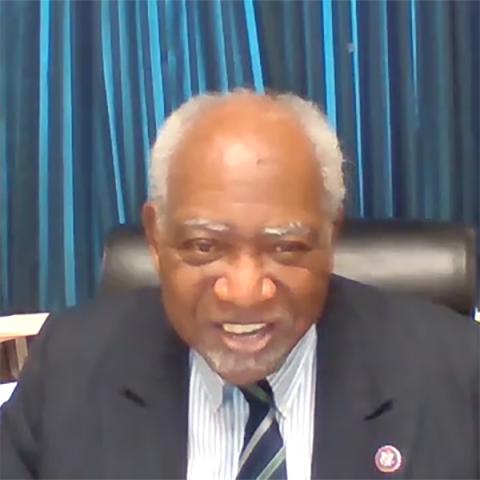 "I am running to continue the productive work that I've been engaged in for most of my adult life, as an educator, community activist health worker, and a member of Congress since 1997."
District 8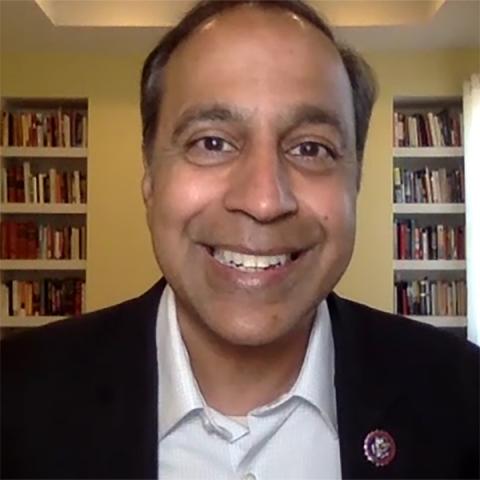 "I'm leading the effort in Congress to hold accountable companies that are hiking prices on everyday consumer goods, from gas to groceries. I'm also leading the charge to ban Members of Congress from trading individual stocks to end insider trading in Congress once and for all."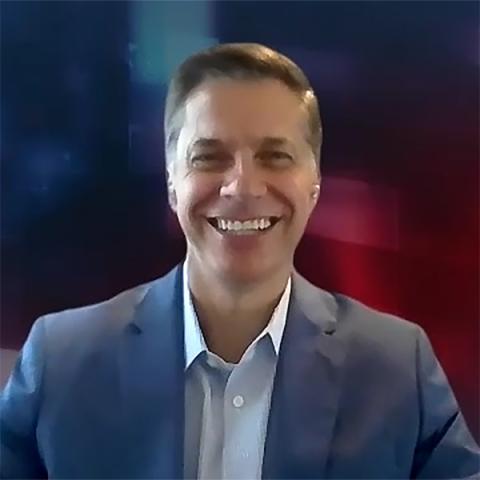 "Today we face significant challenges in our country and around the globe, but we also have a clear opportunity to make a change for the better."
District 9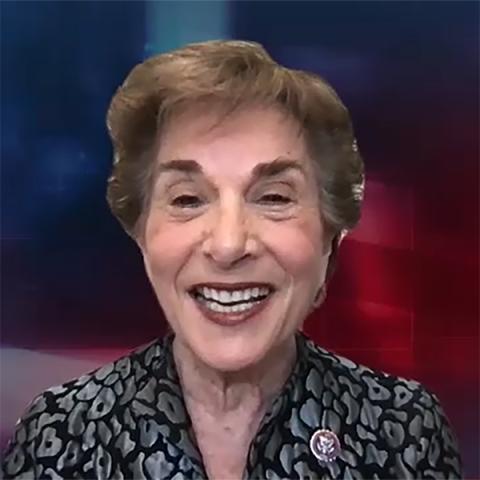 "I'm all about making lower prices for prescription drugs and making sure that we have a clean environment." 
Maxwell "Max" Rice (R)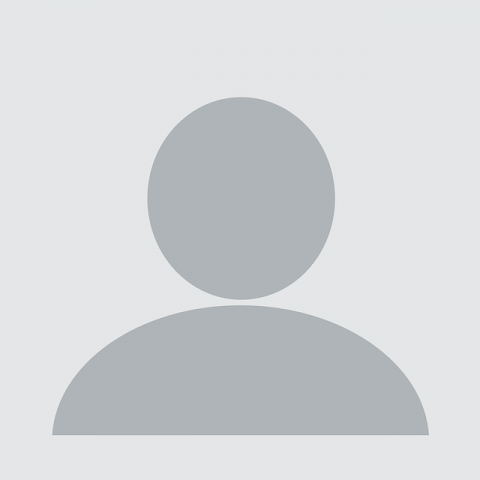 Did not participate in the WTTW Voter Guide.
District 10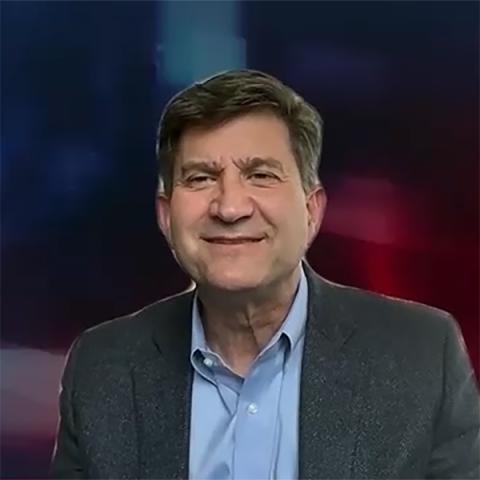 "I will continue to stand up to Putin and Russia from my seat on the Foreign Affairs Committee. And I'll also continue to fight to restore the SALT deduction in full from my position on the Ways and Means Committee." 
Joseph Severino (R)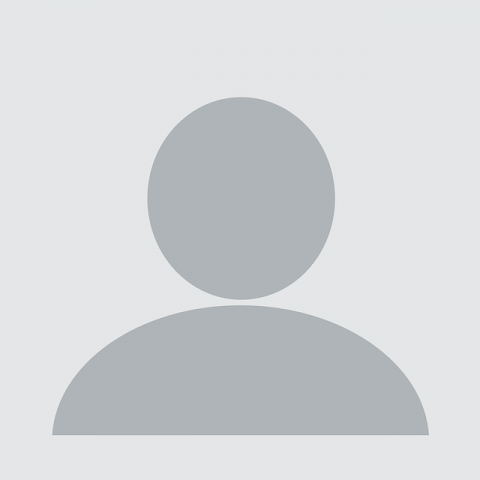 Did not participate in the WTTW Voter Guide.
District 11
"I'm running for reelection as the only PhD physicist in Congress because America needs more leaders with scientific and technical expertise as we confront complex challenges and pursue practical economic solutions that work for all Americans."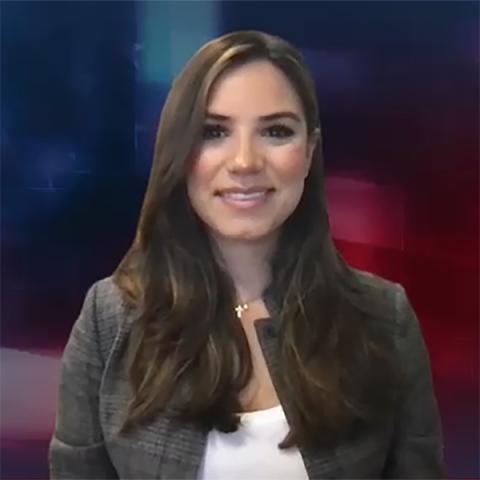 "I will bring a modern perspective to build the future with my private sector experience, and restore free market, limited government principles that have made America the greatest country on Earth." 
District 12
Mike Bost (R) - Incumbent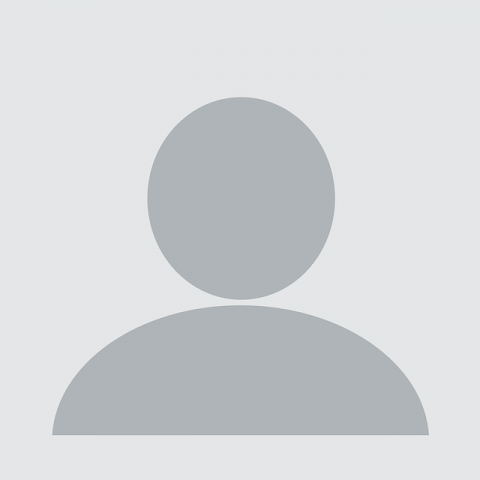 Did not participate in the WTTW Voter Guide.
Homer "Chip" Markel (D)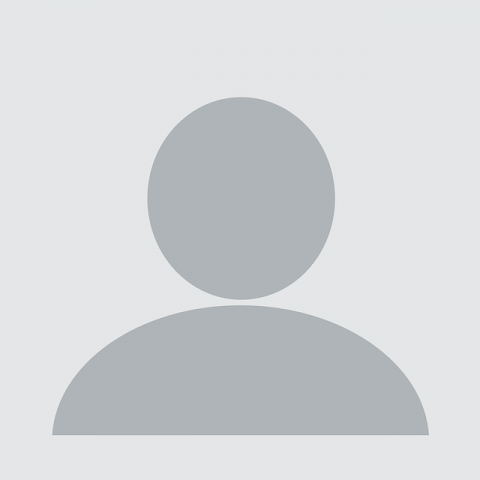 Did not participate in the WTTW Voter Guide.
District 13
"I never thought I would enter politics. However, the economic downturn, failures and polarization in Washington are becoming too great to ignore and I believe it is my duty to step up for my community."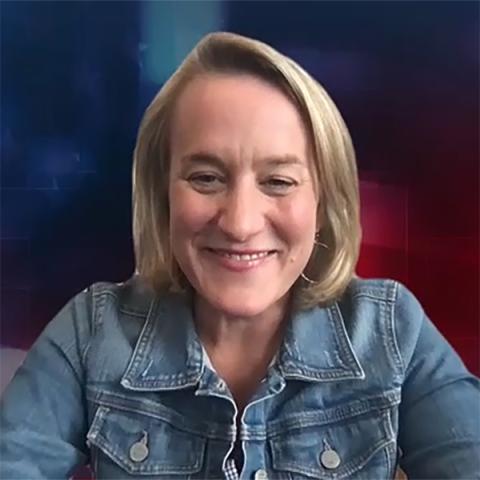 "In Congress, fighting inflation will be my number one priority on day one. Working people in Central and Southern Illinois are hurting, and they need real relief right now. I will fight for a child tax cut for working families."
District 14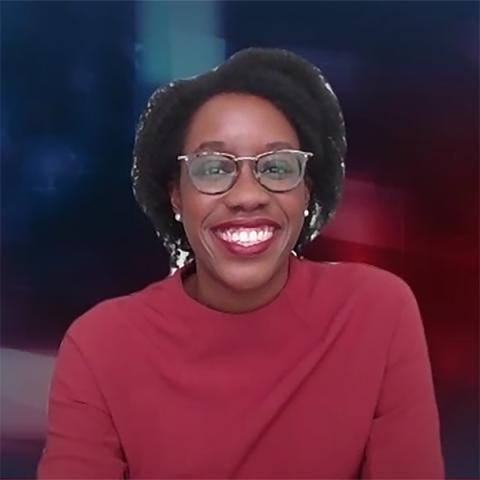 "There's no time quite like a global pandemic to highlight how important it is to have access to quality and affordable health care. That's why I wrote the Health Care Affordability Act which was signed into law and lowers health care premiums saving families an average of $2,400 a year."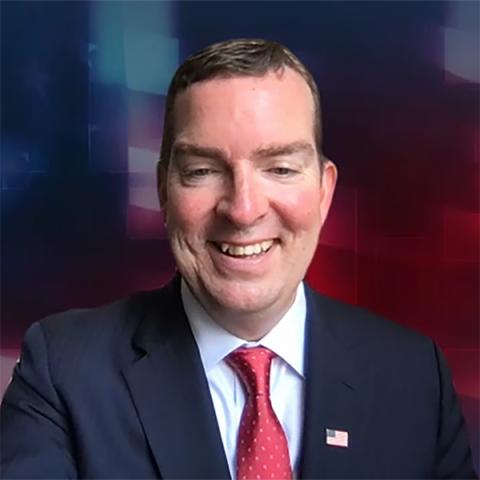 "I'm a proven leader with a record of accomplishment and I'm ready to work for you on day one. In office, I work to forge consensus by keeping an open mind, listening to all views, then acting soundly, with principled judgment."
District 15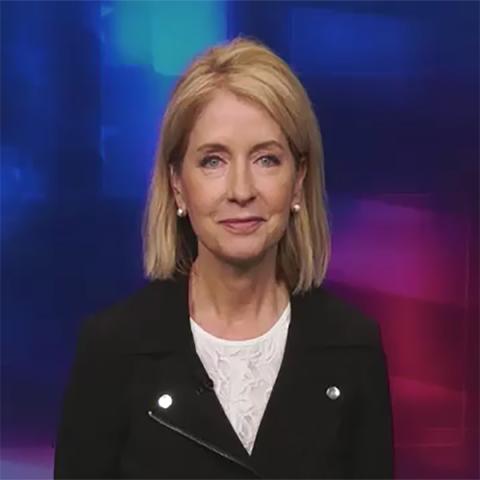 "President Trump endorsed me because I am not afraid to take on the Swamp. I am the only Republican member of Congress from Illinois who is fighting every aspect of the Biden agenda."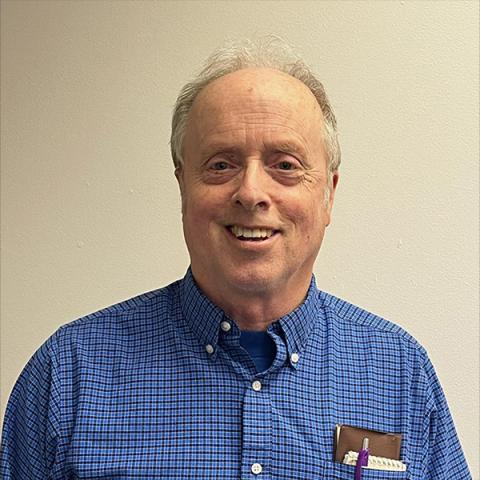 "I believe the People of the 15th IL Congressional District should determine their future not a small group of rioters as witnessed on January 6th 2021. The economy should be an opportunity for all the People not a select few."
District 16
Darin LaHood (R) - Incumbent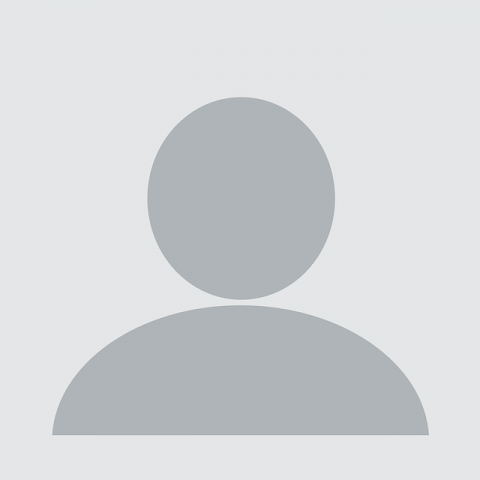 Did not participate in the WTTW Voter Guide.
District 17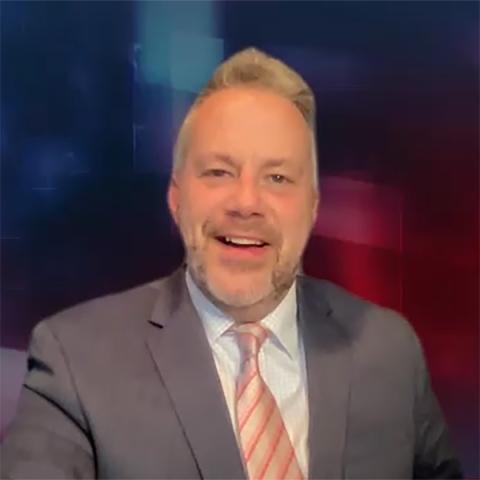 "I want to continue to be the trusted voice in our community. I want people to know their member of Congress. I want it to be someone that will continue to care about them."
Esther Joy King (R)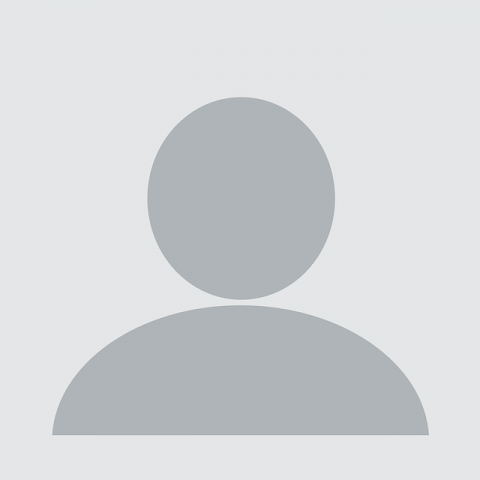 Did not participate in the WTTW Voter Guide.