WTTW's 2022 Voter Guide is your comprehensive library of resources for the General Election on Nov. 8. You will find candidate profiles; recorded video messages* from candidates, searchable by race or candidate; responses to candidate questionnaires; a map of Illinois searchable by Congressional district; and links to ongoing political coverage from WTTW News; and a video explanation of how your voter gets counted. This Voter Guide was produced with help from the League of Women Voters of Cook County. Find your polling location for voting on election day.

*Candidates were given two minutes to tell voters where they stand on the issues, why they feel they are best qualified and what they intend to do if elected or reelected. The messages were recorded via Zoom at no cost to the candidates.
Choose Your Race
Search by Candidate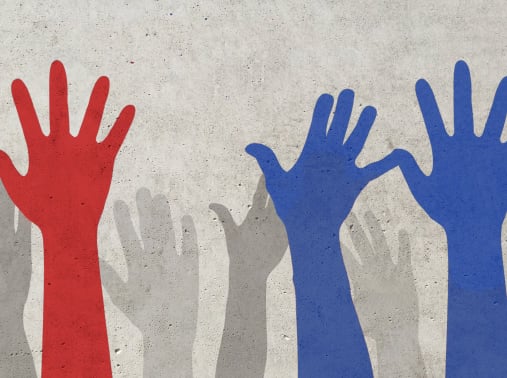 Search Candidates by District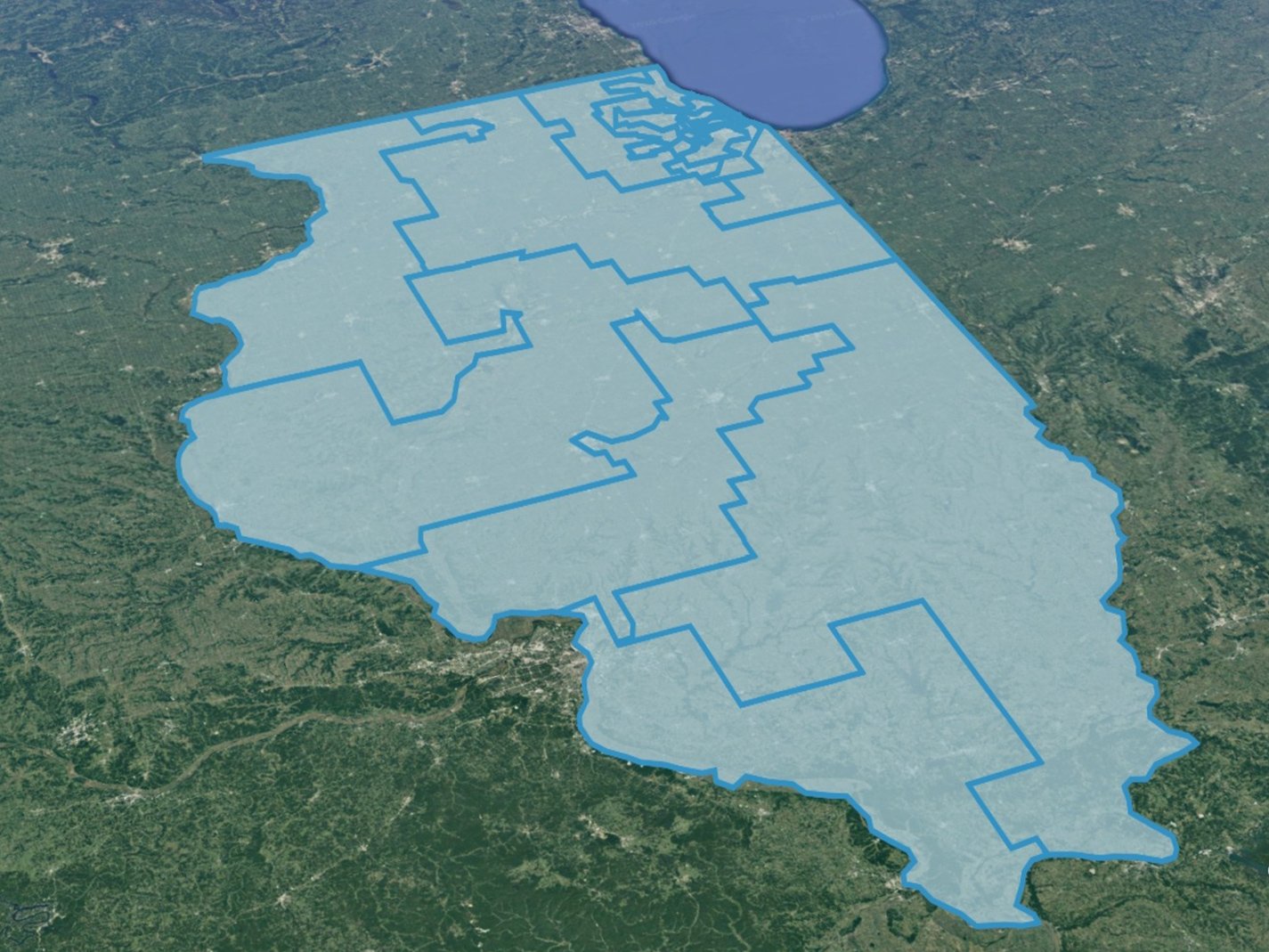 Search Districts
---
WTTW News Explains: What Happens to Your Ballot After You Vote?
After you cast your ballot on Election Day, the paper record of your vote is just beginning a months-long journey. We explain how ballots are counted, checked and stored in Chicago.
Watch more WTTW News Explains videos.
---
WTTW News Election Coverage