Near North
Feb 13, 2017
|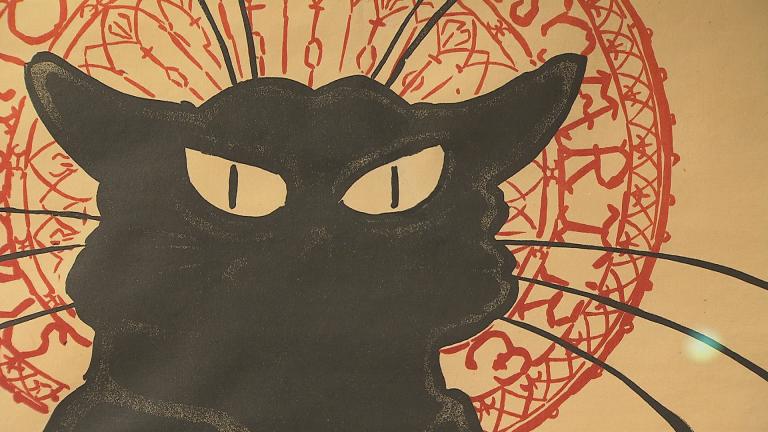 When fine art and advertising joined forces: We check out a new exhibition of posters from late 19th century France.
Dec 14, 2016
|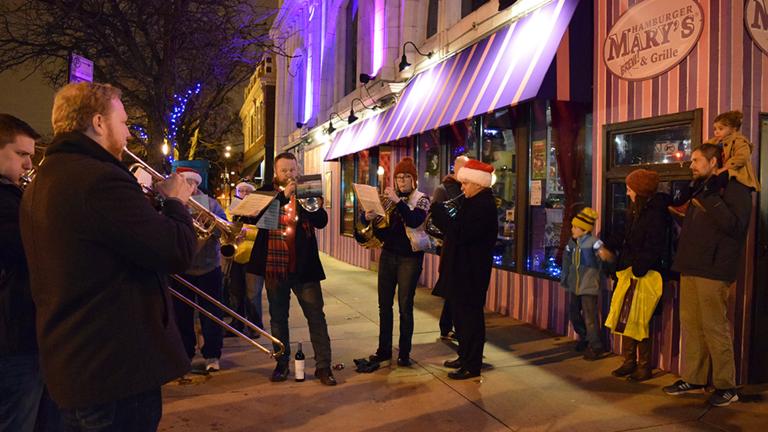 Taiko drummers, holiday cheer, bird watchers and Beethoven usher in the weekend. Here are 10 things to do in Chicago.
Nov 15, 2016
|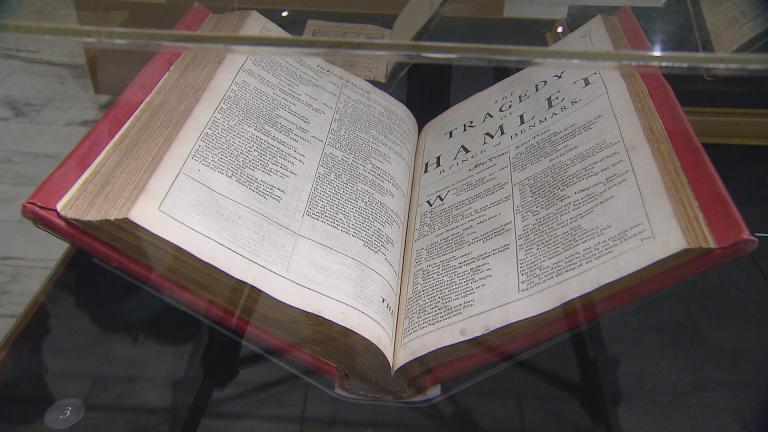 Learn about a major Shakespeare exhibit at the Newberry Library and get an exclusive look at some rare artifacts that didn't make the cut.
Mar 24, 2016
|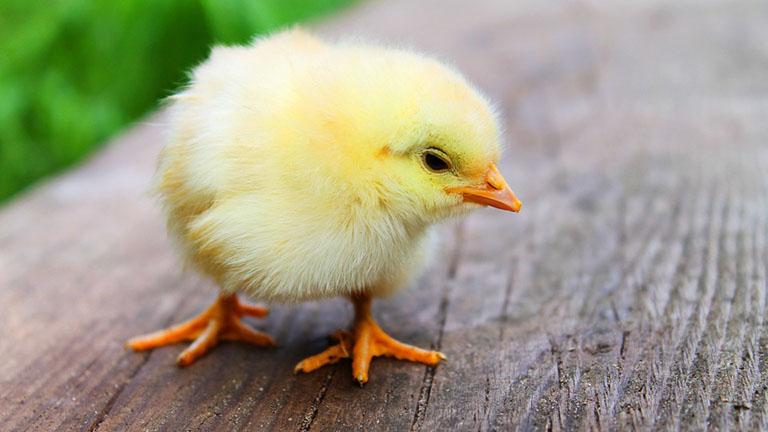 Hunt for Easter Eggs, get your fill of March Madness, see stand-up from Trevor Noah and more this Easter weekend in and around Chicago.
It's the Weekend Agenda: Feb. 12-14
Feb 11, 2016
|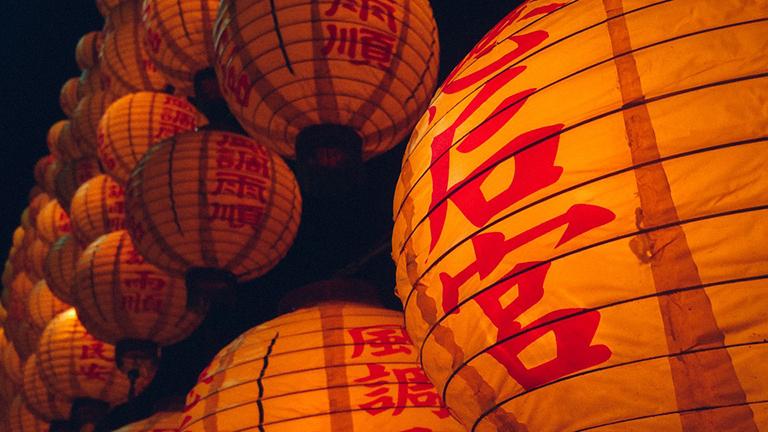 Celebrate the Year of the Monkey or surround yourself with colorful flowers (or shiny new cars) this Valentine's Day weekend. We've got something for everyone in our weekend to-do list.