William Shakespeare died on April 23, 1616, and throughout this past year, the 400th anniversary of his death has been commemorated in many ways.
To end this year of remembrance, Chicago's Newberry Library has assembled an impressive and wide-ranging exhibit honoring the Bard. "Creating Shakespeare" showcases some of the library's treasure trove of Shakespearean artifacts. Among the items on display are the only copy in Chicago of the so-called First Folio published in 1623 by two of the Bard's fellow actors, and an array of artifacts highlighting Chicago's long connection to Shakespeare almost from the very founding of the city.
The library's Jill Gage, who curated "Creating Shakespeare," joins host Eddie Arruza with some artifacts that didn't make it into the exhibit – they're being seen exclusively on Chicago Tonight.
More on this story
The "Creating Shakespeare" exhibition at the Newberry Library is on view through Dec. 31. It is free and open to the public, as is a conversation with renowned theater director Mary Zimmerman at 6 p.m. Wednesday.
---
Related stories: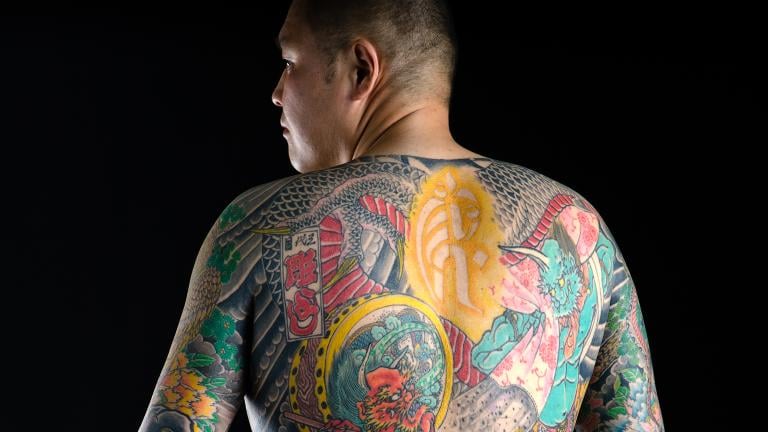 'Tattoo' Exhibit Aims to Create a Lasting Impression
Nov. 10: The Field Museum has a new look at tattooing – an age-old tradition that is as popular now as it was millennia ago.
---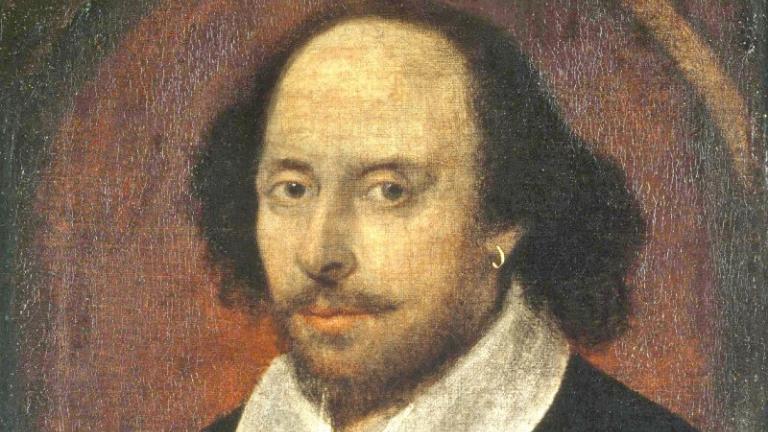 Chicago Welcomes the World for Shakespeare 400
Feb. 2: A yearlong international arts festival underway in Chicago celebrates the legacy of William Shakespeare and commemorates the 400 years since his death.
---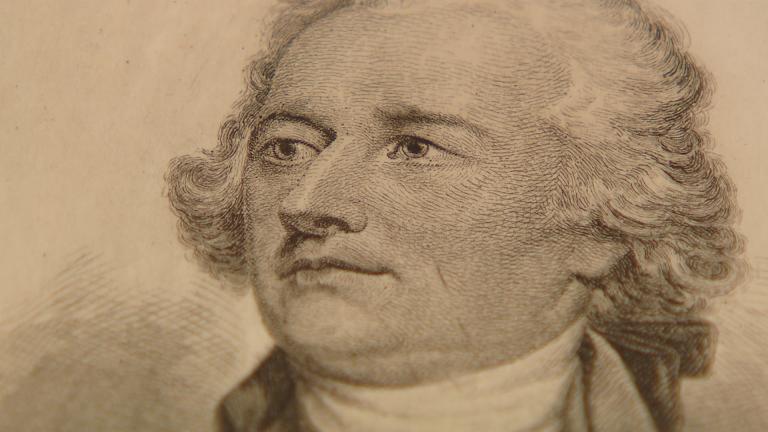 Library's Artifacts Offer Behind-the-Scenes Look at Alexander Hamilton
Sept. 27: The runaway hit musical "Hamilton" premieres Tuesday in Chicago, but the Founding Father has been well represented here for a long time. We show you some original artifacts pertaining to Alexander Hamilton.
---