1. Clap
Award-winning artist-composer Tatsu Aoki explores the art of taiko drumming in the fourth annual performance of "Reduction." Rather than an ensemble taiko show, Aoki zooms in on the performance aspects of taiko as used in other Japanese art forms, such as Kabuki and kimono dance. Expect a range of musical styles and choreography, including the North American debut of Tokyo-based Kabuki artist Sennosuke Wakatsuki.
Details: 7:30 p.m. Friday-Saturday at the Museum of Contemporary Art, 220 E. Chicago Ave. $20; $10 students. | MAP

2. Travel
Join Aleksandar Hemon, the Chicago-based, award-winning author of "The Lazarus Project," for a screening of French filmmaker Jacques Tati's 1966 comedy "Playtime." The matchup is presented as part of the Alliance Francaise's film retrospective celebrating the sister cities of Paris and Chicago, and features guest speakers, such as Sarajevo-born Hemon, who "show us the Paris they love," according to the Alliance. Tickets include a glass of French wine and, before the feature, a short film selected by the Chicago International Film Festival. Santé!
Details: 6:30 p.m. Thursday at the Alliance Francaise de Chicago, 54 W. Chicago Ave. $9. | MAP
"Playtime" in Paris: Author Aleksandar Hemon introduces Jacques Tati's 1966 film.
3. Count
This week, local ornithologist Joel Greenberg talked about a holiday tradition that's literally for the birds–and birders. Since 1900, bird lovers have gathered for the annual Christmas Bird Count, born as an alternative to the tradition of a Christmas Day hunt. Sunday, see firsthand what the event is all about, when one of the area's first such counts comes to Chicago (roughly 90 events are scheduled in Illinois and continue through early January).
Details: Contact organizer Jeffrey Sanders ([email protected]) for time and location details about Sunday's count. Find more Christmas Bird Counts in the area.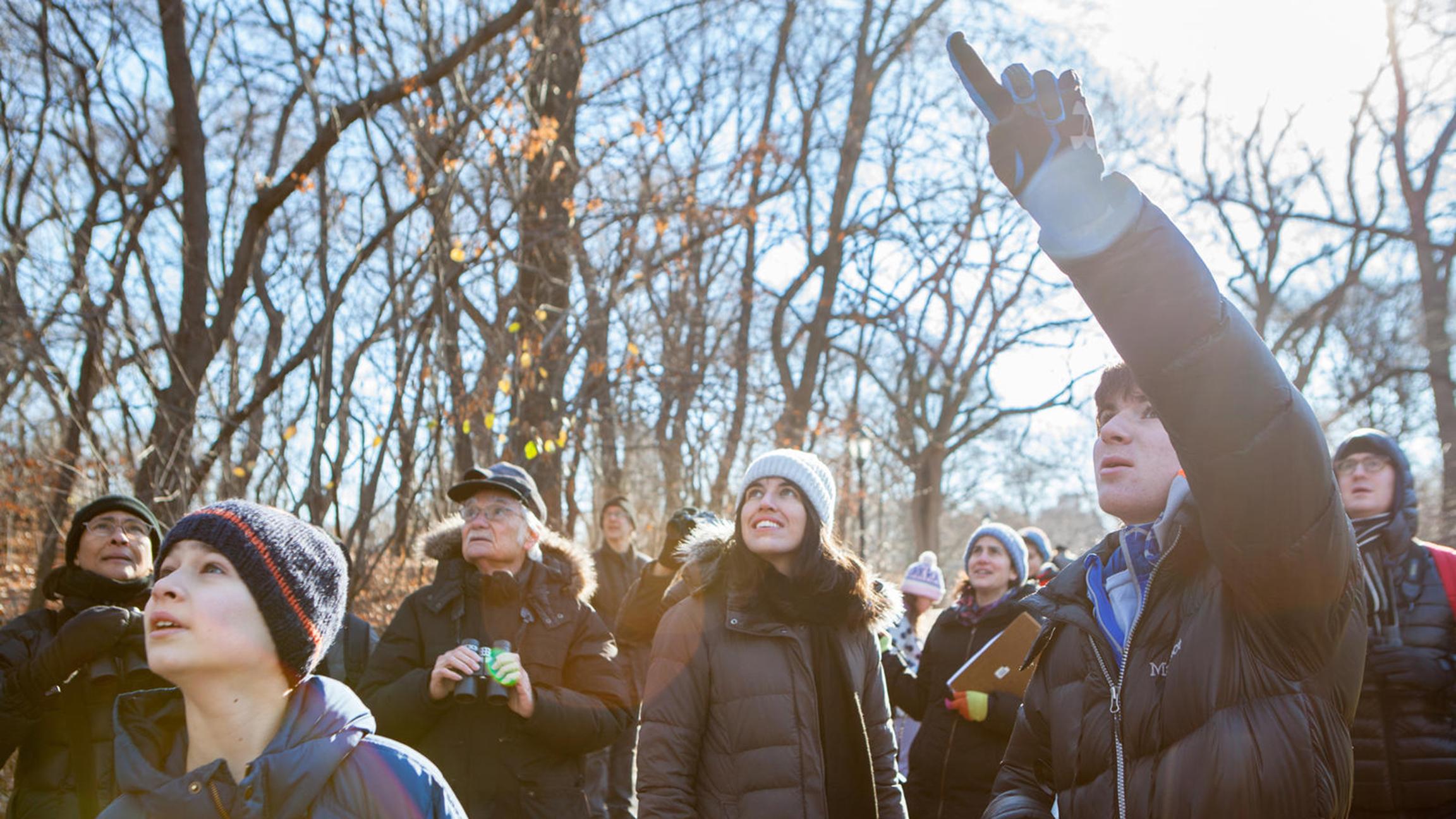 Each year tens of thousands of volunteers participate in more than 2,000 Christmas Bird Counts throughout the Western Hemisphere. (Camilla Cerea / Audubon)
4. Browse
Make some progress on your holiday shopping to-do list at this year's Made in Chicago Market. The Reader's annual DIY showcase features apparel, housewares, jewelry and more from local makers. Food and drink vendors are on hand; musicians from the Old Town School of Folk Music provide a little background music.
Details: 11 a.m.-6 p.m. Sunday at Plumbers Hall, 1340 W. Washington St. Free. | MAP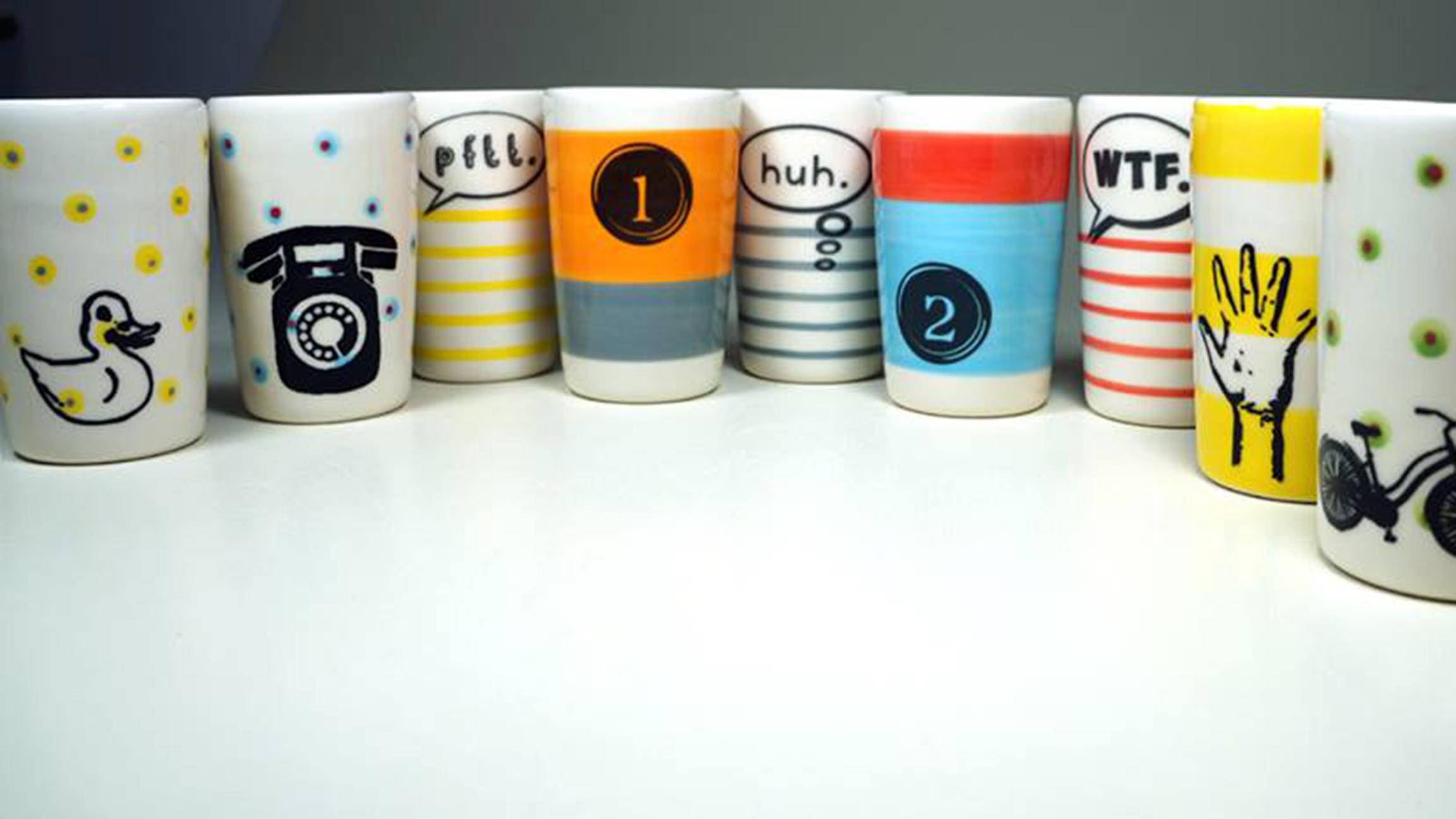 Holiday shopping, Chicago-style: Load up at this weekend's Made in Chicago Market. (Circa Ceramics / Facebook)
5. Caffeinate
More than 40 local businesses along Clark Street stay open late for holiday shoppers, offering promotions and treats as part of Late-er Night Andersonville, the follow-up to the neighborhood's Late Night on Dec. 2–get it? Highlights include photos with Santa, live music from the Lakeside Pride Ensemble and free glogg and other festive drinks at various shops. See the full list of participants here.
Details: 6-10 p.m. Friday at various locations in Andersonville, roughly between Winnemack and Edgewater avenues. Free. | MAP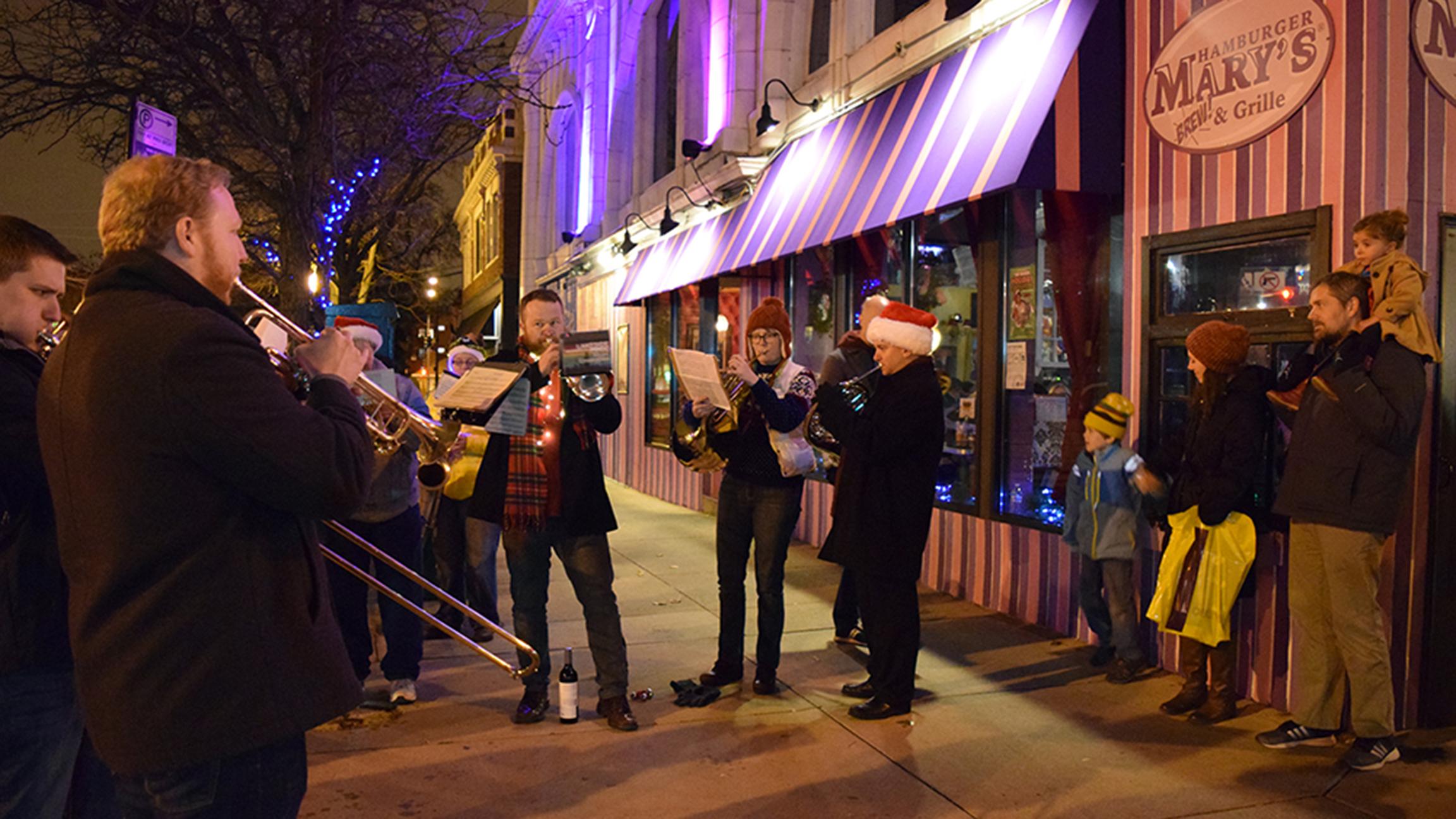 The Lakeside Pride Ensemble performs on Dec. 2 at Late Night Andersonville. (Courtesy of Andersonville Chamber of Commerce)
6. Unite
Unity is the first of the seven principles of Kwanzaa, but you don't have to wait until Dec. 26 to celebrate community and the common good. A Pre-Kwanzaa Marketplace offers a chance to shop for eclectic artist-made gifts, take part in gift-making workshops and learn more about the weeklong event that turns 50 this year.
Details: 4-8 p.m. Friday; 10 a.m.-7 p.m. Saturday at Harris Park, 6200 S. Drexel Ave. Free. | MAP
7. Toast
Shakespeare's 400th birthday has caused quite a stir, but did you know we're fast approaching the 250th birthday of another scribe of sorts? Composer Ludwig van Beethoven turns 246 on Friday, and his party planners – aka the International Beethoven Project – are once again marking the occasion with a Beethoven Birthday Bash. The evening begins with a student showcase (5 p.m.) followed by a concert of (primarily) Beethoven works by pianists Ani Gogova, Yana Reznik and George Lepauw (6:30-8 p.m.). Seats available on a first-come, first-served basis. Get details here about an after-party (9 p.m.-midnight) at Heaven Gallery in Wicker Park.
Details: 5 p.m. Friday at the Chicago Cultural Center, 78 E. Washington St. Free; donations accepted. | MAP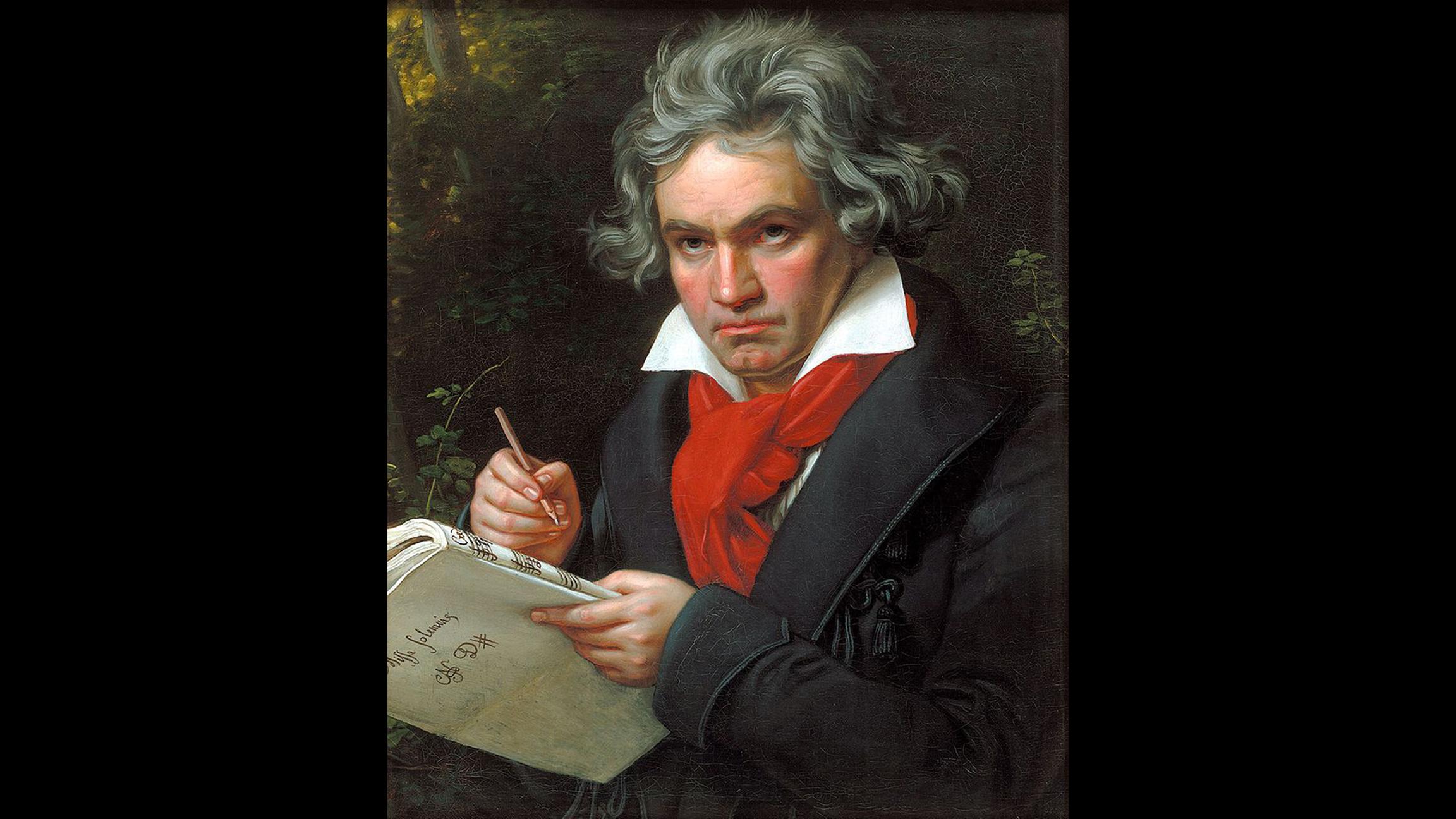 Yet he doesn't look a day over 200: Celebrate Beethoven's 246th birthday Friday.
8. Swill
Radio comes alive in frothy, living color when the Third Coast International Audio Festival throws a Holiday Kegger at WBEZ. (There's a logical reason for the fete, they say: Leftover beer from last month's Third Coast Conference.) While you're sipping, browse new Third Coast merchandise, such as T-shirts, posters, beanies and more.
Details: 5:30-9 p.m. Friday at WBEZ, 848 E. Grand Ave., 3rd Floor. Free; donations accepted. | MAP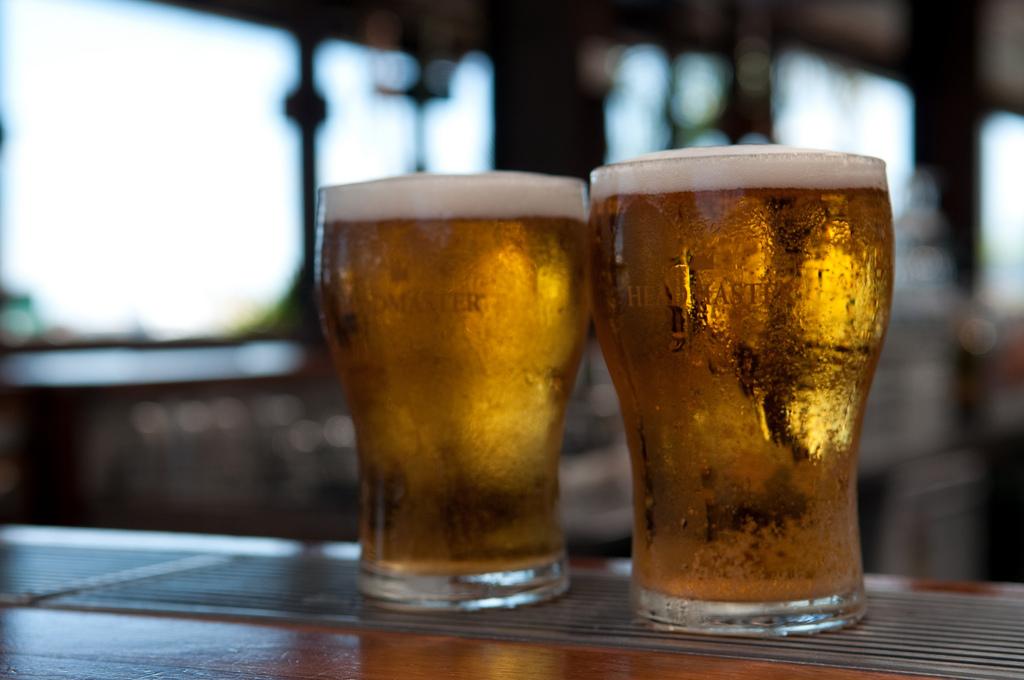 Ales and audiophiles: Toast the Chicago-based Third Coast International Audio Festival on Navy Pier. (Wagner T. Cassimiro "Aranha" / Flickr)
9. Reimagine
Tony Award-winning choreographer Christopher Wheeldon puts a new spin on a classic. His world-premiere take on "The Nutcracker" is set in Chicago during the Columbian Exposition of 1893. "It is very much an homage to the city and to a time … that was a great time of change in Chicago," Wheeldon told Chicago Tonight. Learn more about the production – and get a behind-the-scenes peek at it – in our short video.
Details: 7 p.m. Thursday-Sunday; 2 p.m. Saturday-Sunday; additional dates through Dec. 30 at the Auditorium Theatre, 50 E. Congress Parkway. $35-$105.  | MAP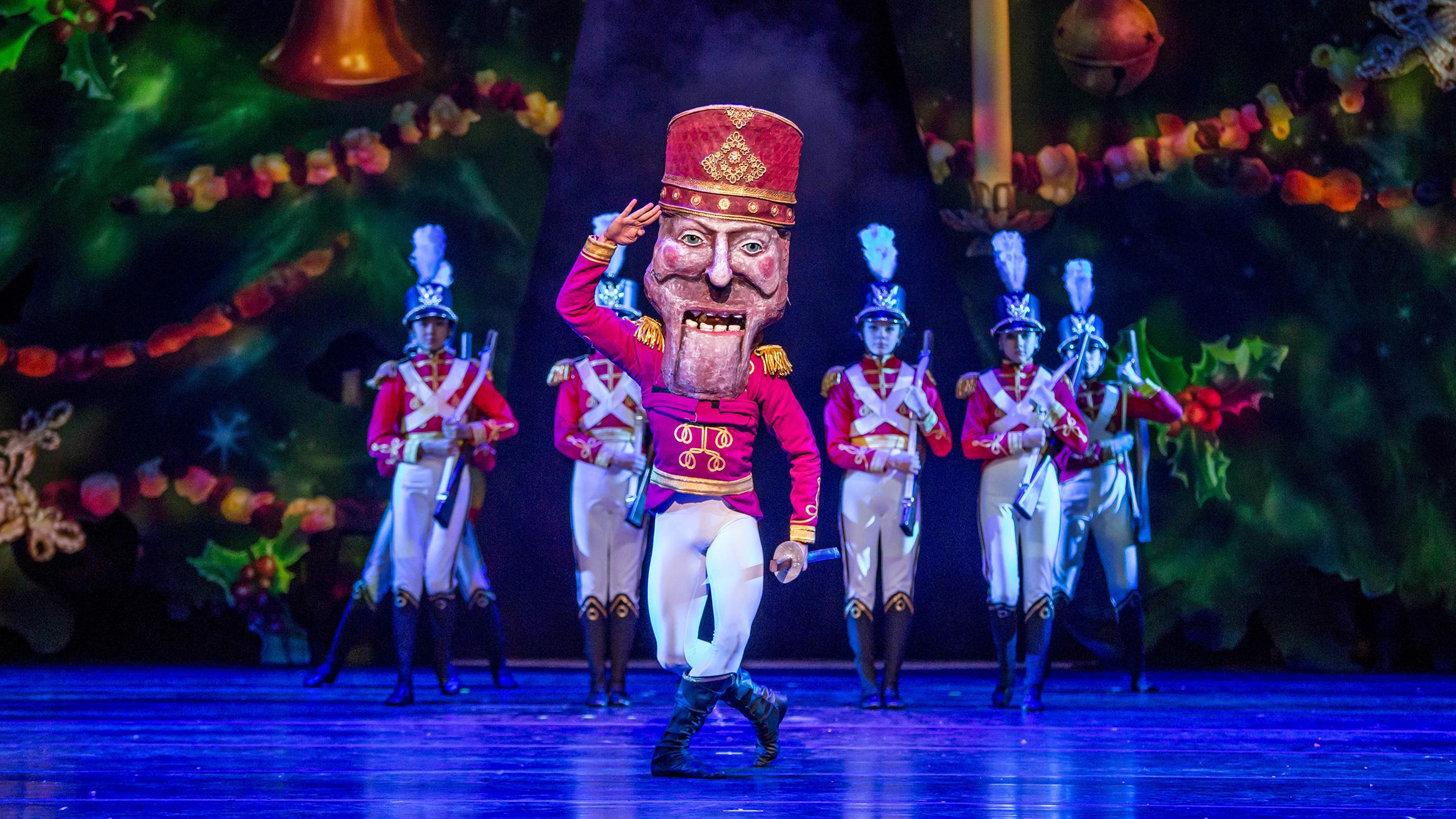 The Joffrey Ballet presents a new Chicago-centric "Nutcracker" this holiday season. (Cheryl Mann / Joffrey Ballet)
10. Believe
He's a doctor with a passion for magic. Dr. Ricardo Rosenkranz examines the connection between the two disciplines in the new stage show "The Rosenkranz Mysteries: Evening of Magic to Lift the Spirits!" Learn more about the man behind the show in our recent interview with him.
Details: 8 p.m. Thursdays-Saturdays; 2 p.m. Saturdays-Sundays through Jan. 22 at the Royal George Theatre, 1641 N. Halsted St. $50-$75. | MAP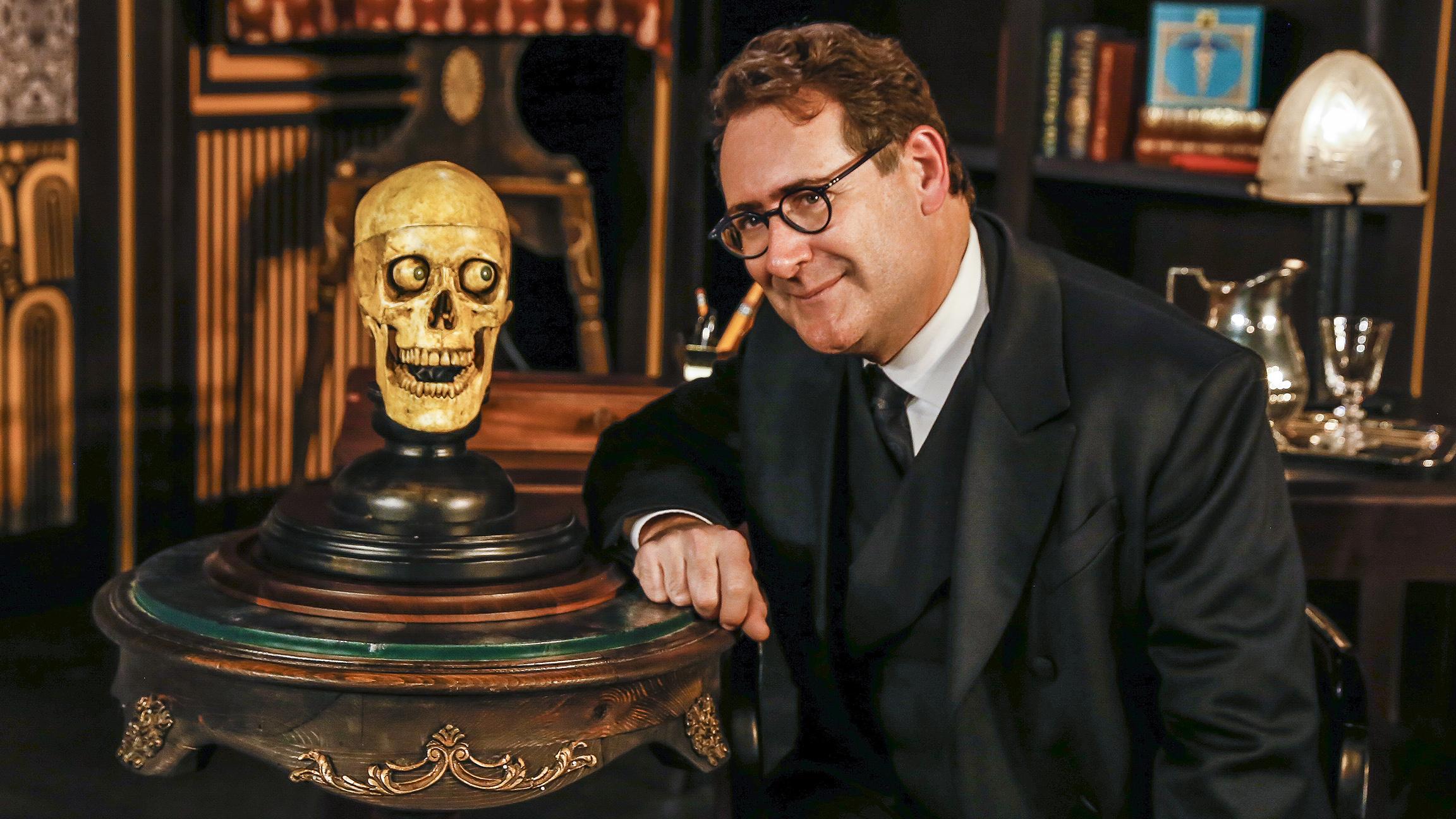 Dr. Ricardo Rosenkranz
Events listed are subject to change. We recommend double-checking times and locations before you head out the door. Want to share your upcoming events with us for consideration in a future roundup? Send us an email.
---