A local museum was born out of a protest movement. When Nazis sought to march in Skokie in 1978, they did not get their wish. Residents resisted and six years later opened a storefront museum whose mission remains to "take a stand" against bias.
We visited the Illinois Holocaust Museum for a virtual tour and learned a few things about what inspires them – and who they inspire.
TRANSCRIPT
Marc Vitali: Their home since 2009 — designed by the architect Stanley Tigerman — is a symbol of darkness and light. Inside, the galleries lead from desperation to inspiration. But it's quiet as the museum looks forward to one day reopening to visitors, school groups — and even police recruits.
Susan Abrams, CEO Illinois Holocaust Museum and Education Center: Our staff have made a very smooth transition to working remotely.
And we've even figured out how to transition teacher trainings and our law enforcement trainings of police recruits and newly promoted sergeants, lieutenants and captains.
Vitali: Each year, hundreds of police cadets and officer candidates visit as part of their ethics training.
Abrams: We have for about a decade now worked with all recruits to the Chicago Police Department as part of their extensive onboarding and training. They spend a day at our museum thinking about anti-bias, balancing the rights of individuals with the needs of our democracy.
Vitali: They see artwork: a boxcar built in Germany in the early 20th century, of the type that transported people to death camps; and interactive holograms of Holocaust survivors.
The museum is about more than history. Social justice is their mission.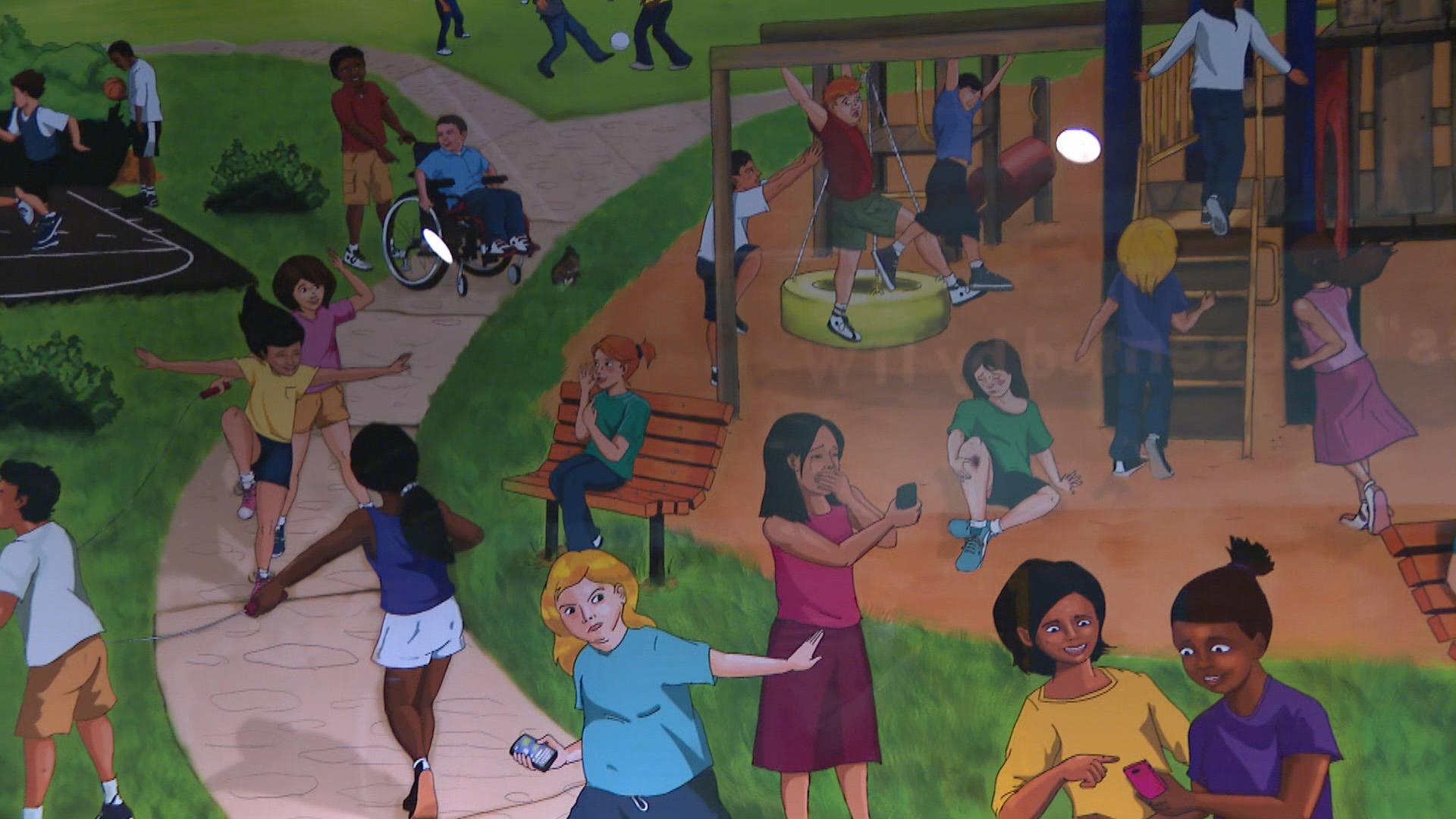 (WTTW News)
Abrams: A short version is "Remember the past, transform the future," and we use the history and lessons of the Holocaust as a jumping-off point to make connections to our world today, inspiring and enabling our visitors and everybody to become "upstanders" as opposed to bystanders.
Vitali: The museum emerged after neo-Nazis threatened to march in a Jewish community with many Holocaust survivors.
Abrams: They were confronted with this hatred so they raised their voices, they raised resources, and they fought back, realizing that education is the best antidote to hatred and bigotry.
Vitali: A few years earlier, John Callaway and Joel Weisman hosted a political forum at WTTW that included the "white power" candidate who later tried to lead the march in Skokie.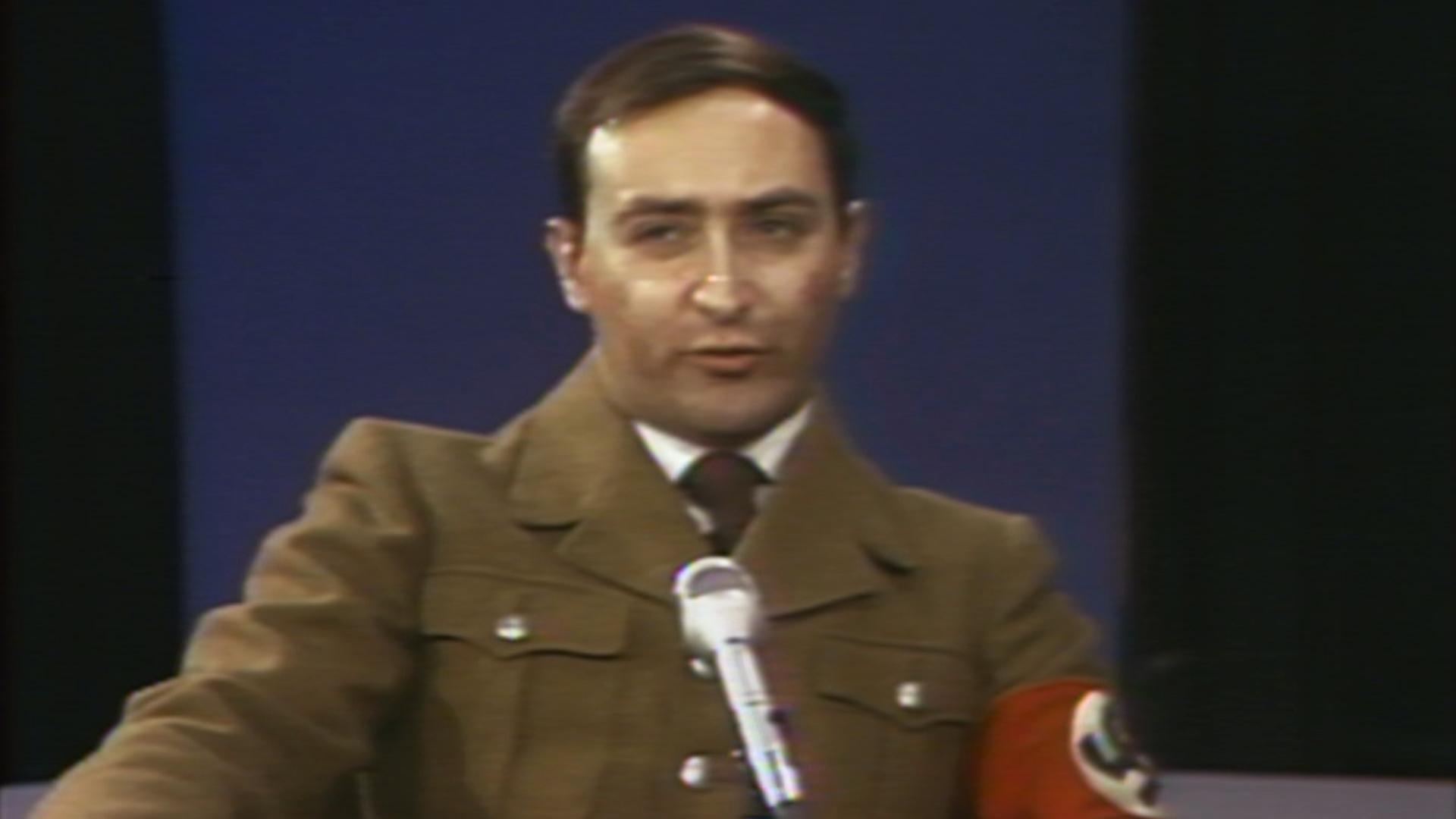 (WTTW News)
With reports of anti-Semitism and hate crimes on the rise, the museum and its partners are paying attention.
Abrams: We are all looking at that, on the heightened incidents of calling out groups as "others" during this pandemic. As we know it's been a lot of attention on Asian groups and Jewish groups as well who've had some unwanted issues of discrimination in that regard.
It's all about inspiring our youth to engage civically and stand up for themselves and others.
That really is our mission, recognizing the role we all have to make our world a better place.
---
More on this story
The Illinois Holocaust Museum and Education Center is reopening July 15; and opening day will be free.
This story was originally published June 9, 2020. It has been updated.
Follow Marc Vitali on Twitter: @MarcVitaliArts
---