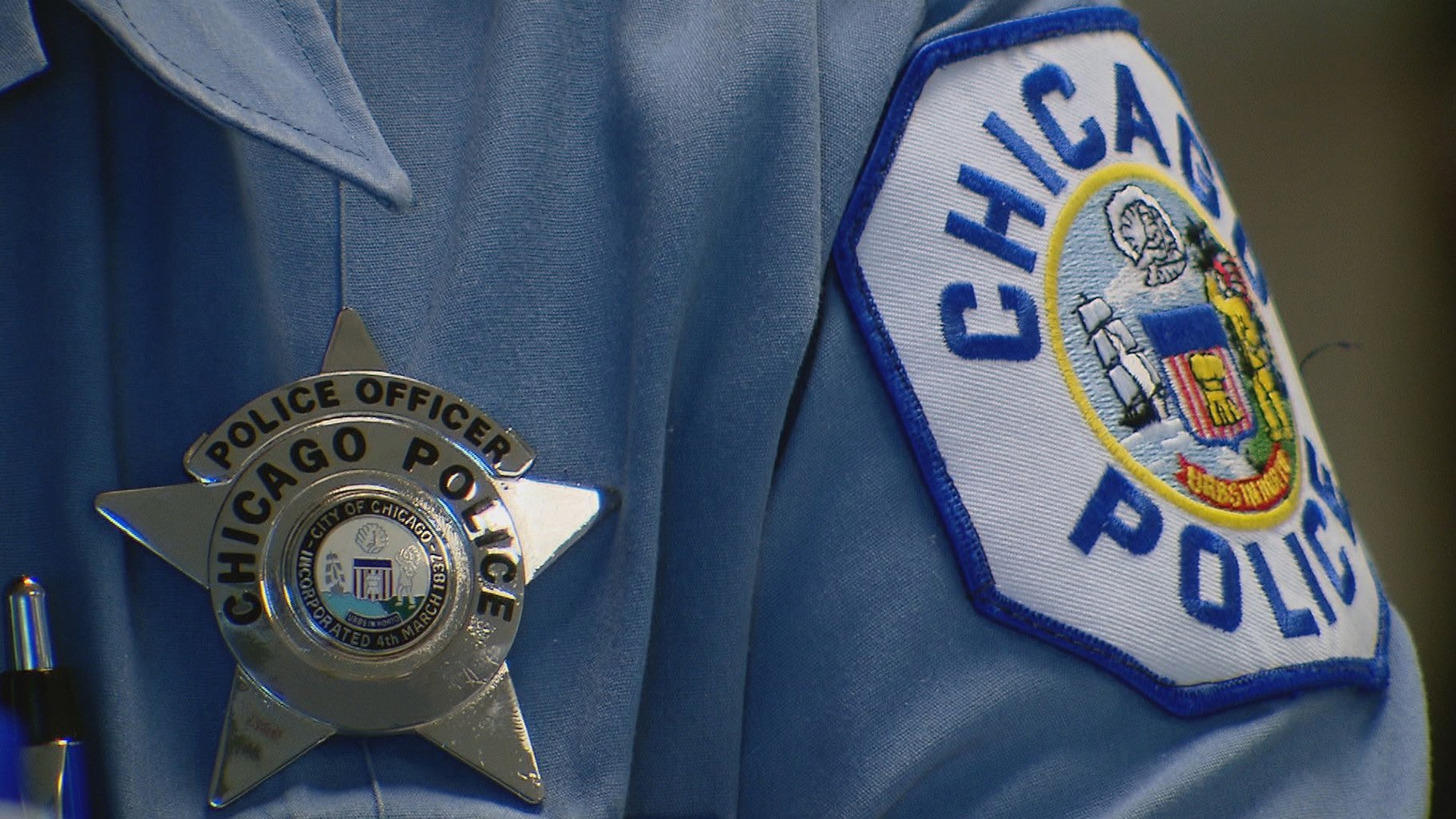 (WTTW News)
The number of traffic stops made by Chicago police officers increased by more than 200,000 from 2017 to 2018, according to data analysis by the ACLU of Illinois.
Minority drivers were disproportionately impacted by the spike, the analysis shows.
The ACLU said it reviewed publicly available data on the Illinois Department of Transportation's Traffic and Pedestrian Stop Study website and found that not only had traffic stops increased more than 70% from 2017 to 2018, but a whopping 86% of those 2018 stops involved a minority driver.  
"Without CPD's explanation, we can only infer that traffic stops simply became a substitute when problems with stop and frisk were made public," Rachel Murphy, an ACLU of Illinois staff attorney, said in a statement.
"The reality remains simple – nearly everyone driving on the roads and streets has violated some minor traffic law, but drivers of color continue to be stopped at higher percentages than their estimated local driving population, and they are asked to consent to searches more frequently, with less contraband found, than white drivers."
Chicago police officers stopped 200,000 more motorists in 2018, compared to last year. Black drivers were especially overrepresented with more than 300,000 traffic stops in 2018. #twill pic.twitter.com/pj9uunL0DQ

— ACLU of Illinois (@ACLUofIL) December 19, 2019
---
Some 421,000 of the nearly 490,000 total traffic stops made by Chicago police in 2018 involved a driver of color, according to the ACLU. Of those, 300,000 involved a black driver.
The data shows that even before 2018, traffic stops had increased substantially in recent years. In 2015, the CPD conducted nearly 86,000 traffic stops. That total increased to 187,000 the following year and jumped again in 2017 to 285,000 stops.
Statewide, more than 2.4 million traffic stops were recorded in 2018. The ACLU said minority drivers across Illinois were 1.65 times more likely to be stopped by police than would be expected based on the estimated driving population.
In response to the findings, CPD spokesman Anthony Guglielmi said the police department has partnered with the ACLU to evaluate investigatory police stops, invested in implicit bias training with the help of the Anti-Defamation League and hold regularly conduct roll call briefings on the proper methods to investigate and conduct traffic enforcement.
"Good policing and civil rights are not mutually exclusive," he said in an email. "The Chicago Police Department shares the concerns of the ACLU, which is why we are committed to working side-by-side with them and our community partners to build on our significant investments in transparency, accountability and reinvigorated officer training to ensure residents in this city are treated equally before the law."
Contact Matt Masterson: @ByMattMasterson | (773) 509-5431 | [email protected] 
---
Related stories:
Charlie Beck Takes Charge Following Eddie Johnson's Ouster
Eddie Johnson: 'I Did Not Intentionally Mislead Mayor'
Reports Shed New Light on Chicago Police Chief's Firing
Lightfoot Fires Top Cop Eddie Johnson for 'Intolerable Actions'
---