A new ordinance has been introduced in City Council to severely reduce farm animal adoption in Chicago. Currently, there are no restrictions in the city, where residents can legally own goats, chickens, roosters and pigs. Only horse ownership requires a license.
Ald. Raymond Lopez (15th Ward) and Ald. Anthony Napolitano (41st Ward) crafted the new regulations because they think it's time to regulate livestock in the city.
"More and more we're seeing these kind of farm livestock animals in our city," Lopez told WTTW News in August. "Is it right for one individual to say to their neighborhood: 'I want chickens, I want roosters, I want goats? I own this property and I'm going to do what I want to do, so be it.' Or, do we have to have some sort of broader discussion on a community basis and say is the community looking to have livestock and wild animals in the neighborhood?"
The bill would limit residents to a maximum of six fowl and two livestock but only in fenced-in backyards. Roosters would be banned altogether. And any urban farm animals would have to be licensed at $25 per animal annually. Violations would cost up to $500 per day.
But some animal advocates say they weren't included in the alderman's crafting of the ordinance.
"We are very surprised that the alderman did not reach out at all to the robust urban agriculture community here in Chicago or the animal welfare community to ask for input and recommendations for this ordinance," said Laura Calvert, the executive director of Advocates for Urban Agriculture.
"I reached out to say, 'Hey, you know, we'd love to come and meet with you and troubleshoot your concerns and help see what's going on and offer our resources.' And I have yet to get a response," Calvert said.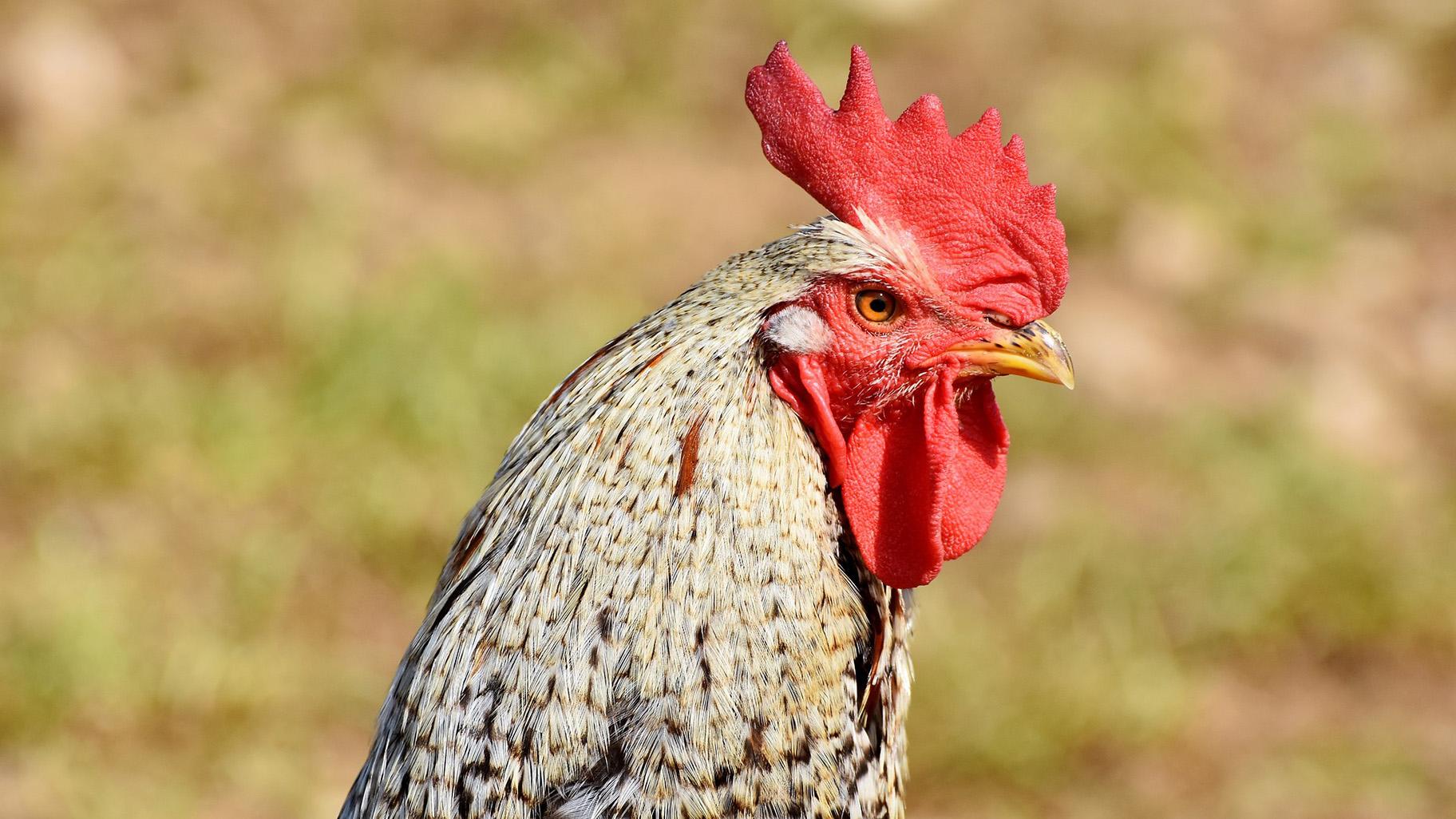 (Capri23auto / Pixabay)
Chicago Animal Save and the Chicago Roo Crew say they have also reached out to the alderman several times about the ordinance, without receiving any response.
Over the past few years, Chicago has seen a growing interest in having backyard chickens and even goats. But it's also lead to some dumping of animals after people realize, presumably, that caring for livestock is hard work.
"We don't have any ordinances of this kind because before it was never really a trend or an issue," said Kelley Gandurski, executive director of Chicago Animal Care and Control. "As we're seeing more and more these types of animals come into the city, I think we do have to look at how this is creating a drain for resources, if it is. How it is affecting people's lifestyles in the community, and what if anything the city should be doing about it."
The ordinance also proposes that precincts can petition and vote every four years to let a neighborhood allow farm animals.
"We do that with liquor when you vote precinct dry or with restrictions," said Lopez. "So, I think that there's no problem in any ordinance that allows the neighborhood, a precinct, to make a decision for themselves on the ballot and say, 'Yes, we do want to allow farm animals in our community,' or, 'No we do not.' And I think that's the perfect starting point for us to go from because if a community just says, no, we don't want it, then we're done. Conversation ends. And the people have spoken."
A meeting to discuss the ordinance is scheduled for Friday with representatives from Mayor Lori Lightfoot's legislative team, Chicago Animal Care and Control, the Chicago Roo Crew, Advocates for Urban Agriculture, Urban Initiative Chicago and Eat to Live|Angelic Organics Learning Center.
Lopez and Calvert join "Chicago Tonight" in discussion.
---
Related stories:
Where Have the Wild Birds Gone? 3 Billion Fewer Than 1970
Chickens and Roosters Rescued from Foul Play in Chicago
Bald Eagles, Owls and Other Birds Rehabilitated at Illinois Raptor Center
---