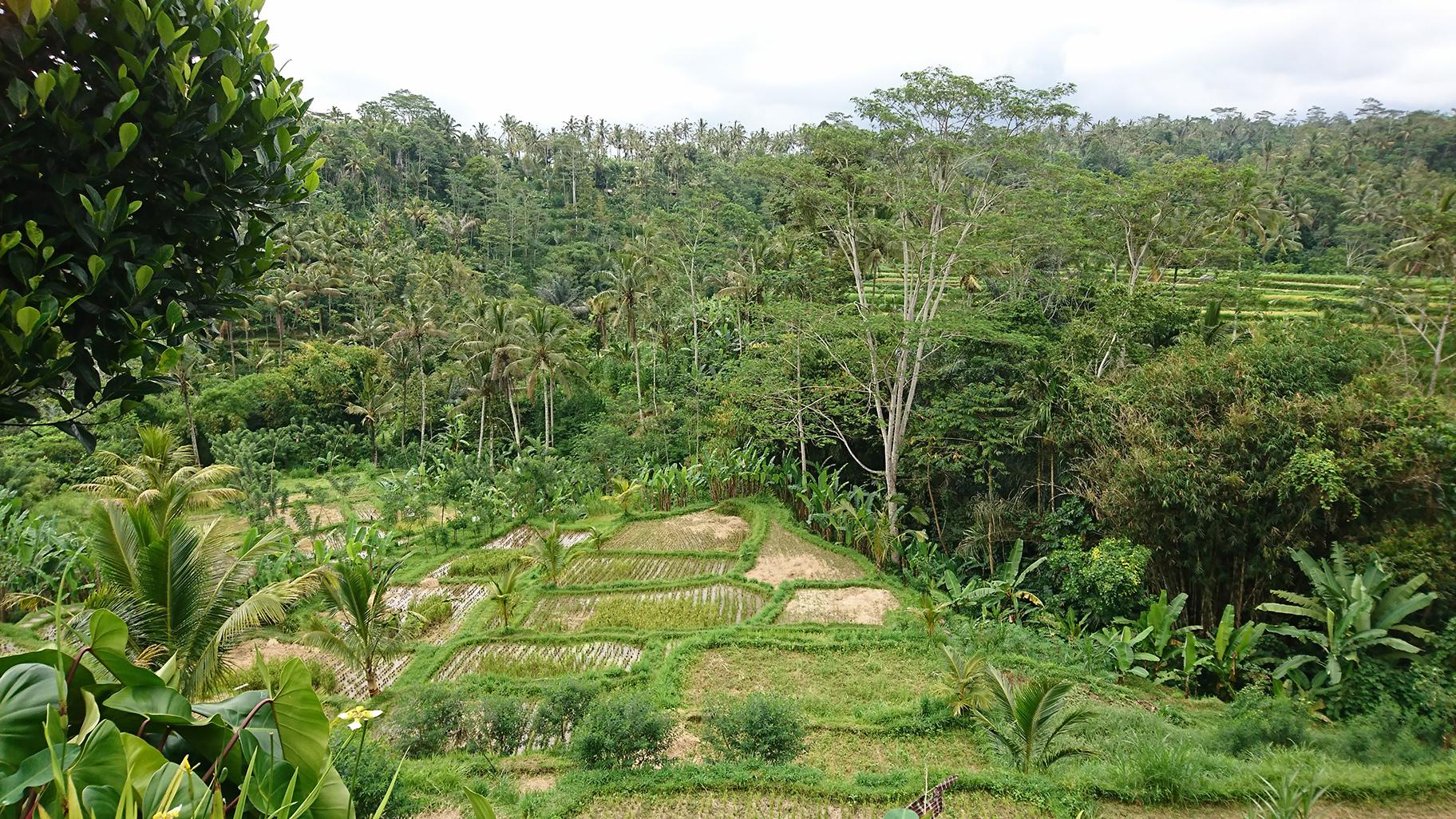 An image of rice fields in Ubud, Bali, submitted as part of the study by an archaeologist from the Max Planck Institute for the Science of Human History. (Lucas Stephens / University of Pennsylvania)
Climate change and global warming might seem like relatively recent phenomena, but a new study shows that humans have been changing the planet for thousands of years, and it started much earlier than previously thought.
Some 12,000 years ago, humans survived mainly by foraging, moving locations frequently to search for food, which minimized their impact on the planet, according to the Field Museum's Gary Feinman, one of the study's co-authors.
But by 3,000 years ago or earlier, humans in many areas were farming, burning forests and grazing their animals, thereby altering land in significant ways, according to the study. The findings, published last week in Science magazine, push back the time when humans began to cause major changes to the global environment by at least 1,000 years.
"And that means that the idea of seeing human impact on the environment as a newer phenomenon is too focused on the recent past," said Feinman, the Field's MacArthur Curator of Anthropology, in a statement.
The groundbreaking study involved 250 archaeologists and was part of a larger project called ArchaeoGLOBE, which uses online surveys to collect information from regional experts on how land use has changed over time in 146 different areas around the world.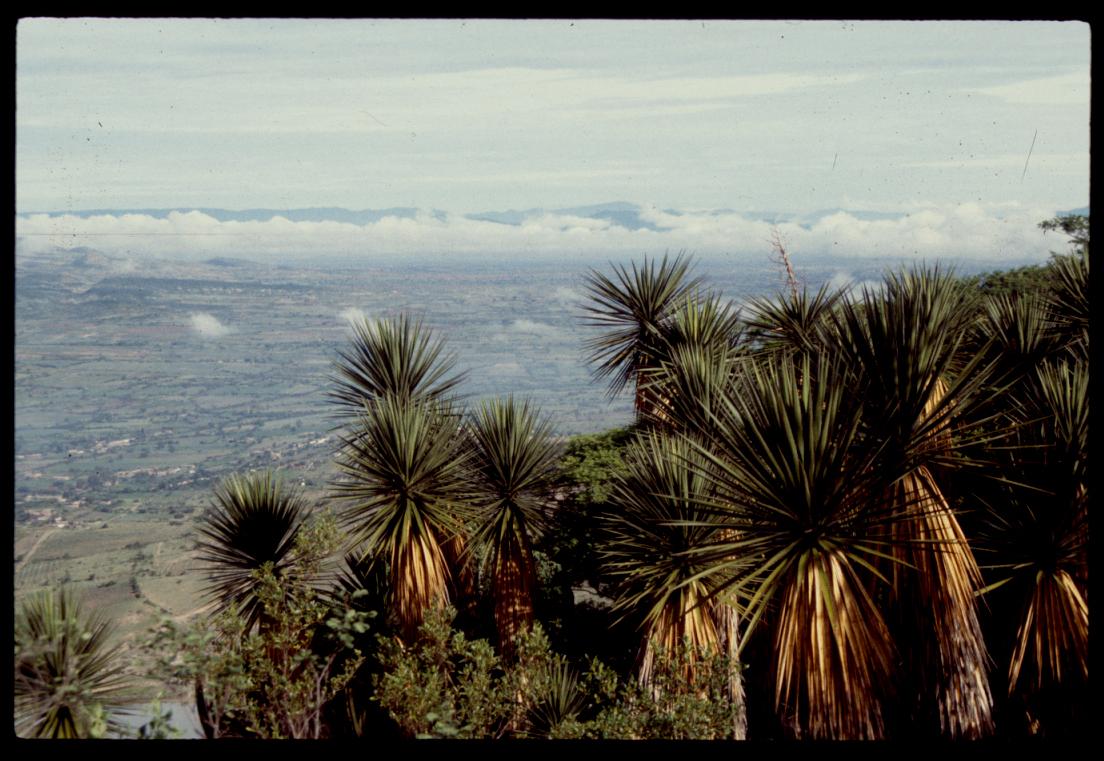 Strands of the shrub yucca near the apex of the archaeological site of El Palmillo. (Linda M. Nicholas / Field Museum)
Researchers found that by at least 3,000 years ago, humans were clearing out forests to plant food and domesticating plants and animals to make them dependent on human interaction. Early herders also changed the environment by clearing land and conducting selective breeding.
"We saw an accelerated trajectory of environmental impact," said Ryan Williams, associate curator and head of anthropology at the Field Museum and co-author of the study, in a statement. "While the rate at which the environment is currently changing is much more drastic, we see the effects that human impacts had on the Earth thousands of years ago."
Although the study's findings might seem bleak, researchers say that they could actually help current efforts to address climate change. Now that we know when human activity began having a major environmental impact, researchers say they can study the strategies developed by ancient civilizations to mitigate the negative effects of deforestation, water scarcity and other changes linked to humans.
"There's such a focus on how the present is different from the past in contemporary science," Feinman said in a statement. "I think this study provides a check, a counterweight to that, by showing that yes, there have been more accelerated changes in land use recently, but humans have been doing this for a long time.
"It shows that the problems we face today are very deep-rooted, and they are going to take more than simple solutions to solve," he continued. "They cannot be ignored."
Contact Alex Ruppenthal: @arupp | (773) 509-5623 | [email protected]
---
Related stories:
Amazon Fires 'Heartbreaking,' But Global Outcry Offers Hope
New Law Allows Illinois to Set Own Restrictions on Greenhouse Gases
Report on Climate Change Warns of 'Killer Heat' in US
---