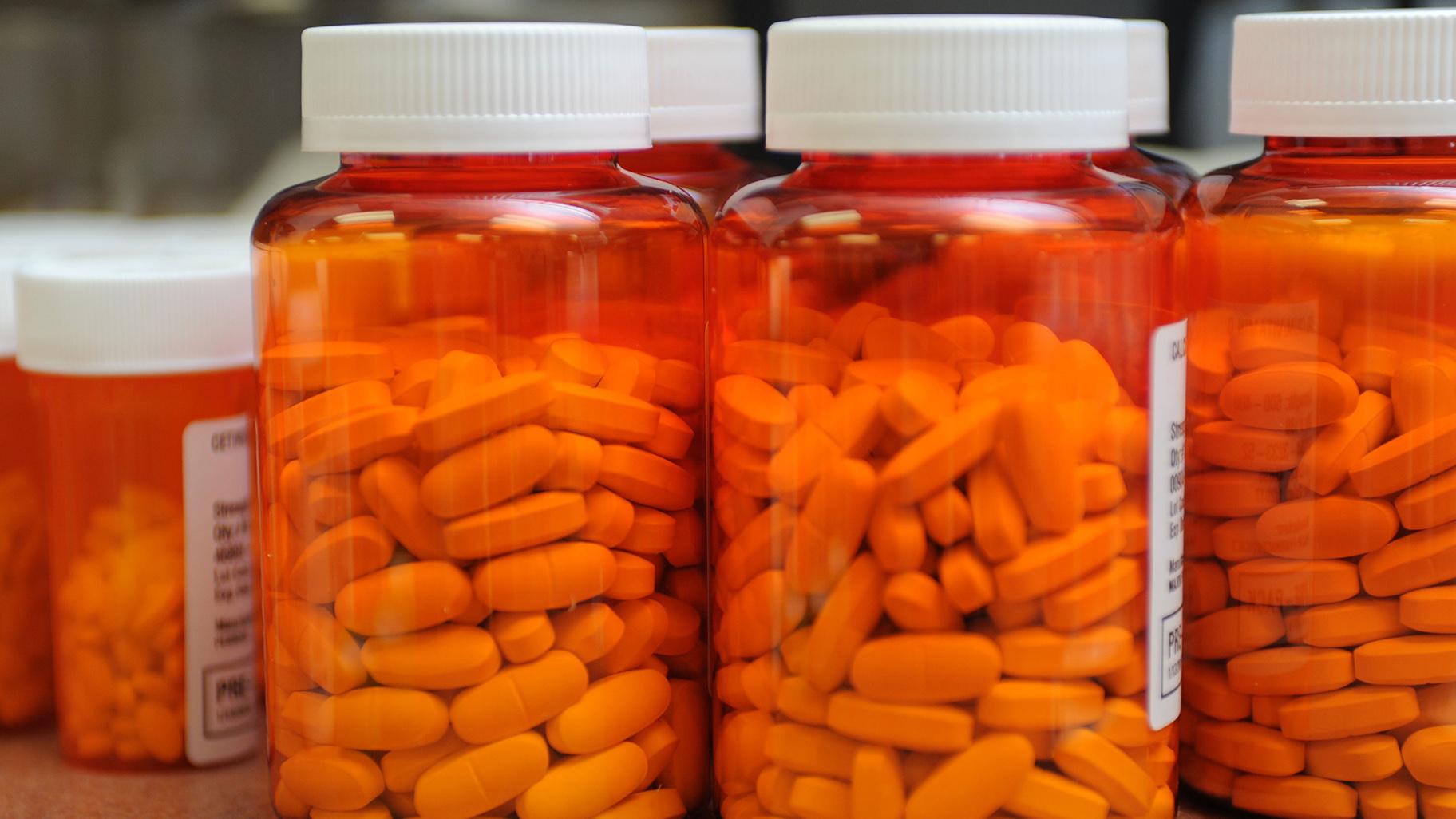 (U.S. Air Force photo by Senior Airman Hailey R. Staker)
Illinois Attorney General Kwame Raoul is expanding his lawsuit against OxyContin maker Purdue Pharma L.P. and Purdue Pharma Inc. to include members of the Sackler family, which founded and operates the pharmaceutical company.
Raoul's office sued Purdue in April, claiming the company engaged in deceptive marketing practices to increase prescriptions for painkillers.
In a motion filed Monday, Raoul seeks to add Richard Sackler, Mortimer D.A. Sackler, Kathe Sackler, Ilene Sackler Lefcourt, Jonathan Sackler, Beverly Sackler, Theresa Sackler and David Sackler as defendants in the lawsuit.
Raoul alleges the Sacklers were also members of Purdue's board of directors and participated in, directed, approved or were aware of Purdue's deceptive and misleading marketing efforts. He also alleges family members directed billions of dollars of company money to their personal accounts as the opioid epidemic ruined lives across the state and country.
"As the family behind Purdue Pharma, the Sackler family had a moral obligation to put patient safety before profits – but they chose to do the opposite," Raoul said in a statement. "As thousands of Illinoisans were dying from opioid overdoses, one of the country's wealthiest families became even more so by recognizing the addictive nature of Purdue's opioids and pushing to increase prescriptions."
Between 2008 and 2017, Purdue dispatched sales representatives to Illinois hundreds of thousands of times, according to Raoul's April lawsuit, which alleges the company funded third-party publications under the guise of educational materials to promote opioids and downplay their risks. 
The newly filed motion asks the court to prohibit Purdue and the Sacklers' deceptive conduct in order to ensure it doesn't happen in the future, and to assess penalties against the defendants. Raoul is also asking the court to require the defendants to give up revenues made as a result of the conduct, and pay to help remediate the problem.
With sales down and legal liabilities looming, Purdue Pharma said earlier this year that it was considering filing for bankruptcy protection – potentially complicating the opioids lawsuits. Some 2,000 local and tribal governments have sued Purdue and other companies that make and distribute drugs. Most of those cases are in federal court and are overseen by a judge in Cleveland. 
The Associated Press contributed.
Contact Kristen Thometz: @kristenthometz | (773) 509-5452 |  [email protected]
---
Related stories:
Pritzker Signs Bill Legalizing Syringe Exchanges Statewide
Nearly 2 Billion Opioid Pills Supplied to Illinois Over 7 Years
Should Physicians Ask Patients About Illicit Drug Use?
Chicagoans Armed with Knowledge, Naloxone to Fight Opioid Crisis
Nearly 2 Billion Opioid Pills Supplied to Illinois Over 7 Years
Illinois Attorney General Files Lawsuit Against Purdue Pharma
---