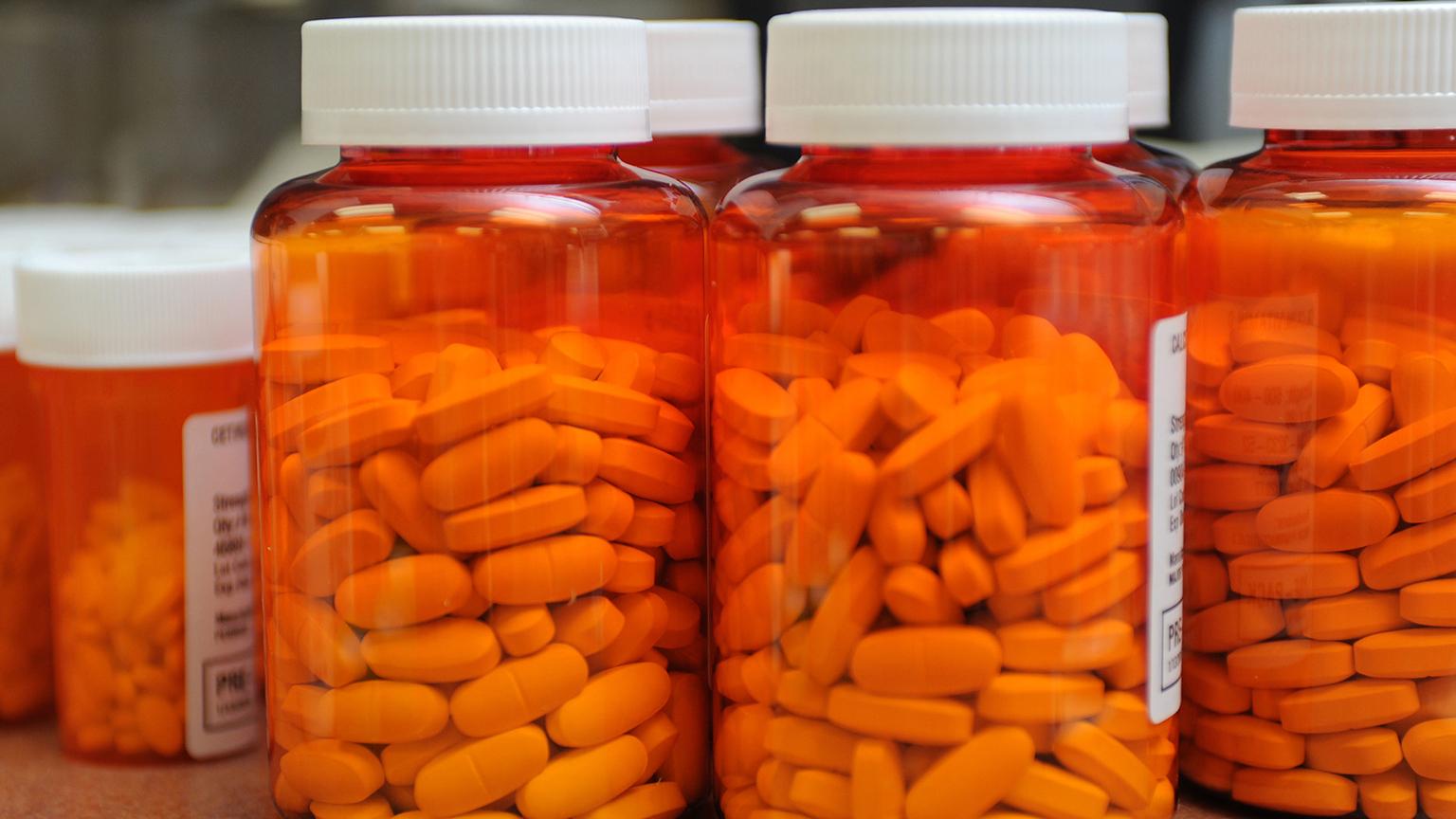 (U.S. Air Force photo by Senior Airman Hailey R. Staker)
A Connecticut-based opioid pharmaceutical manufacturer used deceptive marketing practices to increase prescriptions for its painkillers, according to a lawsuit filed by Illinois Attorney General Kwame Raoul.
Between 2008 and 2017, Purdue Pharma, L.P. and Purdue Pharma, Inc., dispatched sales representatives to Illinois hundreds of thousands of times, according to Raoul, who alleges the company funded third-party publications under the guise of educational materials to promote opioids and downplay their risks.
"Opioid addiction has destroyed lives and families throughout Illinois," Raoul said in a statement. More than 2,000 Illinois residents died from opioid overdoses in 2017, according to the Illinois Department of Public Health.
"Not only was Purdue aware of the dangers associated with its opioid products, but it downplayed those effects and used the opioid epidemic to increase its profits," Raoul said.
Raoul also alleges Purdue sales representatives told doctors and patients the risks could be controlled, and targeted doctors with patients addicted to opioids who were diverting the drugs for unlawful use. Purdue's tactics tripled prescriptions of opioids in Illinois, according to Raoul.
The lawsuit asks the court to prohibit Purdue's deceptive conduct in order to ensure it doesn't happen again, and to assess penalties against Purdue. Raoul is also asking the court to require Purdue to forfeit revenues made as a result of the conduct and to pay to help remediate the problem.
Raoul's announcement comes weeks after Purdue Pharma reached a $270 million settlement with the state of Oklahoma for its role in opioid deaths in the state. Raoul says he'll continue to work with attorneys general from across the country to "investigate and take action against all of those responsible for our nation's unprecedented opioid crisis."
Raoul urges anyone who's addicted to opioids to seek help by calling the Illinois Helpline for Opioids and Other Substances at 833-2FINDHELP.
Contact Kristen Thometz: @kristenthometz | [email protected] | (773) 509-5452
---
Related stories:
DEA Launches Digital Billboard Campaign Against Opioid Use
Loan Repayment Program for Clinicians Also Seeks to Fight Opioid Crisis
How it Works: Illinois' New Opioid Alternative Pilot Program
---