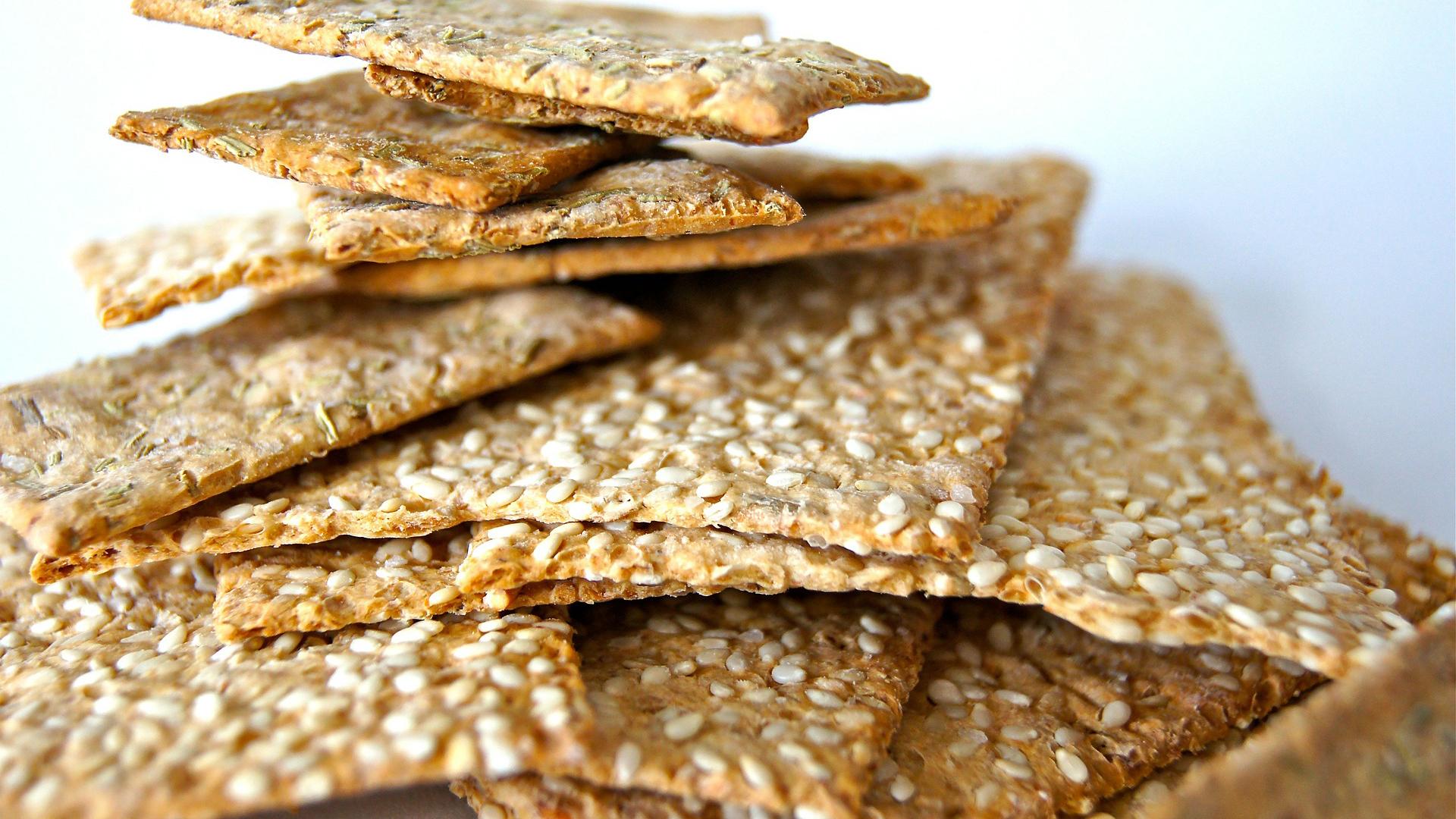 (Uwe Baumann / Pixabay)
A new study finds sesame allergies are more common than previously thought, affecting more than one million children and adults in the U.S. 
Previous research estimated about 0.2% of the population had a sesame allergy, but the new study finds that rate is higher, with nearly 0.5% of the population (more than 1.5 million people) reporting a current sesame allergy and 0.3% reporting either a physician-diagnosed sesame allergy or history of sesame-allergic reactions.
Even though it's the ninth most common food allergen, federal law doesn't require labeling of sesame in products like it does the top eight food allergens: peanuts, milk, shellfish, tree nuts, eggs, wheat, soy and fin fish. Illinois, however, recently passed a sesame-labeling law for packaged foods.
The U.S. Food & Drug Administration is currently considering whether sesame should be added to the list of key food allergens for which mandatory product labeling is required. The European Union and Australia already have such laws.
"It is important to advocate for labeling sesame in packaged food," said lead study author Dr. Ruchi Gupta, an attending physician at Lurie Children's Hospital who specializes in asthma, food allergies and eczema, in a statement. "Sesame is in a lot of foods as hidden ingredients. It is very hard to avoid."
Unlike milk and peanut allergies, which often develop early in life and are outgrown by adolescence, sesame allergies affect children and adults to a similar degree. Researchers also found 4 in 5 patients with a sesame allergy had at least one other food allergy.  
To conduct the study, researchers surveyed more than 50,000 households about any suspected food allergies, including specific allergic reaction symptoms and clinical diagnosis. They obtained responses from a nationally representative sample of approximately 80,000 children and adults.
Contact Kristen Thometz: @kristenthometz | (773) 509-5452 |  [email protected]
---
Related stories:
Clinicians Hopeful About Future Food Allergy Treatments
Study: 1 in 10 Adults Have a Food Allergy
What You Need to Know About Food Allergy Labels
Study: Mediterranean Diet Linked to Better Cognition in Older Adults
---