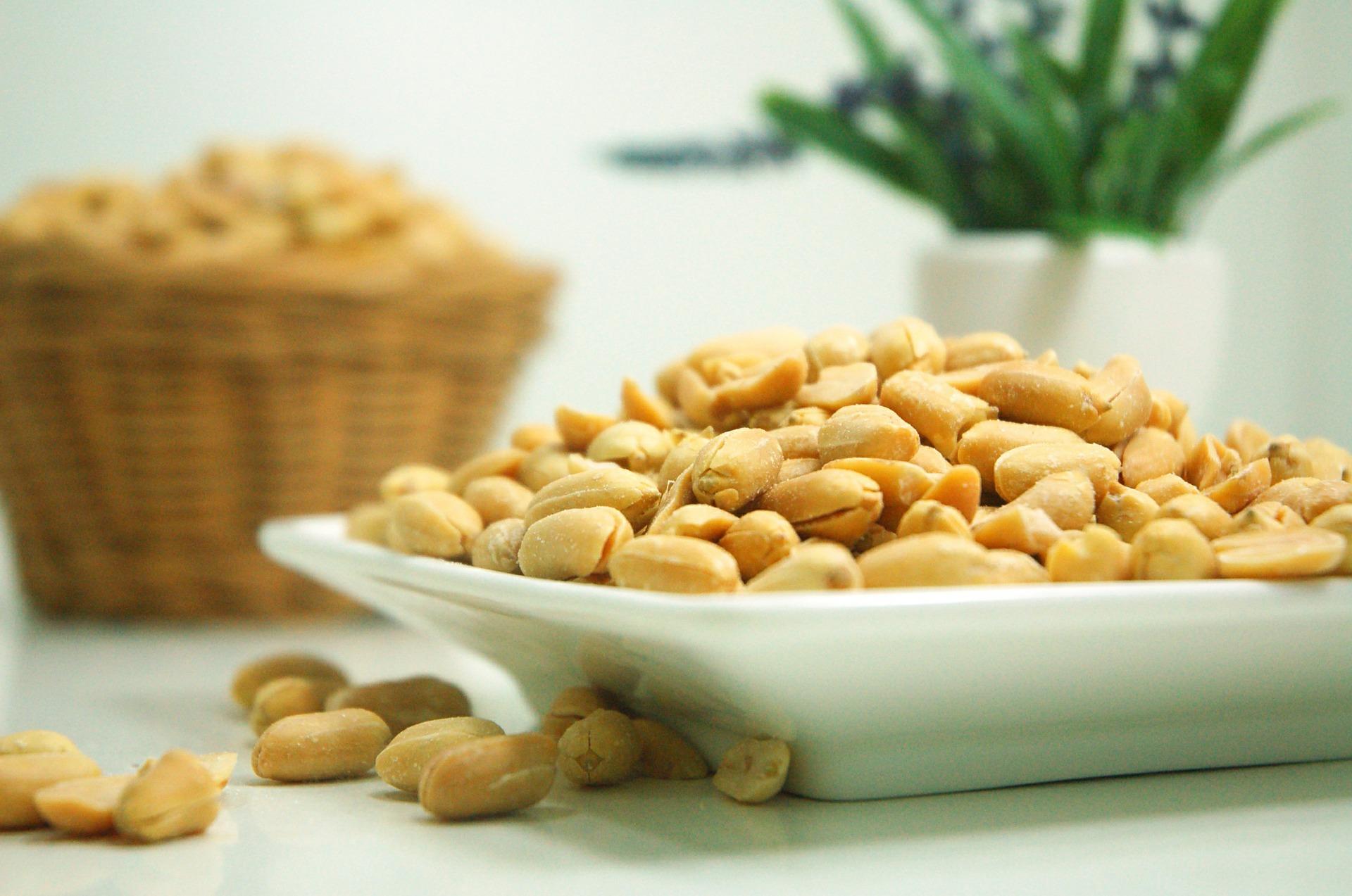 (forwimuwi73 /Pixabay)
Food allergies are on the rise. In the U.S., more than 32 million Americans live with the condition. And while food allergies have been well documented in children, a recent study found that 10 percent of adults have a food allergy, and one in four of them developed that allergy as an adult.
"Spreading awareness of food allergies is critical and really makes people understand what a big problem it is," said Dr. Ruchi Gupta, an attending physician at Lurie Children's Hospital who specializes in asthma, food allergies and eczema.
In an effort to raise awareness, Gupta and local clinicians participated in a panel at the Food Allergy Research and Education Chicago spring luncheon to discuss the latest research and treatments.
The recent increase in food allergies can't be explained by genetics, they say. "It must be something in our environment," said Dr. Cathryn Nagler, a food allergy professor at the University of Chicago who's researching the role of the microbiome in food allergies.
Despite the increase, clinicians are optimistic about the future, particularly when it comes to treating the condition.
Among the most promising new treatments are peanut oral immunotherapies, in which patients build up tolerance after gradual exposure to carefully measured amounts of peanut protein that is slowly increased under medical supervision. In a yearlong study, two-thirds of the 372 children that received such treatment were able to ingest the equivalent of two peanuts without an allergic reaction.
"Not only is it highly effective, but it's safe," said Dr. Christina Ciaccio, an assistant professor of pediatrics at the University of Chicago. Peanut oral immunotherapies are on the fast track for approval by the Food and Drug Administration, which could come as early as this summer, according to Ciaccio. "This is a huge step forward for us."
The peanut oral immunotherapy is different from current oral immunotherapies offered by select allergists in that it uses a product, rather than the food itself to build tolerance, according to Dr. Paul Detjen, an allergist and immunologist in Kenilworth and clinical assistant professor at UChicago. Detjen said only about 75-100 clinicians, including himself and one other in Illinois, offer oral immunotherapy to patients.
Clinicians are also optimistic about a peanut allergy patch that exposes patients' skin to micrograms of peanut protein. Like the peanut oral immunotherapy, the patch would gradually increase the amount of peanut exposure to create tolerance. "The goal is to add a layer of protection. If you accidentally eat a peanut, you're not as likely to have a severe reaction," Ciaccio said, adding the patch has not yet been submitted to the FDA for review.
Clinicians hope both products will be approved by the FDA, says Ciaccio, because "once they're approved we can tailor them to patients." 
Different types of treatments are needed because not all patients respond to therapies, said Gupta. In addition to oral immunotherapy and the patch, scientists are researching shots, sublingual immunotherapy, possible vaccines and biologics. "The fact that there's so many coming out, that's critical," she added.
In addition to treatments, clinicians are optimistic that new, better tests for food allergies will become available in the next five to 10 years.
Contact Kristen Thometz: @kristenthometz | [email protected] | (773) 509-5452
---
Related stories:
Study: 1 in 10 Adults Have a Food Allergy
What You Need to Know About Food Allergy Labels
Study: Mediterranean Diet Linked to Better Cognition in Older Adults
---